From the recently-inaugurated Mactan-Cebu International Airport, which demonstrated the remarkable genius of Filipino architectural ingenuity, all the way to the pioneering series of construction and transportation projects underway such as the Cebu-Cordova Link Expressway and its first-ever LRT subway-elevated system, Cebu is undoubtedly ushering an unprecedented economic mobility in the realm of construction and transportation.
Coinciding perfectly with the heightened spirit of enthusiasm surrounding both trade industries, Worldbex Services International – the country's leading events and expositions organizer – is proud to present two back-to-back shows that will boost and augment the course of progress being undertaken by the region.
Now on its 16th year, the Philippine Building and Construction Exposition (PHILBEX) Cebu 2018 is set to happen on September 13 to 16, from 10:00am to 8:00pm at the SM City Cebu Trade Hall. Meanwhile, opening only a day apart is the Cebu Auto Show (CAS) 2018. Running on its 11th edition, CAS will open its doors to the public on September 14 to 16, from 10:00am to 8:00pm at the SM Seaside Sky Hall.
Unveiling the future of Cebuano living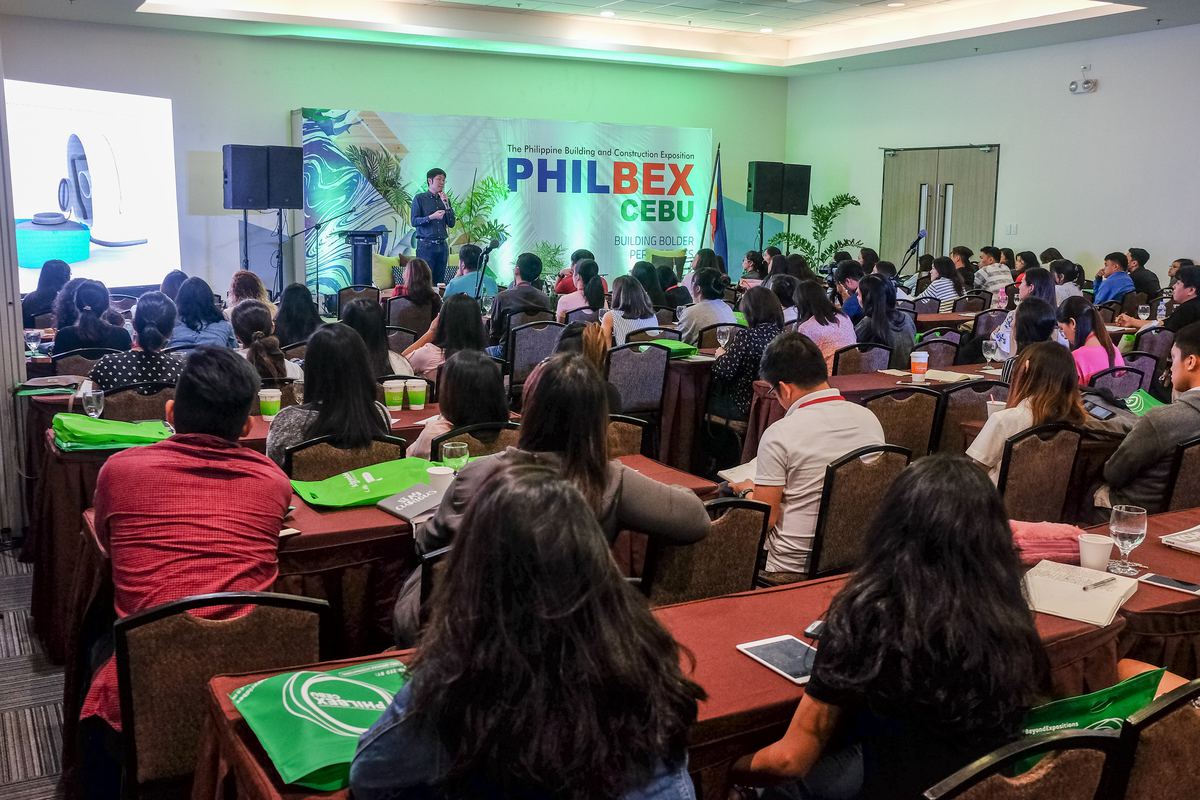 PHILBEX Cebu may be the last regional leg of the iconic WORLDBEX but it certainly has no intention of holding back as it envisions to deliver an equally impactful and productive show. Taking after the guiding theme for all WORLDBEX 2018 shows, this year's PHILBEX Cebu concerns itself with "Shaping Innovations Toward Sustainability".
Following the success of its 2017 show which housed 105 booths across the wide expanse of the Cebu Trade Hall, this year's PHILBEX Cebu is set to unveil over 120 booths and close to 80 exhibitors composed of both local exhibitors and foreign participants alike from countries such as China, South Korea, Malaysia, and Singapore – all of whom are expected to showcase product and service innovations that are both cutting-edge and efficient.
Aside from presenting an extensive line-up of exhibiting companies, also anticipated to make an impression on this year's show attendees are PHILBEX Cebu's event highlights. Among the must-see fixtures include the Architect's Gallery. A gathering of the region's top architects and their respective firms, among the participants to present the latest trends and design perspectives from the industry are Abadia Architects and Designers, Archiglobal Inc., Nueast, Arkitecture, Pont Architectural + Design Studio, Philippine Institute of Architects Cebu Chapter, and the United Architects of the Philippines.
Also not to be missed are the Interior Designer's Gallery which is presented in partnership with the Philippine Institute of Interior Designers – VisMin Chapter, the PHILBEX MiniCons, and the 3rd Projéto Cebu Furniture Design Competition which the entrants for this year will be tasked to create a design for a studio-type condominium unit that will focus on both the wellbeing and learning efficiency of the student-inhabitants.
As WORLDBEX gears up to usher in its Silver Anniversary, its decided move towards increased awareness and proactive perspectives as evidenced by PHILBEX 2018 affirms its dedication to build a brighter future for the entire nation as a whole.
Redefining leisure and productivity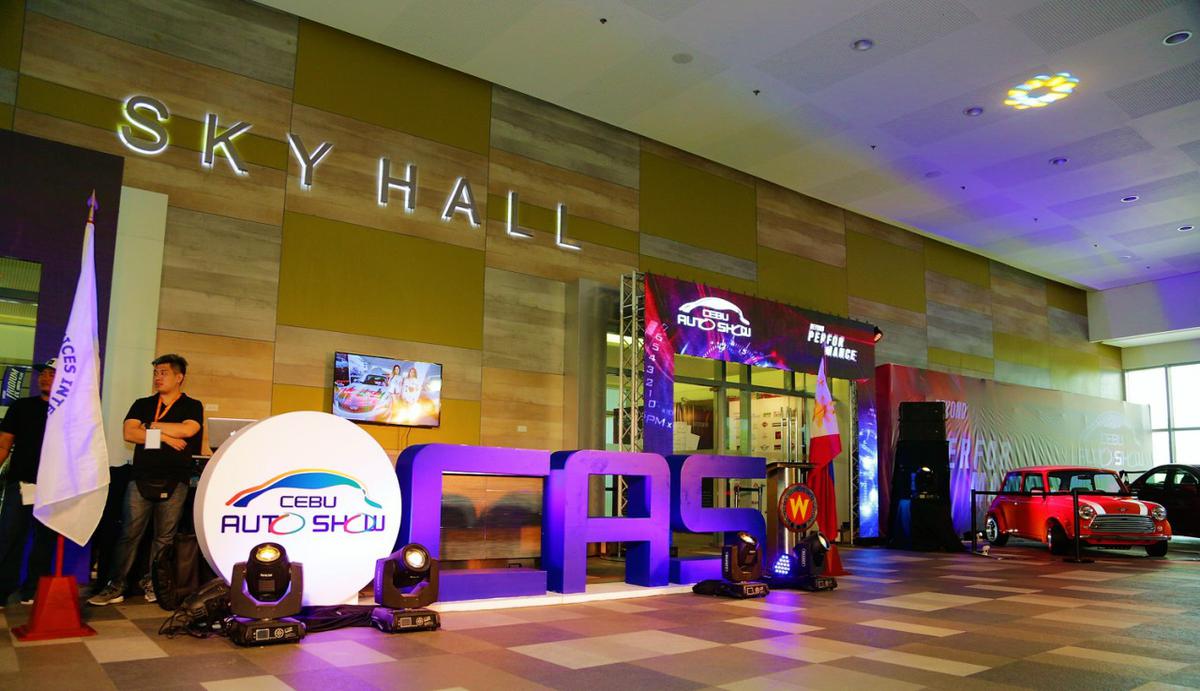 Recognizing the growing demand among automotive consumers for vehicles that live up to their increasingly active lifestyles as well as their entrepreneurial agenda, this year's Cebu Auto Show, which is also the final regional leg of MIAS 2108, will drive around the theme of "Work and Play".
From vehicles that are especially designed to cater to businesses as well as the rigorous schedules on-the-go professionals to the latest automotive releases that are meant to cater to the most discerning travelers and adventurers, CAS 2018 is guaranteed to cater to a wide variety of consumers and automotive enthusiasts.
Set to showcase a total of 44 booths, this year's edition of CAS also boasts of an extensive range of product categories as well as an excitable roster of event highlights which include the much-awaited Custom and Classic Car competition, the Diecast car model swap meet, exhibitions from top car brands, and of course, an impressive motor bike display.
More than just a market place for automotive products, CAS has come to be a pillar of the Cebu automotive industry as it ultimately serves to elevate the means of transportation of the people. In empowering the region's automotive industry, CAS also contributes significantly in the collective development of the region.
This season, Cebu is expected to witness a dynamic economic convergence that will truly bolster the upward growth of two of its most prominent trade industries. Don't miss out on the biggest and most anticipated expos of the year – PHILBEX Cebu and CAS 2018!
For more information, call (02) 656-9239 or email [email protected] For the latest updates on PHILBEX Cebu and CAS, follow Worldbex Services International on Facebook, @worldbex on Instagram, Cebu Auto Show on Facebook, and @cebuautoshow on Instagram.