G-SHOCK has proudly brought to the country new collections fit for campus style. The Youth Sci-Fi World and Pink Gold Metallic Dial G-SHOCK series can serve as a final touch to cool and classy back-to-school looks.
Campus style has come a long way in the Philippines since men wore suits and ties while women wore dresses with hems that went below the knees. While most universities still prescribe a uniform, many have also given their students the freedom to express themselves through the clothes they wear. Hence, for many students, style is not simply an aesthetic but an expression of one's identity.
As students explore and experiment with their personal style, G-SHOCK is here to complement and complete their campus look–whether they opt for a youthful style for men or a classy look for women.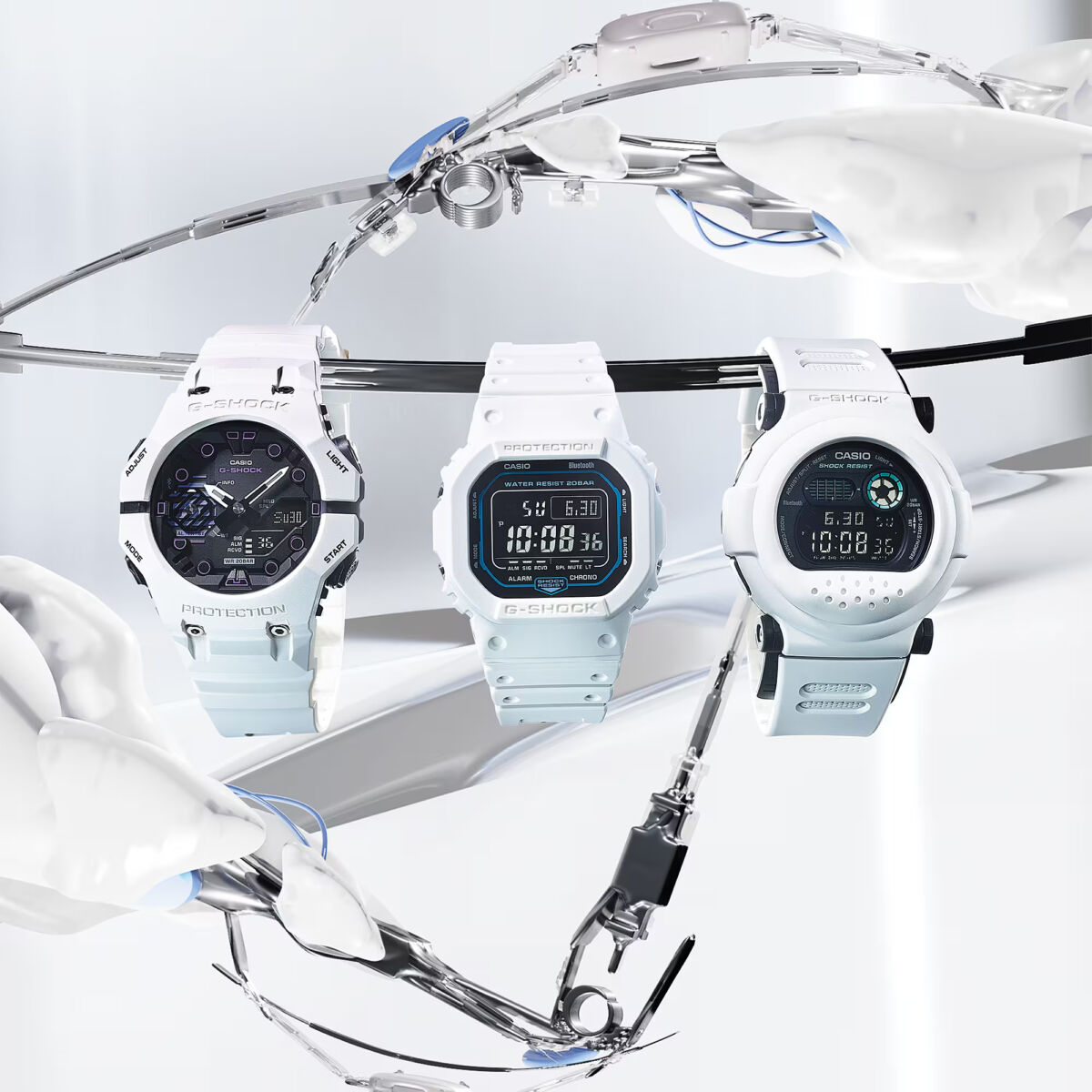 The G-SHOCK Sci-Fi World depicts the look of the near-future concept with its minimalistic black and white colors as seen on the GA-B001SF-7ADR, DW-B5600SF-7DR, and G-B001SF-7DR models.
Its glow-in-the-dark feature with blue and purple hues evokes robotic dials and futuristic devices, perfect for students who are looking to showcase their sci-fi interests and cool and refined style. Students can also opt for the G-B001SF model with its detachable double-bezel design so they can choose between the white and black faces for the watch.
A smartphone link lets students see its full functionality with just a few taps. Sci-Fi World also has a Super Illuminator to maintain the watch's readability in the dark–another feature perfect for students who have to burn the midnight oil.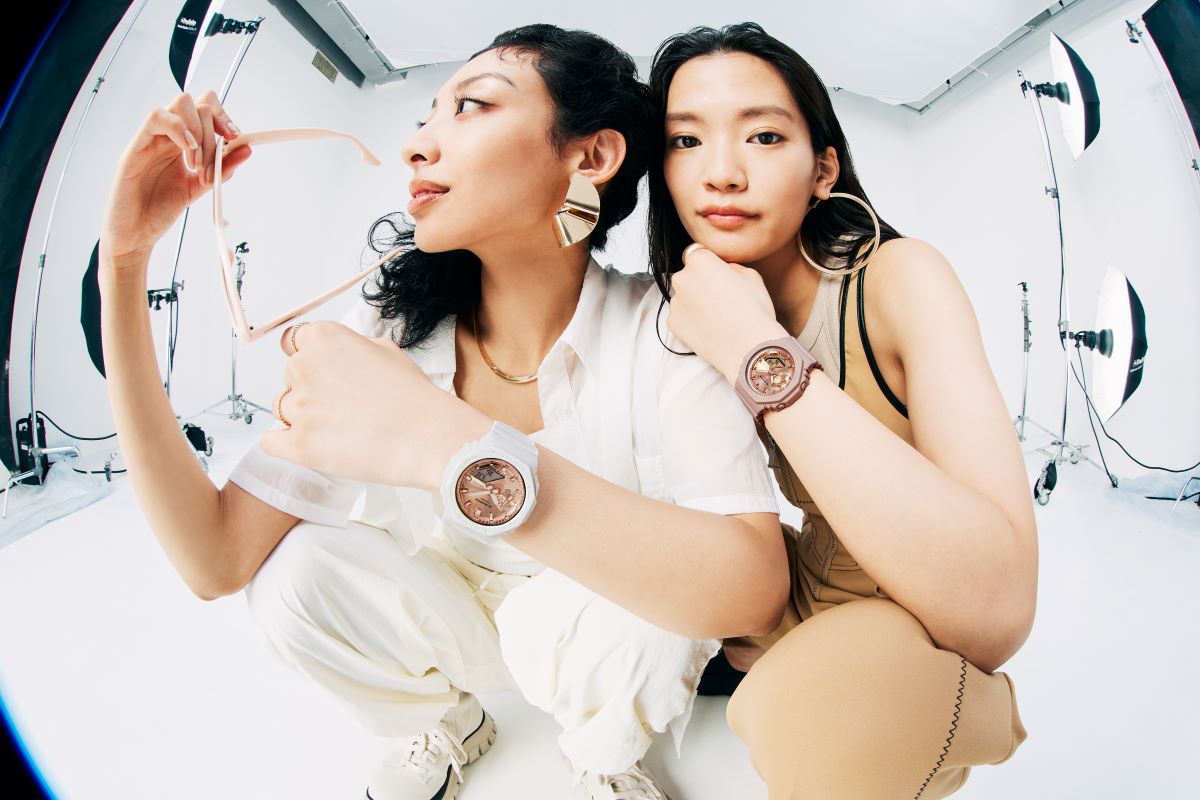 If the futuristic, sci-fi watch wouldn't suit your style, timepiece lovers can opt for the lush and classy G-SHOCK WOMEN Pink Gold Metallic Dial with the GMA-S2100MD-1ADR, GMA-S2100MD-4ADR, or GMA-S2100MD-7ADR models which add a glimmer of individuality to any outfit.
The pink-gold dial brings more shine to the watch and gives the simple design a more luxurious look. The case and band are made of matte in white, pink, and black to easily match any color combination of outfits. The compact and slim design adorns the wrist of its wearer, and like the G-SHOCK Sci-Fi World, the Pink Gold Metallic Dial is also equipped with the Super Illuminator.
These cool and classy G-SHOCK collections would be a great fit for students who will be wearing it for everyday use or even those taking swimming classes, as both collections are water and shock-resistant. As Gen Z reportedly chooses more surprising, extravagant or simply fun outfits to express themselves in and out of school, the G-SHOCK Sci-Fi World and G-SHOCK WOMEN Pink Gold Metallic Dial would be the best accessories to bring out their creativity and identity.
The two collections, which range from PHP 8,690 to PHP 9,980 SRP, will be available in authorized G-SHOCK stores nationwide this September. Timepiece collectors can expect more advanced products with diverse designs from Casio, which is renowned for its creativity and ability to incorporate cutting-edge features and capabilities into its models.
Find out more the latest on G-SHOCK series by visiting their social media accounts.
Official site: https://www.casio.com/ph/
Facebook: https://www.facebook.com/CASIOGSHOCK/
Instagram: https://www.instagram.com/gshock.philippines/
YouTube: https://www.youtube.com/@CasioWatchesPH