After a successful debut last year, the Sunshine Classics Online series will once again delight music lovers with a new line-up of classical concerts. Viewed from Sunshine Place: Senior Recreation Center's YouTube channel, viewers can get a private link to the concert upon ticket purchase. Viewing of each concerto is available for one month. With one click, the registrant can access the concert video as many times as they want. 
This begins with a tribute to National Artist for Music Lucio D. San Pedro by the Angono National Symphonic Band with conductors Jonald John C. Prades and Giuseppe Andre "Jopi" V. Diestro on February 15 to March 15; and Singing In Sunshine with soprano Stefanie Quintin-Avila, tenor Ivan Nery, and pianist Mariel Ilusorio on March 15 to April 15.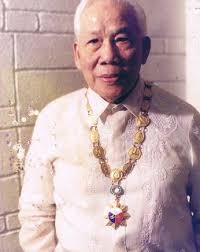 In celebration of the 108th birthday of National Artist Lucio D. San Pedro on February 11, the Angono National Symphonic Band playing his timeless compositions and arrangements. These include Jubilate Heroic March, Pamulinawen, Suite Pastorale, 1956: Horizon 'Abot Tanaw', Sunset in the Village 'Dapit Hapon', Rustic Dance 'Pista Sa Nayon', Millenium March, Maharlika March, Pandanggo sa Ilaw, Kaming Magmamani, Martsa Galante, Lahing Kayumanggi and Silayan.
Jonald John C. Paredes and Guiseppe Andre "Jopi" V. Diestro, both renowned musicians in their own right, will be conducting the concert, which will be hosted by renowned Filipina pianist Mariel Ilusorio.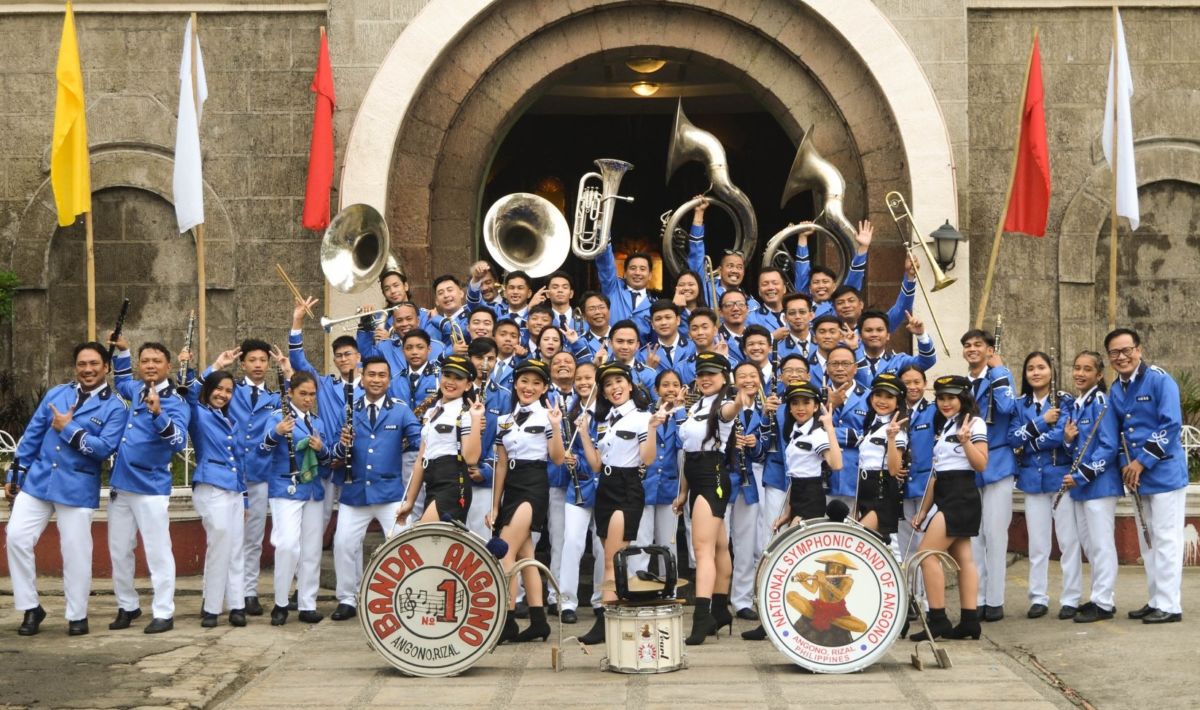 The Angono National Symphonic Band was built side-by-side the National Artist's father, Elpidio San Pedro as a laboratory band for conducting and composition. Through Maestro San Pedro's unrivaled dedication and artistic discipline that he passed down to the group, the Angono National Symphonic Band was developed to be a world class performing symphonic band that holds two (2) National Band Champion titles earned both in 1960 and 1979. The group has since then also performed in concerts performed in the country and abroad.
The performance features Maestro San Pedro's granddaughter Mary Grace Solleil Intalan San Pedro who will sing her grandfather's popular compositions: Sa Ugoy Ng Duyan and Mutya Ng Pasig. She is currently studying Bachelor of Music Major in Voice, Sta. Isabel College Conservatory of Music.

Just in time for summer, the next Sunshine Classics online concert will be Singing in Sunshine from March 15 to April 15, 2021, a voice and piano concerto featuring soprano Stefanie Quintin-Avila and tenor Ivan Nery.
Stefanie Quintin – Avila, who is known for a "voice with remarkable flexibility and a truly commanding musical presence", attended the Vielklang Akademie für Alte Musik in Tübingen, Germany, and studied with early music specialists – lutenist Lee Santana and soprano Sybilla Rubens. Stefanie performed as a soloist in various international festivals such as the Asia-Europe New Music Festival (Vietnam); Yilan International Arts Festival (Taiwan); soundSCAPE Festival (Italy); Baroque Festival (Singapore), and many others. She currently pursuing a Master of Arts in Contemporary Music Studies at the University of California San Diego.
Joining her is tenor Ivan Nery, who is known for his smooth and clear voice and unsullied musicality. He won 1st prize in the Jovita Fuentes Vocal Competition and was an Aliw award nominee for best actor in a musical for Noli Me Tangere the opera and also a nominee for best classical performer. Renowned pianist Mariel Ilusorio Renowned Filipina Pianist, 1st Prize Category A, National Music Competitions for Young Artists (NAMCYA) will accompany them.
Other upcoming performances in the Sunshine Classics online series include the Manila Symphony Junior String Quartet on July 15 to August 15, 2021; Nostalgia with Inna Montesclaros on September 15 to October 15, 2021; and the Manila Piano Trio on November 15 to December 15, 2021.
Package ticket rates are available for all 5 concerts, choose 4, choose 3, or a solo concert. Reserve your tickets now, just contact Mariel Ilusorio at (0917)709-2255 or [email protected]. 
For more inquiries and information, visit https://www.sunshineplaceph.com/events/sunshine-classics, or like and subscribe to the Facebook Page and YouTube channel, Sunshine Place: Senior Recreation Center or follow the Instagram account @sunshineplaceph.