Located at Bocaue, Bulacan, Delta Lions Shooting Range is a renowned firing range that allows you to practice your shooting skills under the care and instruction of certified experts. 
Many people fantasize about being in a thrilling action movie, fighting bad guys with precise gun shooting. However, guns should be handled responsibly, and carrying a handgun with you can be dangerous and not to mention illegal in some places. The good news is that you can live your action star fantasies in a safe and controlled environment.
Delta Lions Shooting Range has been used as the training ground for the mega-popular teleserye, Ang Probinsyano. Cardo Dalisay himself, actor Coco Martin, trained in their grounds to prepare for his iconic action show. In this popular gun range, you can walk in Cardo's footsteps or practice shooting his shots.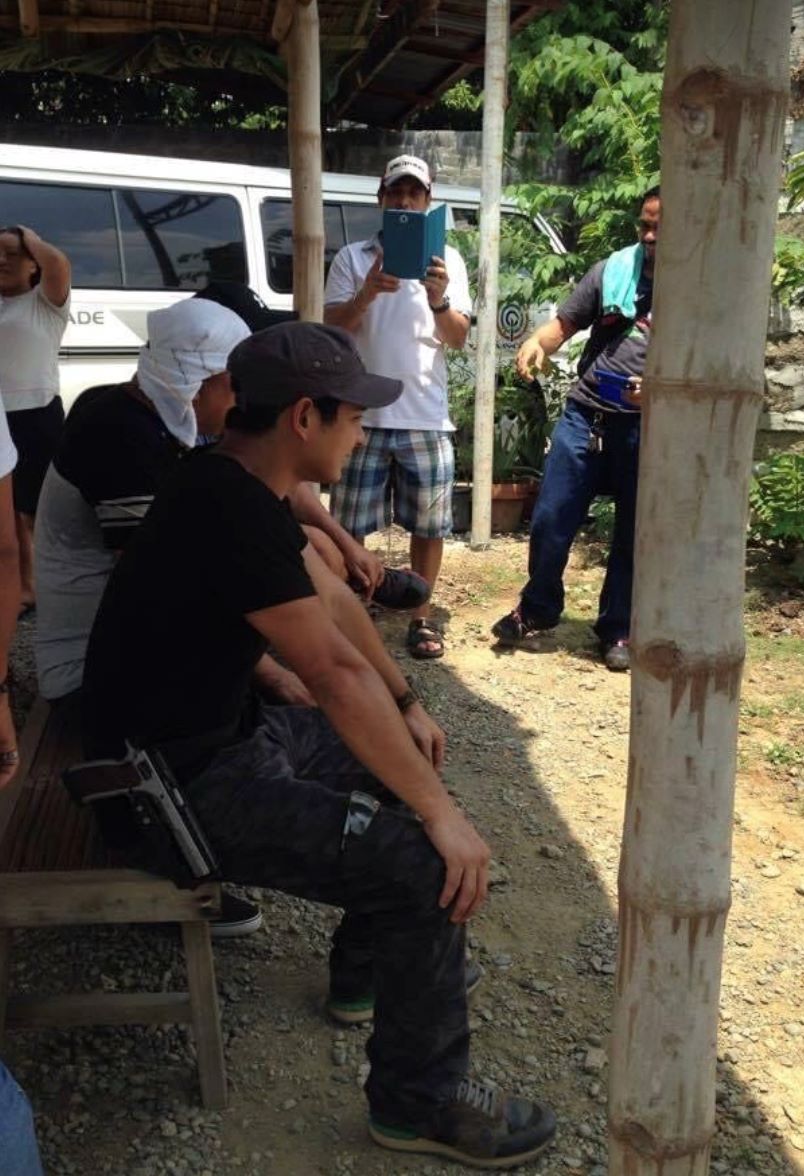 Moreover, Delta Lions Shooting Range is a preferred training ground for security guard agencies in the country. This demonstrates how effectively this venue hones one's gun handling skills.
There's more to Delta Lions than a place to make your action star dreams come true. Training at a gun range like Delta Lions Shooting Range can help you enjoy many benefits. Here are some reasons why you should take your shot:
It improves your self-confidence
Practicing your marksmanship and seeing your progress can boost your self-esteem. There's nothing quite as thrilling as hitting the bull's eye of a tricky shot. When you're more confident, you handle stressful situations better, and the only way to take your shooting skills to the next level is through practice, practice and practice. 
It increases your mental discipline
Much to the surprise of many, shooting sports require incredible mental discipline. You can sharpen your concentration and creative thinking when your eyes are on the target. 
It enhances your hand-eye coordination
Focusing on a target, aiming, and sending a bullet toward the 10-ring requires a tremendous amount of hand-eye coordination. When you become a skilled marksman, you can use your improved hand-eye coordination in other areas of your life.
It's a welcome change of scenery
Most people have been stuck at home for the past two years, and now that pandemic restrictions are easing up, it's the perfect time to go on an adventure and try something new. Delta Lions Shooting Range is located about 40 minutes away from the hustle and bustle of the metro. You get to stimulate your senses and do something exciting like practicing social distancing. 
It broadens your social life
You meet people from all walks of life when you visit a shooting range. There are professional police officers looking for extra training, people looking to let out some stress, and even people who want to try something new. Ranges are a great place to meet new people and form bonds through your shared experience. It can also be motivating to see others perform at high levels. 
It's a stress-reliever
Best of all, practicing marksmanship at Delta Lions Shooting Range can be a great stress-relieving activity. If you're looking to let out some steam and shoot your shot, you should schedule a visit to Delta Lions Shooting Range.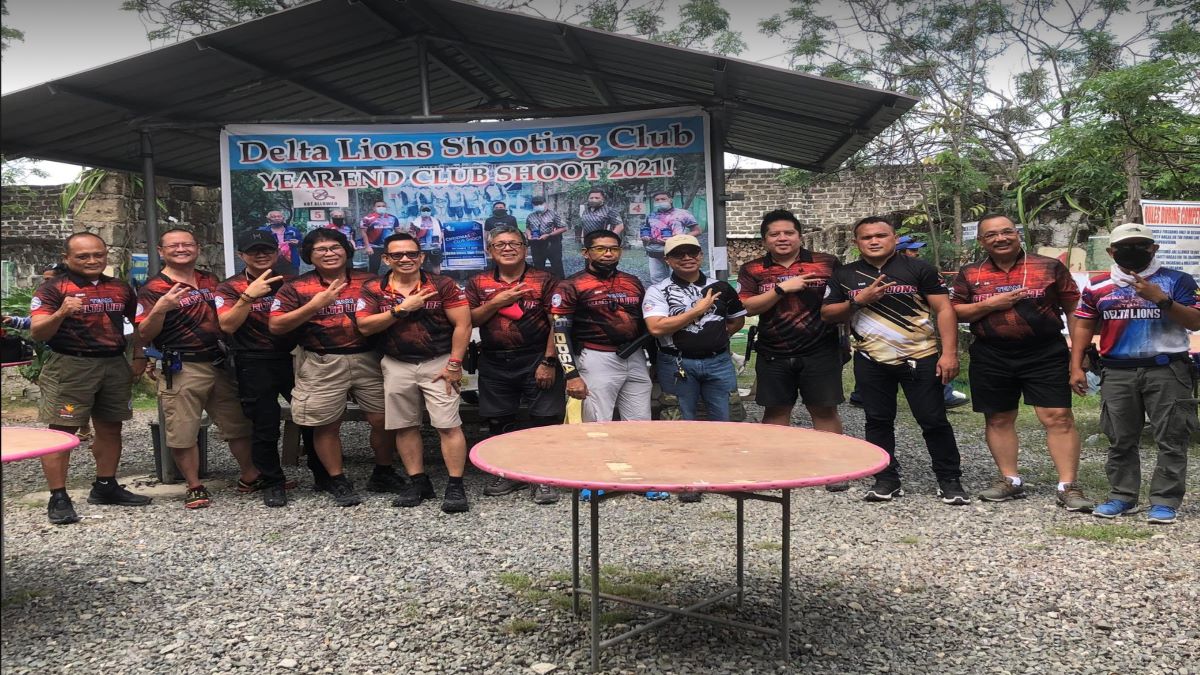 For more information, check out Delta Lions Shooting Range on Facebook.