FedEx Express (FedEx), the world's largest express transportation company, and Safe Kids Worldwide Philippines (SKWP) celebrate the 11th National Safe Kids Week with the theme INGAT BATA #SaveKIDSLives "Shared Responsibility on Safety at Home, in School and on the Road". As part of the celebrations, FedEx announced the 2018 National Young Road Safety Advocate — Julia Gabriel Velasco from Angeles Elementary School — for her advocacy of safer roads for children. In addition, FedEx awarded the "Best Idea of the International Walk to School Month 2018" to P. Dizon Elementary School for their efforts toward overall safety. FedEx Safety Volunteers also trained grade school students to become advocates of safety for their younger peers.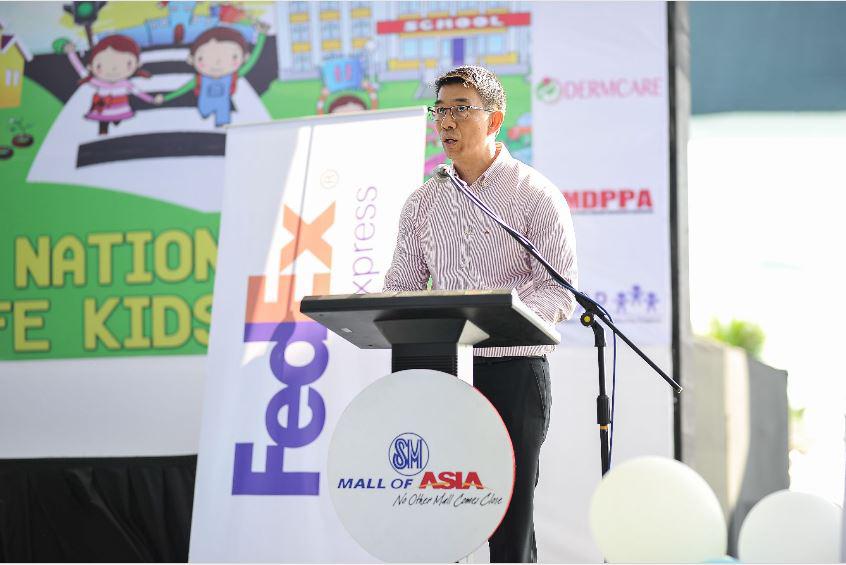 By supporting the FedEx Express Young Road Safety Advocates program, FedEx is able to create a shared sense of responsibility within the schools and instill safety as a mindset among younger members of the communities that FedEx Express serves.
Being the world's leading express transportation company, FedEx Express has made 'Safety Above All' part of its culture and has extended this commitment outside of the workplace through its long-standing partnership with Safe Kids Worldwide. In this team-up, national safety experts and FedEx Express employees train children on safety to protect them and their peers from preventable accidents at home, in school, and on the road.
National Safe Kids Week is observed every 3rd week of June by virtue of Presidential Proclamation No. 1307.