To better understand the value of play, the LEGO Group recently released the Play Well Study 2022, a global survey of people with children aged 1 to 12 and children aged 5 to 12 from around the world. The findings revealed several interesting benefits of play for kids. The children surveyed said playing was not only their most preferred recreation method but also their favorite learning method. Moreover, 90% of parents believe that play can help their children develop key skills for future success and well-being. It is for this specific purpose that the LEGO Company was built — to develop a child's focus, determination, and persistence all while igniting their imagination and enjoying quality time with their loved ones. 
Here's how LEGO can help your little kid get a BIG head start at life through fun learning:
LEGO builds your child's confidence
Every time a child solves a problem or bravely embarks on a brand-new narrative to tell, their confidence gets a BIG boost. Fortunately for them, the LEGO DUPLO brick box is an excellent opportunity for kids ages 1½ to 5 years old to develop and demonstrate confidence. And it all starts with connecting two bricks.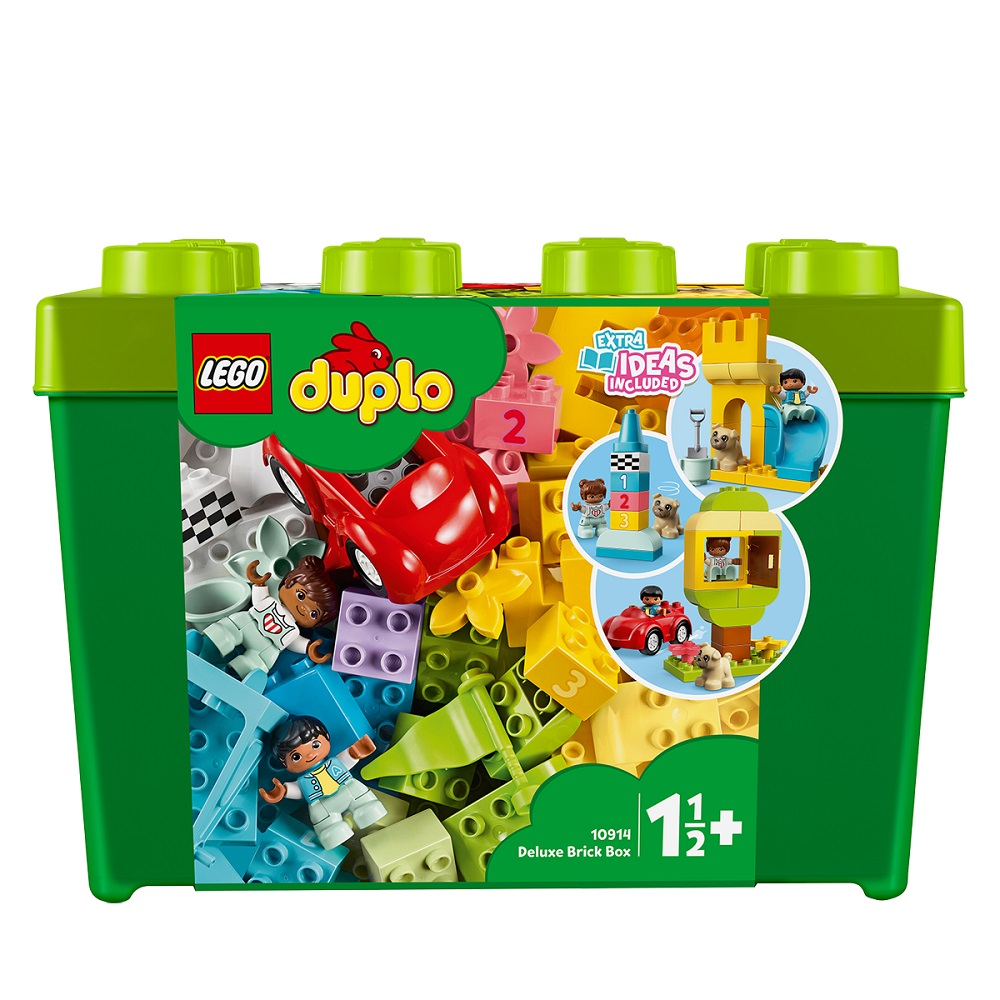 Before your child gets into LEGO, there is a high probability that he/she will love LEGO Duplo first. Did you know that this 65-piece set was specifically designed for babies and toddlers? As a matter of fact, these LEGO bricks are twice the usual size to ensure they are 100% safe for little hands and that they will not pose a choking hazard.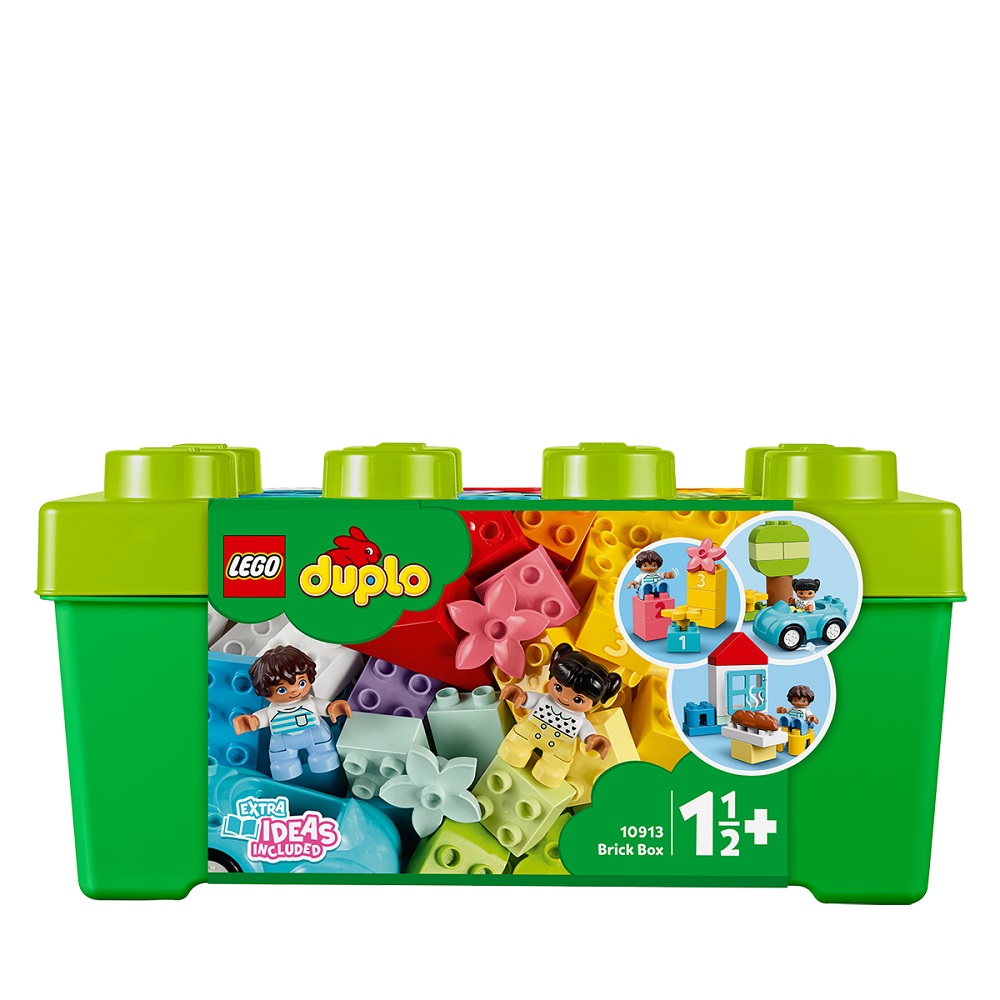 This bucket is filled with a variety of building bricks, a figure, and a set of wheels. And as those constructions become larger, whether by following instructions or from a personal idea, so does the builder's confidence.
Who would have guessed that a simple task of building bricks could give your children a sense of success, pride, and self-belief? Eventually, this will motivate them to attempt more challenging things whenever they feel ready.
LEGO encourages your child's self-expression
Soon enough, the realization comes. There is no correct or wrong way to play. Once children grasp this concept, it opens up a BIG world of possibilities for them to imagine, invent, and express their own stories through endearing themes, unique characters, and drool-worthy colors.
The versatile LEGO DUPLO Deluxe bricks inspire creative play without limits and unleash your toddler's creativity. From animals to airplanes, kites to doctors, bakers to bus drivers, kids ages 18 months and up can be anything they want. This big bucket features 85 LEGO pieces in 12 different colors. It also comes with simple instructions to expand your kid's creative play. As parents join in building blocks to form imaginative models, they share BIG developmental milestones with their little builders.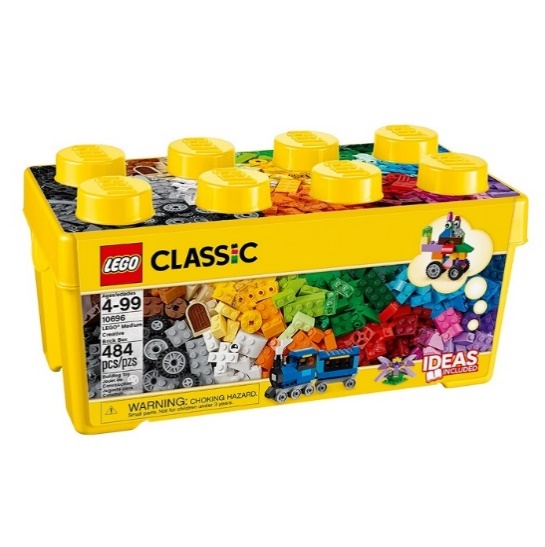 LEGO develops your child's resilience
From the moment a child learns how to put two blocks together and discovers the possibilities of what he or she can build, sticking to a challenge provides a BIG start for kids to learn how to never give up.
If you want to take your kids' learning up a notch, you may want to consider incorporating the LEGO Classic Medium Creative Box into their playtime which includes 484 pieces suitable for boys and girls between the ages of 4 and 99 years old. If your kid's feeling extra spirited, then the LEGO Classic Large Creative Box which has over 790 bricks would be worth getting. A great supplement set to any existing LEGO collection, this set comes in a convenient storage bucket and includes ideas to get the building started.
Another thing that makes this set BIG is all the small details LEGO has carefully put into this collection. Stuffed to the top, there are 35 different colors and various parts like windows, toy eyes, and lots of toy wheels. It takes a lot of resilience in your child to translate what they have in mind into something tangible.
Who would have thought how these buckets could bring so many benefits? That is because, for over 80 years, LEGO has been working closely with early education experts to design the most optimal sets for kids. This is driven by the company's philosophy that 'good quality play' enriches a child's life.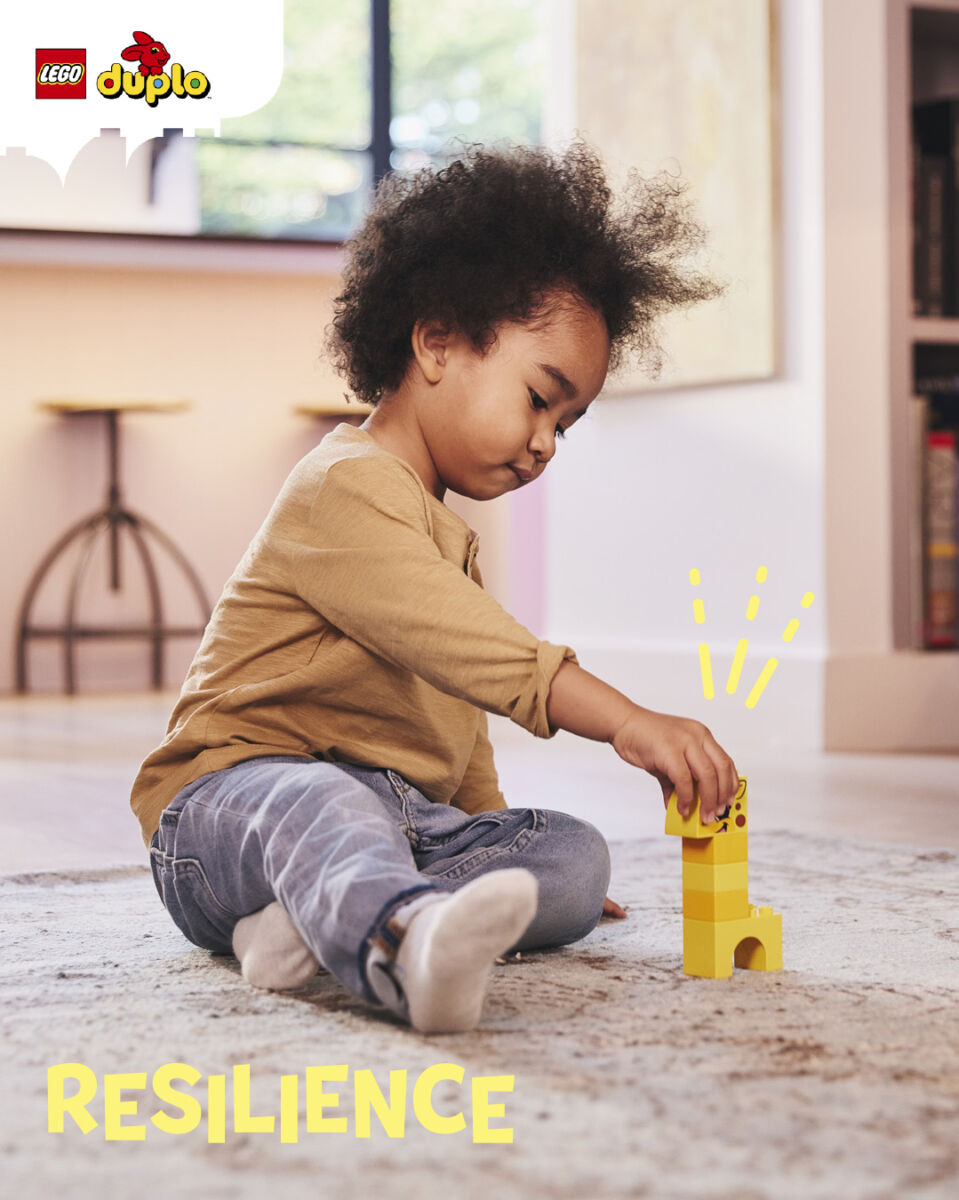 Go and join your kid in building that LEGO set! When you are done, take a photo and don't be afraid to break it all apart to encourage your child to start all over again brick by brick, for a Fun-Learning experience!
If you're looking for the next toy to add to your kid's collection, you may want to catch the best deals on LEGO buckets that will be available in the LEGO Flagship store in Lazada or in the LEGO Shopee Mall starting September 1 – 30, 2022.
If you want to learn more about the LEGO Group's bucket deals, check out www.bankeebricks.ph or visit the nearest LEGO Certified Store (Alabang Town Center, BGC, TriNoma, The 30th, UP Town Center) now!