Father's Day is just around the corner and what better gift to give to our hardworking dads than fun and exciting builds that will give them quality time either for themselves or with the kids? Whether he's into display models or interactive play, LEGO is sure to have something in store for motorsport fans and newbies alike.
Check out cool and challenging builds below and spend some quality time getting to know more about the cars, the sport, and each other.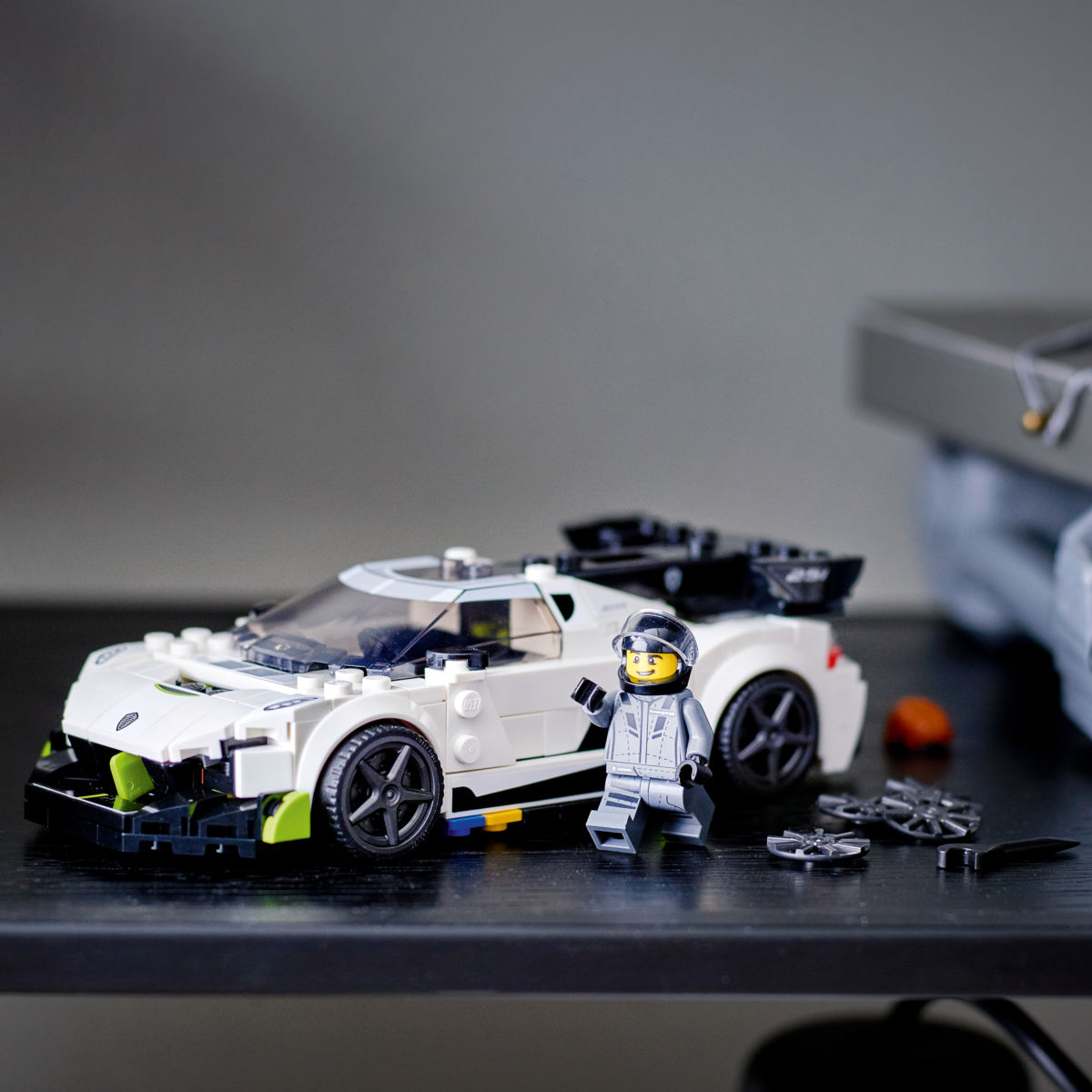 Is your dad a fan of supercars? Get him an upgrade with his own personal mini replica of one of the world's first 300 mph megacars with the LEGO® Speed Champions Koenigsegg Jesko. The authentic details will make him feel as if he were behind the wheel of a thrilling race himself.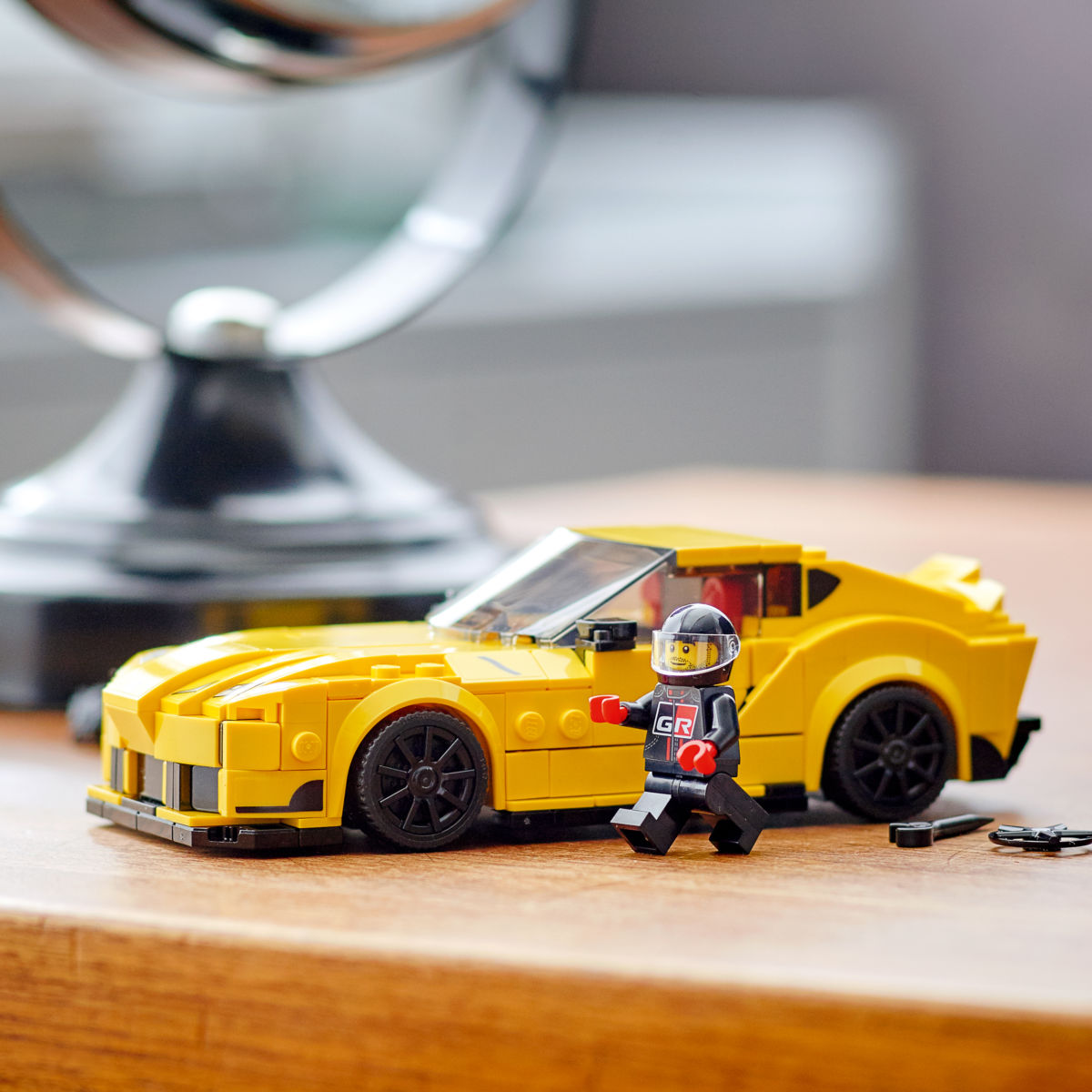 Fuel your dad's need for speed with one of the greatest high-performance sports cars in the world. Perfect for both display and racing, the LEGO® Speed Champions Toyota GR Supra will inspire the speedster in him––and perhaps awaken the one in his kids.
The stunningly detailed LEGO® Speed Champions McLaren Elva will give your dad bragging rights at owning one of the most exclusive and aerodynamic sports cars in the market. Delivering in both visual appeal and high performance, this mini replica packs all the features that a McLaren Elva possesses.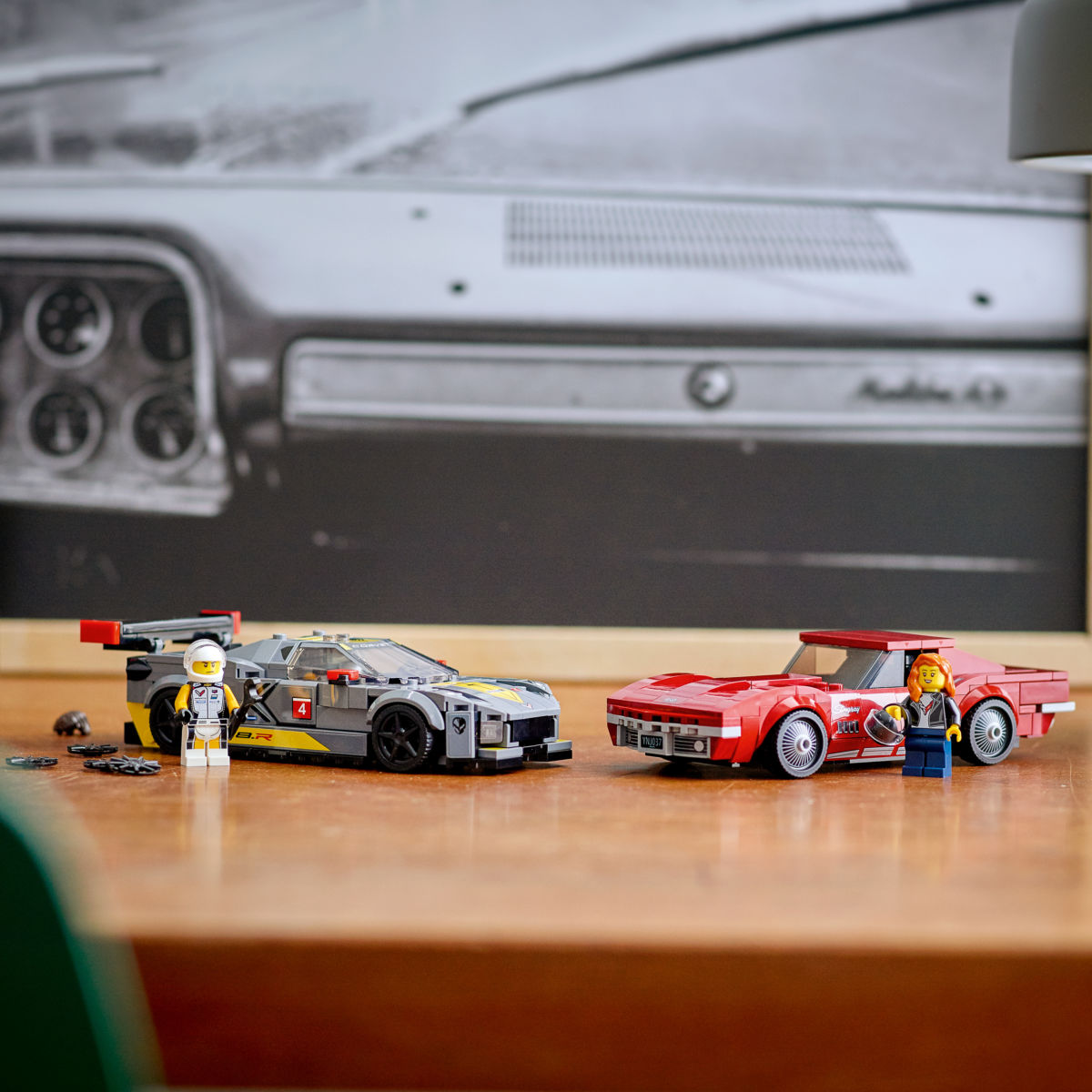 Build iconic race cars together with your dad and gear up for a race between parent and child with LEGO® Speed Champions Chevrolet Corvette C8.R Race Car and 1968 Chevrolet Corvette. Get double the speed with two Chevrolet race cars in one set and hit the tracks at full speed––just don't get left in the dust.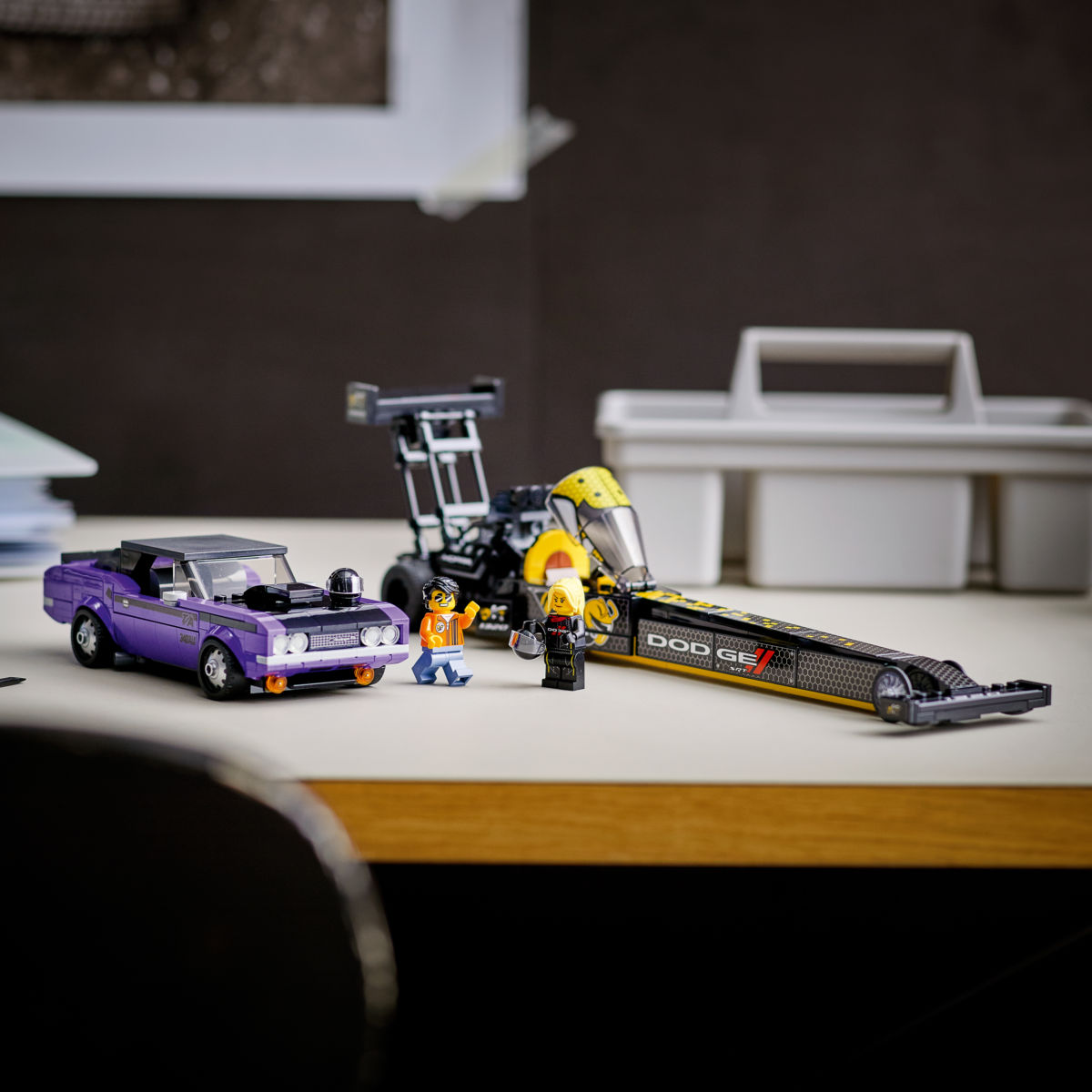 Give your dad a headstart on his own Dodge collection with LEGO® Speed Champions Mopar Dodge//SRT Top Fuel Dragster and 1970 Dodge Challenger T/A. These minifigures of one of the world's high-performance automobiles are guaranteed to deliver an action-packed race day after the building session.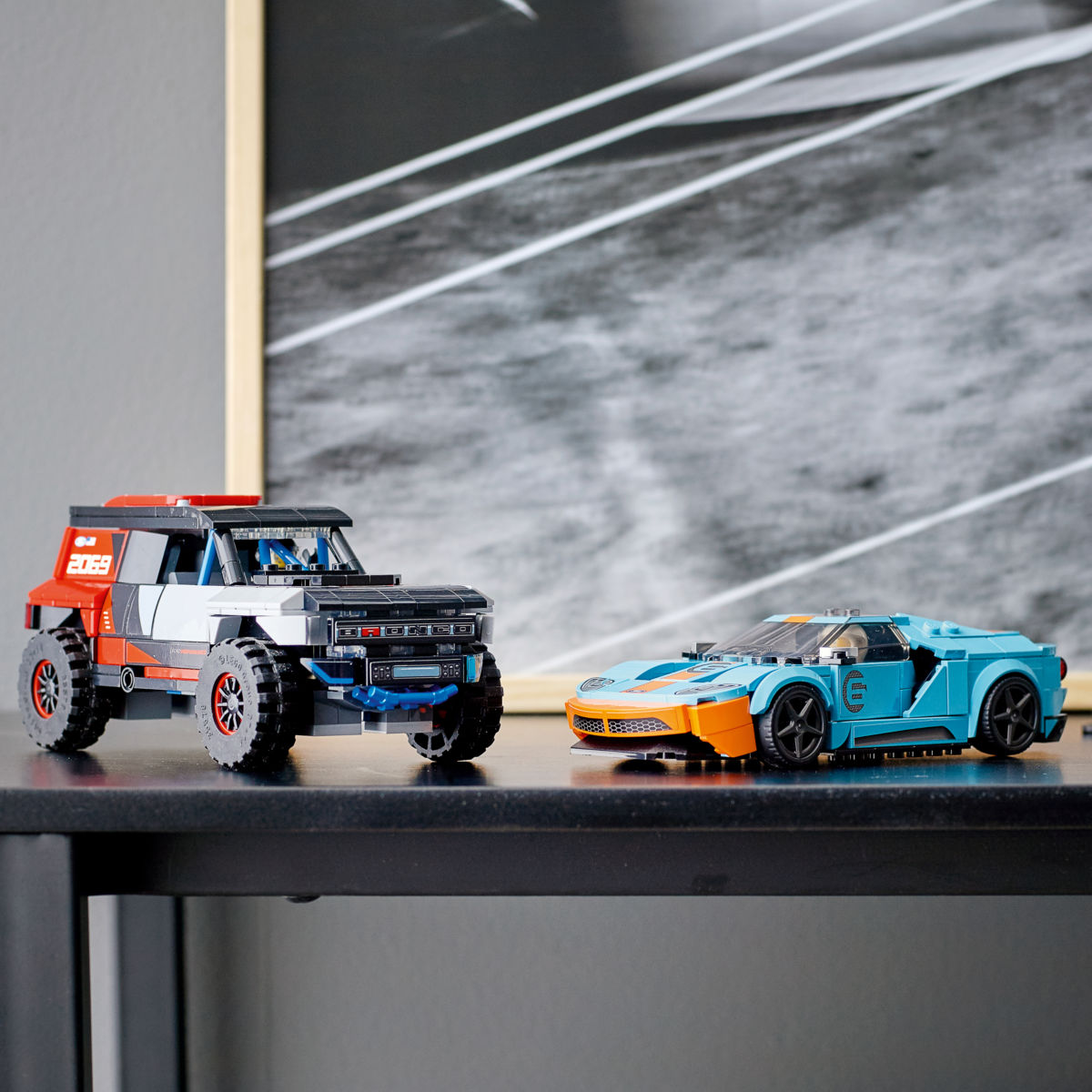 Fearlessly veer off-road with LEGO® Speed Champions Ford GT Heritage Edition and Bronco R. Whether it's on a racetrack or out on unpaved roads, the realistic features on this set is sure to take its builders on a speedy adventure.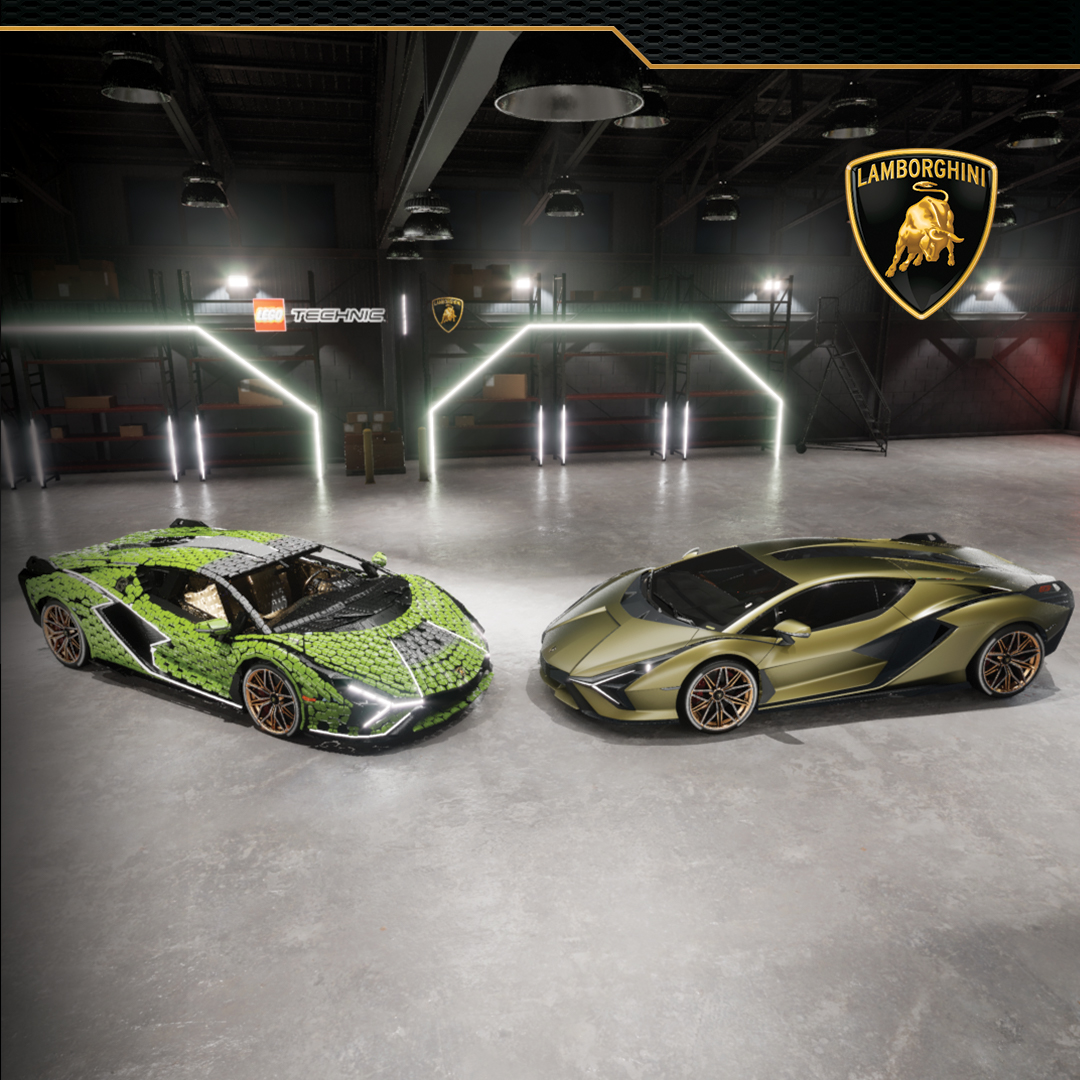 Get your dad a prestigious Lamborghini in LEGO form. Complete with elaborate details mirroring the original, the LEGO® Technic™ Lamborghini Sián FKP 37 comes with a coffee table book that includes building instructions, images, and behind-the-scenes interviews.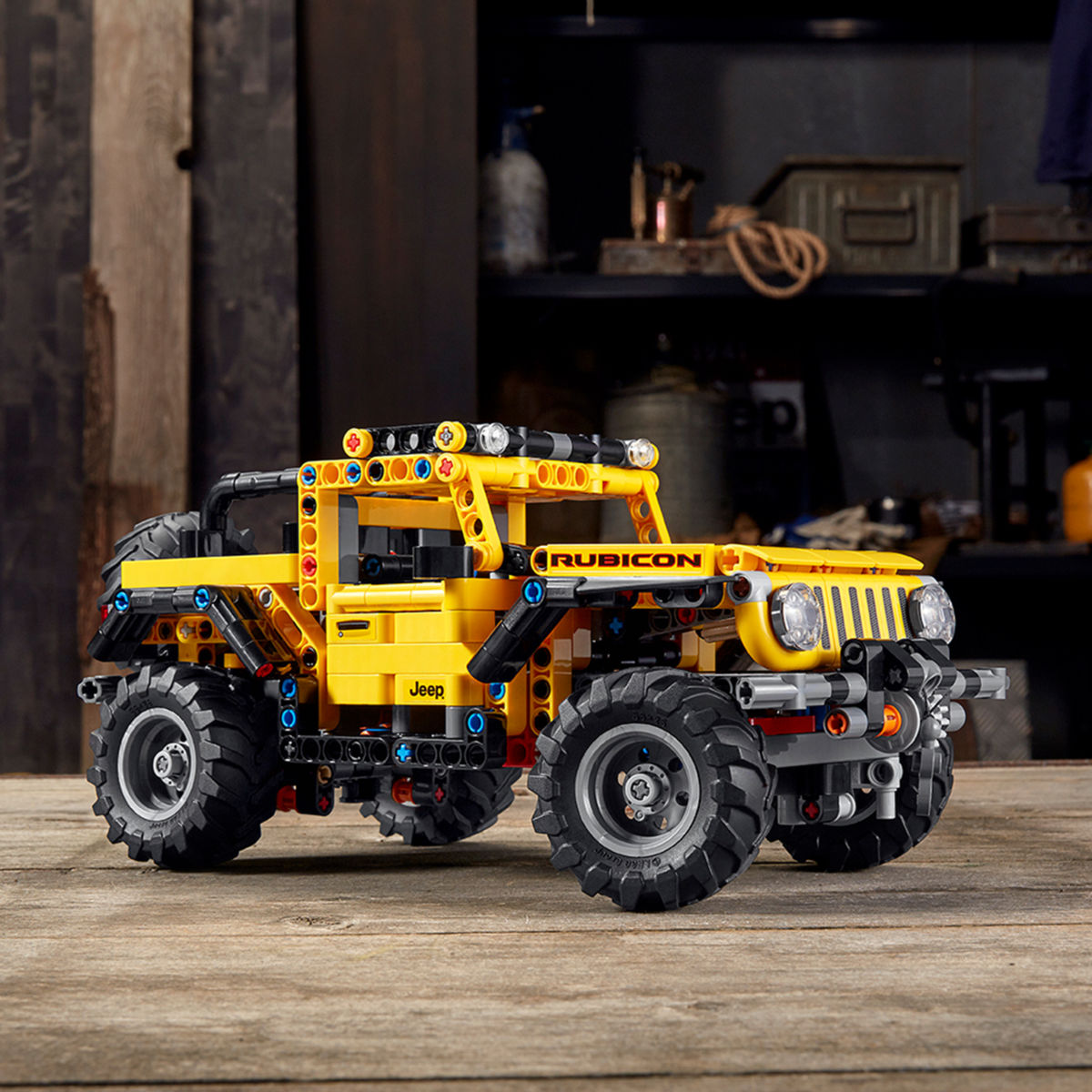 Gift your dad an eye-catching yellow LEGO® Technic™ Jeep® Wrangler for more off-road adventures. Packed with mechanical features such as an axle-articulation suspension system and a button for front-steering operation, this set will provide a more realistic and technical build.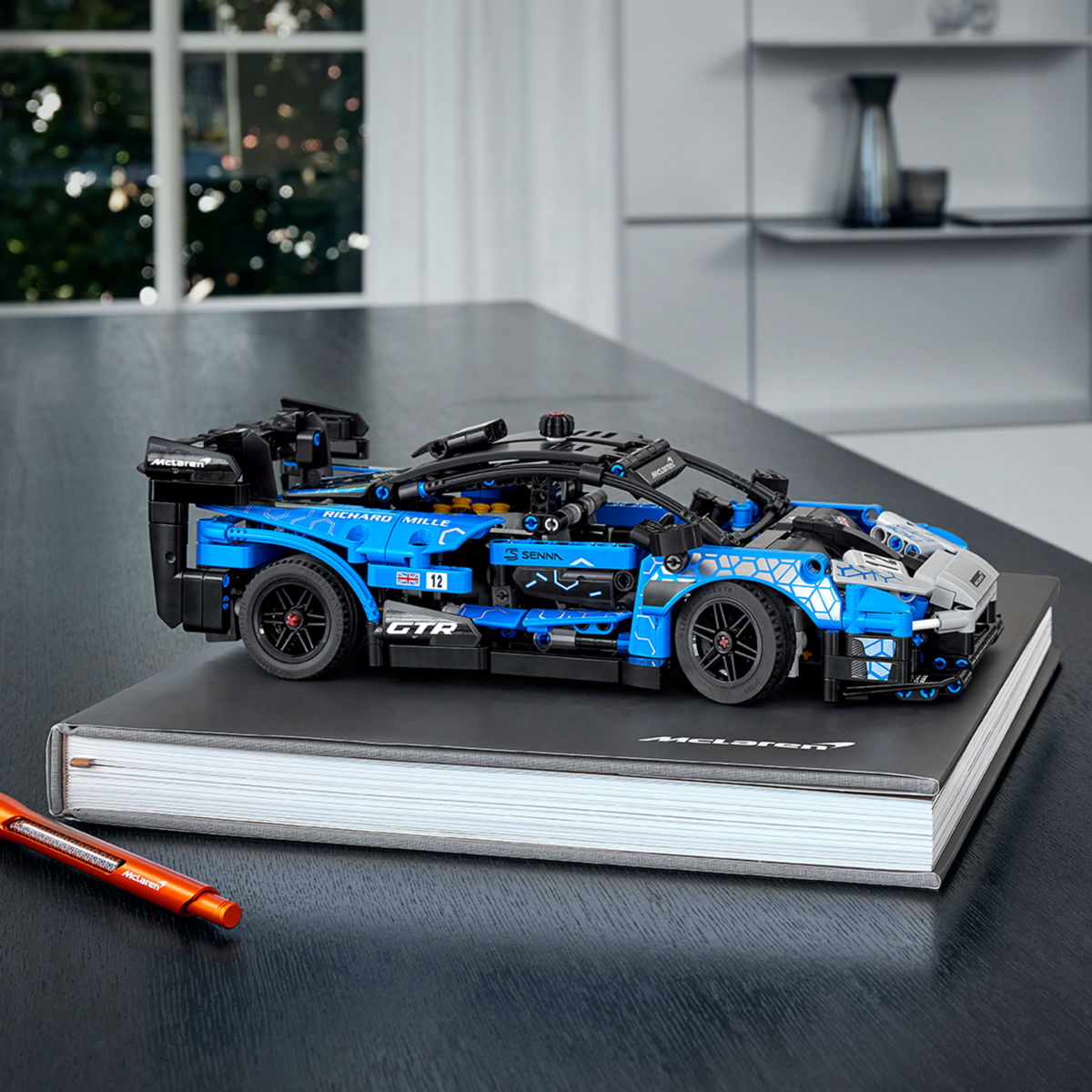 Loaded with lifelike features and beautiful design, the LEGO® Technic™ McLaren Senna GTR™ will undoubtedly make supercar fans geek out on intricate details such as the V8 engine with moving pistons and iconic dihedral doors.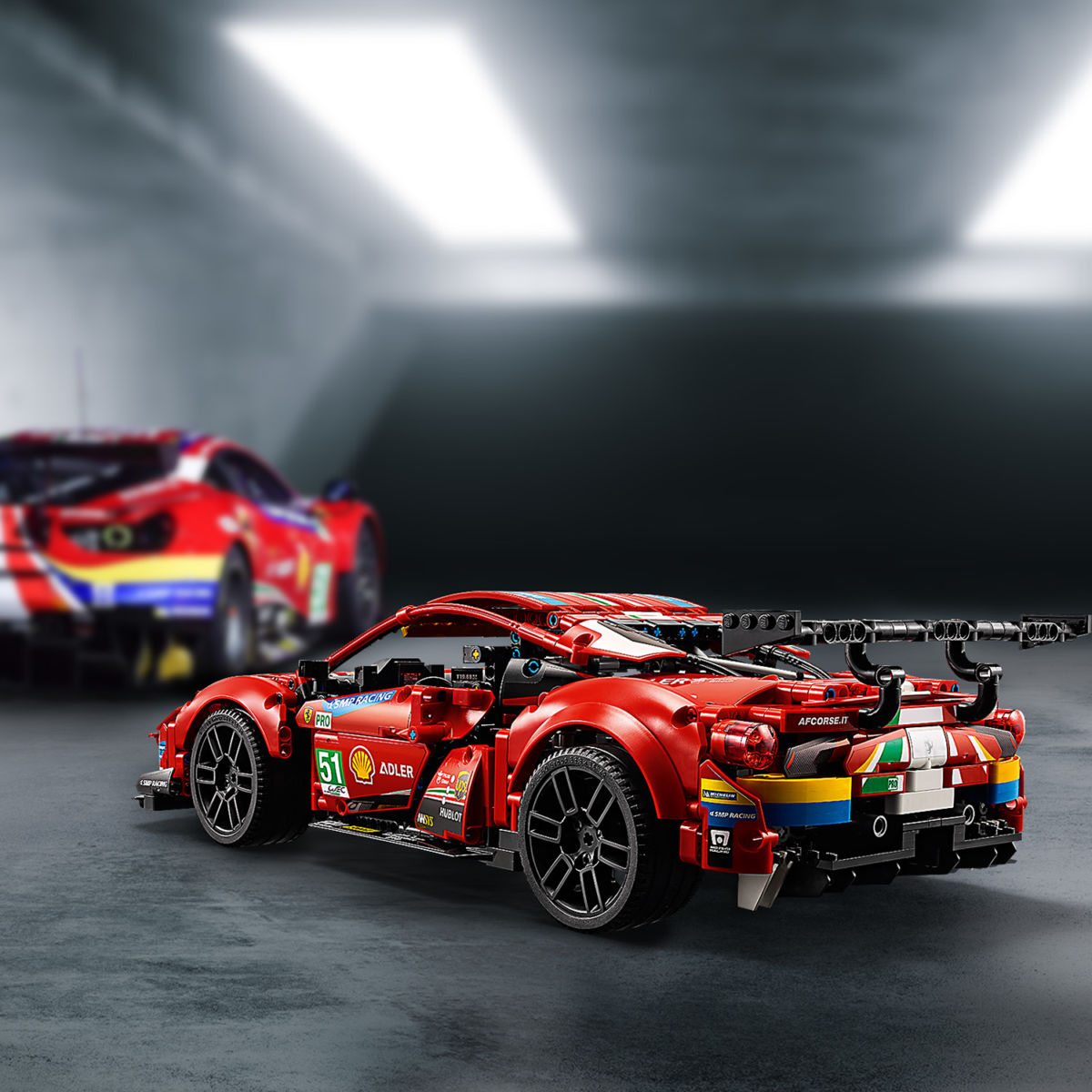 Who could forget the legendary LEGO® Technic™ Ferrari 488 GTE "AF Corse #51" that launched at the start of the year? Don't let your dad miss out on getting a feel of what it's like in the elite world of endurance racing with his own Prancing Horse model.
A good tip for figuring out which building set would suit your dad is to know if the kids or even the whole family would like a hand in finishing the LEGO masterpiece. The Speed Champions line offers more child-friendly creations that can introduce them to mechanics and the know-hows of cars while the Technic line is geared more towards adults with more sophisticated designs.
Now that you're all up to speed, don't fall behind in getting the best gift––and build––for your motorhead dad. Get all these and more at the official LEGO website at www.bankeebricks.ph and at any LEGO Certified Store. Follow its official Facebook and Instagram accounts for updates and promos.