Spotify Wrapped 2020 recently unveiled the top artists, albums, songs — and for the first time in the Philippines, podcasts that defined how 320 million people around the world listened and discovered audio this year. 
It's been a year to remember—being physically apart for so long, yet somehow finding ways to come together as a resilient community. As the year comes to a close, Spotify 2020 Wrapped celebrates the creators behind the music and podcasts that kept us going throughout all 700 months of this year. Whether it was to stay informed, sing along, or simply tune it all out, people kept listening and creators never missed a beat.
Music
This year, Pinoy artists are reigning on Spotify's most-streamed lists with 9-piece indie folk band Ben&Ben emerging as the Philippines' most-streamed artist of the year. Their album, LIMASAWA STREET is the Philippines' third most-streamed album of 2020.
Ben&Ben is followed by BTS, Taylor Swift, Justin Bieber, and BLACKPINK, who round off the top five most-streamed artists in the Philippines.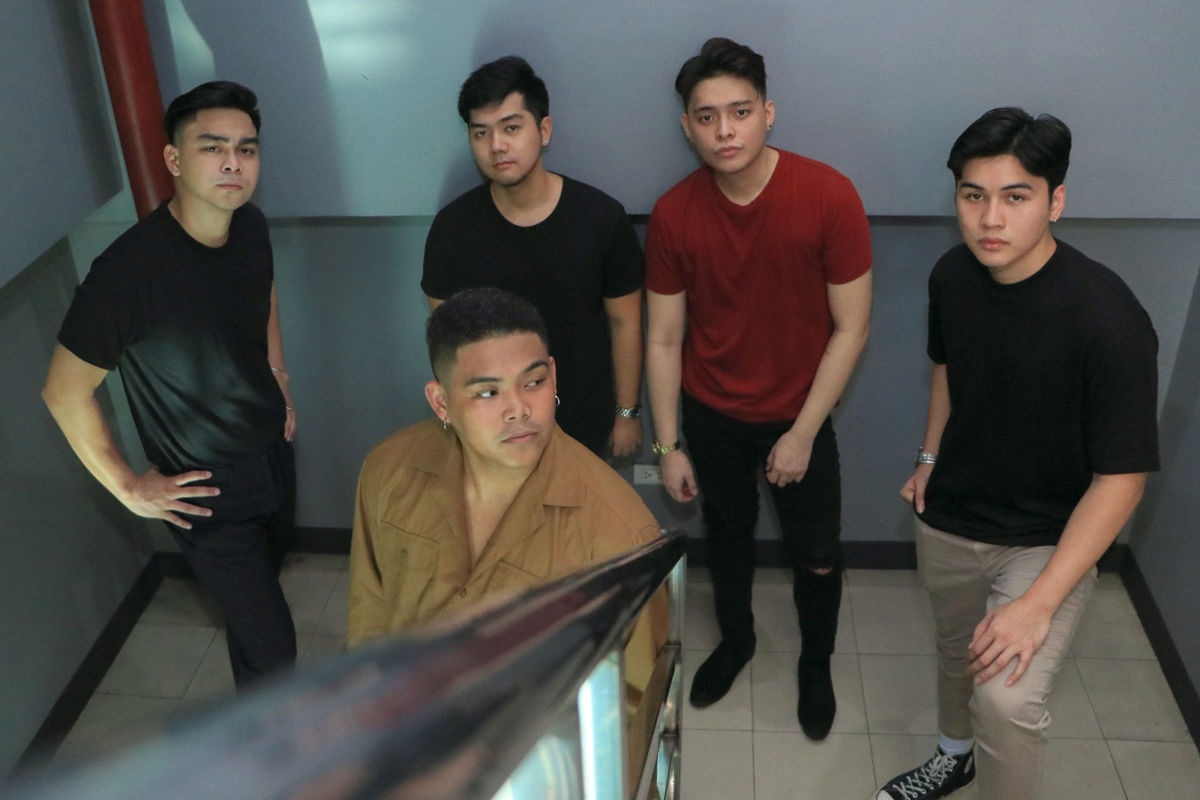 The Philippines' most-streamed song of 2020 is local alt-rock band Magnus Haven's anthemic track "Imahe", followed by Justin Bieber's "Intentions" and Ben&Ben's "Make It With You" in the second and third spots respectively.
2020 has also seen the once-niche Pinoy hip-hop genre emerge to become a mainstream staple for many in the Philippines. Matthaios, the artist behind the viral hit "Catriona", is the third most-streamed local artist in the Philippines this year. The late artist Emman's soulful hip-hop single "Teka Lang" also came in fourth on the most-streamed local songs list. 
Podcasts
On the podcast front, homegrown podcasters and Spotify Exclusives Sleeping Pill with Inka, Adulting with Joyce Pring, and Boiling Waters PH take the top three spots on the Philippines' most popular podcasts list. As for the most popular podcast genres in the Philippines in 2020, coming in at number one is Lifestyle & Health, followed by Arts & Entertainment. Spots three and four were Society & Culture, and Stories respectively. Filling in the fifth spot on the top podcast genres list is Education. 
Check out Spotify's blog For the Record and the latest episode of our podcast Spotify: For the Record to dive even deeper into the streaming trends of 2020 and learn how Wrapped evolved this year. Finally, coming soon, Spotify users will be able to access their personalized Wrapped experience, showcasing the way they listened throughout the year.
Spotify Wrapped 2020 Philippines Top Lists: 
Philippines' most streamed artists
Philippines' most streamed female artists
Philippines' most streamed male artists
Philippines' most streamed groups
Philippines' most streamed albums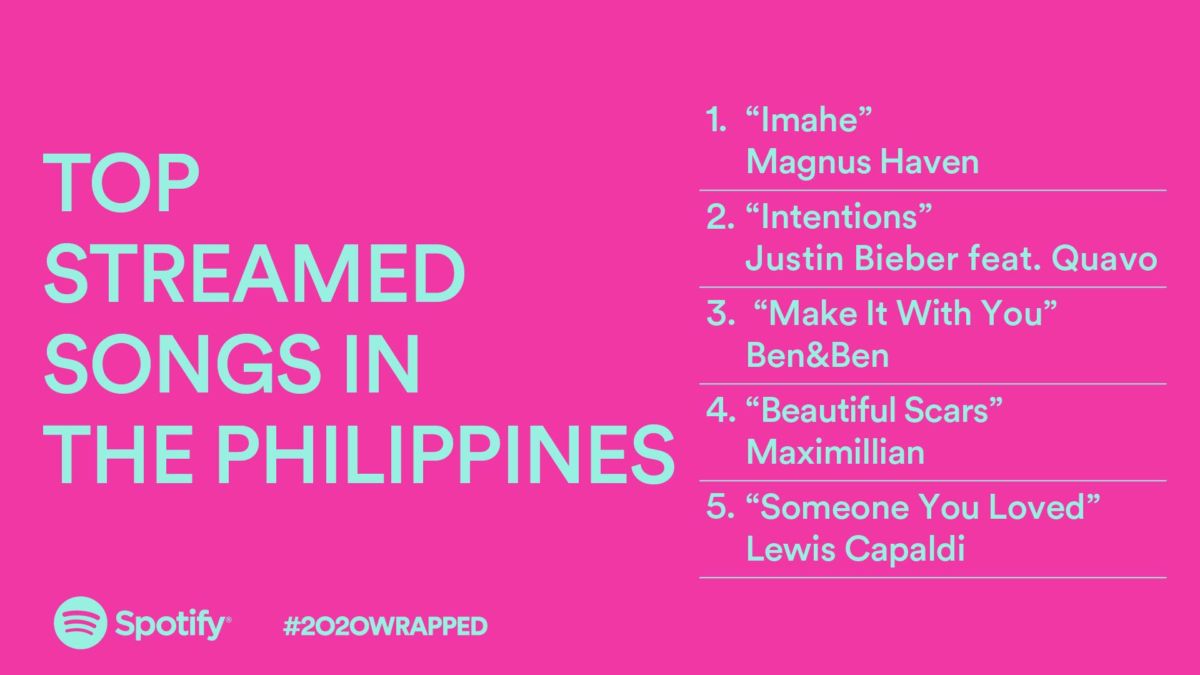 Philippines' most streamed songs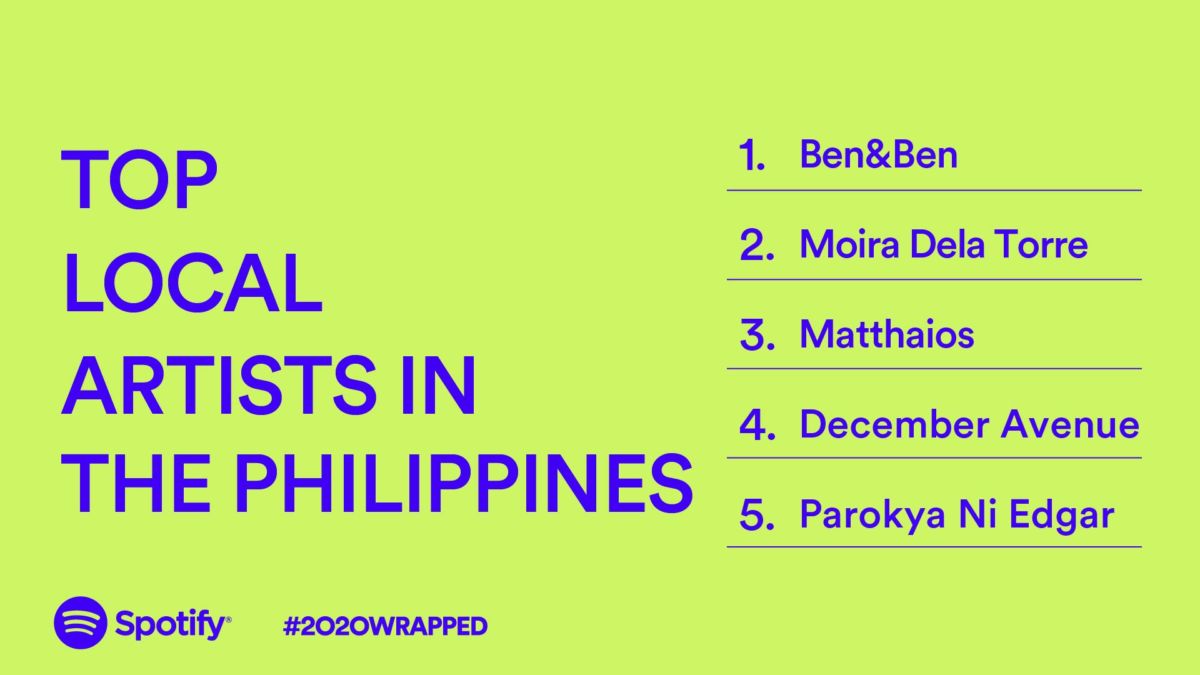 Philippines' most streamed local artists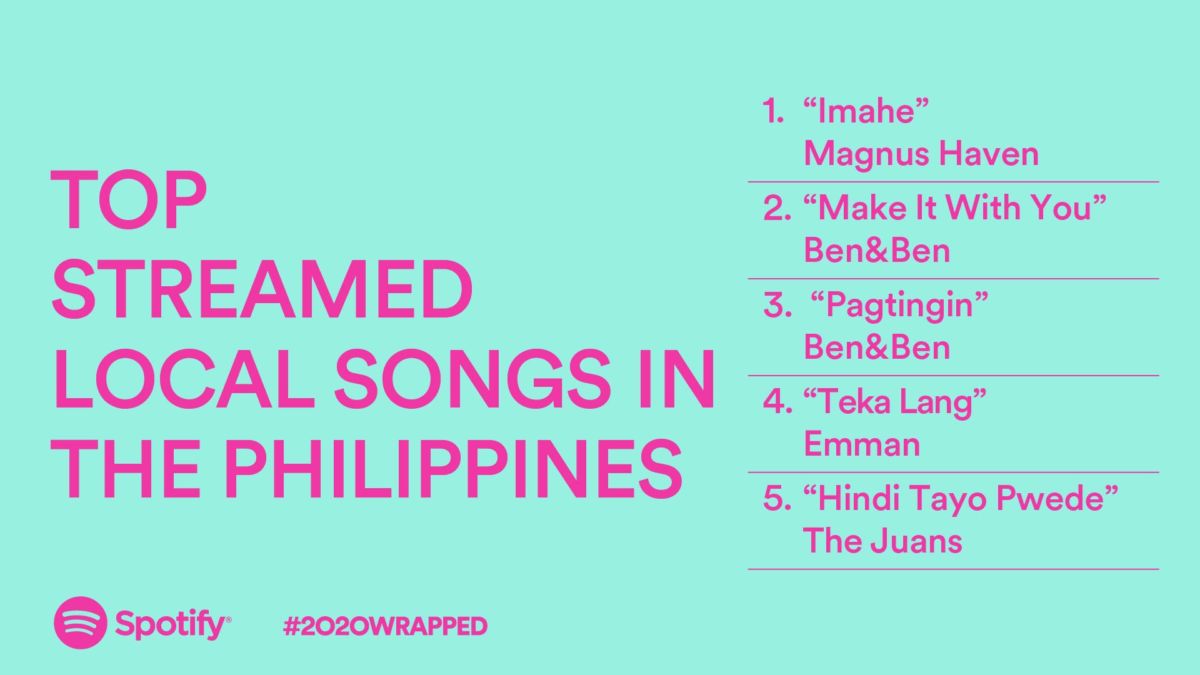 Philippines' most streamed local songs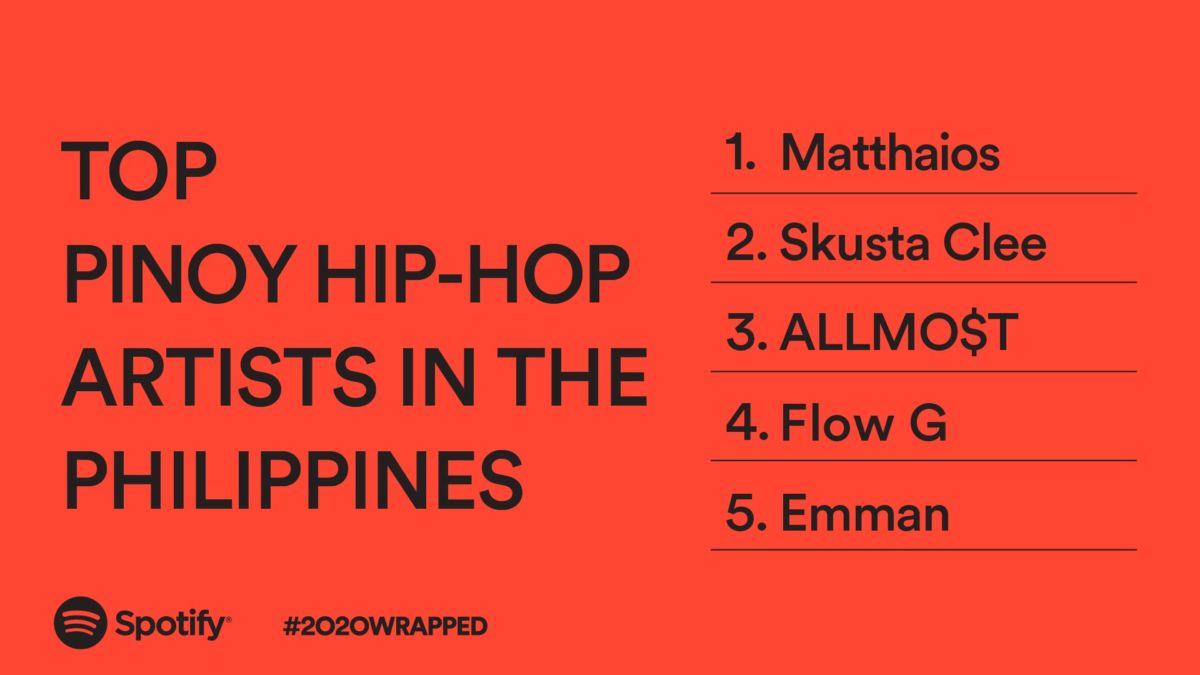 Philippines' most streamed Pinoy hip-hop artists
Philippines' most streamed Pinoy hip-hop songs
Philippines' most popular podcasts
Philippines' most popular podcast genres
Spotify Wrapped 2020 Global Top Lists:
Most streamed artists globally
Most streamed female artists globally
Most streamed albums globally
Most streamed songs globally
Most popular podcasts globally
Most popular podcast genres globally