Innovative workspace company KMC Solutions announces Flex by KMC, a partnership with resorts across the Philippines to provide new inspiring, high-quality, and flexible workspace solutions to its members.
Flex By KMC will allow staff, clients, and members to work from hotels at discounted rates including the most picturesque locations across the Philippines. Starting with resorts such as Bravo in the beautiful Siargao Island; Hue Hotels and Resorts in sunny Boracay; and Amorita Resort on the southern edge of  Bohol's Panglao Island, the new program gives leaders and members the opportunity to foster a healthier work-life dynamic with a dream workcation.
Flex by KMC is designed as an incentive that members and staff leasing clients can purchase as a reward, so they can lounge by the beach, while still staying productive. The KMC brand promise is that every room is properly equipped with a 'productivity space' consisting of a desk and chair, good internet for optimal working, and coming soon, productivity coaches on demand.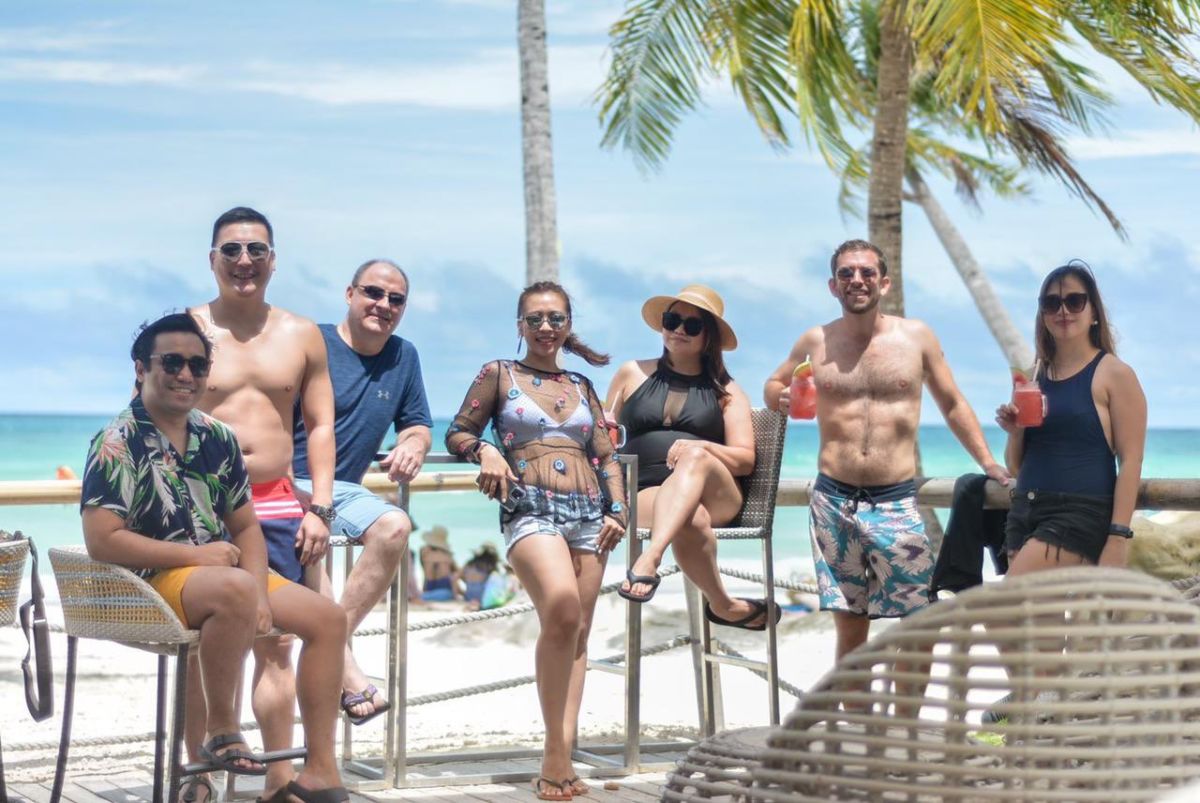 "With extended lockdowns in the Philippines and more people experiencing fatigue and mental health issues from isolation, and being true to our vision of 'making work + life better', we wanted to offer a way to find a better work-life balance that is truly inspiring," said Gian Reyes, VP of marketing & strategic partnerships at KMC Solutions. "Likewise, due  to a significant decrease in tourism, we're also supporting resort operators for results that are twofold."
As people across the country return to work for the first time since Covid-19, increased flexibility is in high demand.  With flexible workspaces in over 20 locations around Metro Manila, Cebu, Clark, and Iloilo, KMC Solutions enables its clients to work in the most efficient, effective, and safest way possible.