Two of the most sought-after Brazilian casual footwear brands launch new products that allow you to revel in the experience of wearing everyday-appropriate footwear.
Nowadays, flip-flops and slip-ons have become the most convenient casual footwear choice: comfortable enough for essential outdoor runs and stylish enough for most outfits, not only are these pairs the easiest kind of footwear to disinfect, but they are also just as good to wear while staying at home.
Ipanema and Rider launch new collections that help the environment and allow you to be your most authentic self.
IPANEMA celebrates for the environment
Aptly named Confetti, Ipanema is excited to release its first pair of flipflops 100% made of recycled materials. The Brazilian casual footwear brand has always been at the forefront of promoting sustainable manufacturing in the fashion industry, creating footwear with no components of animal origin, 100% recyclable, and contains up to 30% pre-consumer recyclable materials for years—but it's the first time they have been able to develop a product that is not only 100% recyclable, but made of 100% recyclable materials as well.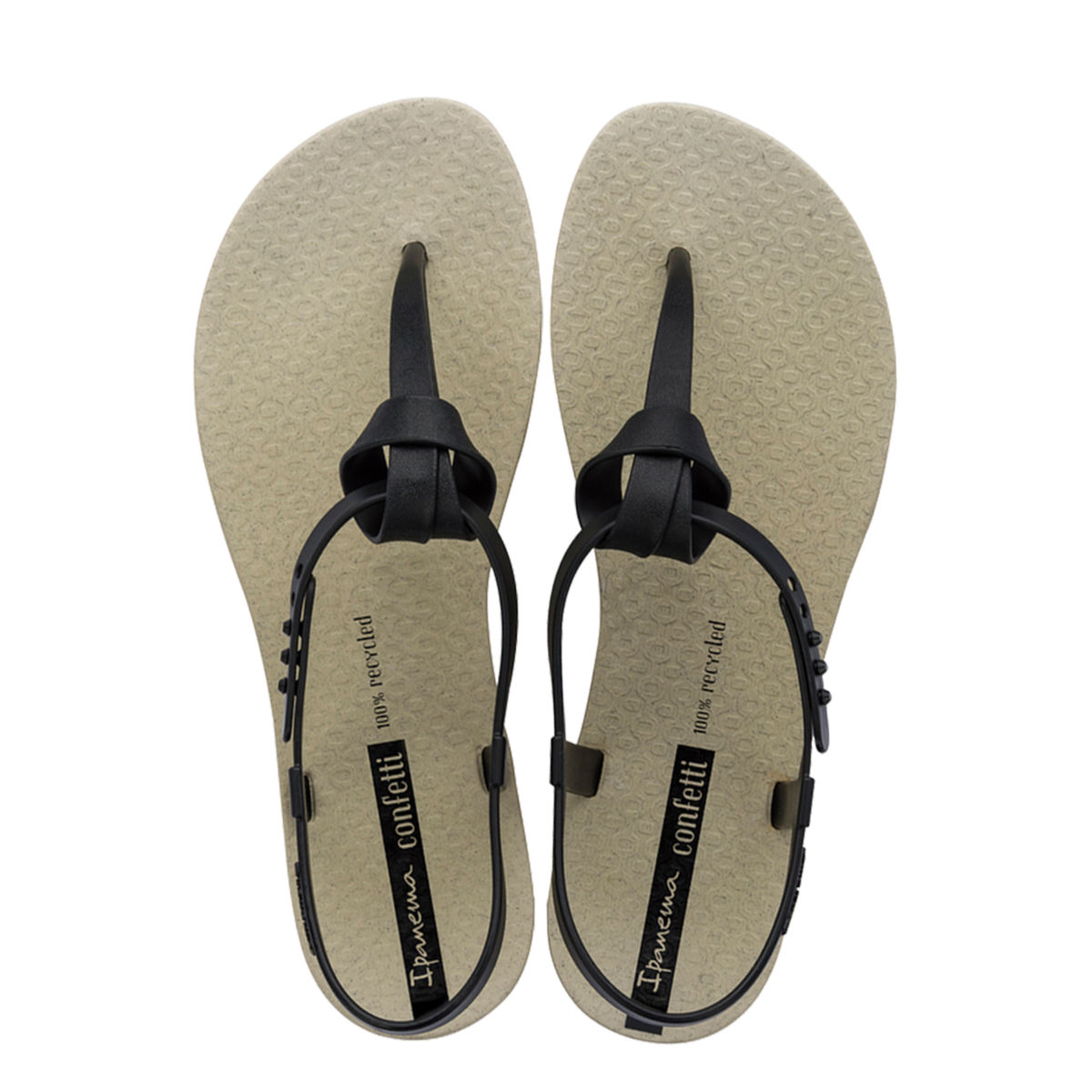 The #IpanemaConfetti is a thong-style flat sandal with a rounded toe, textured sole, and adjustable ankle straps. A pair that comes in a gorgeous sand color with contrasting black straps, it proudly bears the Ipanema Confetti signature at the bottom, with a mark that says "100% recycled."
Ipanema believes that fashion brands have the ability to create beautiful, wearable and durable products that are produced ethically, with a reduced impact on the environment and a lasting contribution to the welfare of their employees and the communities within which they belong.
The #IpanemaConfetti is just the beginning of a groundbreaking movement within the brand to create more 100% recycled and recyclable footwear jn the years to come.
RIDER celebrates you
Have you ever worn a pair of footwear for years that it has started to feel like a natural part of you? #RiderPhilippines releases a new lineup of casual everyday flip flops and sandals that celebrate the most authentic and unique parts of the men who wear them, with no pretensions and no alterations. Aiming to be a staple line of footwear that moves and adapts to every kind of personality, Rider Philippines celebrates the #RealLifeRealStyle of every individual.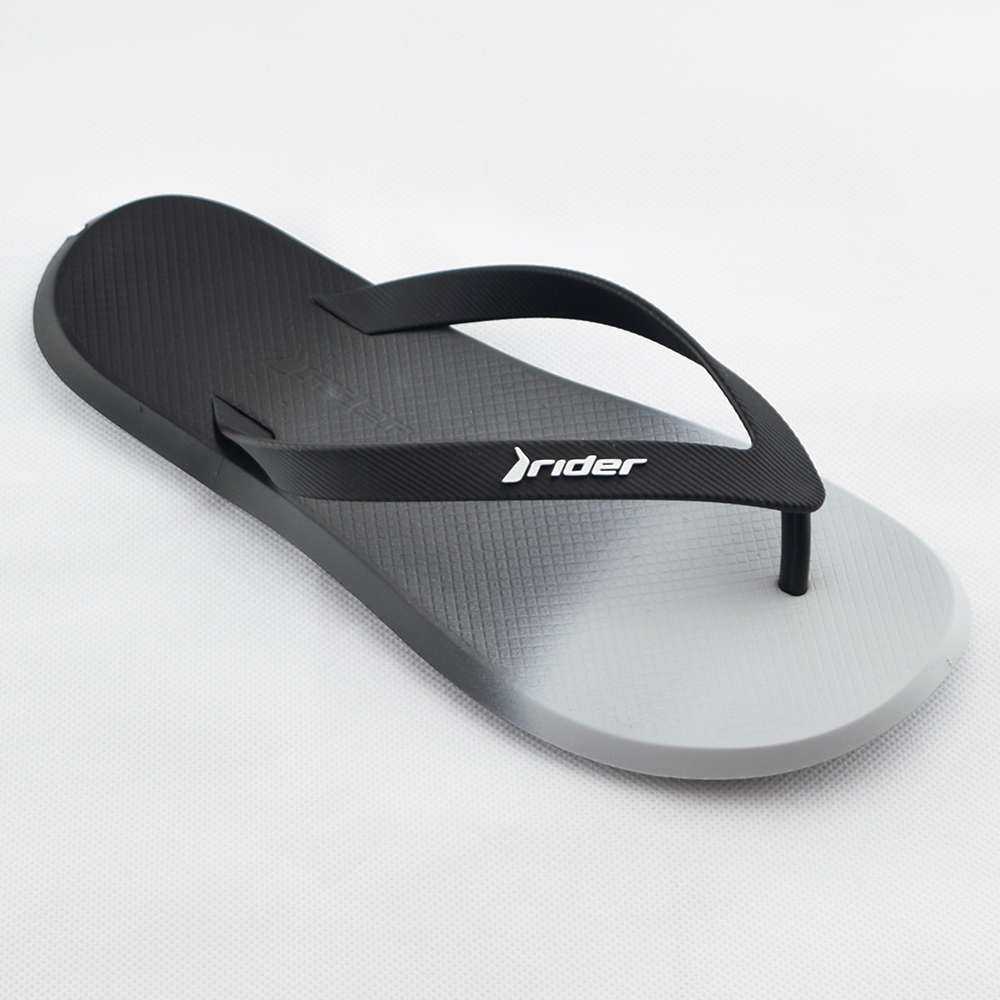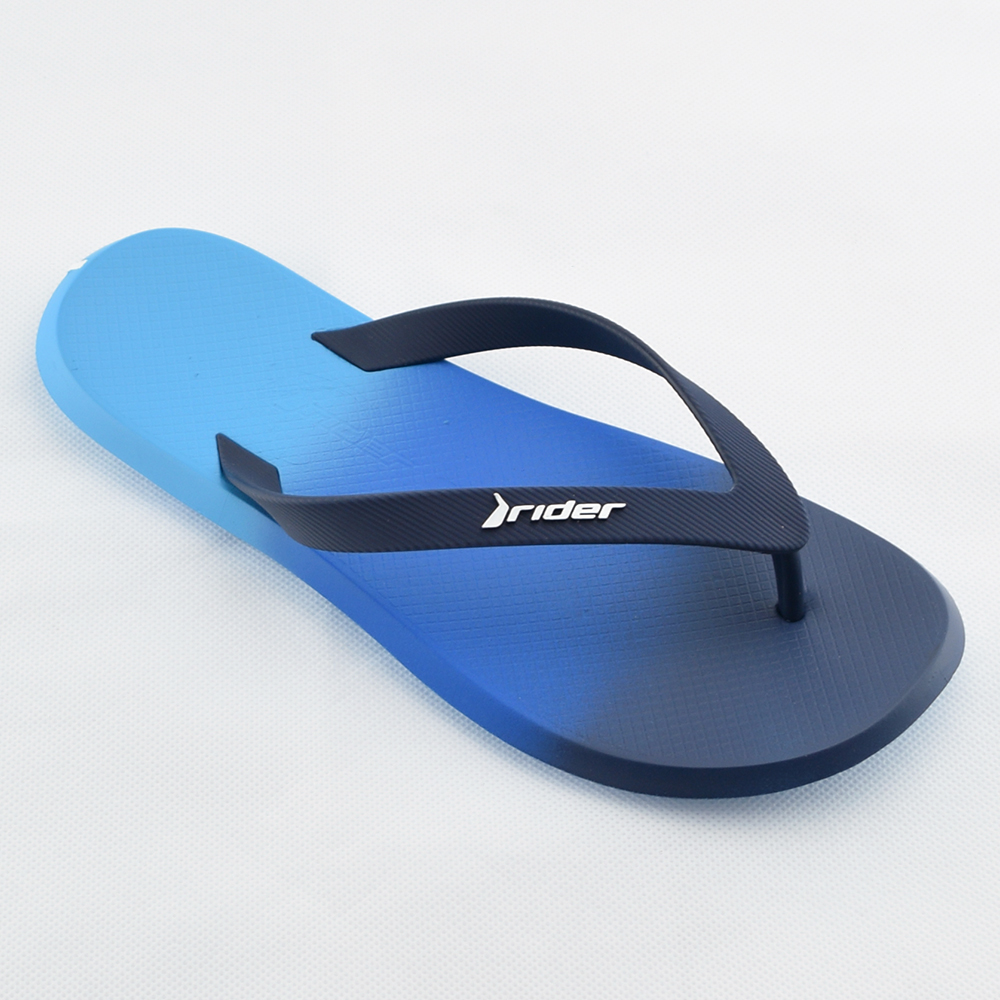 The new release includes 3 styles of casual footwear: the R1, a versatile flipflop featuring gradient-style designs in ice blue and silver gray; the Street Sports, waterproof flipflops in yellow/gray and blue/red, flexible thanks to its Flexpand sole; and the Street Slide, a lightweight and flexible slip-on sandal with an anatomical sole that ensures its comfort.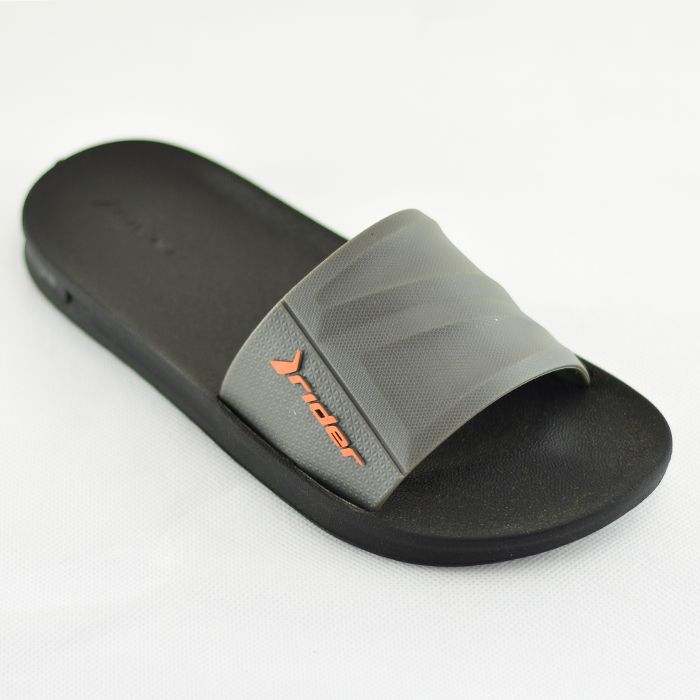 For Rider, it's important to celebrate the real you—free of filters, behind the camera, in the midst of doing what you love and in the middle of you loving life. That's when your #RealLifeRealStyle emerges, and what you wear naturally fits in to who you really are.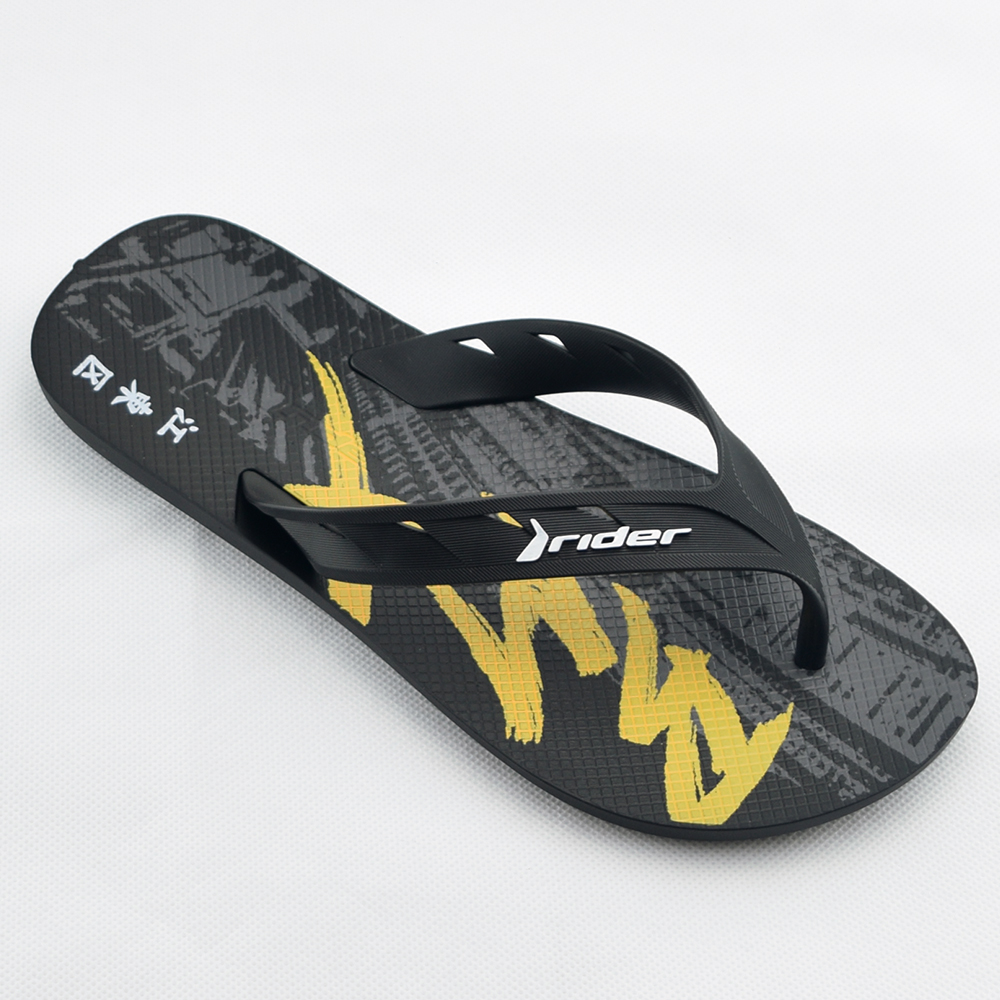 Visit @ipanema.philippines and @rider.philippines on Facebook and Instagram or join the Viber Community http://bit.ly/JoinIPViberCommunity for more deals and the latest promos. Shop from the safety of your homes on ipanemaphilippines.com and riderphilippines.com or you may visit the following stores: Ipanema, Bambu, The SM Store, Sports Central and Robinsons Department Stores.