Explore the world of playful learning and building fun as LEGO celebrates its 90th anniversary this year with great finds for kids and kids at heart at Toy Kingdom. Highlighting the celebration is an exhibit at SM Megamall's Event Center, where kids can have fun building with blocks and bricks, having their photos taken with larger-than-life LEGO, and shopping for their favorite sets.
The Group was founded in 1932 by Ole Kirk Kristiansen in Denmark a Danish carpenter who aimed to inspire children to "play well" — as its name implies — and think creatively. In 1949, it began manufacturing the interlocking toy bricks, which were launched in their present format in 1958. These building blocks with interlocking tubes can be assembled and connected in many ways to construct objects, including vehicles, buildings, and working robots.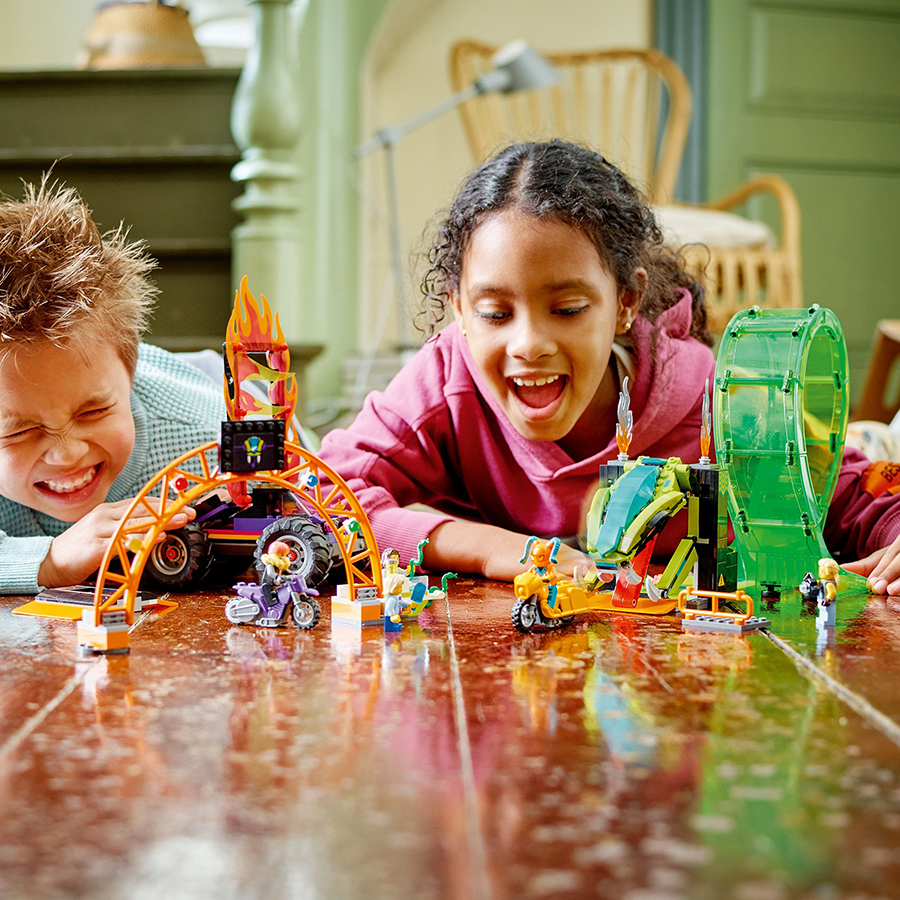 As of 2021, LEGO was the largest toy company in the world. Its flagship product inspires millions of children to play each year and build their imagination and ideas into a brighter future and reality. Movies, games, competitions, and eight Legoland amusement parks have been built as another brand. As of July 2015, 600B LEGO parts had been produced.  
LEGO collectibles at the Toy Kingdom include the timeless and colorful Classic collection; the big Duplo sets for small hands; and the Creator sets with specialized bricks to create buildings, creatures, vehicles, and robots. 
Younger kids can get their imagination going with Technic, which is designed for kids ages 8 to 16; and the adorable Lego and Friends collections for girls with detailed and realistic cute mini-doll figures to play with.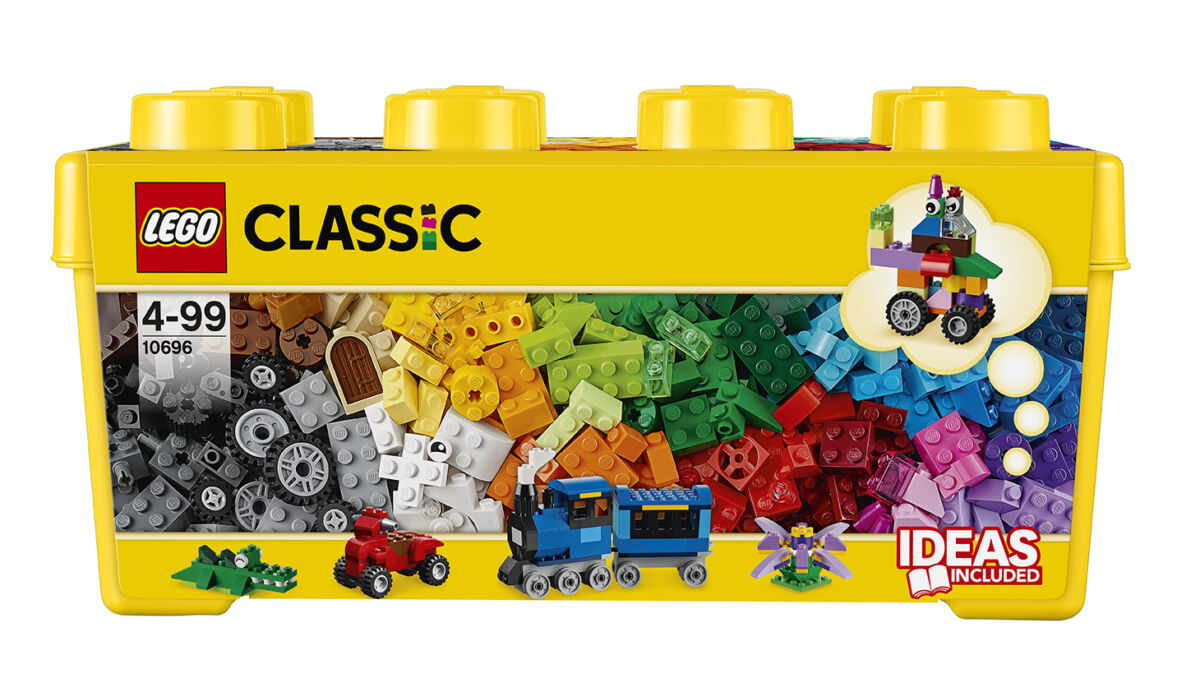 Let a wealth of creative ideas emerge through play with City building sets that are based on city life like airports, trains, construction, and civilian services; Stuntz which children can unleash their daredevil side with their very own stunt bikes and cars; and the cool Ninjago with building kits and epic battle sets.
Check out Toy Kingdom's Lego Collections in-store or on their website at www.toykingdom.com.ph  or follow ToyKingdomPH on Facebook and Instagram.