ShopBack provided insight into what Southeast Asia's leading online cashback platform has in store following a successful 2022 fiscal year. During a media sit-down with ShopBack Philippines' members, the brand provided a glimpse of its planned projects to carry on the momentum and give users a better shopping experience.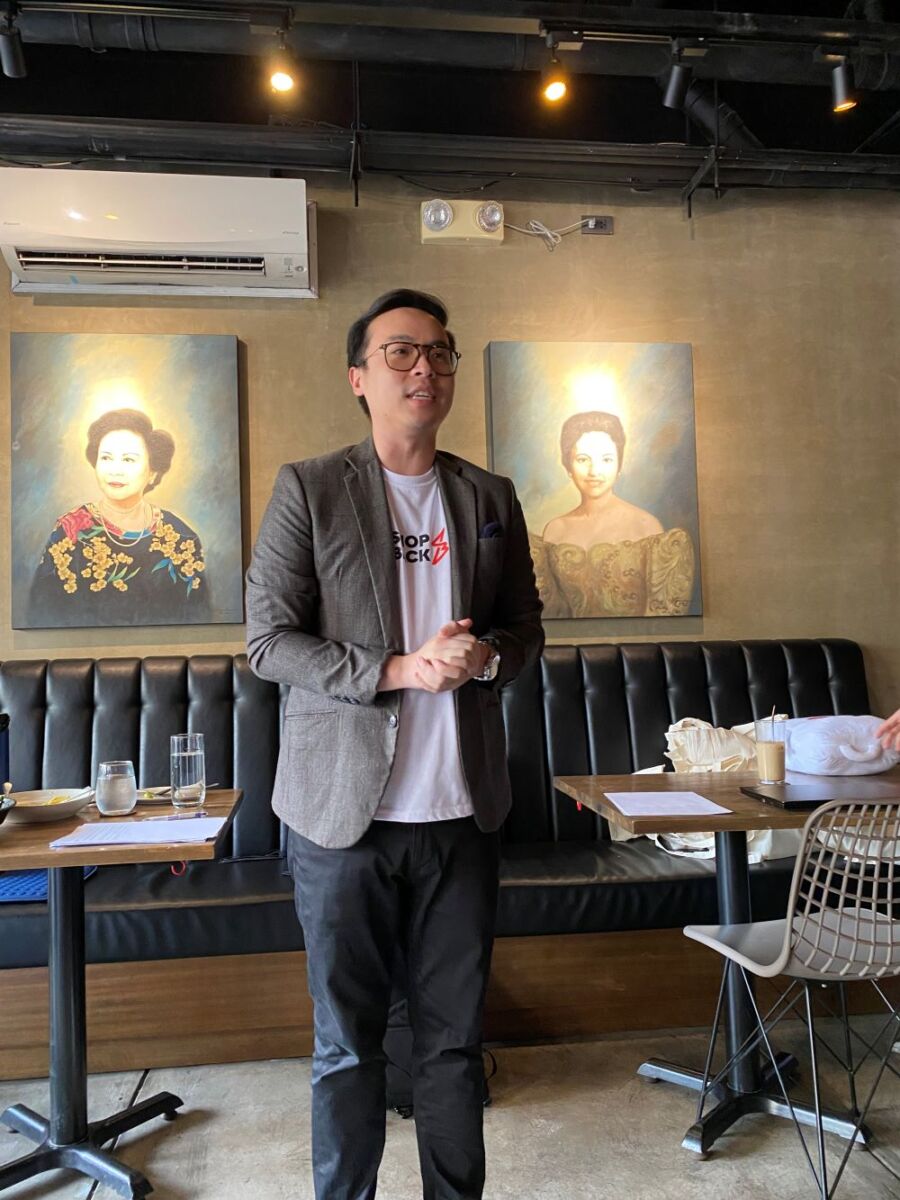 Last year, ShopBack gained PHP1 billion in GMV per month, and users across the platform withdrew PHP10 million monthly in cashback. The brand also partnered with over 600 merchants across the country to ensure that it is well-equipped to cater to 5.5 million ShopBack users in the Philippines. When asked how it hopes to improve its services to its wide range of consumers, the brand's commercial director, Timothy Tuason, shed light on the situation.
"We look at the data and we also see what is the basket size per user. By observing this, we can then now retarget specific deals, and specific campaigns, because there are certain brands that may not relate the same things to a different type of basket size. So, we make sure we retarget specific campaigns to people we know that have this amount of spending power," said Tuason.
"Understanding these types of behaviors and making sure we shoot out is what really matters to us. It's all about providing the opportunity to the users to be able to make their shopping experience better," he added.
ShopBack also announced its latest projects, including the launch of ShopBack Travel Club this coming May. Other projects mentioned were ShopBack Travel and Lifestyle Fair and the celebration of its 8th birthday, happening from June 21 to June 28.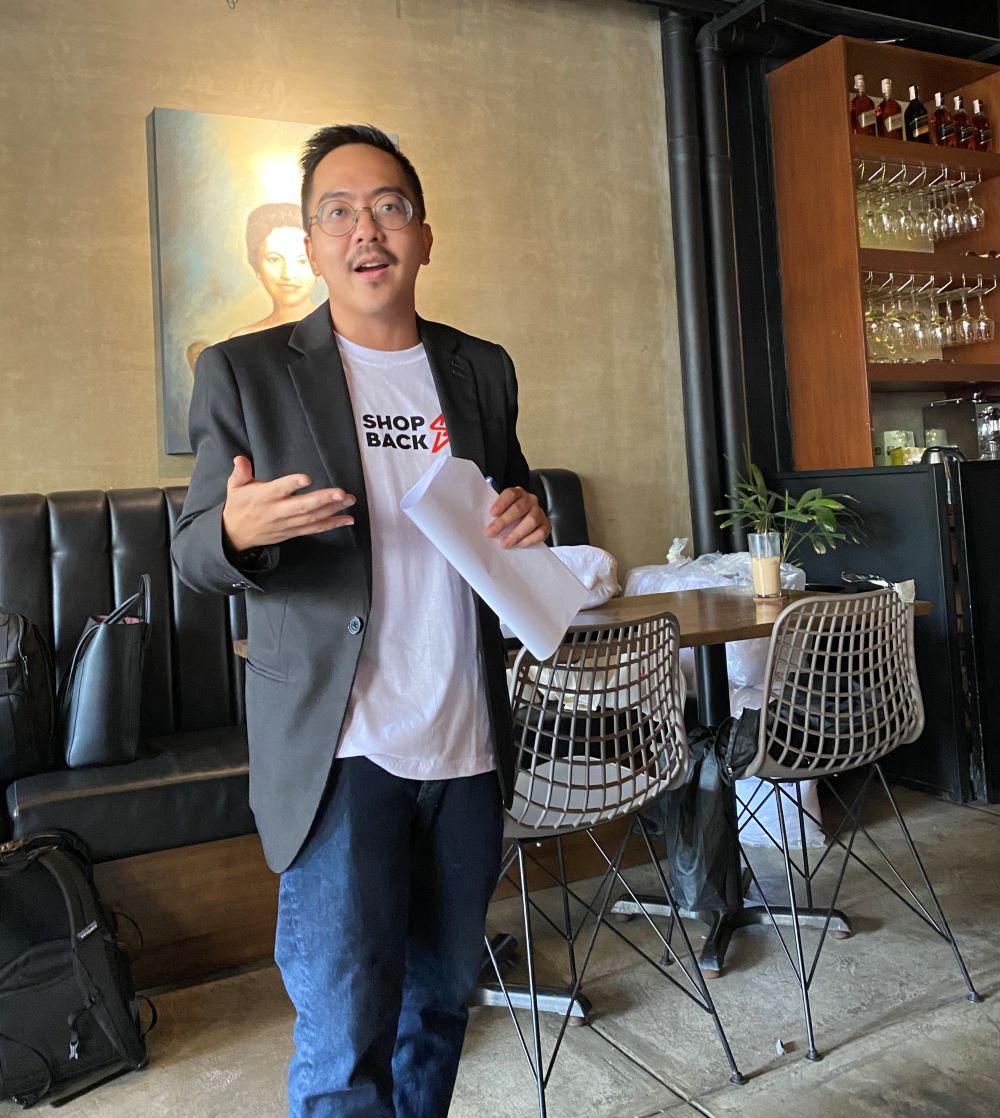 The latest additions to the brand's ever-expanding in-app features will cater to users looking for a smart and rewarding way to book getaways. According to Tuason, travel is one of the top categories users look forward to in terms of getting the best deal. With the upcoming launch of its latest venture, ShopBack is confident that the company's success will only continue to grow in the coming years.
For more information and updates, visit the official ShopBack website at https://www.shopback.ph/ and the following social media pages: Facebook | Twitter | Instagram