The United Print Media Group (UPMG), recently held the fourth Print Media Congress (PrintCon2019). This year's theme is "Printegrity" which highlighted the importance of integrity, credibility, and reliability of print media.
Spearheading this year's lineup of speakers is former Bangkok Post editor-in-chief and Asia Pacific Committee of the World Association of Newspapers chairman Picha Cheunsuksawadi who discussed "Innovation in News Media: Transformation and new Business Models". It was followed by a panel discussion on "Reimagining the Business News" moderated by Roby Alampay, the editor-in-chief of Businessworld. The panel included Philippine Daily Inquirer CEO Alexandria Prieto Romualdez, Congressman Martin Romualdez, and Adobo Magazine president and editor-in-chief Angel Guerrero.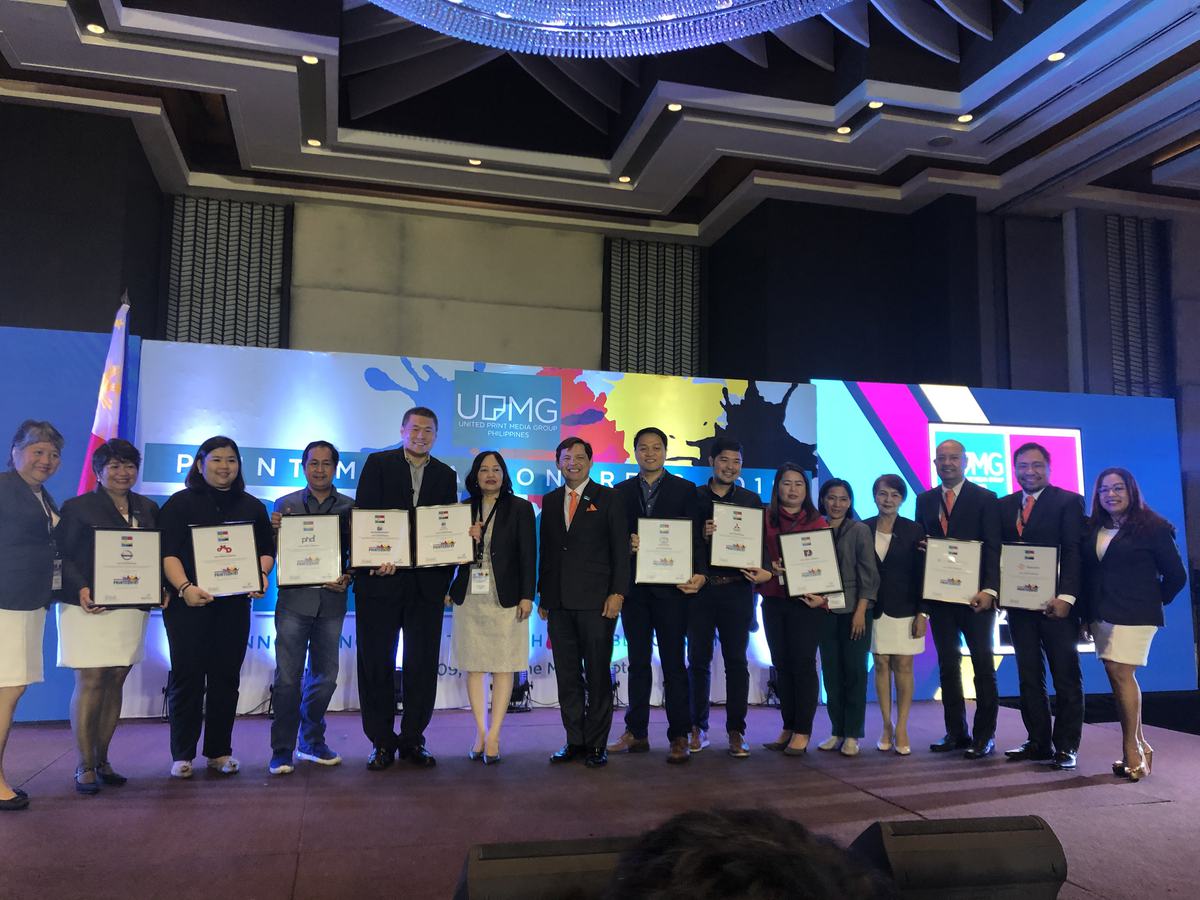 In the afternoon, managing director of Kantar Media Phils. Jay Bautista presented the latest study commissioned by UPMG on news consumer behavior followed by another panel discussion moderated by Malaya Business Insight business editor James Calapati. Sales & Marketing executives Lucien Dy Tioco of the Philippine Star, Richard Alarcon of Manila Bulletin, and Joyce Panares of Manila Standard joined the discussion as well.
Also present at the conference is Hon. Mayor  Isko Moreno who spoke on "Leadership through Transparency and Integrity".
The last session featured various heads of advertising industry associations that talked about "Building Collaborations and Partnerships for a Sustainable Future for Print". It featured president of Philippine Association of National Advertisers Chito Maniago, Internet & Mobile Marketing Association of the Philippines' Dennis Perez,  Advertising Standards Council's Alex Syfu, Media Suppliers Association of the Philippines's Donald Lim,  and Association of Accredited Advertising Association of the Philippines' Teeny Gonzales.
The conference also recognized agencies and advertisers which express strong support
to the print media industry will be presented.