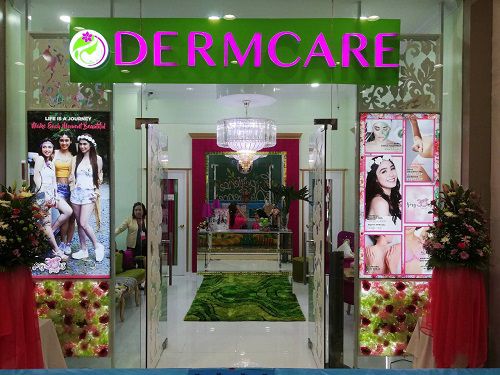 President and CEO of the Dermcare Group Ms. Zenaida E. Palisoc, or Madam Zeny, had always wanted to look at her best. Even as a teenager, she was determined to find products and treatments that would improve her skin condition. She tried almost every local and imported beauty product that promised her a supple, clear, and fairer complexion. Finding most of those products unsatisfactory and lacking, she decided to develop those products herself.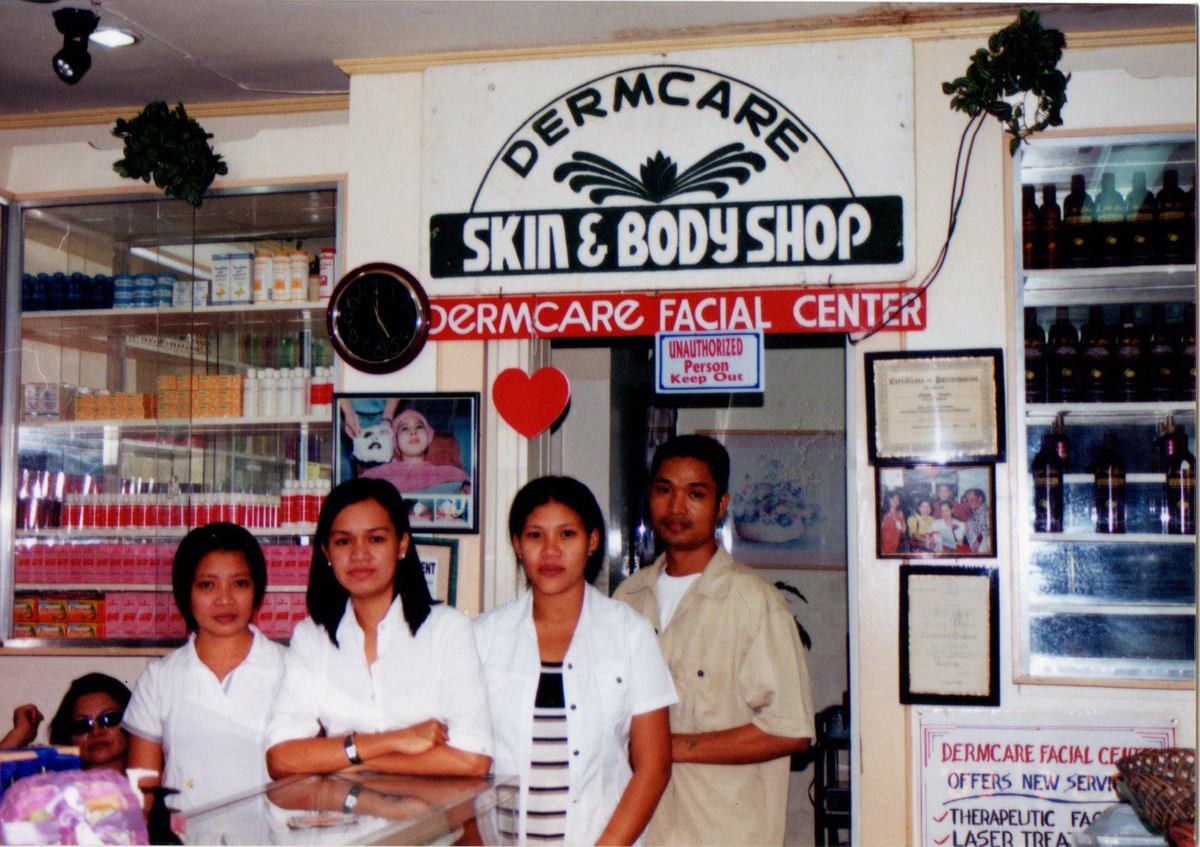 Established in 1989 with her late husband Joselito L. Palisoc, Dermcare is now celebrated as a one-stop beauty, wellness, and rejuvenation center. It has grown from a 20 sqm pharmacy and skin clinic to a trusted beauty brand with over 100 branches nationwide. It continuously offers safe and effective skin, hair, and body care products and services at a superior value. Some of its pioneered services are diamond peel along with whitening treatments, pimple control, and anti-aging treatments. To remain attuned to the transforming market, her whole team conducts product researches and constantly train employees.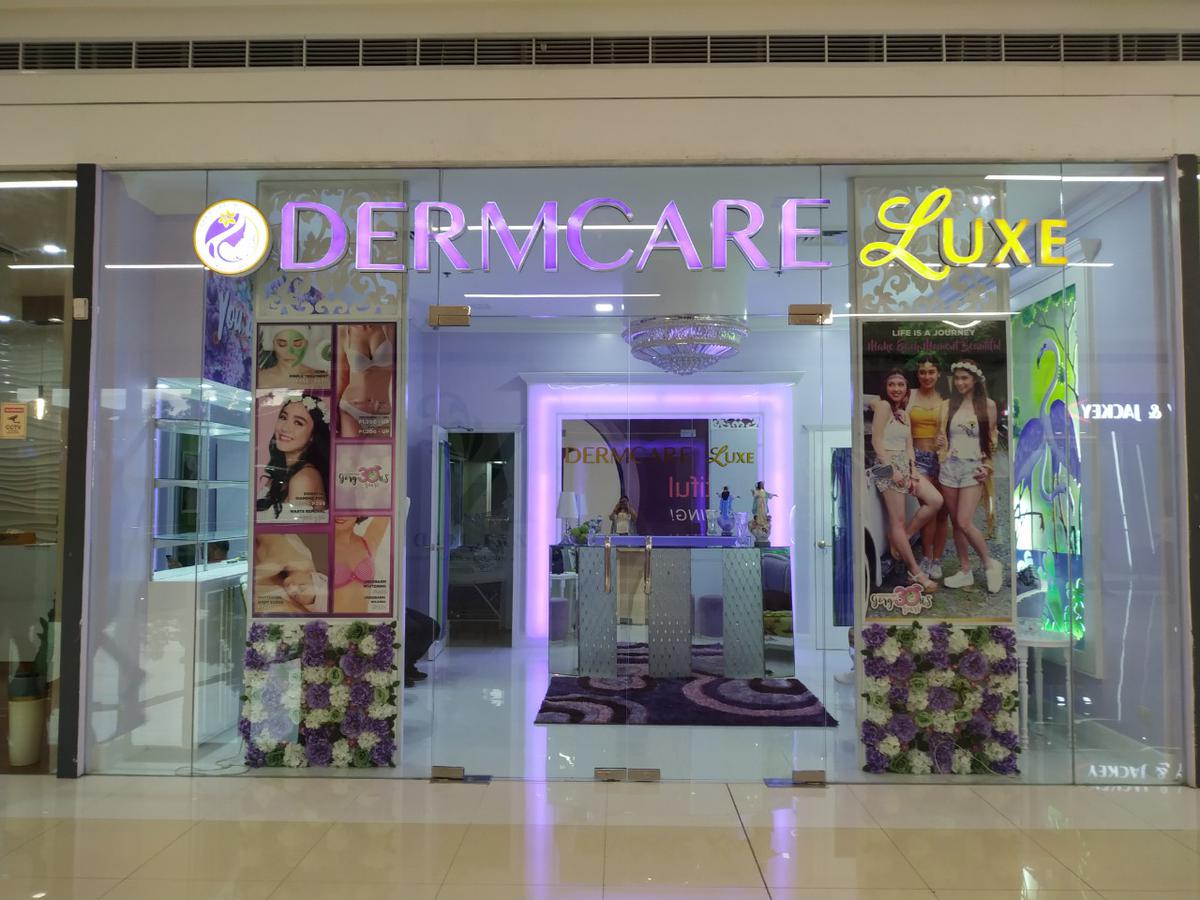 Dermcare has expanded to offer even more specialized care for its growing niche market. Aside from its flagship brands⁠—Dermcare Professional Skin Hair and Spa and the Dermcare Luxe Wellness and Spa⁠—the beauty and wellness company now adds Brow Hub and the Belle La Peau to its lineup which provides brow and waxing hair removal services.
Celebrating its 30th anniversary, the Dermcare Group led by Madam Zeny Palisoc are all geared up and excited to carve out even more milestones into the beauty, health, and
wellness industry.