The 6th Philippine International Motor Show (PIMS) to be held from 14 to 18 September 2016, at the World Trade Center Metro Manila, promises to be a one-of-a-kind motoring experience, with a showcase of the latest automotive technologies as well as exciting activities for motoring enthusiasts of all ages.
Here's a run-down of what's in store at the 6th PIMS:
CAMPI Brand Heritage Display
Seventeen of the country's top automotive manufacturers and distributors will showcase their latest vehicles and automotive technologies in the brand heritage display. Participating brands include: (1) BAIC, (2) BMW, (3) Daewoo Bus, (4) Foton, (5) Honda, (6) Isuzu, (7) Jeep, (8) KIA, (9) Lexus, (10) Mazda, (11) Mercedes-Benz, (12) Mitsubishi Motors, (13) Nissan, (14) Peugeot, (15) Suzuki, (16) Toyota, and (17) Volkswagen.
Latest Automotive Technologies
A number of new models and the latest technology will be exhibited at the 6th PIMS. Here's a preview: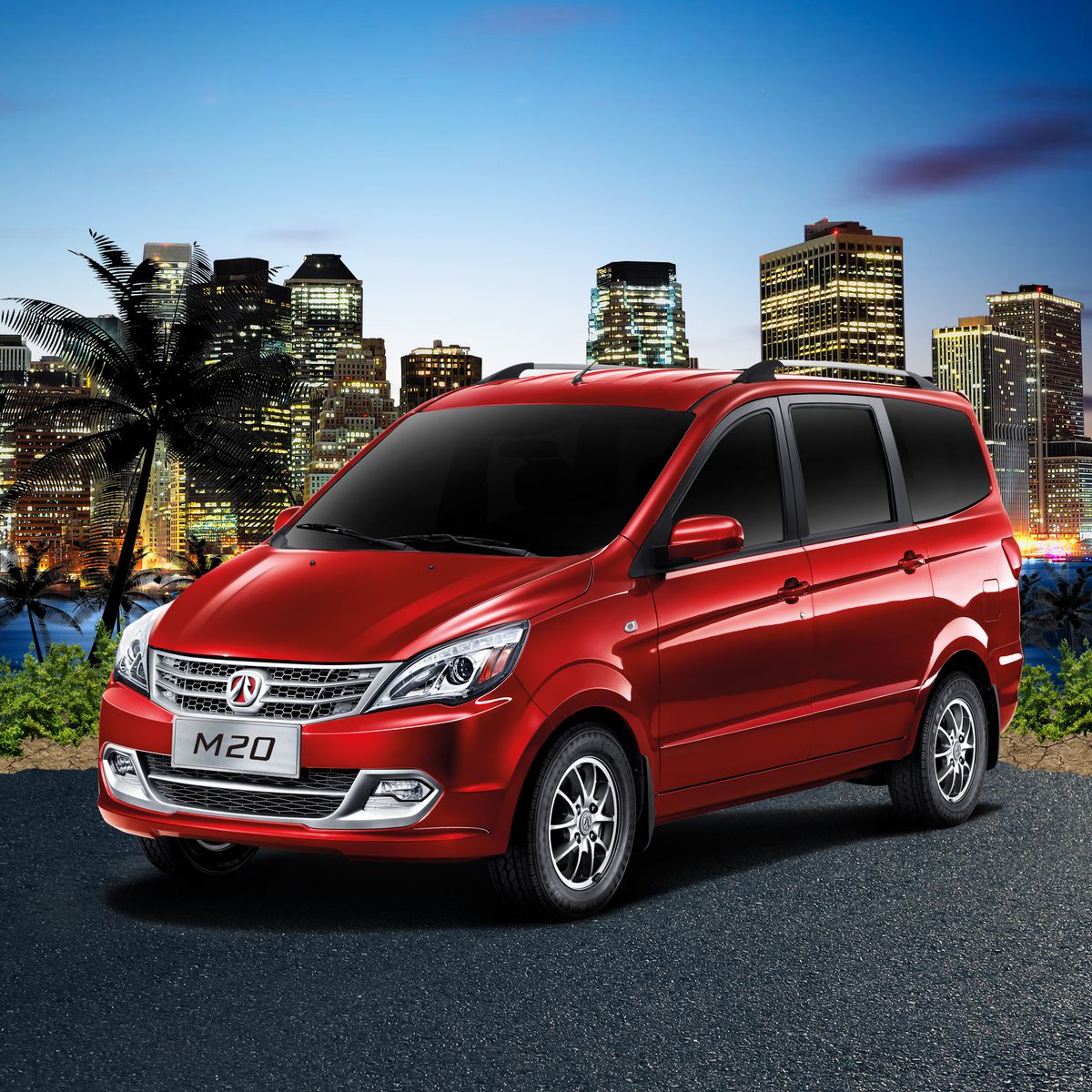 The BAIC M20 combines outstanding value and versatility; a multi-tasking vehicle for your personal and professional needs.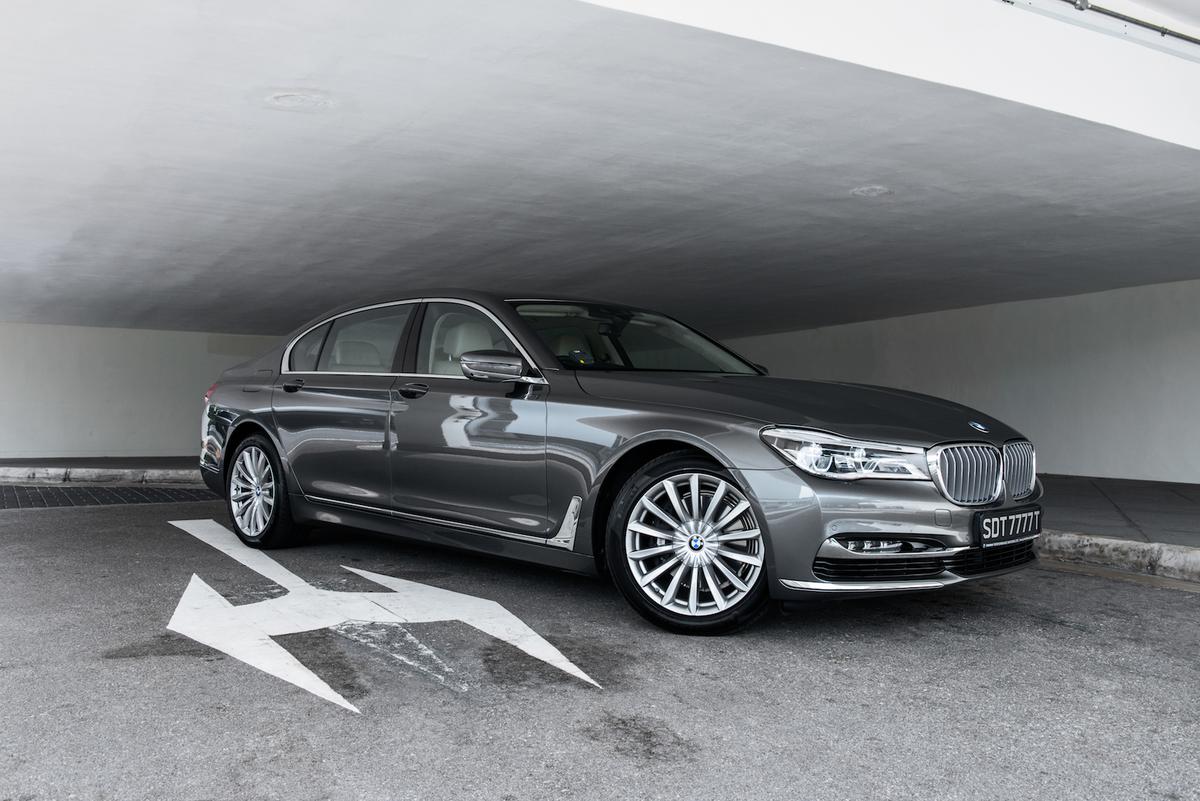 The all-new BMW 7 SERIES, dubbed as the most innovative vehicle in its segment, combines ground-breaking features in design, functionality, EfficientDynamics, and comfort that define contemporary automotive luxury.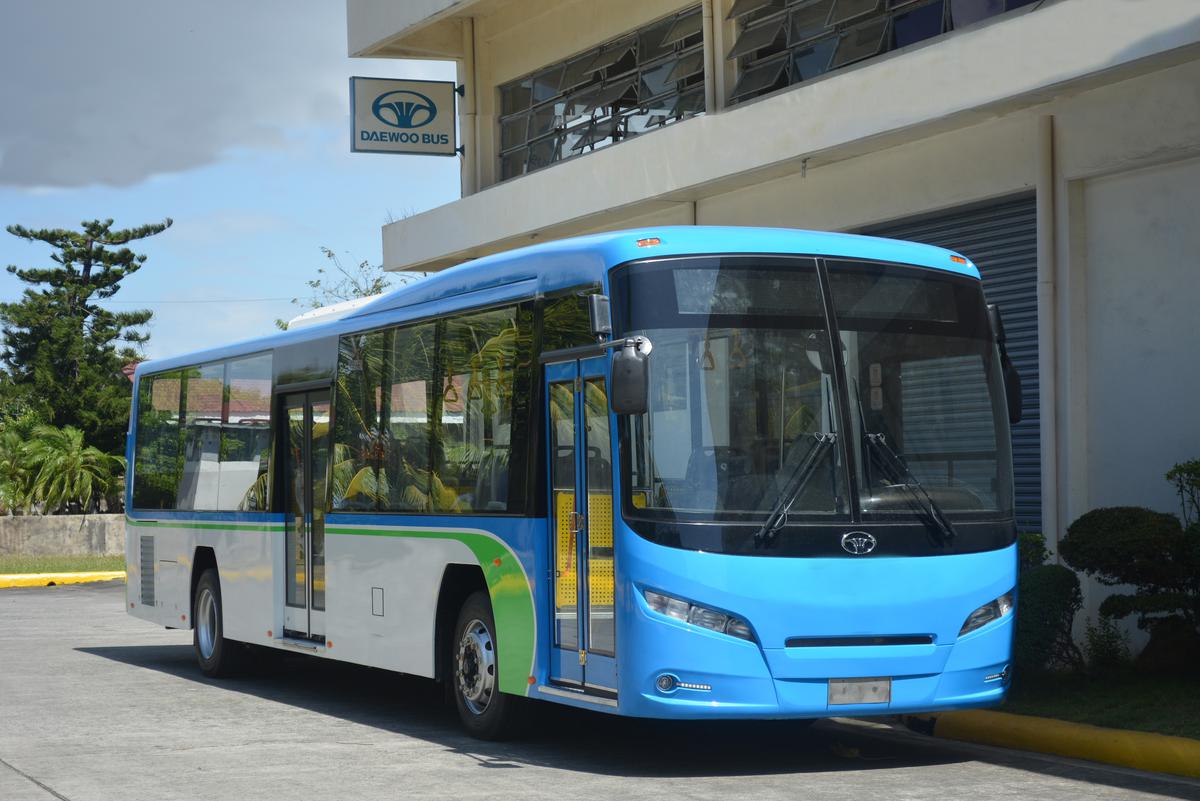 The DAEWOO BUS BS120SN EURO5, proudly made in the Philippines.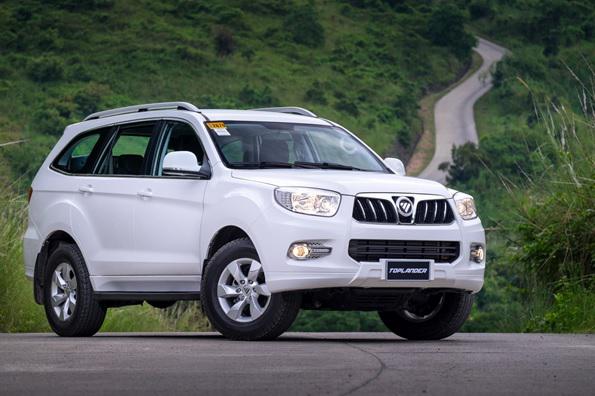 The brand's first SUV, the FOTON TOPLANDER 4×4.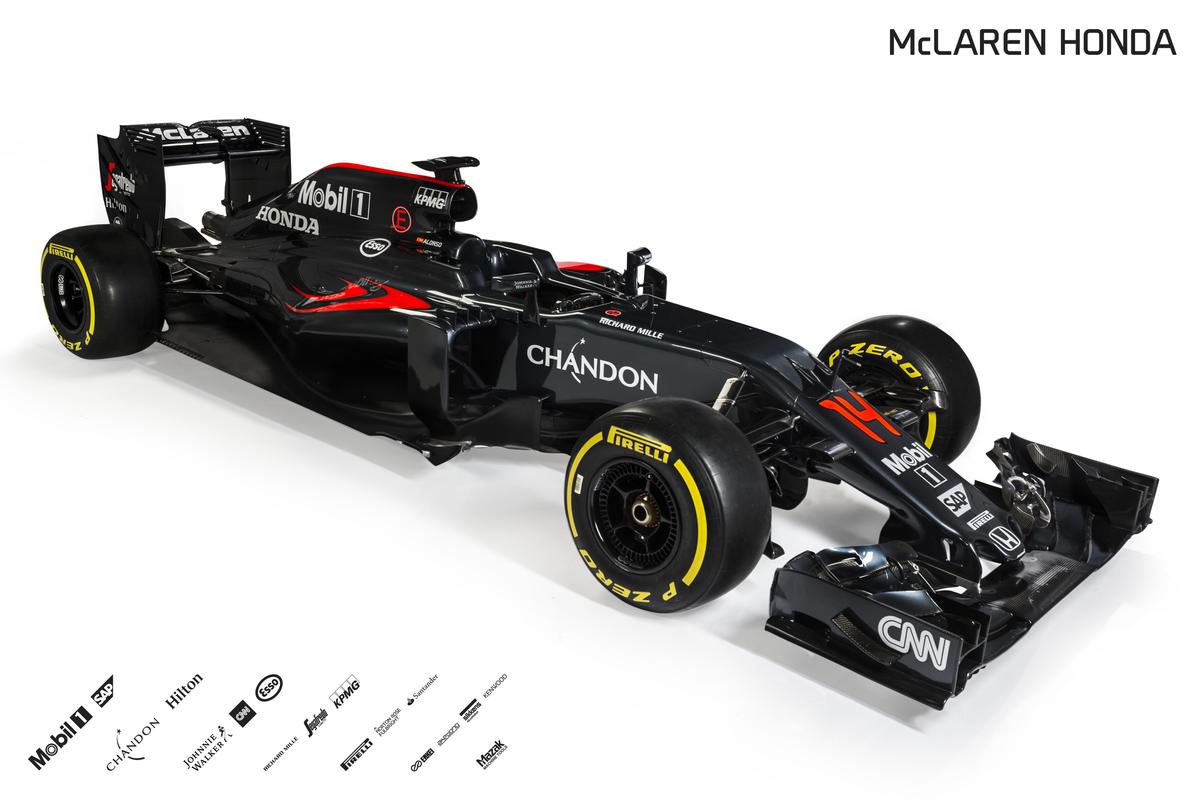 The MCLAREN-HONDA MP4-30 will highlight the racing heritage in Honda's Corporate DNA and its vaunted engine technology that excels in performance and fuel efficiency.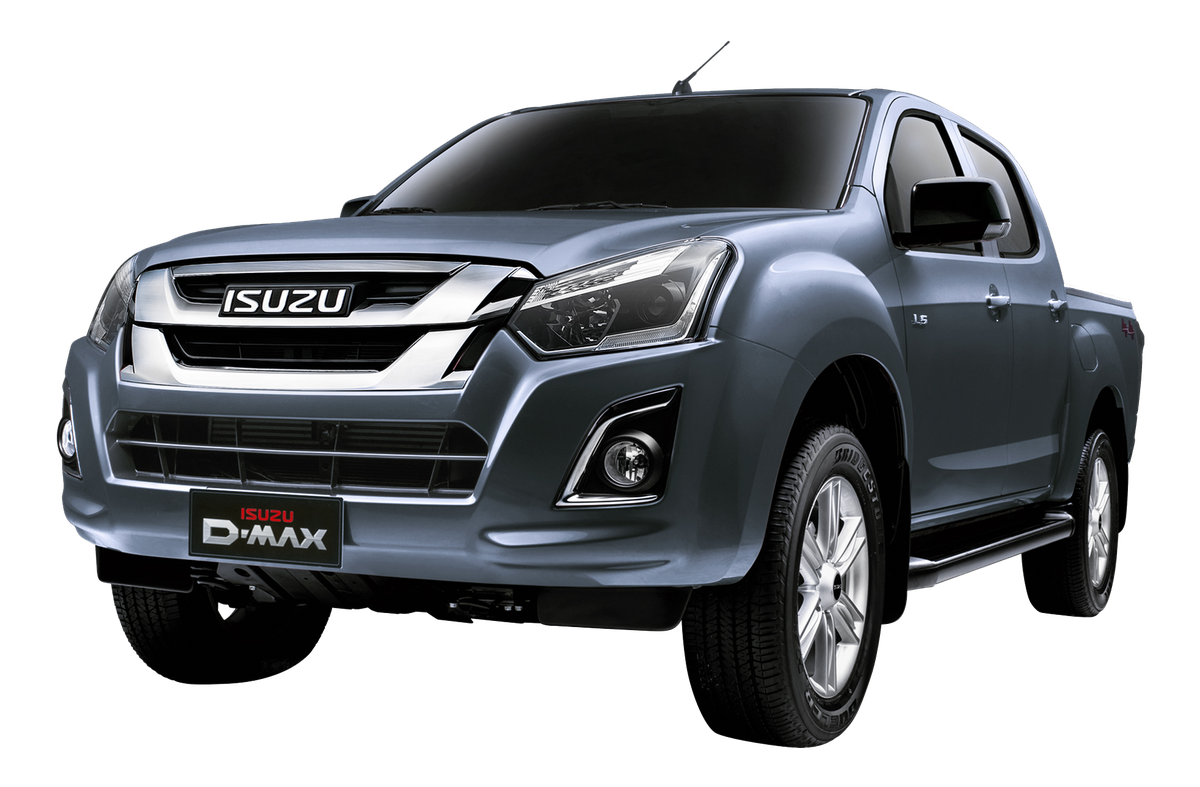 The 2017 ISUZU D-MAX – Tough Enough for Anything.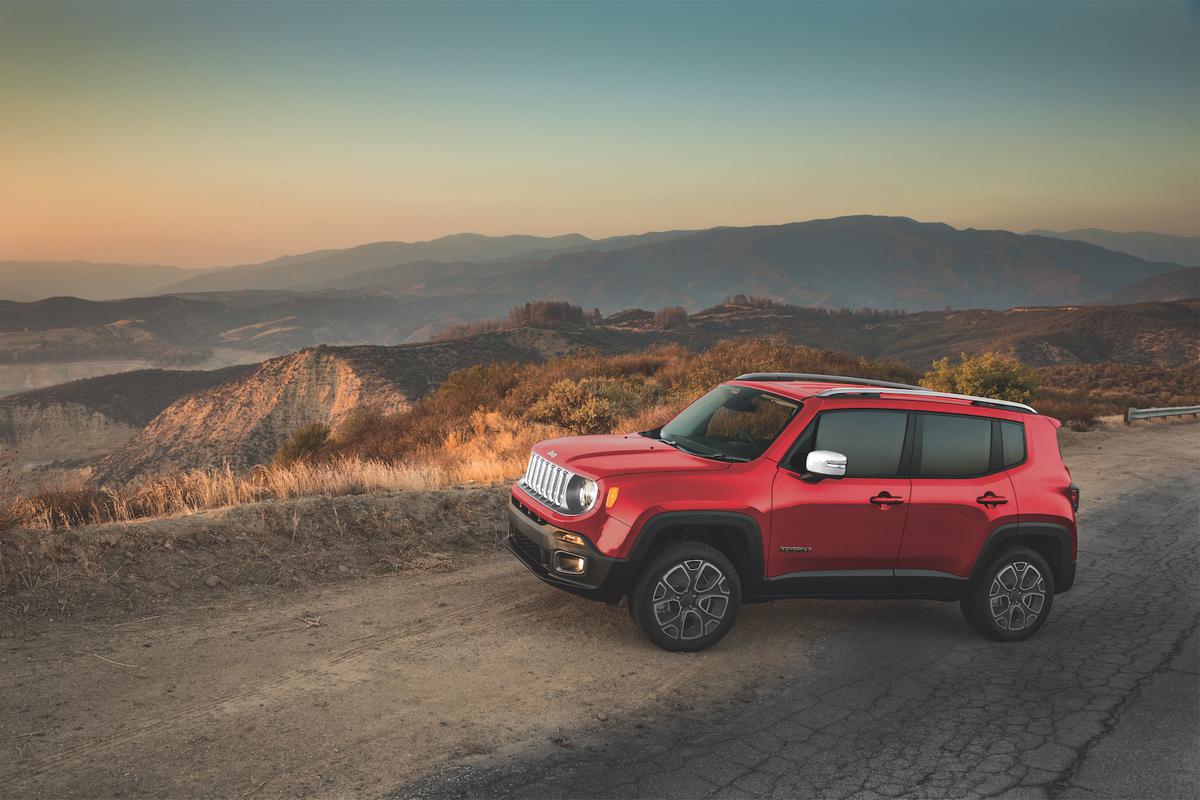 The JEEP RENEGADE takes on the world of the small SUV in the Philippines in a big, new way with authentic design, earning it the right to wear the legendary Jeep brand badge.
The unmistakable silhouette of the all-new KIA SOUL 1.6L EX Dual Clutch 7-seater is complemented by a 7-speed DCT (Dual-Clutch Transmission) that can handle higher torque outputs that also facilitates faster gear changes.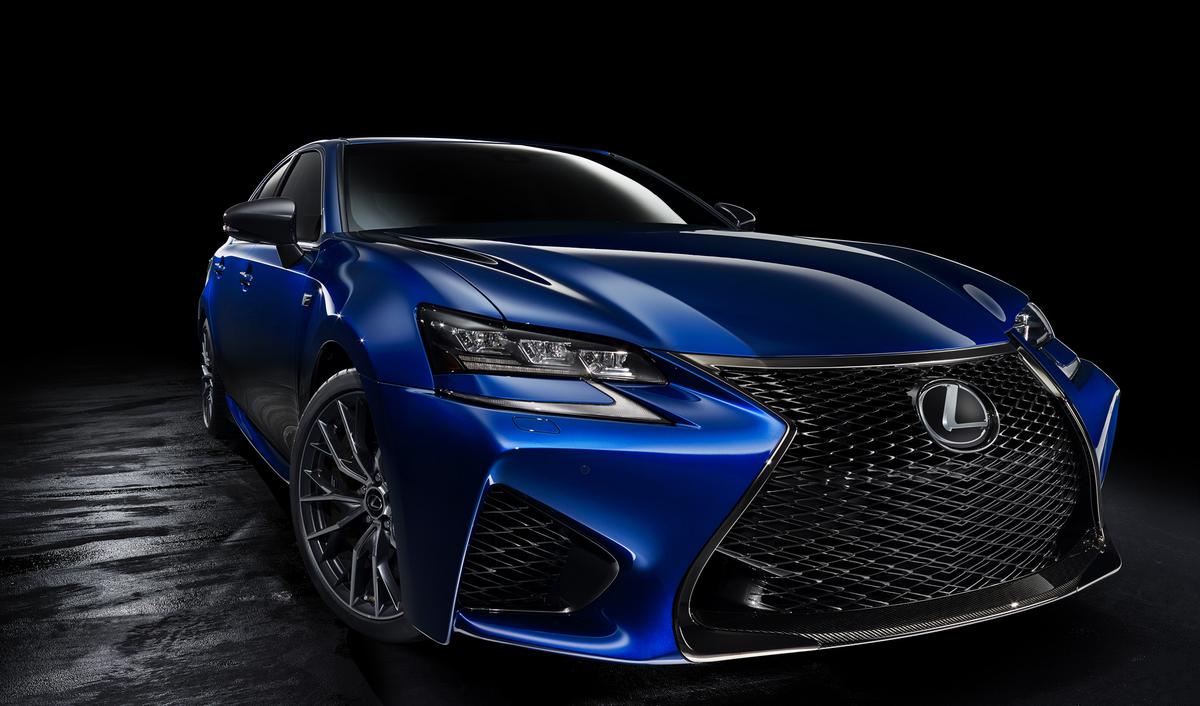 The LEXUS GS F performance sedan is the latest addition to the "F" marquee. It has a track-ready performance that will help you realize handling, stability, and ride comfort in a higher dimension.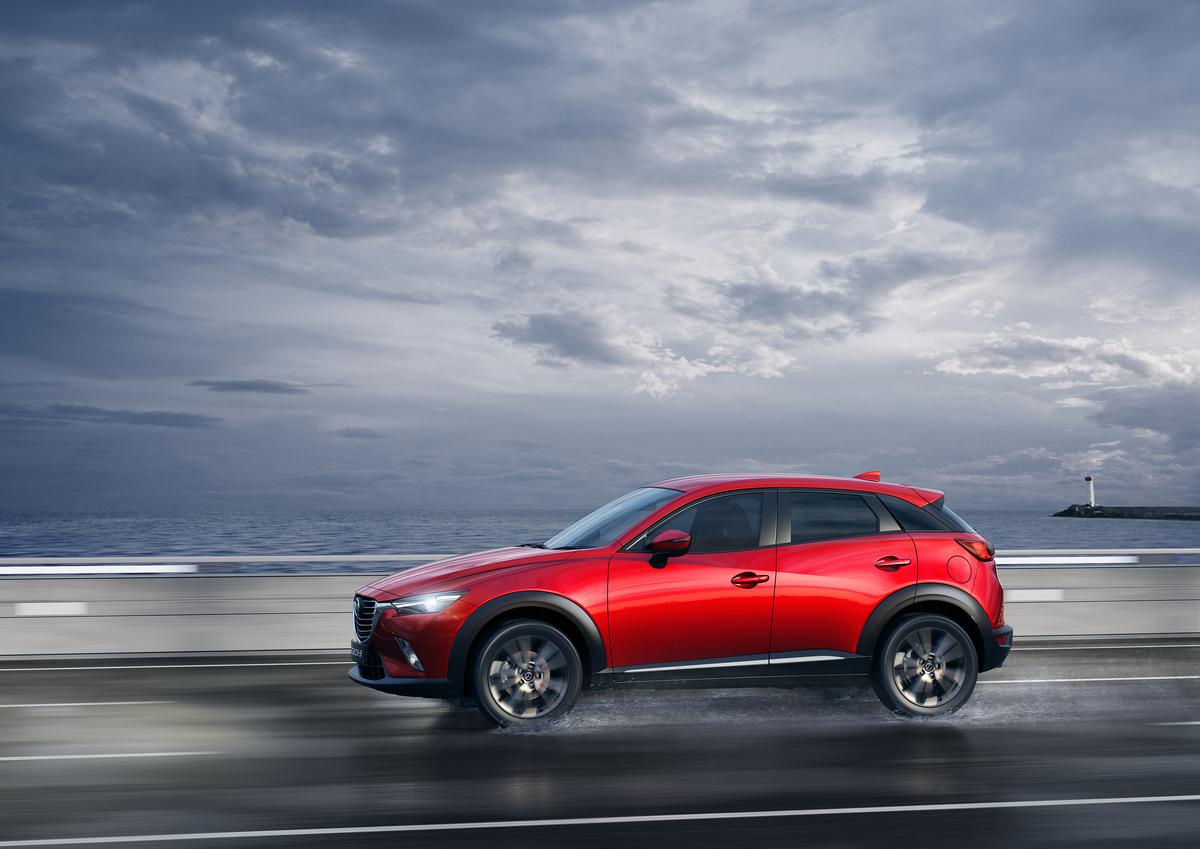 The MAZDA CX-3 breaks the mold of the subcompact SUV genre to deliver elevated levels of style, class, comfort, safety and performance through emotive and functional design.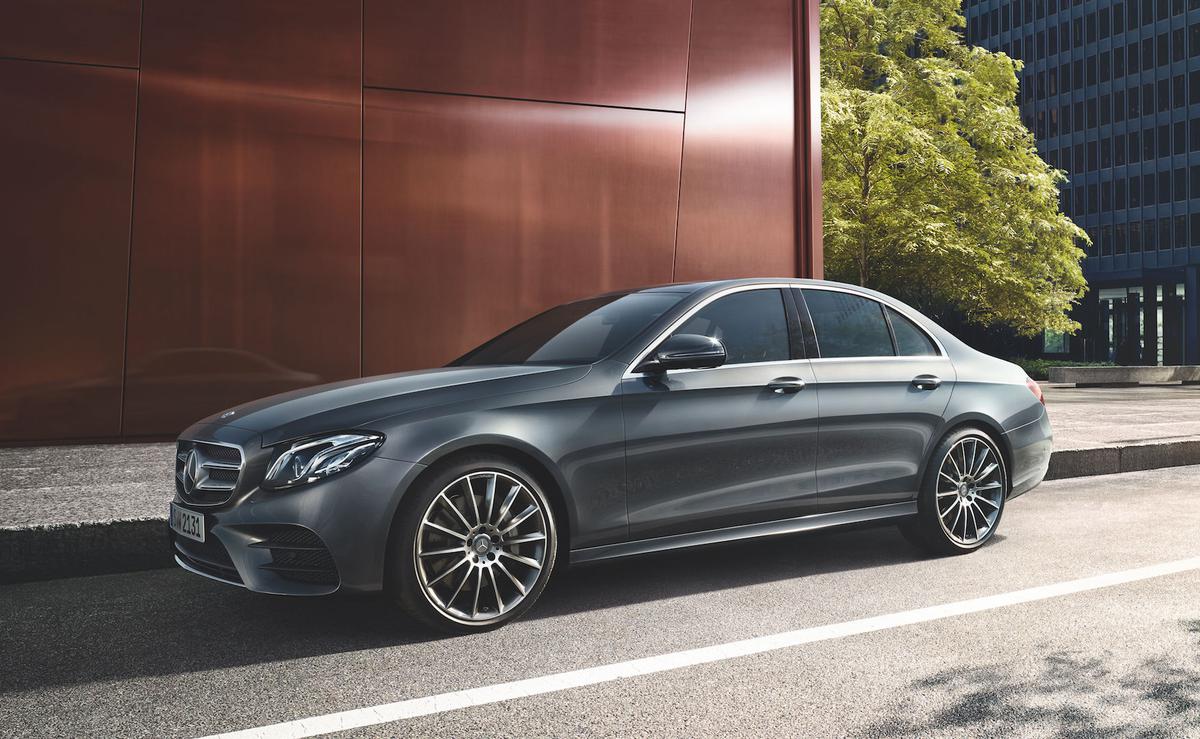 The new MERCEDES BENZ E-CLASS, an extremely elegant automobile armed with the best in driving features and adorned with top-of-the-line accessories for optimum comfort and drive.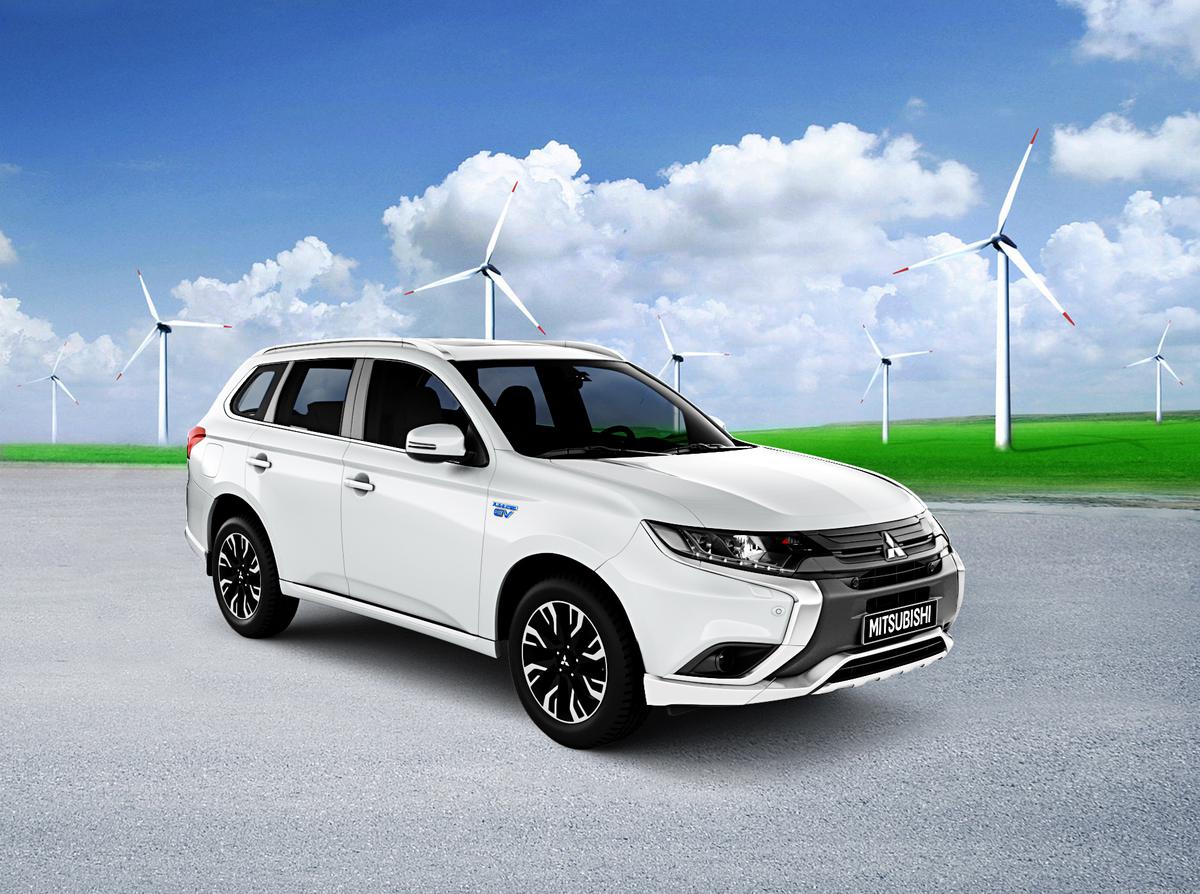 The MITSUBISHI OUTLANDER PHEV, a new SUV, flaunts an incomparable power and refinement to fully embody the best qualities of a premium SUV.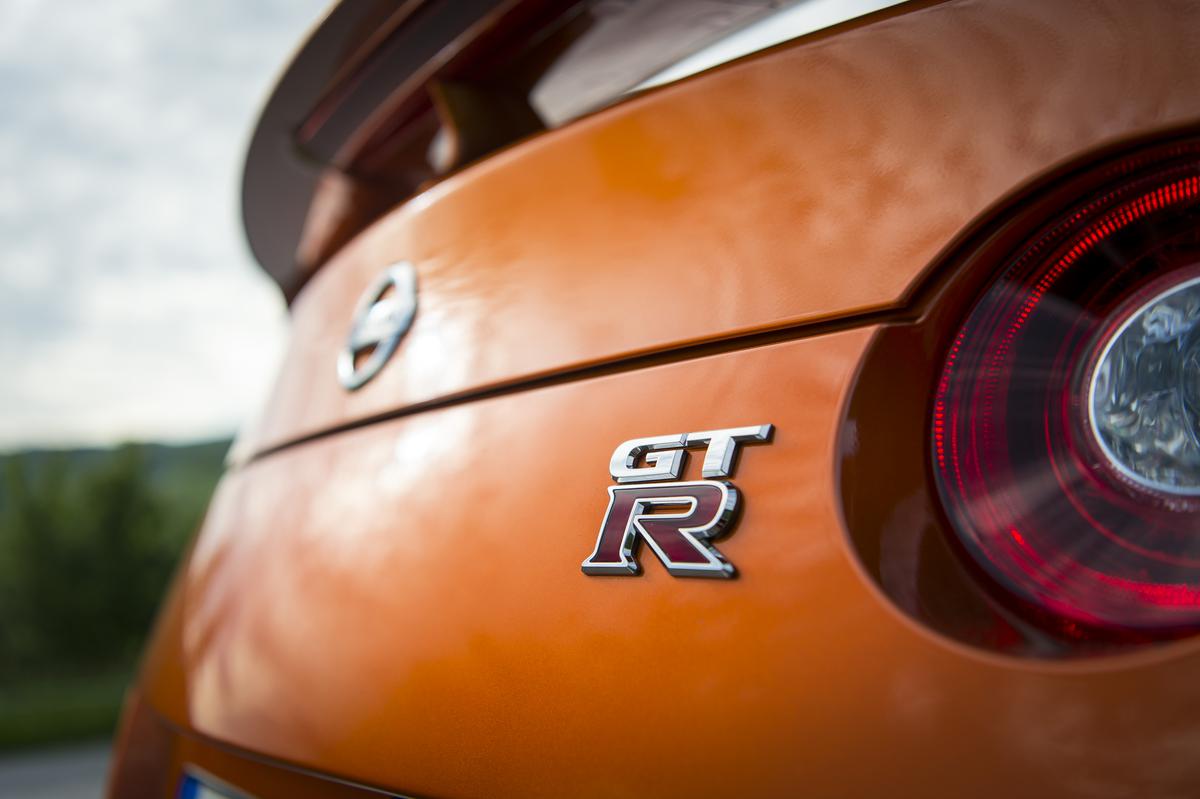 The legendary NISSAN GT-R  supercar delivers exhilarating experiences for anyone, at anytime and anywhere.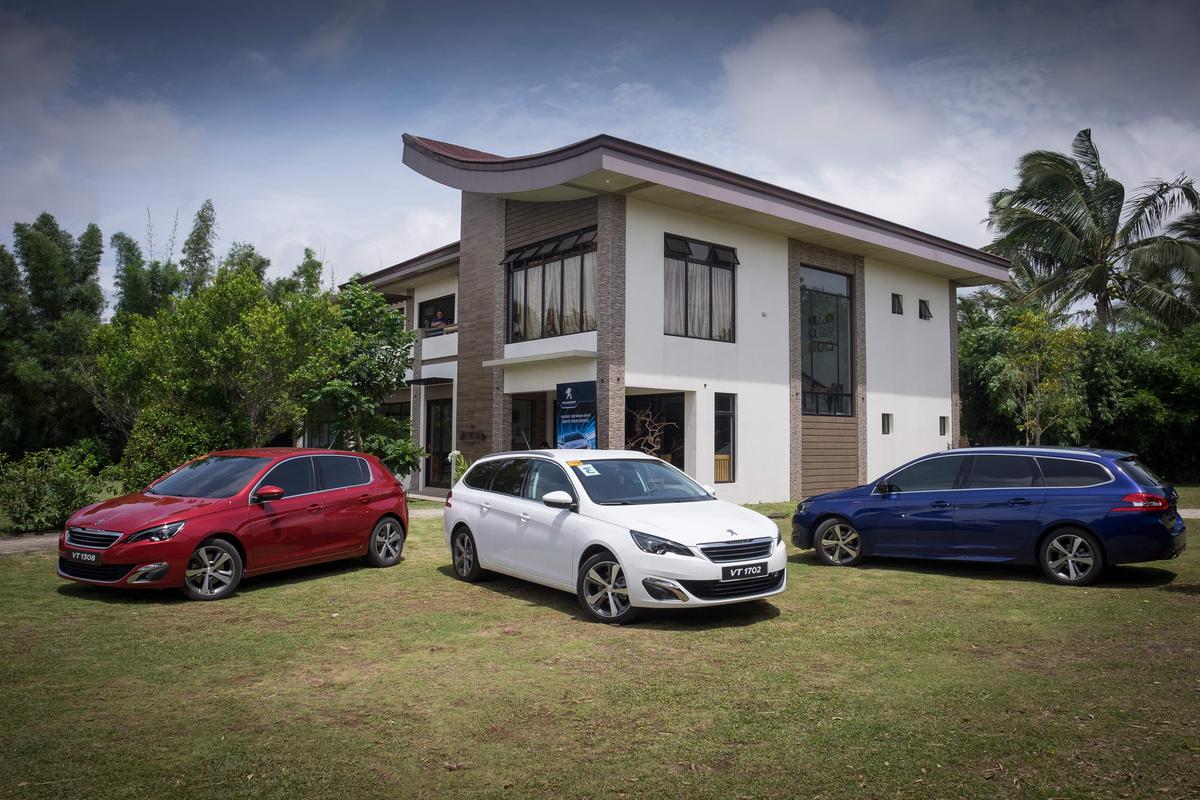 The multi-awarded PEUGEOT 308, one of the brand's best-selling vehicles globally.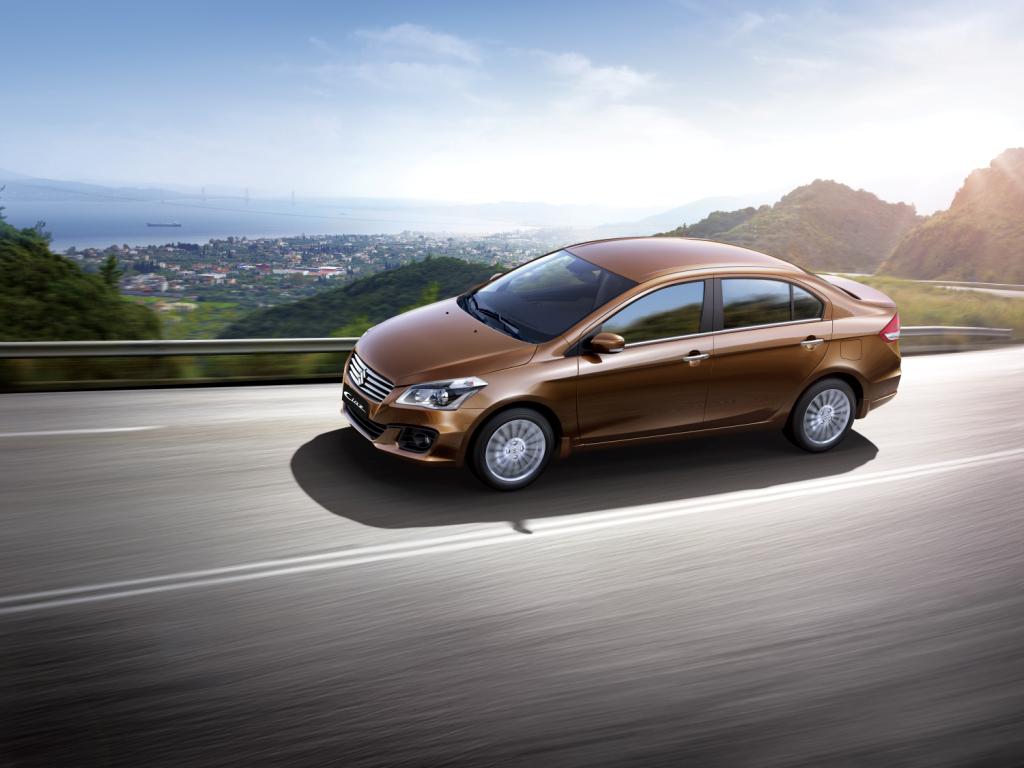 Elegant, sporty, sophisticated and efficient, the SUZUKI CIAZ redefines the concept of subcompact sedans and is designed for greatness.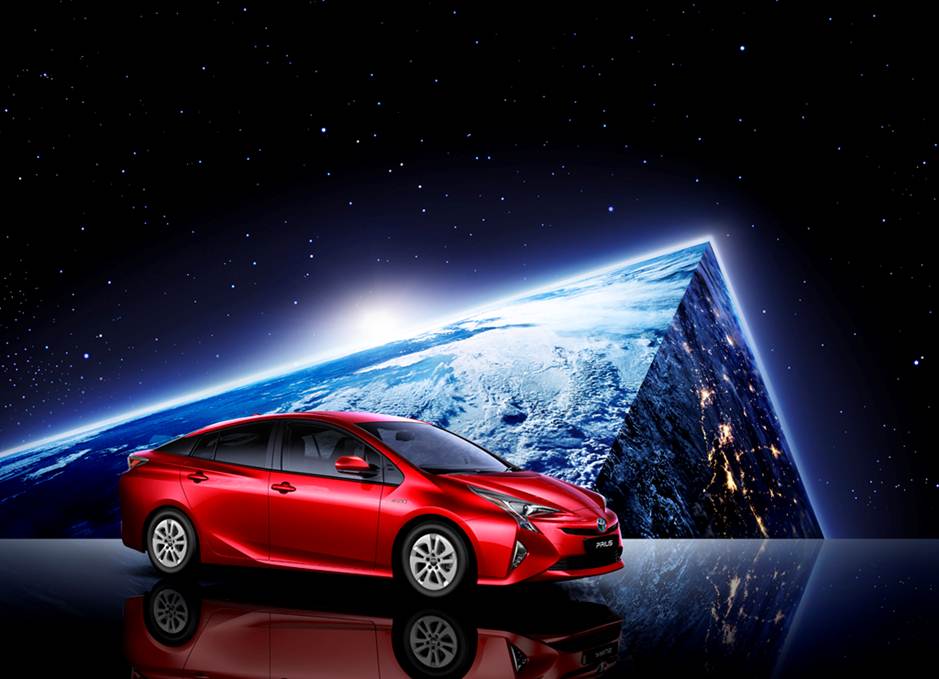 The all-new TOYOTA PRIUS is set to power the future with its new striking design, proving itself to be a hybrid drive that consumers will love with innovations that make a difference and efficiency that remains unrivalled.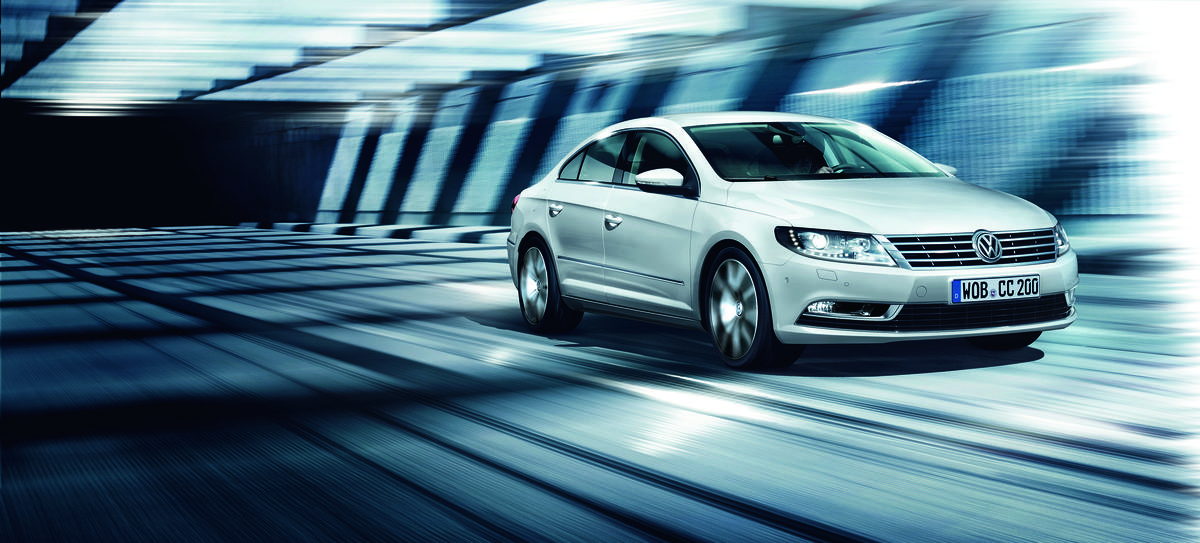 The VOLKSWAGEN CC is a four-door comfort coupé with 2.0-liter TDI (Turbo Direct Injection) diesel engine that combines the luxurious styling of an executive sedan with the sleek design of a sports coupé.
After-Sales Pavilion
The After-Sales Pavilion will showcase packages on vehicle upgrades, repair services, and quality genuine parts for different vehicle models, old and new, to allow customers to have the best possible ownership experience.
Test Drives and Off Road Demonstrations
Outside the venue will be a test drive area for participating car manufacturers, making sure that car shoppers get a chance to test different vehicle types and brands in one location.
Car Club Meets
 Affiliated organizations of participating car brands will hold club meets to promote camaraderie among car enthusiasts.
Entertaining Activities from PIMS partners
All attendees are welcome to join and have fun in the TopGear Drift Box Challenge, C! Challenge and Kiddie Day Care activities, and Karcher Car Wash activity, which will happen in various locations in and around World Trade Center Metro Manila.
Automotive Seminars and Workshops
Witness CAMPI car brands showcase their service technician skills during demonstration events. Get to know the know-how of auto servicing as these technicians address your vehicle concerns.
Coffee House Sessions
Chill and hang out in the coffee house with music and entertainment as your take a break from visually feasting in the showcase throughout the venue.
The 6th PIMS is co-presented by Total Philippines. Its official auto loan partner is BPI Family Savings Bank. For more information, visit the CAMPI website at www.campiauto.org and CAMPI Facebook www.facebook.com/6thPIMS or contact the CAMPI office at (02) 632-9733.