Changan Motor Philippines Inc. introduces the CS95, its challenger to the full-sized SUV segment. Described as Powerful to the Core, the all-new Changan CS95 is a 7-seat SUV configured to have you drive as a boss should, bringing together intelligence and high performance without compromising on your taste for the finer things in life.
The Changan CS95 does not wait for cues when it comes to making an impact. It's already "dressed to impress," with brilliant LED headlamps and daytime running lights, bold 19-inch alloy wheels, and panoramic sunroof.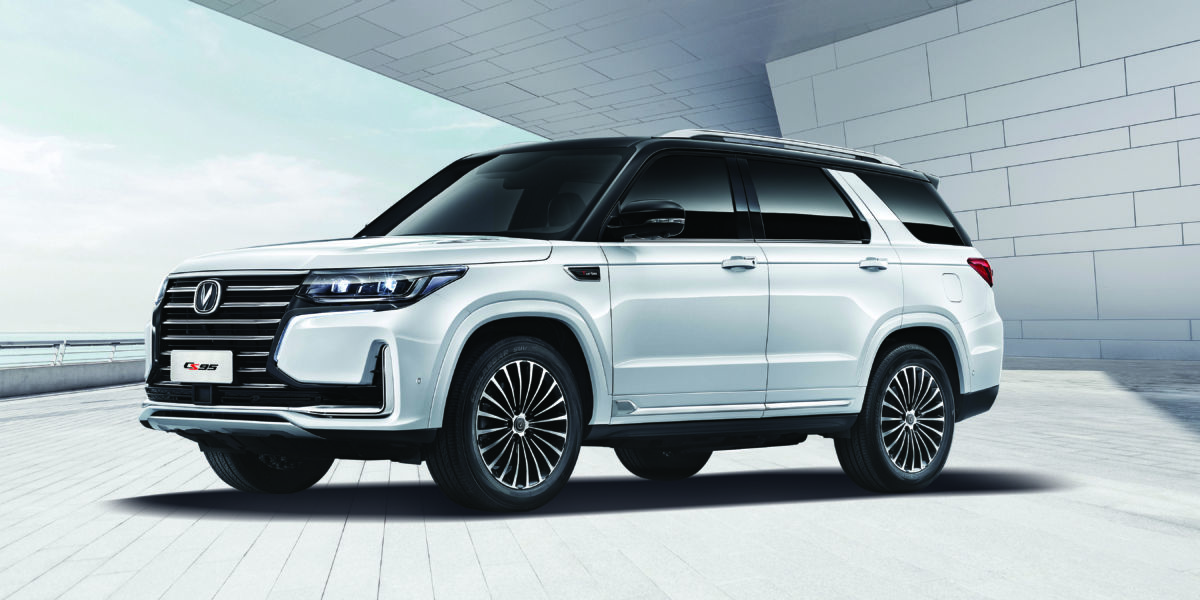 What's more, it doesn't cut corners to let you stay in command. Intelligent touch button technology allows you "no hands" control of the power tailgate system, while the engine remote start technology lets you start the engine and pre-cool the cabin even when you are a few meters away from your vehicle.
Neither will it give even the fussiest passenger a reason to complain. The Changan CS95's spacious 7-seat cabin boasts premium Nappa leather seats. While its advanced tri-zone automatic air-conditioning is installed with a certified PM0.1 grade compound anti-bacterial and anti-viral air filter that achieves 97.7% filtration of 0.3-micron particles, endowing the entire vehicle with the safety level of an N95 mask.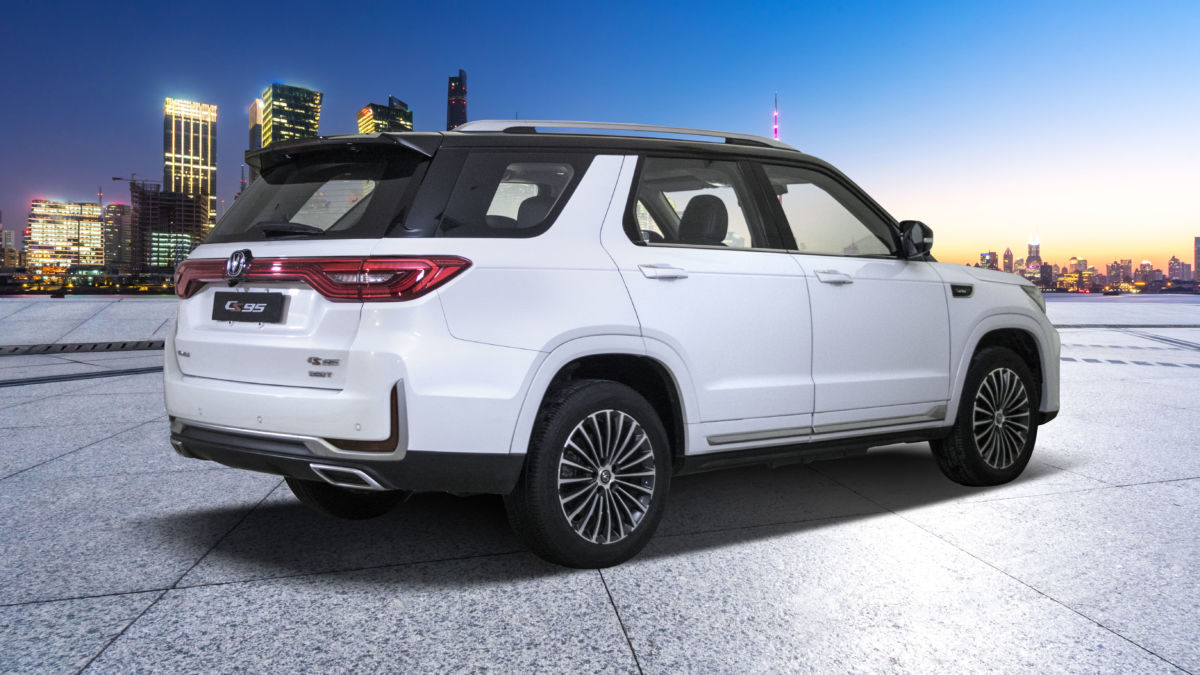 The 10.25-inch liquid crystal display (LCD) cluster gives the cockpit of the Changan CS95 a futuristic vibe. You can even customize it to your preference. Add to this the impressive 12.3-inch touchscreen multimedia system with ready access to the AM/FM radio, video and audio playback, Bluetooth connectivity for making and taking calls, and projecting images from the 360-degree camera, live and in 2D and 3D, for safe and hassle-free parking and driving.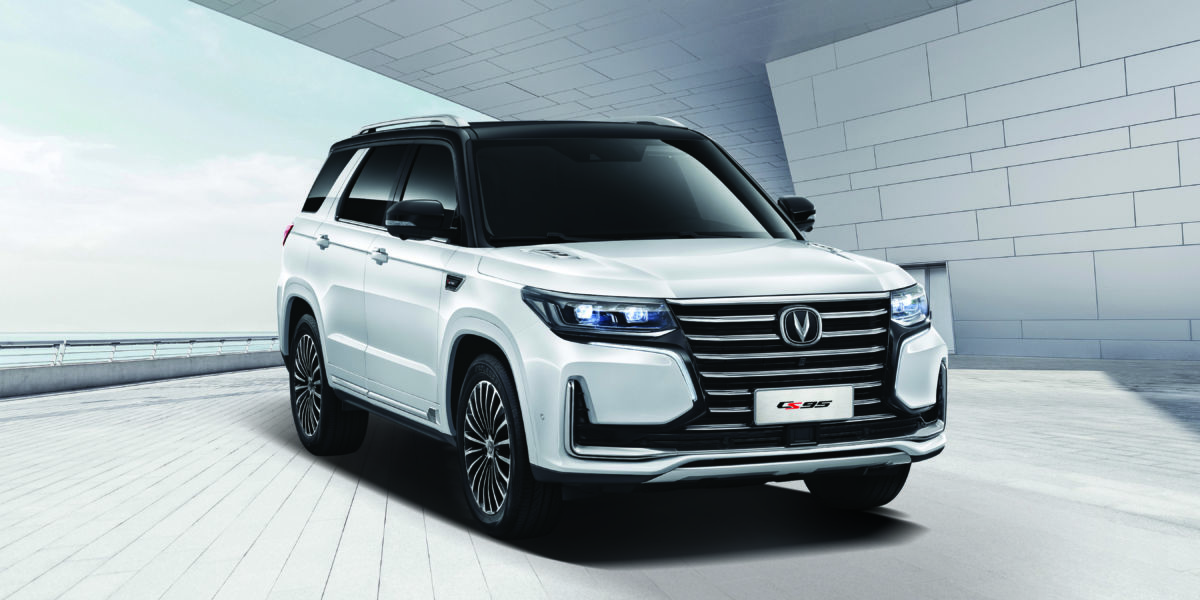 And, just like you, the Changan CS95 works hard and works smart with its turbocharged 2.0L gasoline engine with direct injection mated to a 6-speed automatic transmission system that effortlessly delivers maximum power of 232ps and maximum torque of 360Nm.
It also ups the game in the safety department with an array of features — 6 airbags, traction control system (TCS), hill hold control (HHC), hill descent control (HDC), lane departure warning, and emergency braking lights.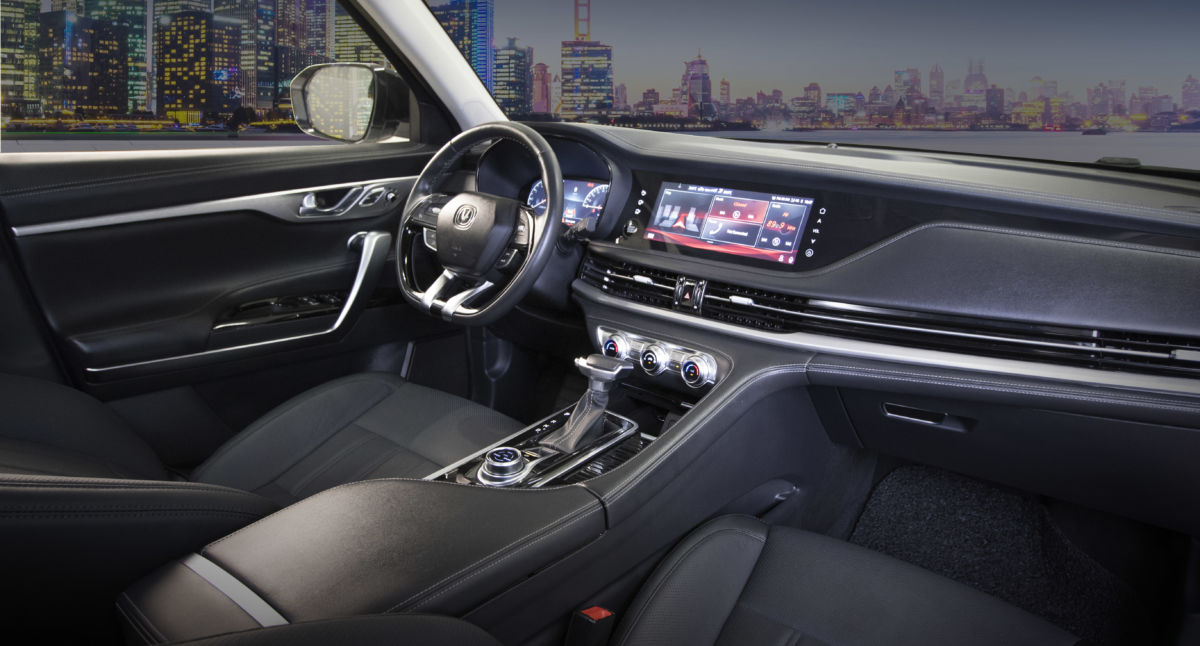 Time to change to your prime? You've met your match with the Changan CS95 2.0L 6AT, now available in gray, black, brown, and white with a black roof at PHP 2,178,000 SRP.
Changan cars come with the standard 5-year/150,000-kilometer warranty and free labor on preventive maintenance services for the first year or up to 20,000 kilometers.
Visit www.changanphil.com or @ChanganPhil on Facebook to learn more about the Changan CS95 and find the nearest Changan dealership for you.