With the recent turnover of a fleet of Hyundai Modern PUVs in Northern and Central Luzon through Hyundai Trucks and Buses Cabanatuan, Hyundai Asia Resources, Inc. (HARI) sustains its support for the nationwide public vehicle modernization program (PUVMP).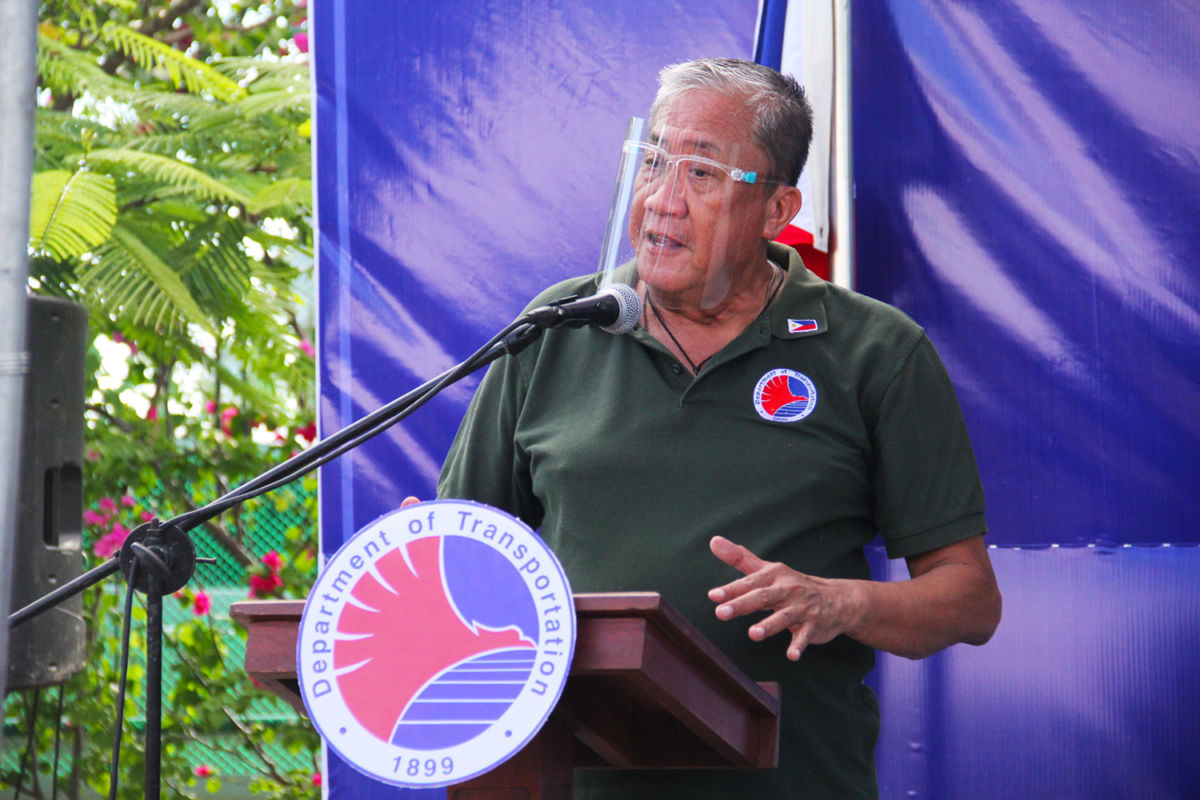 The units are among the estimated 100 Modern PUVs that HARI turned over to various transport cooperatives nationwide this year. HTB Cabanatuan proudly counts this as its fourth turnover this year, covering areas of Luzon, specifically Tarlac, Pangasinan, and now, Ilocos Norte and Bulacan. "We are grateful for the opportunity to participate in the government's PUVMP and to contribute to helping the country's hard-working transport cooperatives to modernize their fleet through Hyundai's quality people movers," said HTB Cabanatuan president Dennis San Juan. "Our dealership is ready to provide service assistance necessary for their cooperatives to keep on moving for sustainable mobility and progress," he added.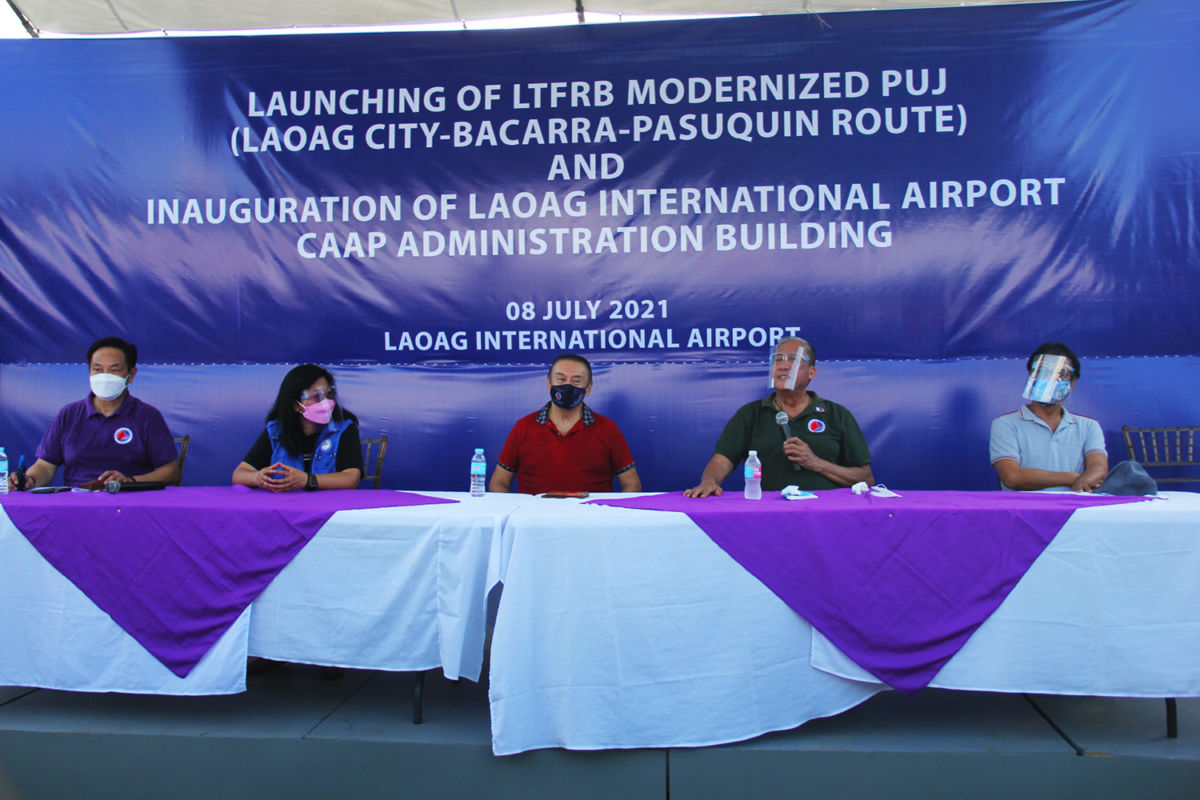 In Ilocos Norte last July 8, HTB Cabanatuan turned over 23 units of HD50S Modern PUV Class 2 to the Laoag Bacarra Pasuquin Transportation Group Inc. (LBPTGI). While the Sapang Palay Tungko Grotto Transport Service Cooperative (SPTGTSC) of San Jose Del Monte, Bulacan, welcomed over 15 brand-new units of the same Modern PUV model last July 19.
Both events were graced by key officials from the national and local government, transportation sector, banking industry, and community-oriented groups.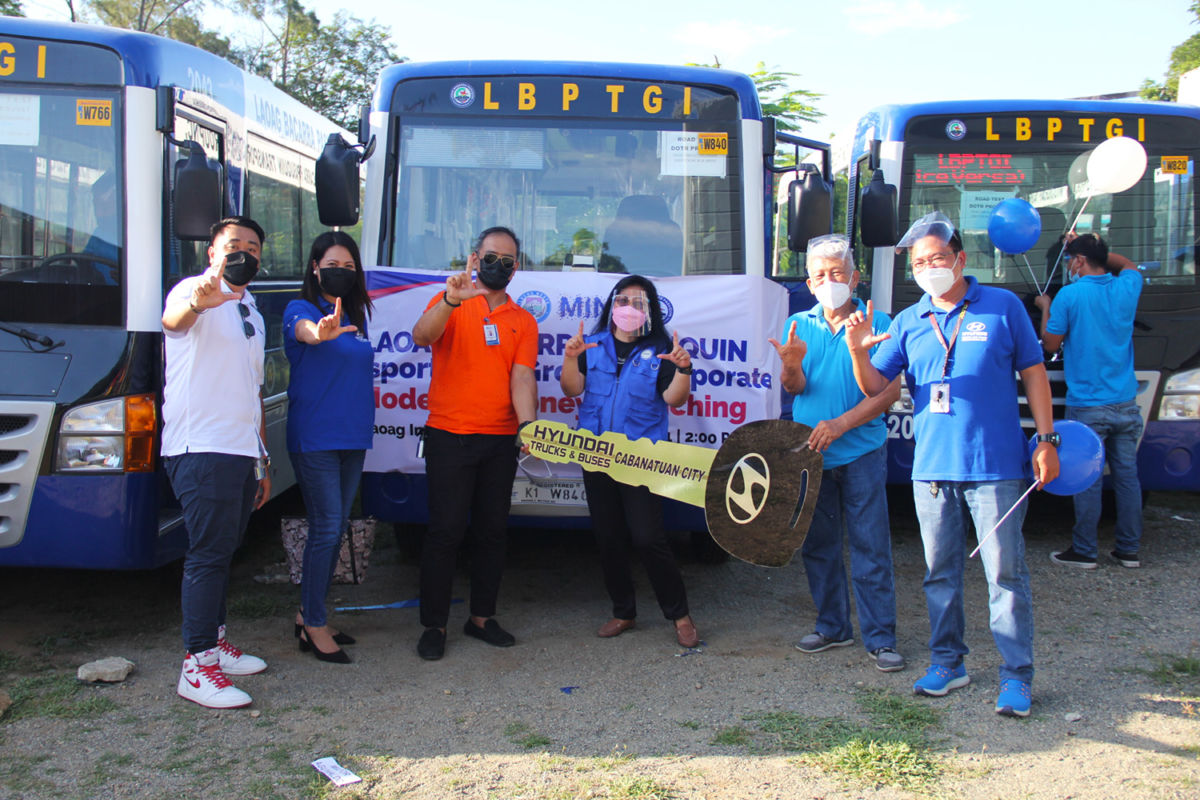 According to HARI president and CEO Ma. Fe Perez-Agudo, the vigorous sales of their Modern PUV models is an indicator of the growing trust and confidence of the transport sector in Hyundai. "HARI believes that quality speaks for itself, and that commitment to quality is what our hard-working, progressive transport groups have seen in our Hyundai Modern PUVs. They can rest assured that we shall return their trust with nothing less than dedicated service and assistance to maintain the quality, safety, and road-worthiness expected of our Modern PUVs."
Hyundai Trucks and Buses Philippines, shoulder-to-shoulder with the national and local government and the transport sector, is well on its way to usher in the nation's recovery through better, more efficient, and safer mobility.
Learn more about Hyundai Trucks and Buses by logging on to www.hyundai.ph.  You may also request a quote for any of Hyundai's commercial vehicles at www.hyundai.ph/shop/eb2B or email Hyundai CARES at [email protected].