Isuzu Philippines Corporation (IPC), together with Isuzu Calapan, conducted a turnover ceremony for the first modern Isuzu PUV in Oriental Mindoro to Victoria Operators Drivers and Commuters Transport Cooperative (VODACTCO).
The momentous turnover ceremony held at the showroom of Isuzu Calapan was attended by Isuzu Philippines team led by its president Noboru Murakami and department head for CV sales Mario Ojales, as well as VODACTCO officers and members headed by their general manager Gaudencio Callo, and vice chairperson James Valdez.
The twenty-eight units of Isuzu NLR PUV will be used as the main mode of transportation of Mindoreños from Calapan City to Victoria, Oriental Mindoro.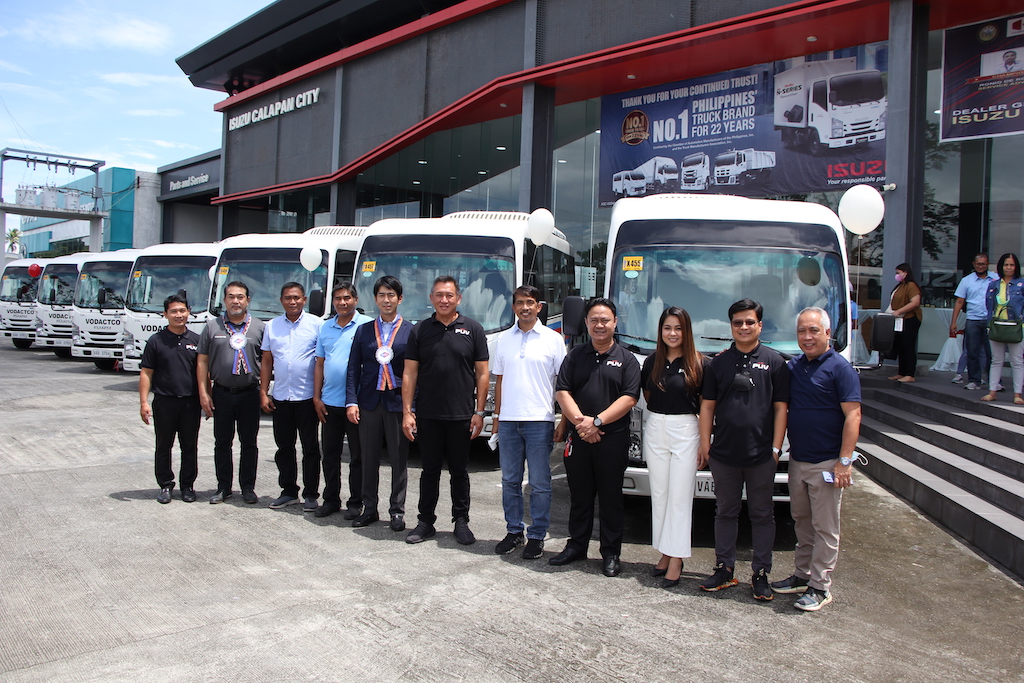 "We are happy and proud to be part of your progress and development in terms of transportation. Being the number 1 truck brand in the Philippines for 22 consecutive years, Isuzu's goal has always been about providing transport solutions to people.", said Murakami, implying that the turnover of the first modern Isuzu PUV to VODACTCO is yet another testament that Isuzu continuously contributes to the uplifting of quality of life of people by providing mobility solutions.
As mentioned by VODACTCO general manager Gaudencio Callo, "To comply to the PUV modernization program of LTFRB, we made sure that the replacement of our old traditional jeepneys are durable and fuel-efficient vehicles because this is a big investment for our cooperative members." Isuzu's outstanding fuel efficiency, partnered with comprehensive aftersales support, made VODACTCO choose Isuzu NLR PUV as the perfect partner for their livelihood.
In addition to the undisputable quality of Isuzu products and aftersales, Callo is also very thankful and satisfied with the excellent customer service that Isuzu Calapan had shown the cooperative all throughout the process. Isuzu Calapan is a relatively new dealership established in 2019. Despite being new, Isuzu Calapan already won 3rd place in 2021 Dealer of the Year award organized by IPC and placed Grand Champion in the 2022 Isuzu Service Skills Olympics.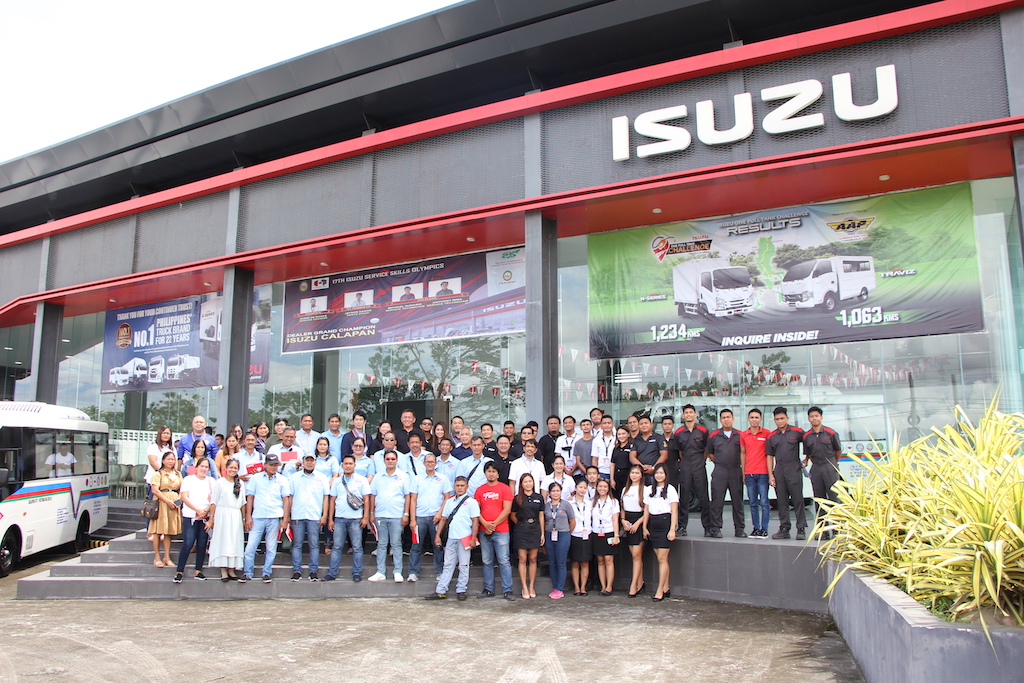 To know more about Isuzu Philippines news and products, visit www.isuzuphil.com