To make it easier and more convenient for Volvo owners, Volvo Philippines is offering free home installation of the Volvo Wallbox for its T8 Twin Engine Plug-in Hybrid cars.
Observing strict health and safety protocols, the local Volvo dealer will deploy its Volvo Wallbox Team to all Volvo plug-in hybrid car owners who who want to have a Volvo Wallbox installed in their homes. The service is applicable to residential houses with ample facilities for the proper installation of the T8 power socket. It will include standard installation components such as a circuit breaker, a ground fault circuit interrupter, and cables.
The Volvo Wallbox is an essential accompaniment to a plug-in hybrid vehicle for easier and faster recharging. Much like a phone charger, the Wallbox may be mounted indoors or outdoors near the vehicle to be charged. It comes with a securely mounted charging cable to lower the risk of theft. An LED indicator light will blink as the car is charging and will switch to a constant light when the plug-in hybrid is fully charged.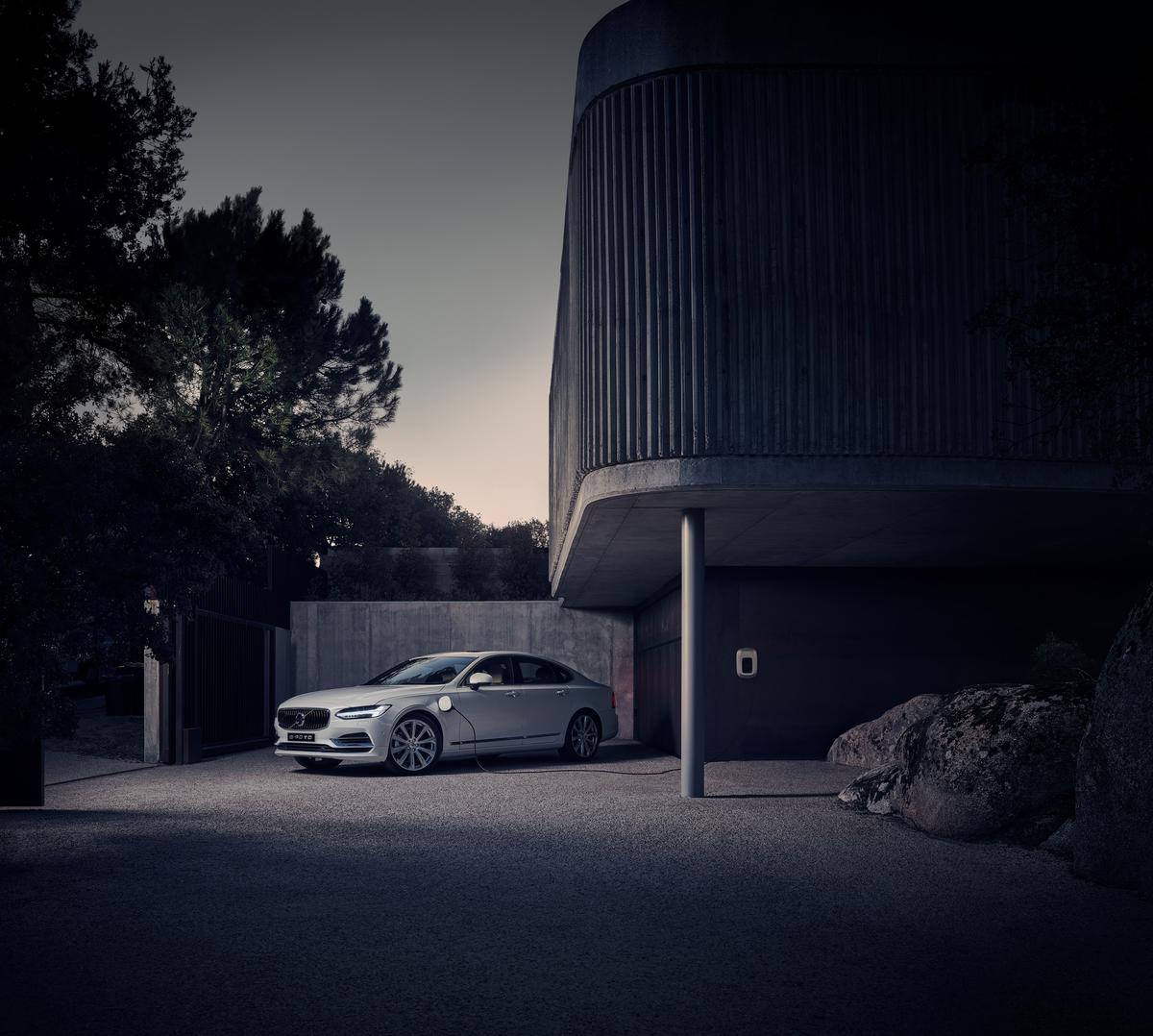 This free home installation service is a response to the car ownership needs of Volvo PH customers while in the midst of the coronovirus crisis. Volvo PH is also the first local automotive company to launch a customer-centric service through Volvo Concierge where clients can get online support for their car-related needs.
Volvo PH is the first local car dealer and distributor to launch plug-in models in the Philippines. The Volvo S90 sedan, XC60 SUV, and XC90 SUV all have plug-in variants available in the country. These turbocharged vehicles all deliver a combined power of electric and petrol capabilities designed to give a smooth, effortless ride, and drive. With zero tailpipe emissions, excellent fuel efficiency, and outstanding flexibility, it assures of top-notch performance.
Check out the local Volvo Plug-in Hybrid range here.