Adventure Cycle Philippines, Inc. (ACPI), the motorcycle distribution subsidiary of Ayala Corporation, has brought in Husqvarna Motorcycles as its second European motorcycle brand.
The Husqvarna models are proudly assembled in Laguna at AC Industrials' KTM Asia Motorcycle Manufacturing Inc. (KAMMI), which opened in 2017. The KTM Group-dedicated production plant is a strategic joint venture with KTM AG, the parent of both the KTM and Husqvarna brands. Over the last three years, the growth of the factory underscores the combination of outstanding Filipino skills and world-class motorcycle manufacturing capability by AC Industrials. It is a testament to the strength of the partnership between AC Industrials and Europe's largest motorcycle manufacturer.
With the sustained success of Philippine-made KTM models for local distribution and exportation in Asia, Husqvarna Motorcycles now debuts three models, the Svartpilen 200, Svartpilen 401, and Vitpilen 401.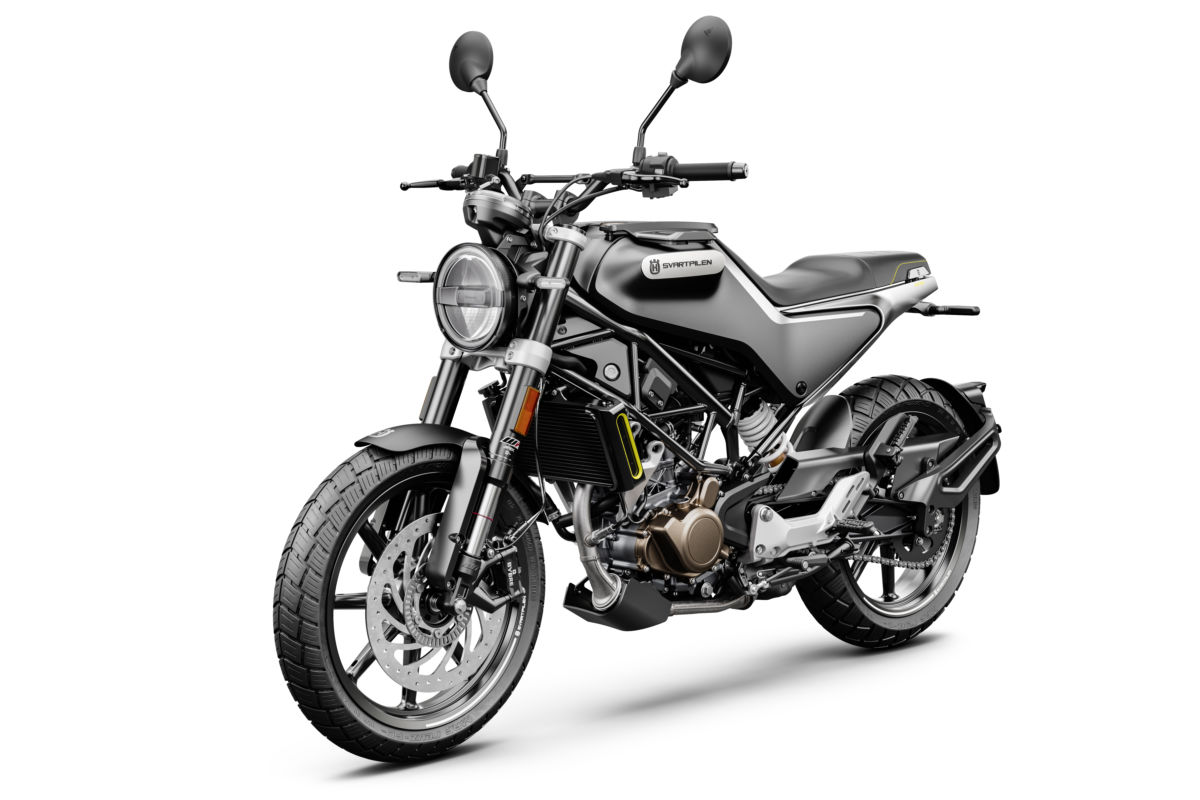 "We are now expanding the products we are doing in KAMMI. More than three years after launching KTM production for both the Philippines and export, we now bring in one of the most iconic motorcycle brands in history. Husqvarna started in Sweden in 1903, and today it builds and produces motorcycles that are purpose-built and driven by passion," enthuses Art Tan, group president & CEO of AC Industrials.
"I am a convert. I have always ridden larger bikes, and this is the first time that I have owned a 400cc bike—the Svartpilen 401. I'd encourage everyone to take time to understand not only the brand but the product. These products are built here, hand-made by Filipinos," Tan continues.
Meanwhile, Dino Santos, concurrently president & COO of ACPI and president & CCO of KAMMI, notes: "In 2021, we now don't have just one weapon. We have two weapons now—we have KTM and now Husqvarna Motorcycles. We have a great battle, and with these weapons, I am confident that together, we would be able to conquer 2021's races. We also see strong potential in the motorcycle market itself, as we expect the continued presence of the pandemic to drive elevated demand for both personal mobility and social distancing."
ACPI is the motorcycle distribution arm of AC Industrial Technology Holdings Inc. (AC Industrials), a wholly-owned subsidiary of Ayala Corporation. AC Industrials operates and manages the Ayala group's interests in industrial technology, covering manufacturing, engineering, specialty solar, as well as vehicle assembly, distribution, and retail.