Last February, the OMG Lady Squad took off from Honda Prestige, Inc. in Sta. Rosa, Laguna, as they rode their Honda Genio to Twin Lakes in Tagaytay.  The fun was unbelievable as these ladies made sure that every stop over had their own story to tell.
With transportation continuing to be a challenge due to COVID-safety protocols, there has been a growing acceptance of lady riders as they become more independent, sexier, and more chic.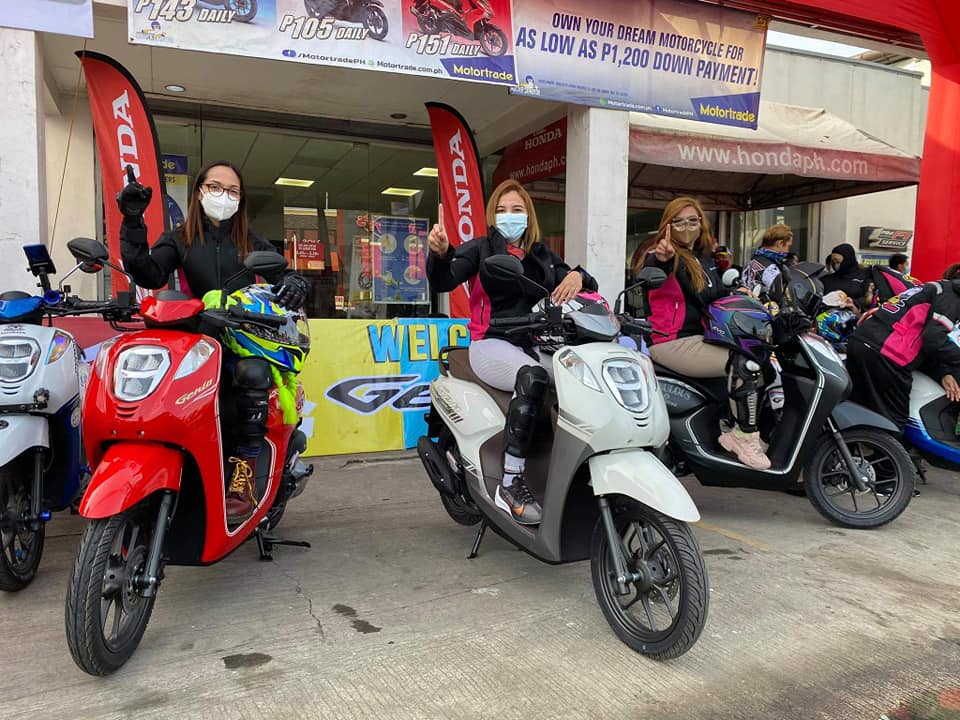 To Jemaica Estremos of the OMG Lady Squad, riding is more fun with her Honda Genio.   "Dahil sa Genio, I had my group. Mas enjoy ang travel because of them. Thanks to my Genio, naging enjoyable ang travel ko."
A 4-time Philippine Looper and a Honda user since 11 years old, Jemelie Torres, wants to inspire other women to follow in her footsteps. "Being a Lady Rider takes much confidence to ride. But it satisfies me to know the different cultures in each region, that is why I love the Philippine loop. And if you want to make a difference and take the loop challenge, you only need a great bike, and that is Honda. And this Genio fits beginner riders who wants to follow my footsteps as a Lady Philippine Looper. Sobrang gaan niya, kayang dalhin kahit saan."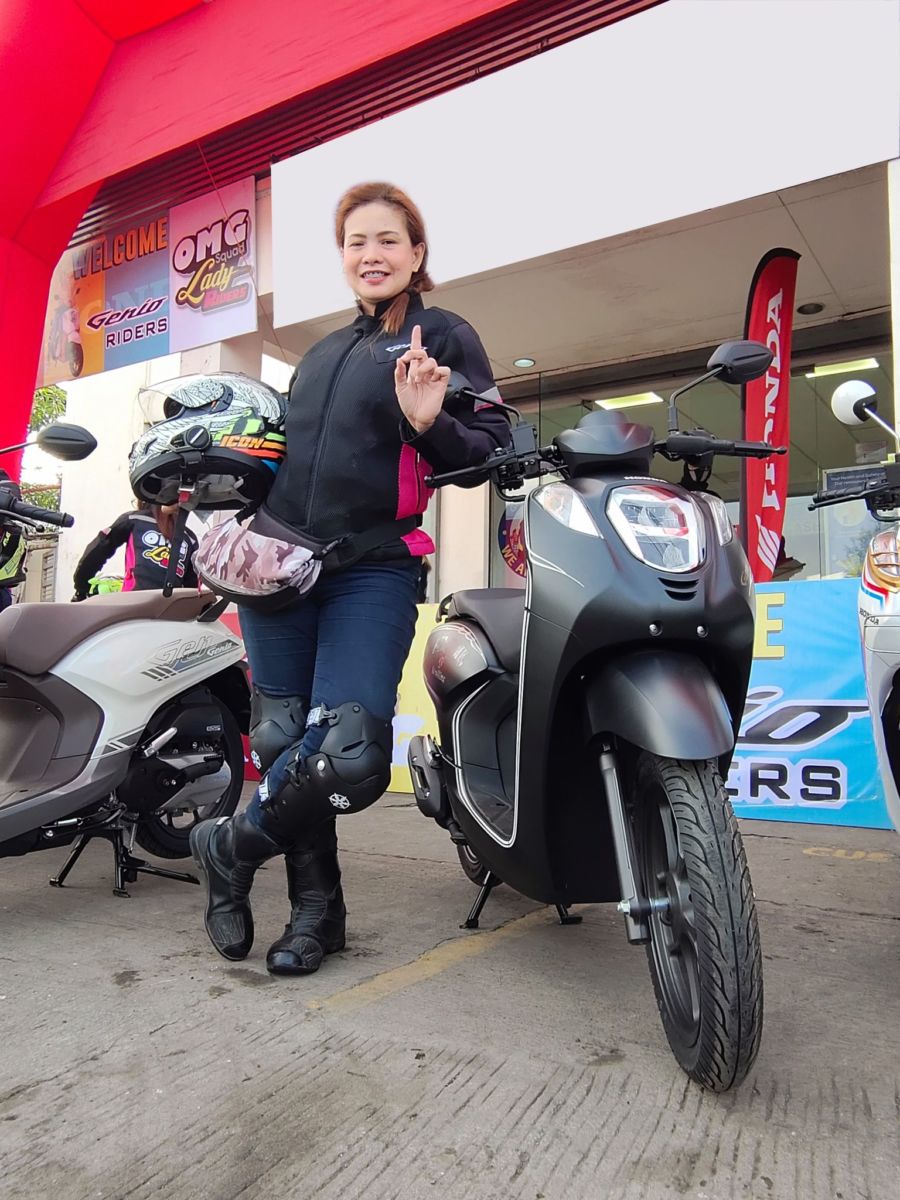 Having fun after a hard day's work in this pandemic?  As another OMG Lady Squad rider Patricia Silva said, "Dahil sa Genio, nakakagala ka na, may income ka pa, as partner ko sa deliveries ng shawarma. Kaya mahal ko itong Genio ko. Salamat sayo."
Having a Genio allows you to go wherever you want while you also earning a living. 
So ladies, if you want to try something different, go out and explore. Enjoy the beauty of nature and feel refreshed with your riding buddies, just like the OMG Lady Squad and their trusty Honda Genio.
Perfect for lady riders and beginners because of its light weight and safety features, the Genio is part of Honda's goal to fulfill the dream of riders under their "ONE DREAM" campaign.
For more details about Honda products, promos and dealers, visit the website at www.hondaph.com and follow them on Facebook, Honda Philippines, Inc. and Instagram, @hondaph_mc.