Yamaha together with motorcycle dealer New Nemar just recently inaugurated a new Revzone in Lipa, Batangas city.
Taking design cues from Yamaha's flagship shop YZone, Revzone Lipa offers state-of-the-art amenities in a sophisticated space made to convenience customers. Highlighted in the shop are Yamaha's big bikes along with the brand's many powerful and good-looking steeds. While their bikes are in the service area, customers can chill at the lounge area on the second floor.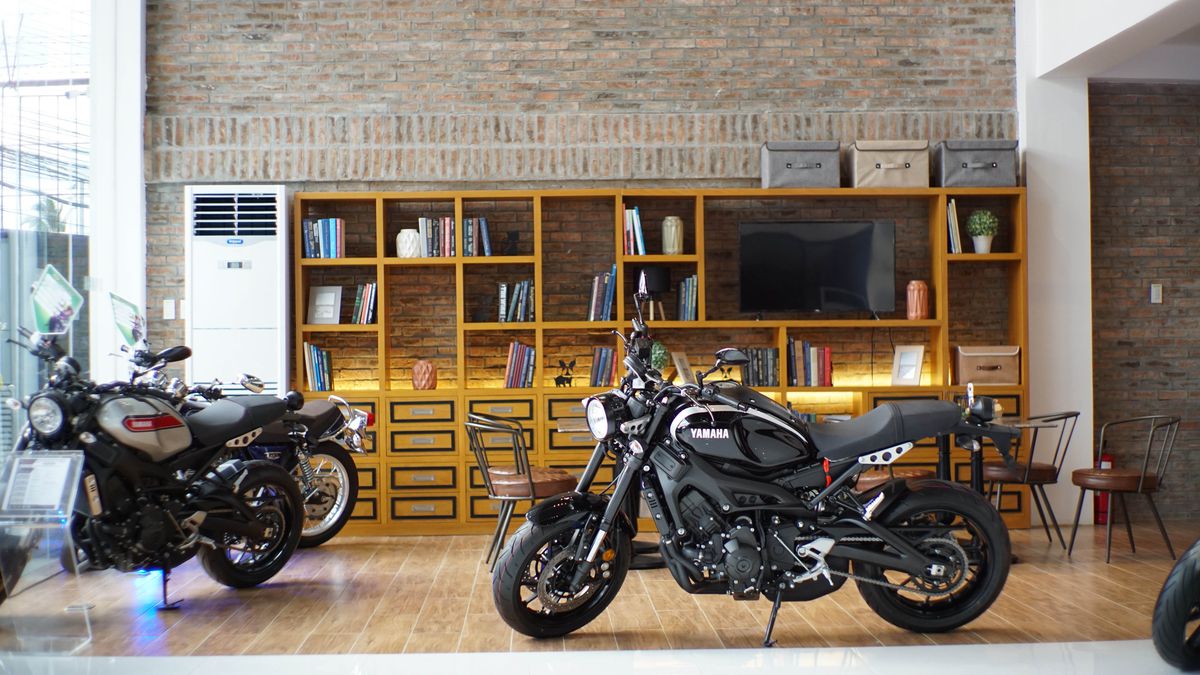 The grand launch was attended by YMPH president, Toru Osugi and New Nemar representatives. The occasion was also graced by two former YMPH presidents Yoshiaki Takeda and Takeshi Yano, both of which were instrumental Yamaha's growth in the Philippines alongside New Nemar since their first shop opened in 2008.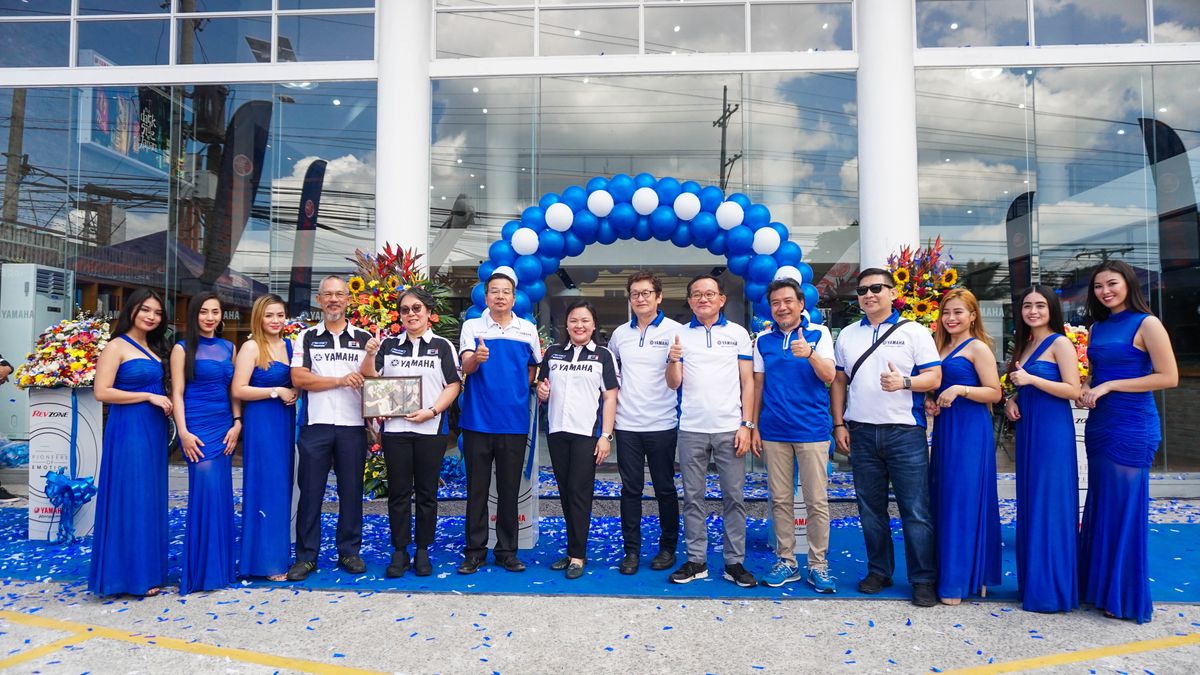 To celebrate the opening, the brand held a Yamaha Big Bike Night event which was hosted by MYX VJ Ai Dela Cruz.
Yamaha's continued expansion in the country is part of their efforts to make the brand within every Filipino's reach. With the opening of Revzones across the Philippines, Yamaha gets closer to its goal of giving the best experience to its customers.