Kyle Paz, the first and only Filipino in the FIM JRGP Moto2 European Championships is back on the grid for the month of July after missing the previous round due to a right-hand injury. The setback was one of many challenges that the young Paz had to endure in his journey. Competing with the best young riders in Europe requires a virtually unrelenting series of trials that will squeeze out the very best in any racer. For the Filipino, its all about staying focused on the goal. Racing our Flag.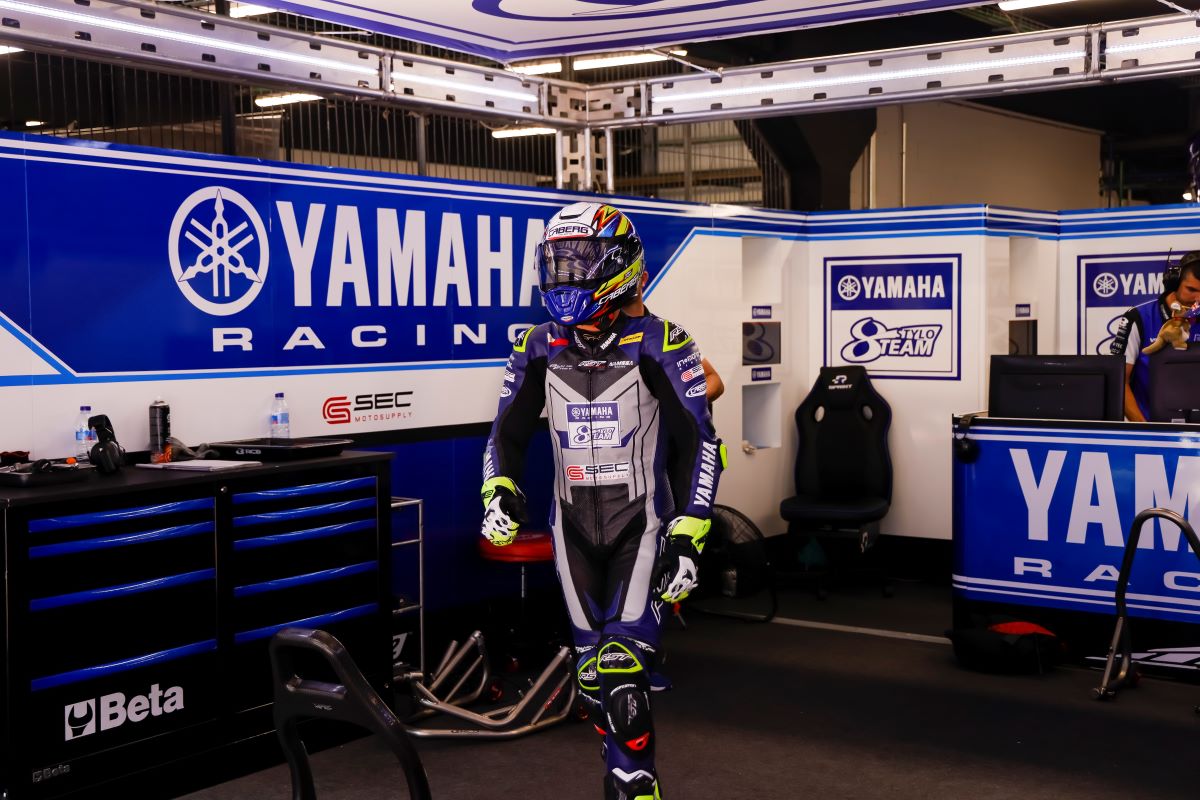 After a brief hiatus, the first race back for Paz was in Portugal for round 4 where he was eager to shake off the rust from his layoff. It was a decent performance for 'The Wonder boy' as he finished at 14th place in both race 1 and 2. He looked to improve his performance for round 5 in Barcelona, Spain. He continued to show his consistency after starting at 18th place and finishing race 1 in 14th place and 12th place in race 2.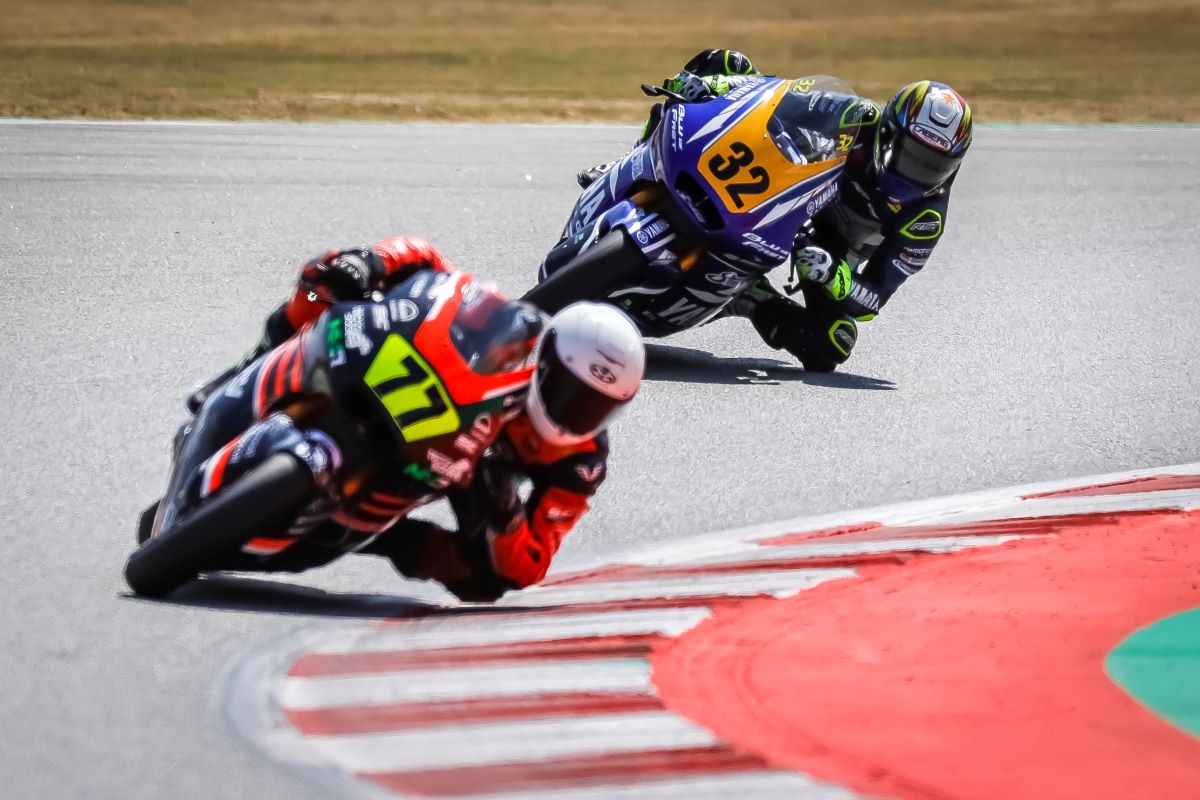 More challenges will await Kyle Paz and the Yamaha Philippines Stylo Bike Racing Team on October 8 in Motorland Aragon, Spain for round 6.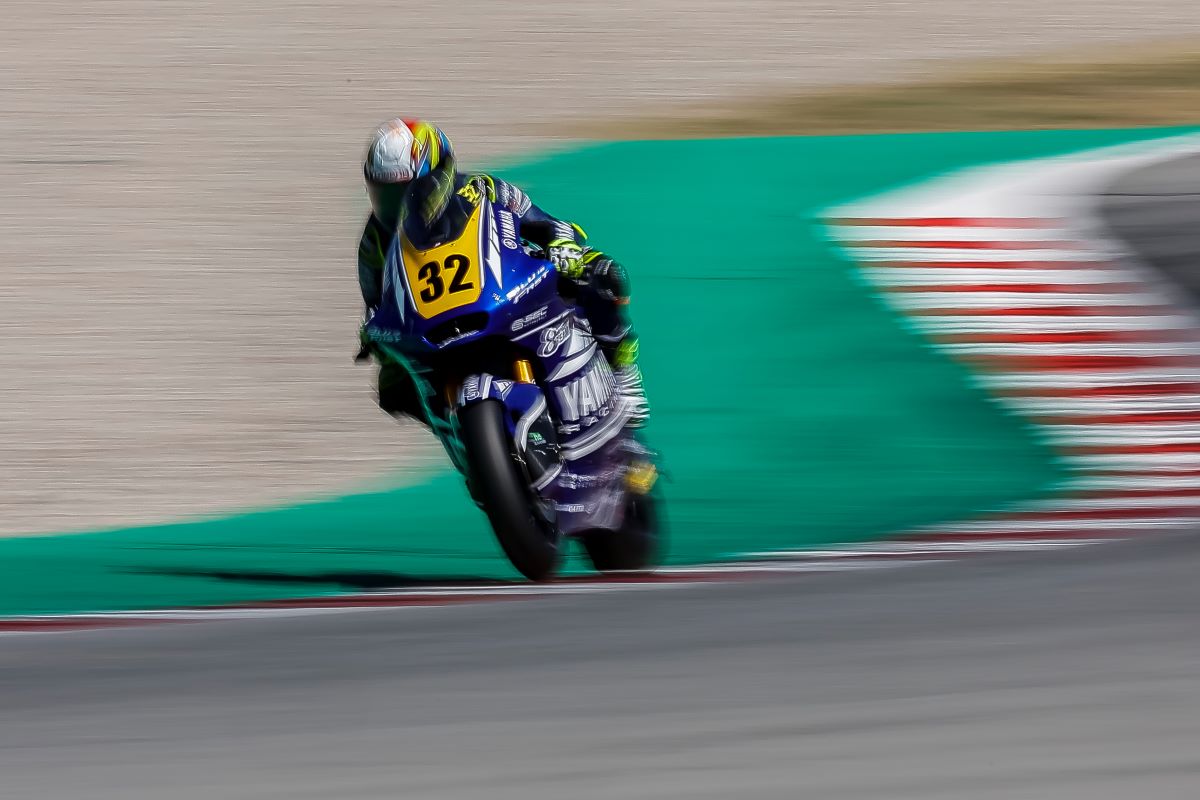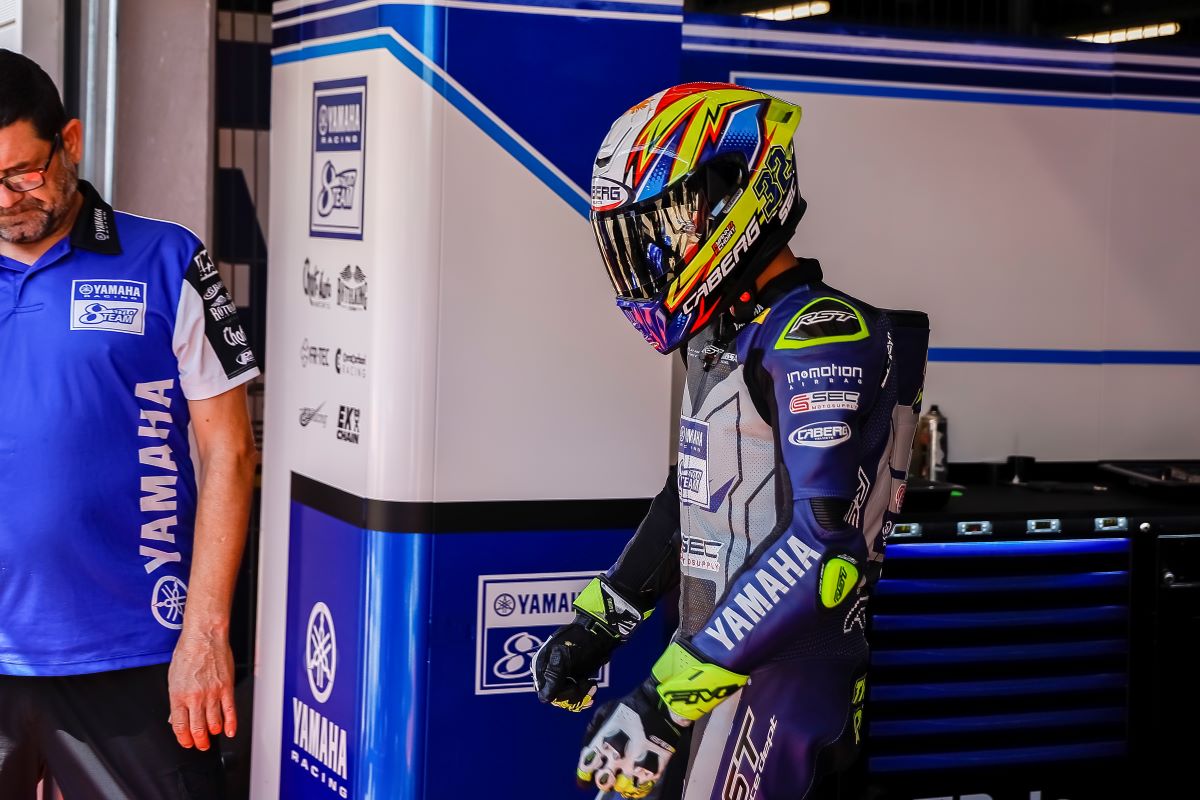 Stay updated by following the Yamaha socials:
Website: https://www.yamaha-motor.com.ph/index.html
FB Page: https://www.facebook.com/ph.yamaha
YT Channel: https://www.youtube.com/user/yamahamotorphils
IG: https://www.instagram.com/yamahaphilippines/?hl=en
TikTok: https://www.tiktok.com/@yamahamotorph
Twitter: https://twitter.com/YamahaMotorPH