Cisco launched a new cybersecurity risk assessment tool to enable small and medium-sized businesses (SMBs) in the Philippines to better understand their overall security posture. Cybersecurity has become a key focus area for organizations as they embrace hybrid work, allowing employees to securely work from anywhere and through various devices. This has expanded the attack surface and increased cybersecurity risks beyond the perimeters that companies have traditionally built to protect the business.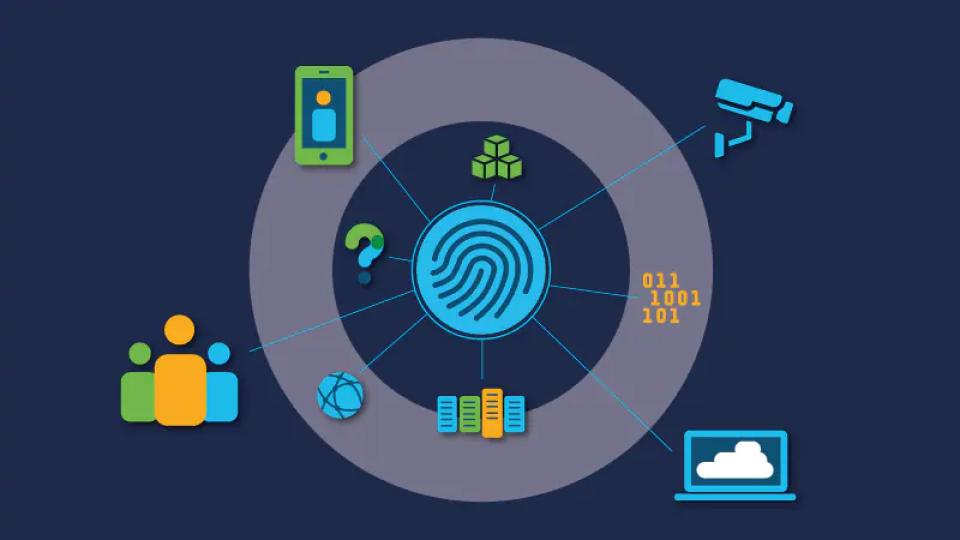 The new online assessment tool assesses the "cybersecurity readiness" of each organization through the lens of "Zero Trust," the concept that all attempts to access an organization's network architecture are not granted until trust can be verified. When a user accesses an application using a device, both the user and device are verified, with that trust continuously monitored. This helps secure the organization's applications and environments, from any user, device, and location.
The tool assesses the organization's level of maturity in six areas of Zero Trust i.e., User and Identity, Device, Networks, Workload (applications), Data and Security Operations. Once the organization enters details of its security capabilities and policies, the tool assesses the overall security posture of the organization based on industry and sector benchmarks.
It generates a bespoke report for each organization which indicates their level of maturity, challenges and opportunities in each of the six areas of Zero Trust. Where applicable, it offers tailored recommendations on the technologies and solutions that can help strengthen the organization's overall security posture and preparedness in a hybrid work environment.
SMBs in Philippines are becoming increasingly educated about current cybersecurity risks and are investing more to better prepare for cyber incidents. According to Cisco's Cybersecurity for SMBs: Asia Pacific Businesses Prepare for Digital Defense study, more than 8 in 10 (82%) of SMBs in the Philippines said they are more concerned about cybersecurity today than they were 12 months ago – the highest compared to other countries surveyed in ASEAN.
The study also revealed that more than half (57%) SMBs across the Philippines suffered a cyber incident in the last 12 months. Over a quarter (28%) said that these cyber incidents cost their business more than US$500,000. The number one reason highlighted as the cause of these incidents was cybersecurity solutions not being adequate to detect or prevent the attack. These attacks have tangible impact on SMBs – from disruption in operations and loss of revenue to negative impact on the organization's reputation.
The mass shift to hybrid working, triggered by the pandemic, has led to a sizable proportion of employees connecting to organizations' networks and accessing information from outside the office, with many using personal devices to do so. According to Filipino SMBs surveyed for the study, unsecured laptops, targeted attacks by malicious actors, and use of personal devices are among the top threats to their overall security.
"Greater adoption of technology also means a greater exposure to cybersecurity vulnerabilities today due to an expanded attack surface. As Filipino SMBs accelerate their digitalization journeys to deliver next-generation applications and innovations in a hybrid work new normal, ensuring that their organization is protected on all fronts will continue to be top-of-mind," said Zaza Soriano Nicart, managing director, Cisco Philippines.
"As a first step to adopting this strategy, SMBs can use Cisco's new online assessment tool aimed at helping businesses improve their resilience by providing a better understanding of their cybersecurity preparedness, and the opportunities and gaps that require attention," she added.
Link to the assessment tool: www.cisco.com/go/ztat
To learn more, visit www.cisco.com/c/en_sg/products/security/cybersecurity-for-smbs-in-asia-pacific.