LeaddMe is an AI-powered, career-oriented, social networking site for professionals and businesses. LeaddMe creates a network for professionals, HR teams, and freelancers to discover the best talent and apply for career-boosting jobs.
The Human Resources industry has had very few advances for decades. All that is changed with LeaddMe, which incorporates Artificial Intelligence (AI) into the processes of talent acquisition, both affecting the Job Seeking Client side and the Business side.
LeaddMe can help businesses with online promotion, network building, and finding promising talent.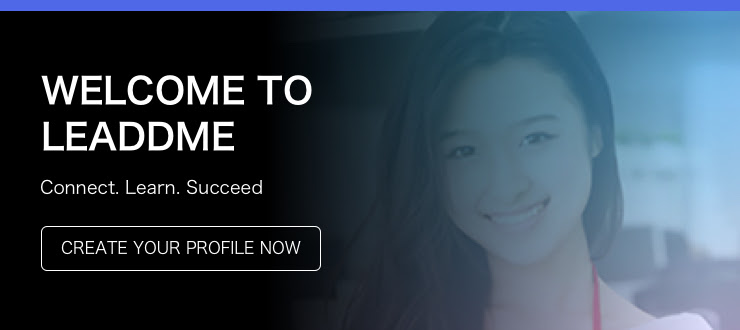 They are highly sought after by:
Professionals: Connect: Access the network of key hirers and grow one's network. Hire – Hire the best talent. Achieve – Achieve career goals.
Recruiters: Candidate Experience – Save Time – Hire Quality – Their chatbot is available 24/7 to answer candidate queries and get the application process rolling, which means they do not have to wait around for a response.
Freelancers: Earn More: Get paid higher rates and improve your portfolio. Connect: Expand your social network for better opportunities. Network: Find exciting new contacts for regular work.
Companies: Job Posting: Using Al Chatbot to prescreen job applicants, engaging job applicant with LeaddMe AI chatbot, hiring the best talents, etc.
LeaddMe was founded by CEO Collins Okhankhue, who said in a recent interview: "Our vision is to empower the global workforce to build a healthy lifestyle and not just a resume. Our mission is to provide a useful platform powered by purpose-driven technology to help people build successful careers and businesses. Our team is passionate about work-life balance, job satisfaction, and human capital development."
With a background in finance, Okhankhue moved into consultancy following the Great Tohoku Earthquake of 2011 to make a difference and help families displaced by the disaster. He became the president of Lead Consulting Group in 2013.