In today's ever-changing world, tech has been a pioneer in providing convenience and innovation to society. With that, the demand for skilled talents is greater than ever before. 917Ventures is one of the companies that is nurturing its high-potential tech talents to become thought leaders and changemakers to digitally transform the country.
The Management Team
Vince Yamat – Managing Director
A key factor in nurturing the talents of 917Ventures is the Management Team. Vince Yamat, Managing Director of 917Ventures, has been with Globe for over 10 years. During his time at Globe, he served as Vice President and Head of Product Management. Not only that, but he was also the former Vice President of the Innovation Team of Globe, where he co-piloted hundreds of projects that supported B2C and B2B commercialization.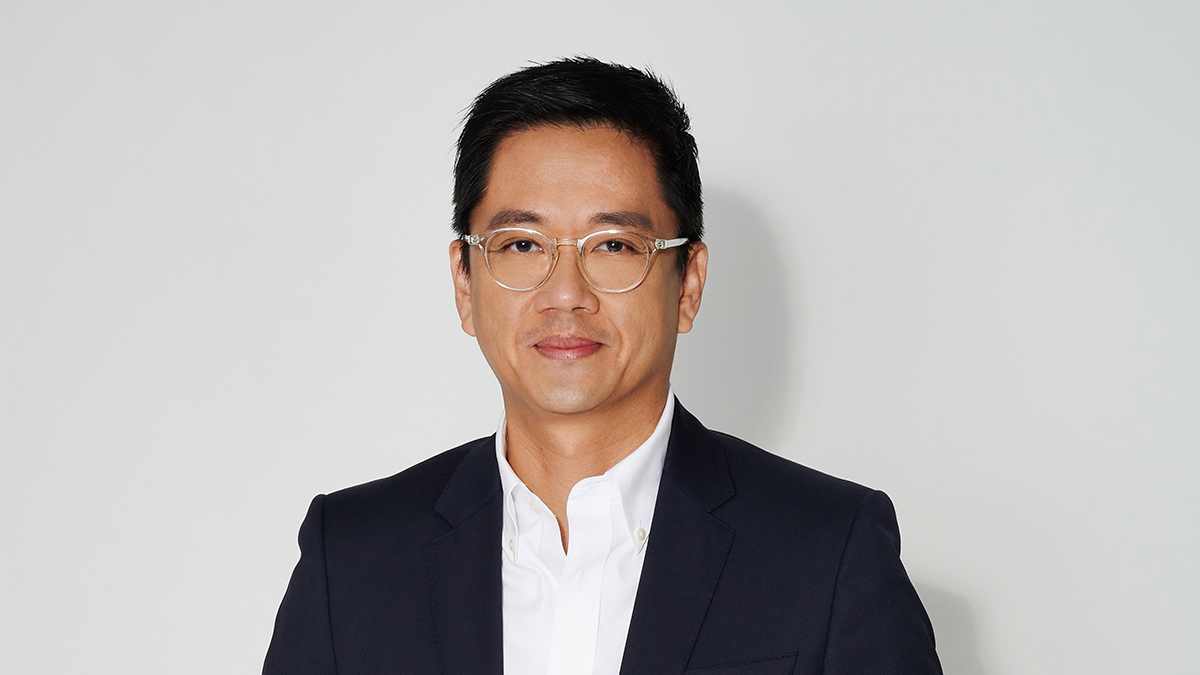 With over two decades of expertise in the IT, startup, and marketing industries, Vince actively helps his team ideate, launch, accelerate, and scale products that matter, and that uplift the lives of the Filipino people.
"Behind our innovations are the best and brightest, most passionate people," said Vince.
The rest of the Management Team is composed of 10 more celebrated startup and innovation experts. Vince is accompanied by groundbreakers and tech talents all with the same mission to make a significant impact and build a digital nation.
Glenn Estrella – Head of Ideation and Acceleration
Glenn Estrella is the Head of Ideation and Acceleration. Before joining 917Ventures, he was the Senior Vice President of Globe – Digital Ventures, former CEO of AdSpark, General Manager of Yondu, and Managing Director at Information Gateway, Inc (Jakarta, Indonesia).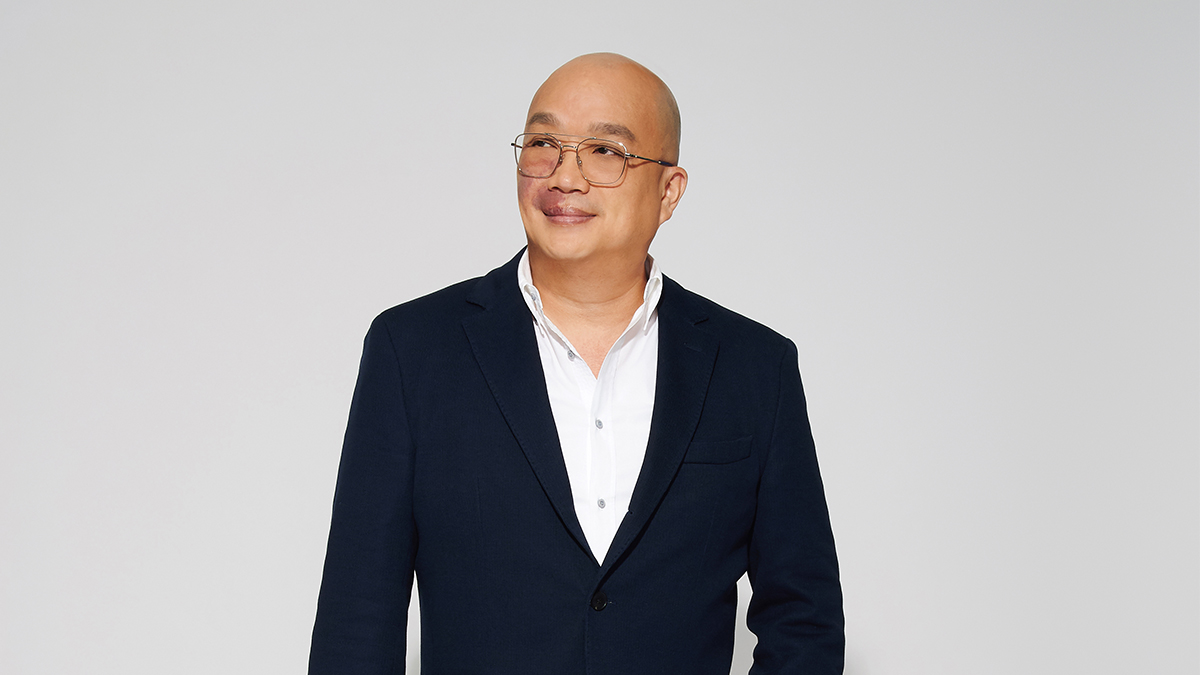 As Head of Ideation and Acceleration, Glenn critiques a team of venture builders and entrepreneurs-in-residence when it comes to ideas and strategies. Beyond being the guide for 917Ventures' portfolio, Glenn sees to it that he mentors the CEOs of the future. "I love what I do at 917Ventures because it's fun and I believe we can make a positive impact, one venture at a time by coaching and mentoring tech talents and future startup CEOs," said Glenn.
Mikey Garrovillo – Head of Product, Technology, and Data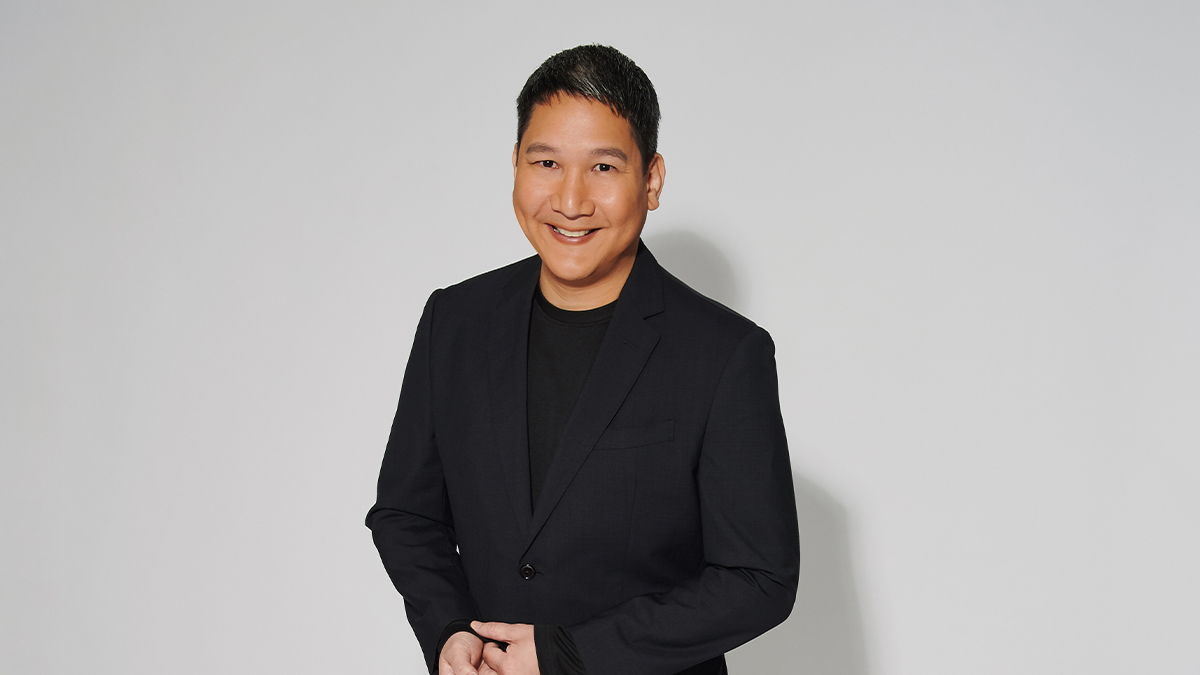 The digital solutions that aim to solve pain points cannot be made without Mikey Garrovillo, the Head of Product, Technology, and Data at 917Ventures. Before joining 917Ventures, Mikey was with the Globe Group for nearly a decade, holding positions such as Director and Vice President. With experience that spans 20 years, Mikey has honed setting the company's product strategy and overseeing product development, user experience, solution design, data strategy, IT security, and data privacy compliance. Mikey leads a team of tech talents, ensuring that they each build and develop solutions with purpose and passion.
Natasha Bautista – Head of Growth and Programs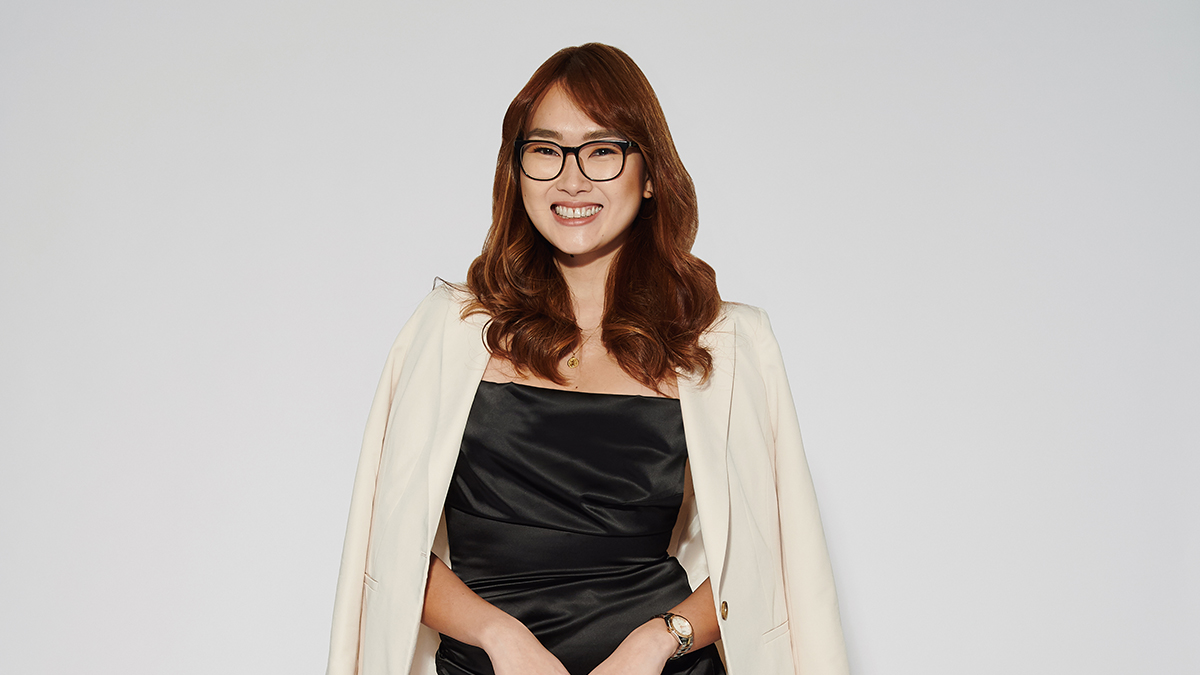 The team responsible for getting the products into the hands of customers is the Growth and Programs team headed by Natasha Bautista. Natasha has a wealth of expertise in the startup industry. She is Grab's employee #1 in the Philippines and is responsible for bringing the company to the country. She also co-founded and was the Operations Head of QBO, the Philippines' first innovation hub and non-profit foundation that supports startups to this day. Natasha is nurturing the high-potential tech talents in her team by not just guiding them to create a competitive advantage amongst their ventures but also within themselves, to position themselves as leaders within the industry.
Rase Eustaquio – Head of People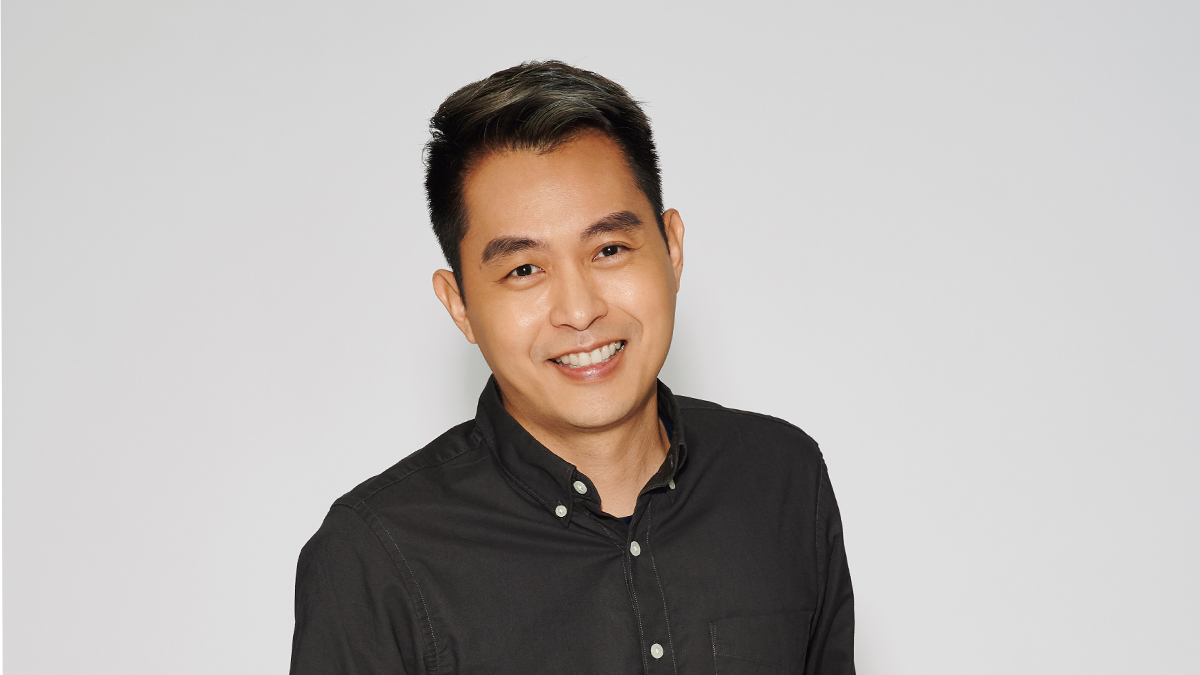 One of the reasons 917Ventures can find and nurture the talents in the company is largely credited to Rase Eustaquio, Head of People. Rase has 15 years of HR experience and has been working with Globe since 2011. His proficiency spans Organizational Development, Change Management, Recruitment, Employer Branding, Talent Management, and Employee Relations.
Rase has been with 917Ventures since its inception in 2019, recruiting many future startup CEOs and partnering them with mentors that will guide them to become pioneers. "Talents are the minds and frontrunners of building new futures. It's important to not only provide them with a supportive environment but also to help them achieve their purpose toward becoming agents of change," said Rase.
Atty. Jill Genio – Head of Legal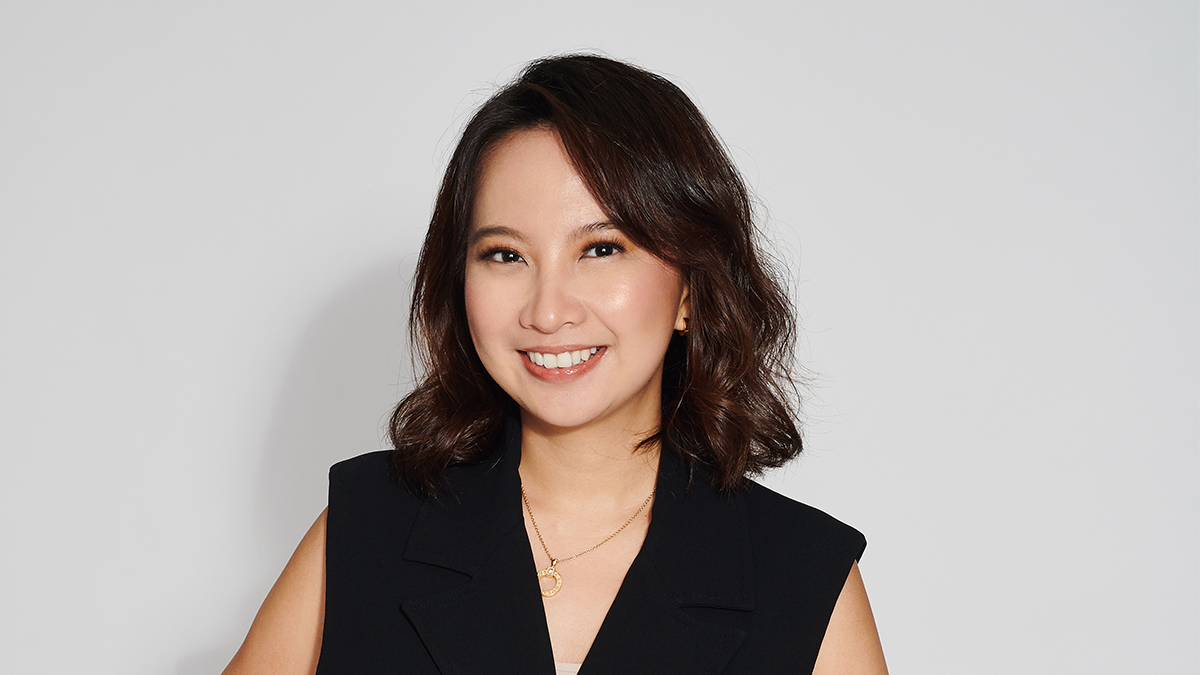 A crucial part of making the team's efforts come to fruition is Atty. Jill Genio, Head of Legal at 917Ventures. Before that, Atty. Jill was the Philippine legal counsel for Sea Limited (SE), Garena, and SeaMoney. She was also a senior associate in the top-tier Romulo Mabanta Buenaventura Sayoc & de los Angeles law firm. In Romulo, she advised clients in the telecom, airline, retail, F&B, and real estate industries on M&A projects, capital markets, foreign investments, and general corporate law. As legal counsel of the company, she specializes in commercial contract drafting and managing the legal aspects of porfolio investments and joint ventures. Having Atty. Jill Genio on board is crucial for the business to protect itself, while also helping the people and projects to have long-term success.
Paul Blaza – Head of Finance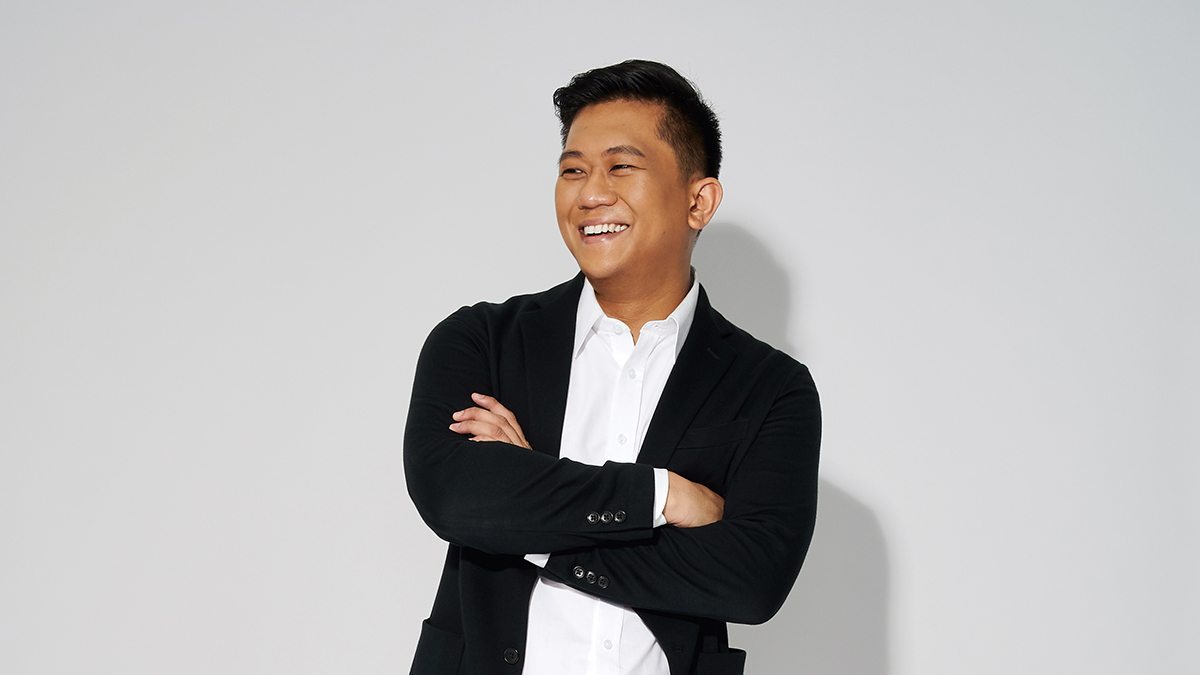 The Head of Finance of 917Ventures is Paul Blaza. Before joining the team, he was a financial analyst at PLDT and a former tax associate at EY, a global leader in consulting, assurance, tax, and transaction services. Alongside acting as Finance Lead of the company, he is also a Senior Financial Analyst of Globe Telecom. Paul specializes in tax preparation, accounting, tax research, financial planning, financial projections, and valuation. All of these are essential to ensure that venture teams and talents have the proper resources to achieve goals and go beyond expectations.
Maurice Lee – Head of Strategy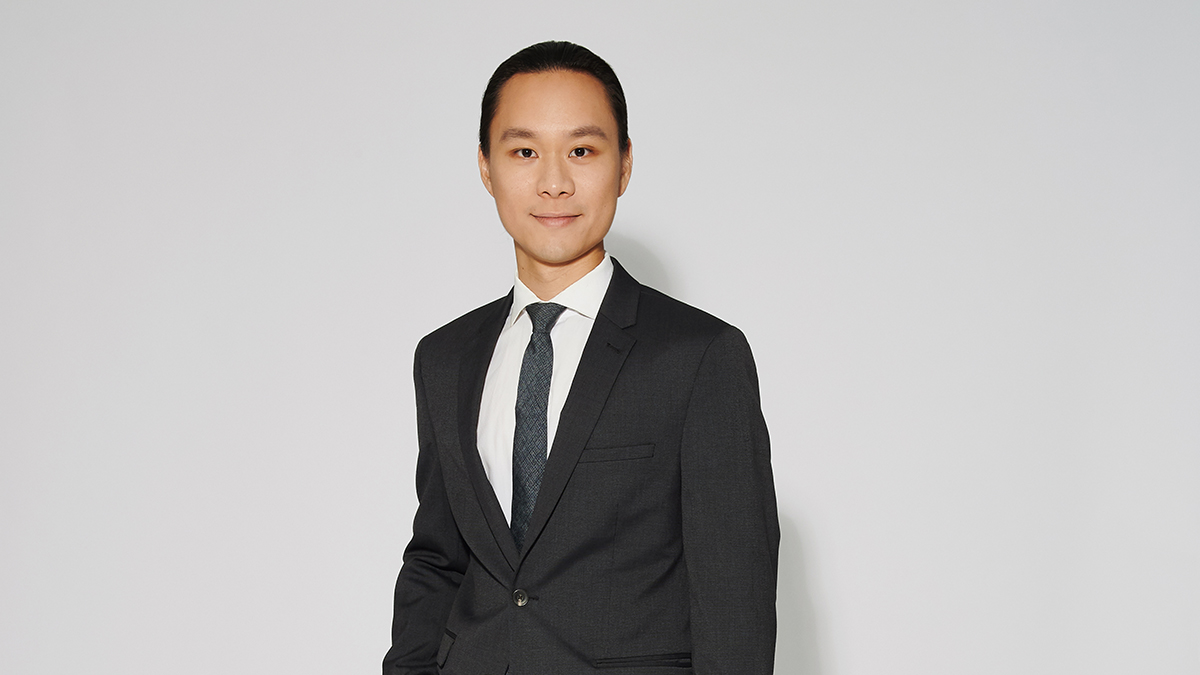 In comes Maurice Lee, the Hong Kong native and youngest of the Management Team at 917Ventures. Maurice entered the company as a Venture Strategist, then became Head of Ideation, and is now the Head of Strategy. He was the Strategy & Research lead at HYPE Asia, where he worked with founding teams across the region in their market expansion initiatives. He also worked with early-stage startups in Europe and Latin America, in both the capacity of an investor and builder. Today, he provides advice on deals and growth strategies for the portfolio companies of 917Ventures. He is also leading the company's strategy and thinking around climate tech. He is the arm that helps portfolio companies and the talent within them strategically scale.
Entrepreneurs-in-Residence
In the Management Team, there are three Entrepreneurs-in-Residence otherwise known as EIRs. EIRs act as a key sounding board, mentor, coach, and the first port of call for Venture Builders seeking guidance and advice. Not only that, but they also contribute to idea generation and lead in the validation of new ideas, including shaping product-market fit, go-to-market, and operating planning.
Ina Gervasio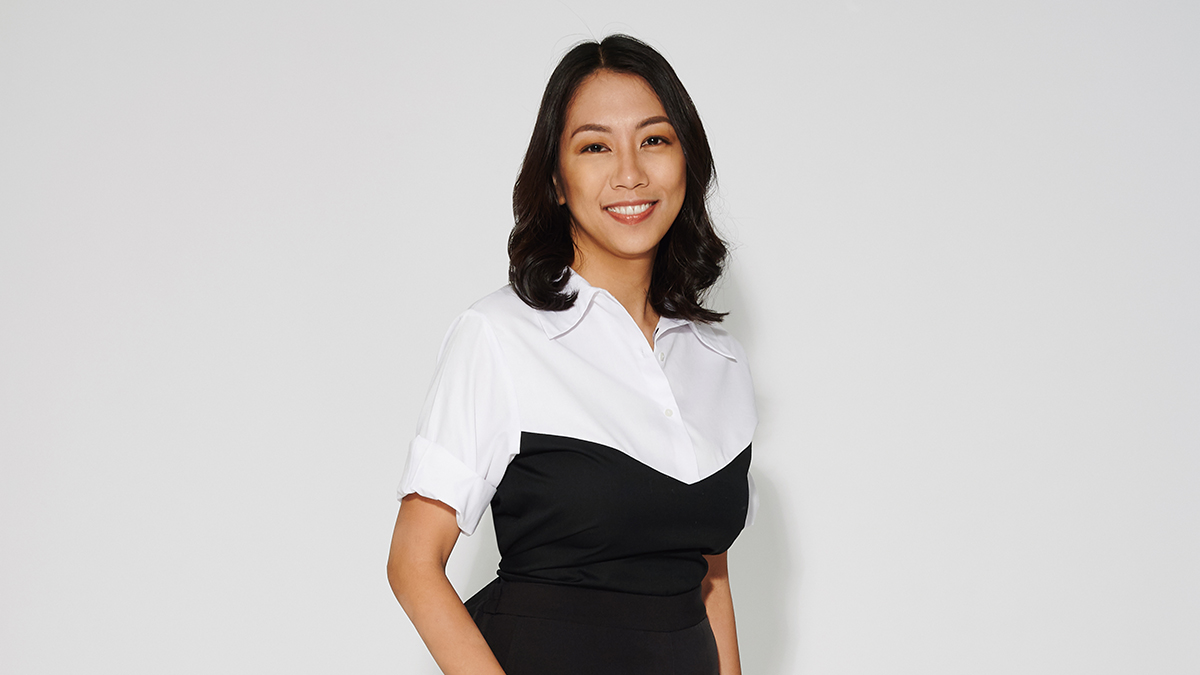 One of the EIRs is Ina Gervasio, who was part of the founding team of the largest homegrown e-commerce site in the Philippines, BeautyMnl, which houses over 45,000 SKUs from global and local brands. She helped build the business and held the pioneering role of General Manager for close to a decade. She has expertise in creating organizational structures and business systems for early-stage startups and scaling large-scale businesses. Currently, Ina is the EIR for the 917Ventures edutech portfolio companies KodeGo and EdVenture.
Carla Sy Su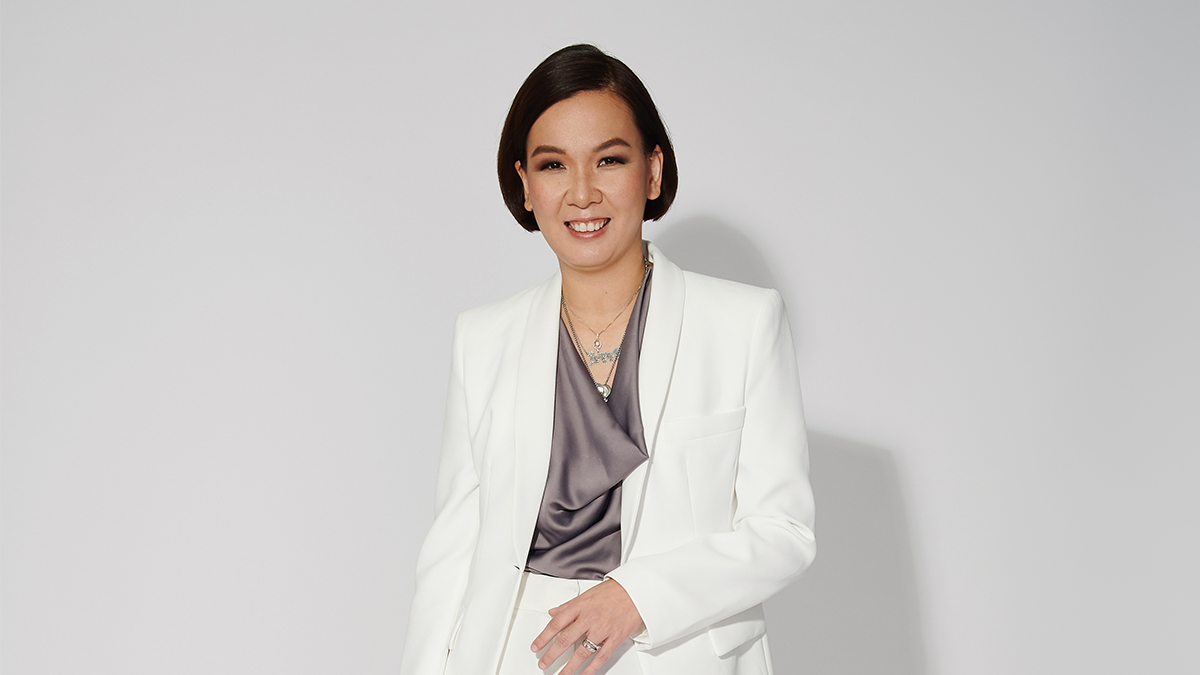 Second is Carla Sy Su, who has launched numerous innovations under Smart Communications as Head of Brand Equity Management. She pioneered native advertising and grew programmatic strategies in digital media as Chief Revenue officer of Rappler. She also founded and led a data insights agency, The Nerve, specializing in data forensics and network theory, and created new data and omnichannel opportunities as Head of Data and Innovation in the Gokongwei Group's data unit, Data Analytics Ventures Inc (DAVI). Carla's 20 years of expertise enable her to ideate and build ventures for growth markets and industries such as martech, SaaS, fintech, and enablement solutions.
Martin Luchangco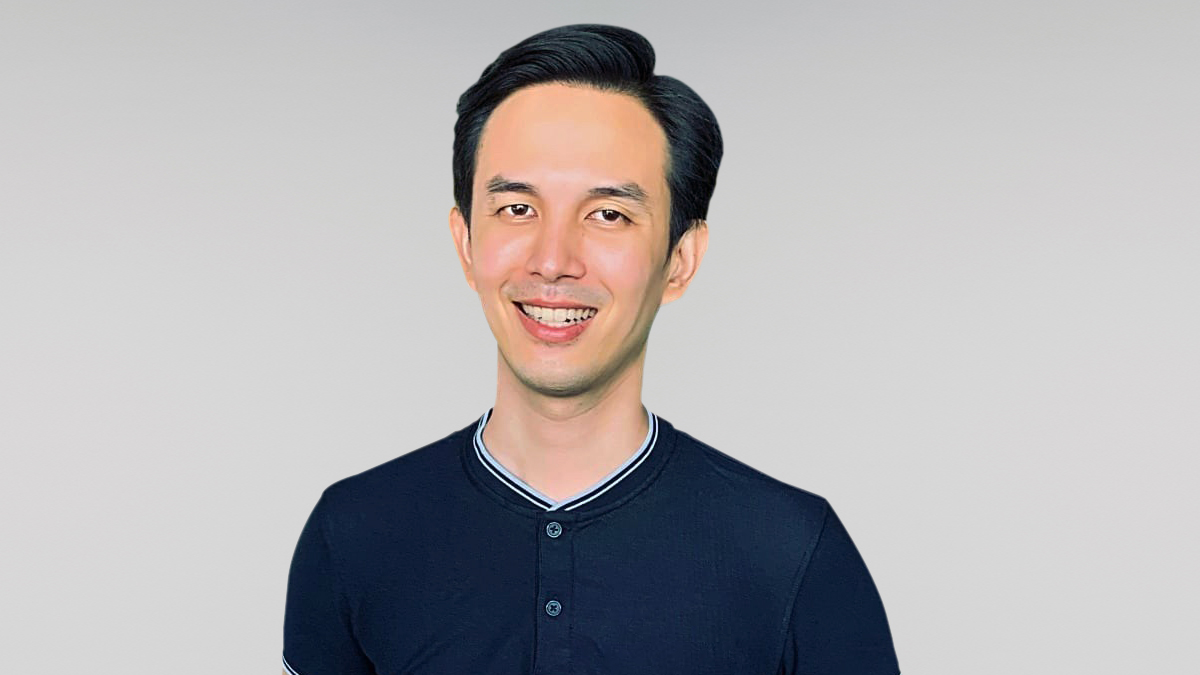 Last but not least is the newest member of the Management Team, Martin Luchangco. Martin started out his career in the Financial Services industry, working at Philam Life – AIA and at BPI Asset Management, in various roles in Marketing, Product Development, Business Development and Channel Management. He was also the Founder and CEO of tech startup Fetch, after which he led many roles in Grab. He has served as Head of Grab for Business Philippines, Head of GrabAds Philippines, and Head of Merchants and Partnerships, before landing the role of EIR in 917Ventures.
The three strong EIRs maintain a close relationship with their respective venture teams to guide them on what to do in times of crisis, how to learn from mistakes, and develop the skills of a CEO.
With a strong Management Team of 11 innovators, leaders, and mentors, it's no surprise that 917Ventures and its startups are becoming more and more popular. The company's emphasis on creating the next generation of high-potential tech talents and future CEOs is clear. It shows in the collaborative dynamic of the company, with each venture, each team, and each person having their designated mentor but being surrounded by industry leaders. The company adamantly carries out the 5C's of 917Ventures which is to collaborate, care, connect, coach, and celebrate, through the exposure, experience, and empowerment that 917Ventures gives these talents that it is on its way to uplifting the lives of all Filipinos.
Words by Marianna Cristina Soriano
Also published in GADGETS MAGAZINE March 2023 Issue