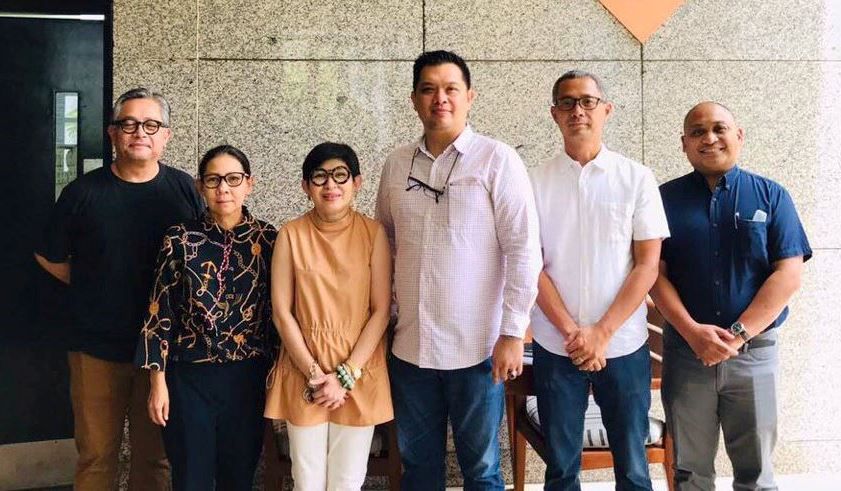 ENCASH the country's leading non-bank ATM deployer has partnered with Ayannah, one of the leading financial technology applications, to launch the Panalo Express SuperPOS. 
Panalo Express SuperPOS is a new product that aims to make electronic financial services more accessible to Filipinos. It is also the first electronic POS system that allows retailers and enterprises to process both cash-in and cash-out services. 
Using the ATM technology of ENCASH, cash withdrawals are now possible through the same POS device that can process mobile load top-ups, as well as various e-wallets top-ups  and remittance through Ayannah's growing remittance companies which now includes LBC, MLhuillier, Tambuting, Raquel Pawnshop, and RD Pawnshop.
"Our idea of consolidating multiple financial transactions that most Filipinos perform on a daily basis and putting them all into one device aligns perfectly with our mission to provide better financial access to developing but unbanked communities," said Juan Miguel Mapa, president, ENCASH.
"We are confident that in combining our award-winning fintech application with ENCASH's tried and tested ATM cash withdrawal service, Panalo Express will be in the best position to spur financial inclusion to majority of Filipinos," said Richard Alikpala, president, Ayannah.
The Panalo Express SuperPOS will also provide added convenience for retail merchants by providing all-in-one access across all major payment acceptance methods. Retail merchants using the Panalo Express SuperPOS will be able to process Visa and Mastercard credit card and debit card payments via Chip & PIN, PayWave "tap to pay" and process PayMaya, GCash, WeChatPay, and AliPay payments by scanning QR codes.
"The SuperPOS gives our growing network of agents the ability to accept all types of electronic payments as well as perform most if not all types of electronic transactions for their customers," said Ramon Lapez Jr., Chairman, Panalo Express. 
Panalo Express President Ian Atienza also notes that the company plans to deploy the SuperPOS to over 5,000 Panalo Express partners by the end of the year.