The female-led Enstack superapp has a unique perspective as it was created with not only a deep understanding of the market but also of the challenges faced by women running a business in the Philippines. The superapp digitizes daily business tasks and shortens the time spent on managing orders, tracking inventory, and bookkeeping by up to four hours, so they can do more with their time. 
Nine in every ten small business owners in the Philippines are female according to the Department of Trade and Industry, showing how Filipinas are defying the odds despite insufficient access to opportunities, education, and capital. This desire to achieve financial freedom, improve their socioeconomic status and be independent drives the Enstack superapp to focus on helping these female entrepreneurs manage their businesses more efficiently and successfully.
In addition to the superapp, Enstack's mostly female team and entrepreneurs created vibrant online and offline communities, especially through its Facebook group and regular events around the country. Here, Enstack and its entrepreneurs connect, share challenges, and exchange learnings, while also fostering feedback to constantly improve its tools and offerings.
"If more Filipinas start a business, it could add USD40B to annual GDP in 2025 – creating wealth not just for themselves but for their communities. We created Enstack to ensure women have all the tools and support to make it easy to run a successful small business, create more female entrepreneurs, and contribute to the growth of the economy," shared Macy Castillo, CEO, and co-founder of Enstack.
Enstack has helped many different female-owned businesses run more efficiently and find success. Here are some of them:
Rhowen Hermogenes of Rhowen's Kitchenette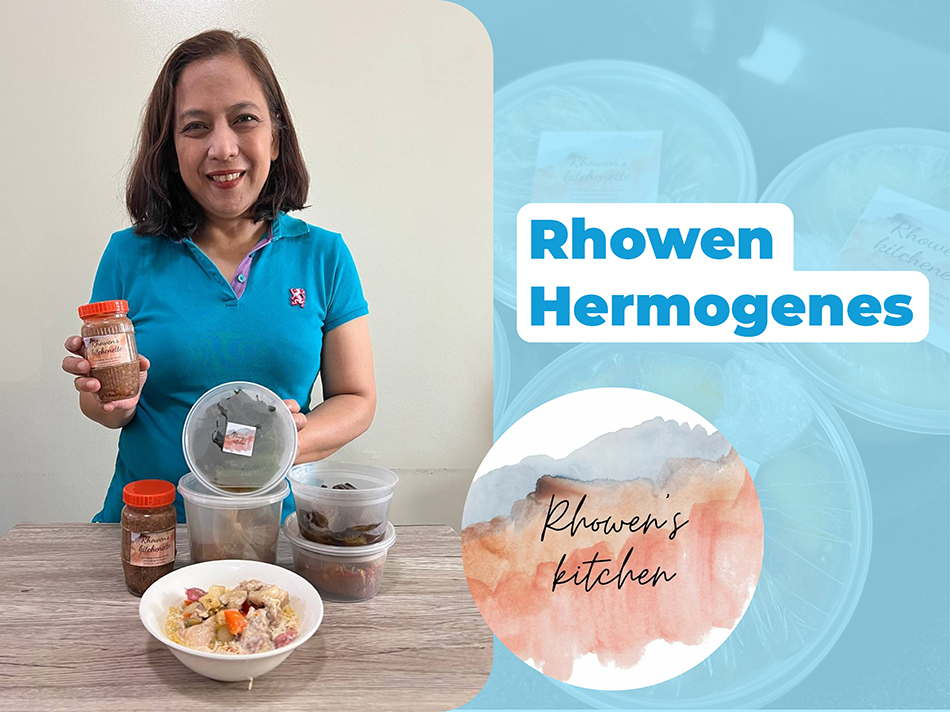 During the lockdown, housewife Rhowen Hermogenes expanded her leche flan business to deliver home-cooked meals to neighbors working from home. She would painstakingly list down in-person or text message orders while managing the entire kitchen, which became too challenging and led her to close the business temporarily. Rhowen restarted her business when her daughter discovered the Enstack superapp and now counts Enstack Cashier, shipping, and payment features as major tools that support order management. Enstack's Same Day shipping also allowed her to bring her beloved home-cooked dishes to customers beyond her building and increase revenue. 
Baby Jane Reveral of Angel's Treasures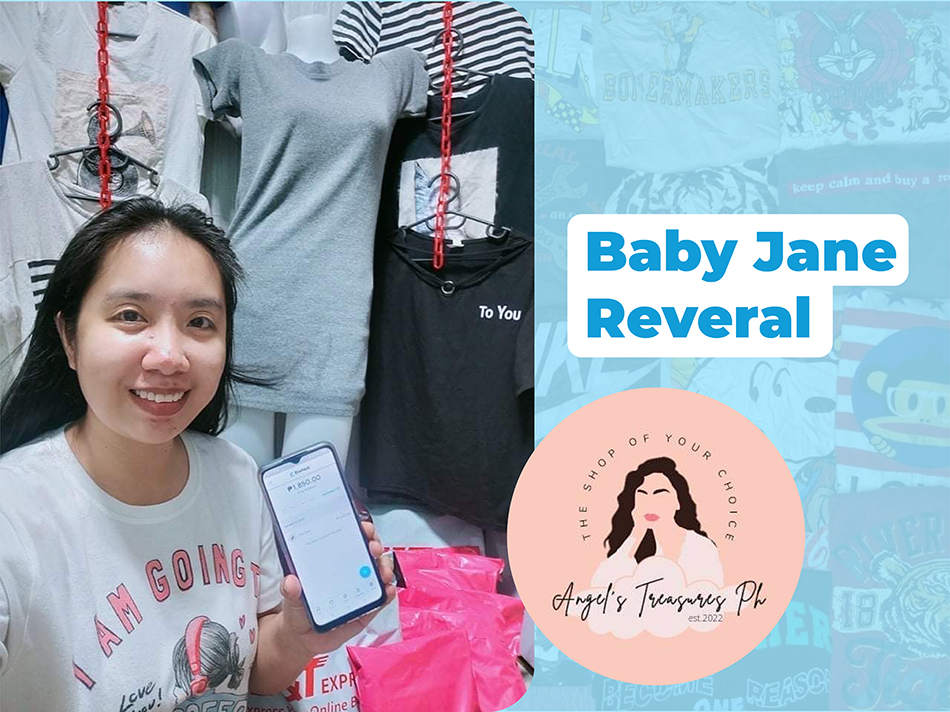 A full-time mom and wife, Baby Jane Reveral was nine years old when she first started selling stickers to her classmates using her allowance as capital. The born-entrepreneur has since opened many businesses including Angel's Treasures, an online ukay-ukay shop that helps generate extra income for her growing family. As sole owner, Baby Jane does everything from ironing merchandise for live selling to listing orders and inventory and preparing packages for shipment. The Enstack superapp has enabled Baby Jane to complete administrative tasks such as accounting and inventory faster, while the app's invoicing feature allows her to automatically bill all her customers and get paid promptly. She now can monitor and grow her finances in real-time. 
Aimee Guerrero of Beauty with Love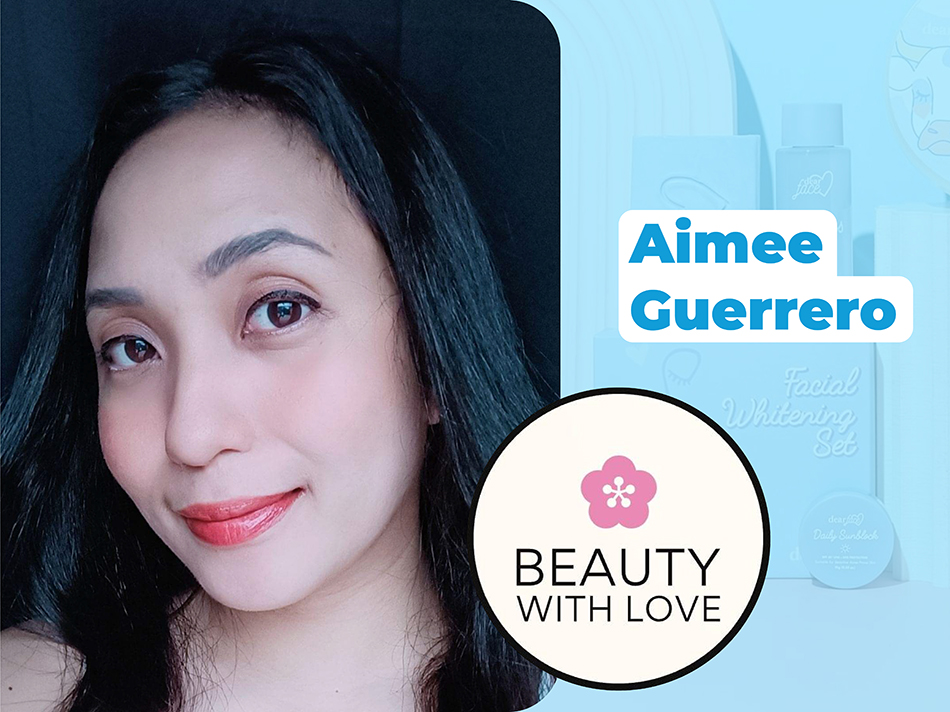 Founded by computer engineer Aimee Guerrero as a passion project, popular local retailer Beauty with Love sells and distributes affordable skincare, makeup, and wellness products directly to consumers and resellers. Aimee needed to reduce operational costs to fulfill her dream of developing her own line of products, so she replaced her original website with Enstack's Web Store. In just two weeks, she not only saved on fees but also doubled her orders and delivered better customer service to buyers and resellers. Aimee is now on her way to developing her own line of products.