Private equity firm Francisco Partners and hedge fund management firm Elliott Management marked the completion of their acquisition of Dell Software Group last November 1 by announcing the spin-out of content control and cybersecurity company SonicWall.
SonicWall will now operate as an independent company that is separate from the Dell Software Group, which was consequently relaunched as Quest Software.
Bill Conner, former CEO of Silent Circle and Entrust, was named the company's President and CEO. According to Conner, the spin-out will allow the company to focus on new cybersecurity threats.
"We are in the midst of a cybersecurity arms race. As a standalone SonicWall brand, we can act even more deftly and quickly to serve channel partners and customers by offering products and services second to none," Conner said.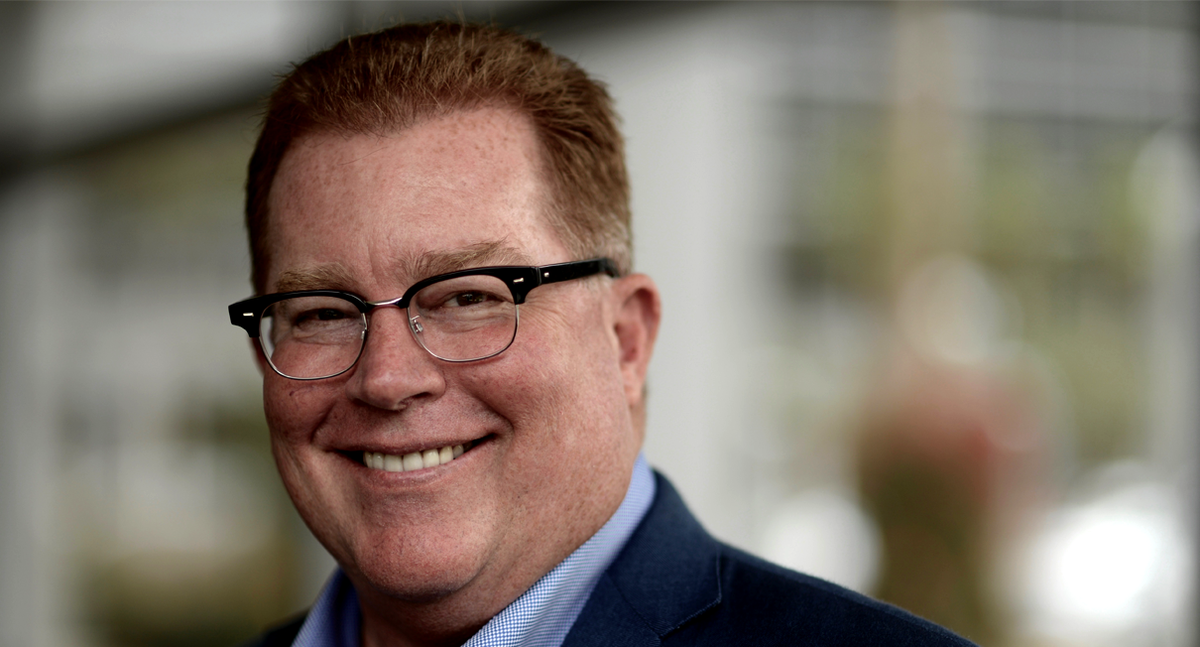 Francisco Partners co-founder and CEO Dipanjan Deb added that the acquisition will "better enable SonicWall to continue its journey in delivering world-class solutions and help defend against the explosive growth of new cybersecurity threats."
One of SonicWall's main offerings is the Capture Advanced Threat Protection Service which uses a multi-engine approach to stop zero-day and unknown attacks with automated remediation, analyzing more than four million suspicious files since launching in August.
The company has increased its number of partners that offer its security solutions by 20 percent last year with presence in 40 countries worldwide. The company is also the market share leader in the SME internet security market.
Dell-EMC, formerly known simply as EMC until Dell's acquisition of the company in September, will continue to resell the whole of SonicWall's product portfolio as it has done since before the acquisition.