TouchElex is a new brand of smartwatches entering the Philippine market. Two variants are now available: the rectangular-faced Harley and the round-faced Venus. Except for the shape of the display and side buttons, both versions have the same basic specifications.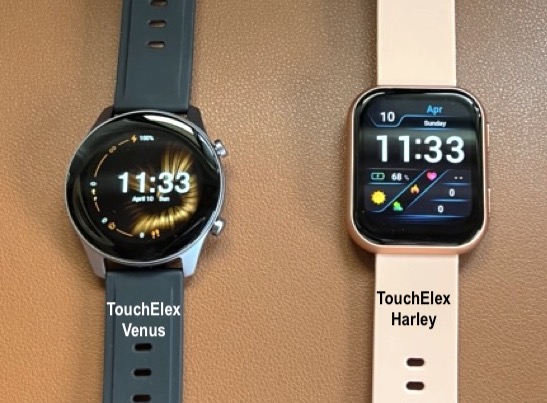 Design 4/5
The TouchElex smartwatches are designed to be stylish and attractive, with good build quality for a premium look. The rectangular-shaped Harley has a 1.75-inch high-definition screen topped by a 2.5D high-strength glass. The round-faced Venus, on the other hand, has a 1.19-in Super Retina AMOLED display, also encased in 2.5D high-strength glass.
The build quality of both TouchElex smartwatches is first-rate, with an aerospace aluminum middle frame seamlessly integrated into the plastic back with the sensors and charging pins. The straps are made of soft rubber.
For sure, TouchElex smartwatch users will not be shy about showing off this arm candy.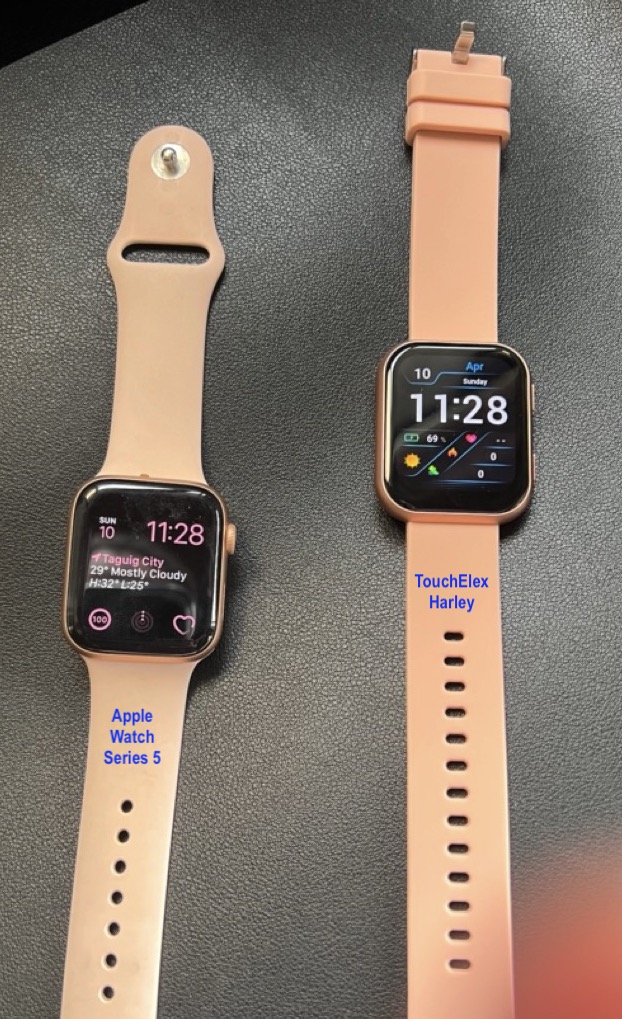 Hardware – 3/5
Both the TouchElex Harley and TouchElex Venus smartwatches are equipped with the same basic hardware specifications. Both are powered by an Apollo 3.5 processor that delivers computing power for smooth operation with lower power consumption. With a fast-charging battery, both variants take only 1.5hours to be fully charged which, on the Harley can last up to 10 days, and up to 7-days' use on the Venus.
TouchElex installed sensors to help you track activity as well as basic health functions. These include an accelerometer, a heart rate and SpO2 sensor (so essential now in the fight against COVID), and a capacitive touch sensor. It has Bluetooth connectivity for pairing with your smartphone.
User Experience – 4/5
Setting up a TouchElex smartwatch is a breeze, even for a newbie. When you first turn on the device, it will ask you to choose your language setting and then show a QR code onscreen so you can quickly download the accompanying TouchElex app on your smartphone. It works on both Android and iOS. After pairing, it may then look for an OTA update so you can get the latest firmware.
You can then configure your TouchElex settings including your step goals/calories target, alarms, notifications, and even reminders to stand or drink water.
Fitness buffs can easily monitor their exercise programs, with sports activities such as running, cycling, ball sports, etc. built into the smartwatch. Even if you don't have a regular exercise routine, TouchElex can still help with your wellness goals through its heart rate monitoring and blood oxygen saturation detection capabilities in real-time. It also has a sleep monitoring function that breaks down even your sleep stages. Women's health is also taken into consideration with the menstrual calendar.
The TouchElex smartwatch gives you access to a host of features on your wrist. You can check app notifications and updates, read messages, check the weather, set an alarm, use it as a timer or stopwatch, control your phone music and camera, and even find your phone.
All functions are intuitive and easy to use.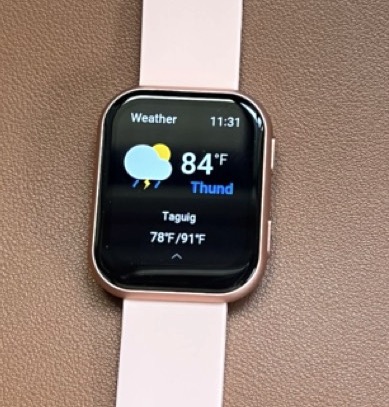 Value – 3.5/5
With the ongoing launch promo on Shopee, the TouchElex Harley now retails for only PHP2,990, discounted from the regular PHP4,990 SRP. Click on this voucher link to get an additional PHP500 off until 30 April 2022 (Terms and Conditions apply).
Meanwhile, the TouchElex Venus is offered for pre-order at PHP2,790 from its regular retail price of PHP5,990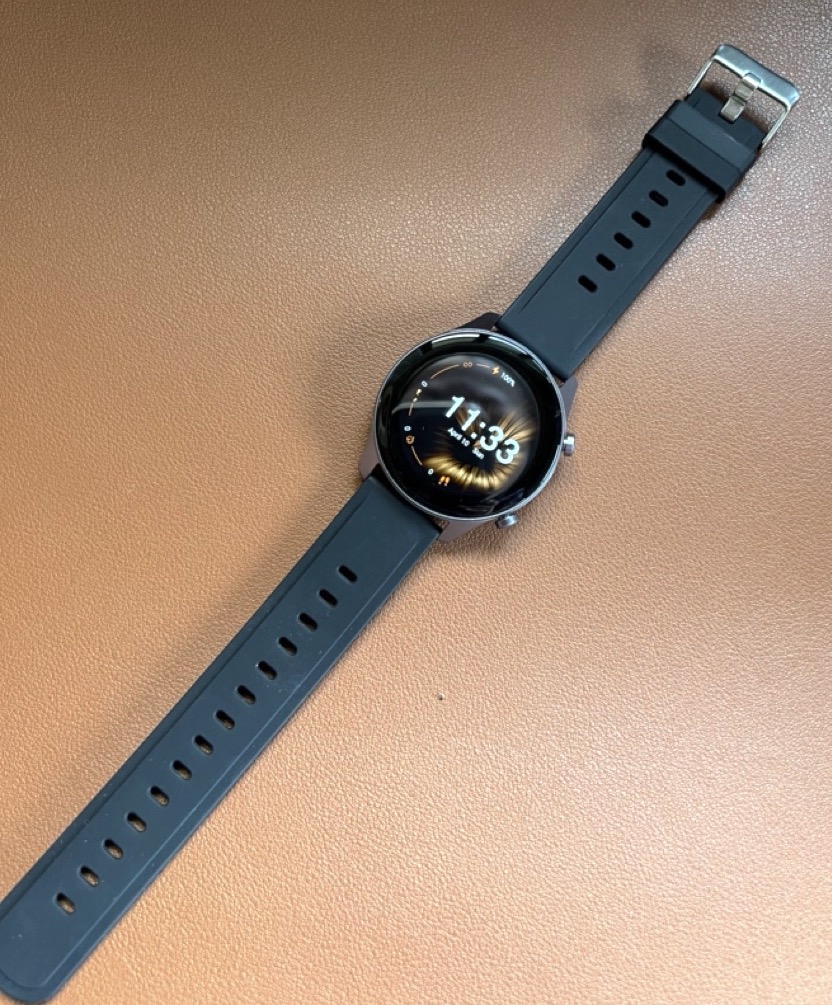 TouchElex smartwatches are covered with a 1-year warranty.
HARLEY (TGW006)
VENUS (TWG008)
Screen & Resolution
1.75in TFT display | 320x385pixels
1.19in AMOLED display | 390x390pixels
Sensors
accelerometer
heart rate & SpO2 sensor
capacitive touch sensor
accelerometer
heart rate & SpO2 sensor
capacitive touch sensor
Bluetooth
version BLE5.0
version BLE5.0
Weight (with strap)
~43.8g
Battery capacity
220mAh
200mAh
Colors
black, pink, green
black, pink