The Enchanting Journey of Snow and Stars event commemorates the first anniversary of Genshin Impact's in-game snowy mountain range, Dragonspine.
miHoYo has announced that they have reached the final stage of the event and the final Lighting Ceremony will be broadcast globally on January 13, 2022, on multiple platforms.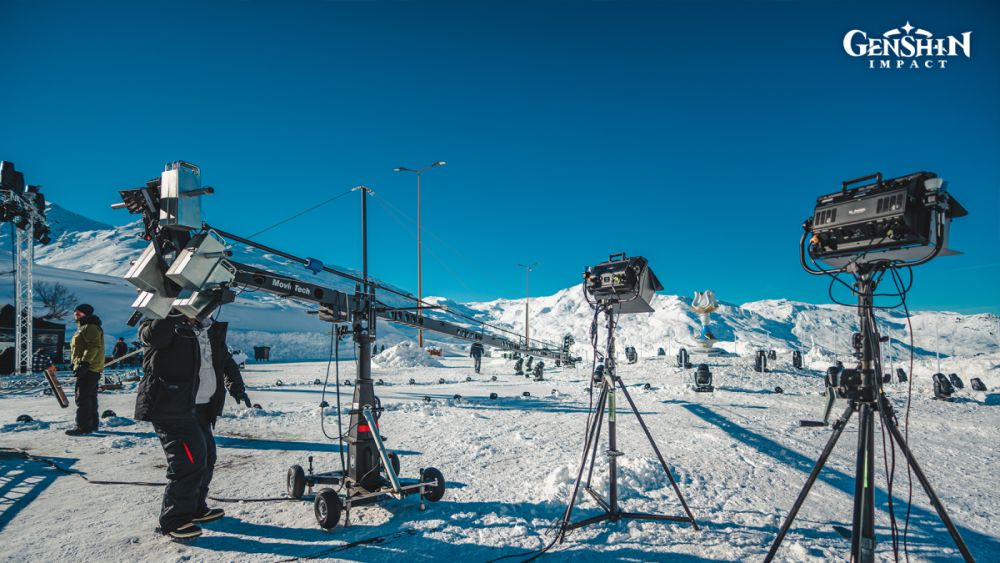 Fans and players worldwide are invited to participate in a grand celebration that includes the challenge to illuminate the Teleport Waypoint placed in the Alps and help reach the One Million Participants milestone to unlock a spectacular ceremony.
Thanks to the overwhelming enthusiasm and support from the fans, Mihoyo has announced that they have surpassed the milestone and reached three million event participants.
To celebrate the milestone they will be hosting a one-of-a-kind light show and music performance that is set to take place on January 13, 2022, 11:00 PM (UTC+8), atop the Val Thorens Ski Resort in the French Alps, the highest ski resort in the world.
The ceremony will be broadcast on YouTube, Twitch, and VK for a global audience. A video will also be uploaded on their official Youtube channel after the ceremony.