Logitech Philippines, in partnership with PC Express has opened the first Logitech G concept store in the country.
The Logitech G store is located at the 5th floor of SM North EDSA Annex, and will exclusively sell Logitech's G series peripherals. Customers can get up close and personal with Logitech's gaming series peripherals via their on display set-ups. Customers can also determine what sort of gear they need by trying out different devices for different games.
"For the past, Logitech has dreamed of providing fun to its fans and customers and I think today we have embodied that vision because everyone can just come here and really experience the products we are giving out. So before buying, its normal practice for the consumers to check out kung anong bagay na peripherals para sa kanila. (What peripheral fits them) For every game that they play, Logitech would have a product to cater to their needs. This is the first one, we won't stop here, there's definitely going to be more because Logitech wants to bring that experience to everyone," said Jarmine Borja, country manager, Logitech Philippines.
The Logitech G store is Logitech's first physical store in the country, though the brand has been a big name in gaming gear and peripherals for decades. It has provided gaming equipment to big gaming leagues such as the League of Legends Championship Korea (LCK) and sponsored teams in different games such as G2 gaming, and TSM.
"The Philippine market has been growing steadily for us and it is only until now that we see the investment would maximize the effect now. And we think that it is now that the gaming community has established a base with us and enjoy this place and experience the full joy of Logitech G products," said Bernard Chow, country manager for Singapore, Malaysia, Philippines, Logitech.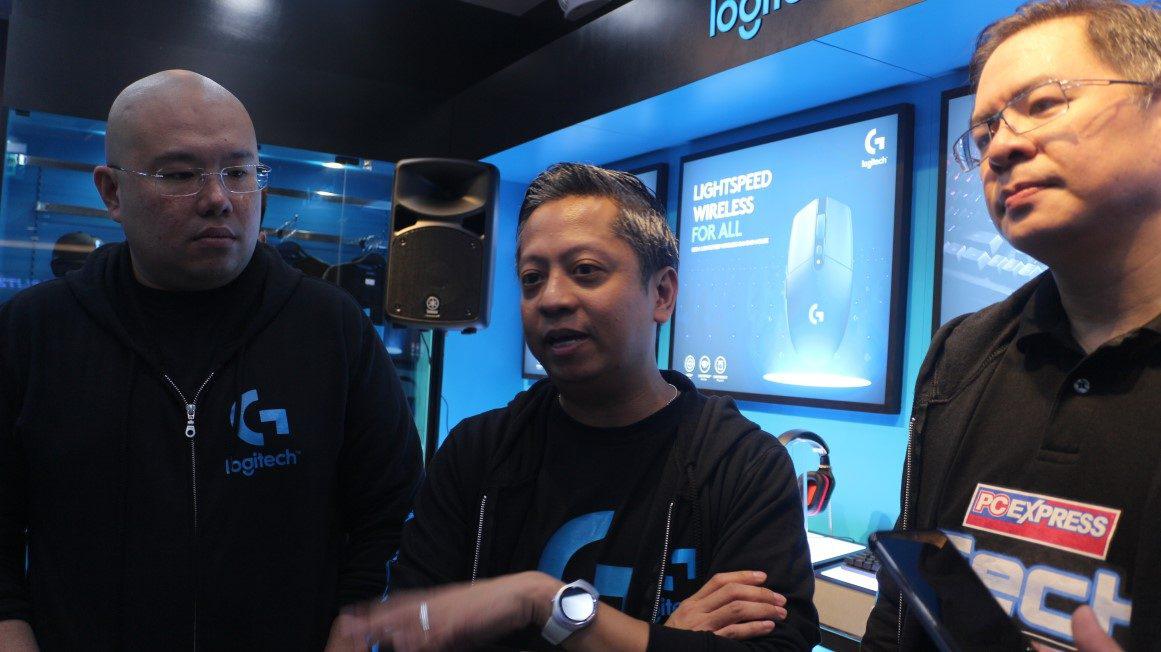 As part of the celebration, Logitech invited streamers and gaming personalities to spend some time with fans. The streamers also unboxed some Logitech products and played one-on-one games with customers.
Logitech also offers discounts on its products at the store for a limited time.
Here's a look inside the store: