The best for Acer's customers in the Asia Pacific is yet to come, with the expected launch of new lifestyle products and home appliances this July.
Across the world, we face the same challenges such as climate change, inequality, and lack of education, among other things. And we all have the power to face these challenges by playing a part in making the world a better place. 
So with a wide range of offerings of its greatest strengths, ICT giant Acer is focused on helping people play their role in making the world a better place.
In 2020, Acer launched its new lifestyle brand called acerpure which ensures the best air quality, comfort, and energy efficiency for everyone.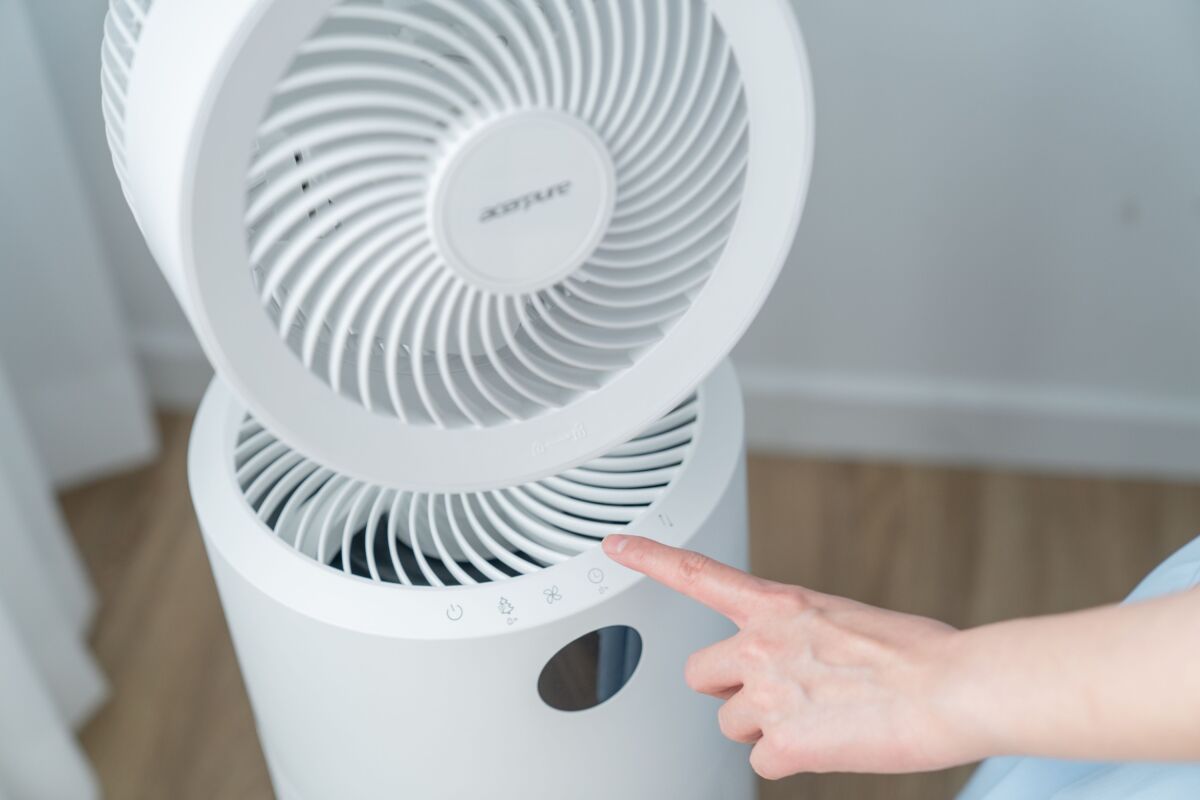 Speaking at the 2022 Acer Global Press Conference last May 19, Acer Pan Asia Pacific (PAP) president Andrew Hou said, "We successfully launched [acerpure] in Asia Pacific two years ago and we achieved a very good result."
"This year, we received the IF Award, which as you know, is a worldwide Design Award. And also we won the Taiwan Excellence Design (Award) as well," Hou said.
Powered by 3D Airflow Technology, the acerpure product has a greater range and more concentrated airflow than a standard fan, for improved indoor air circulation. It has 12 touch-activated speed settings and 90° up/down, 95° left/right oscillating direction adjustment for easy, accurate control.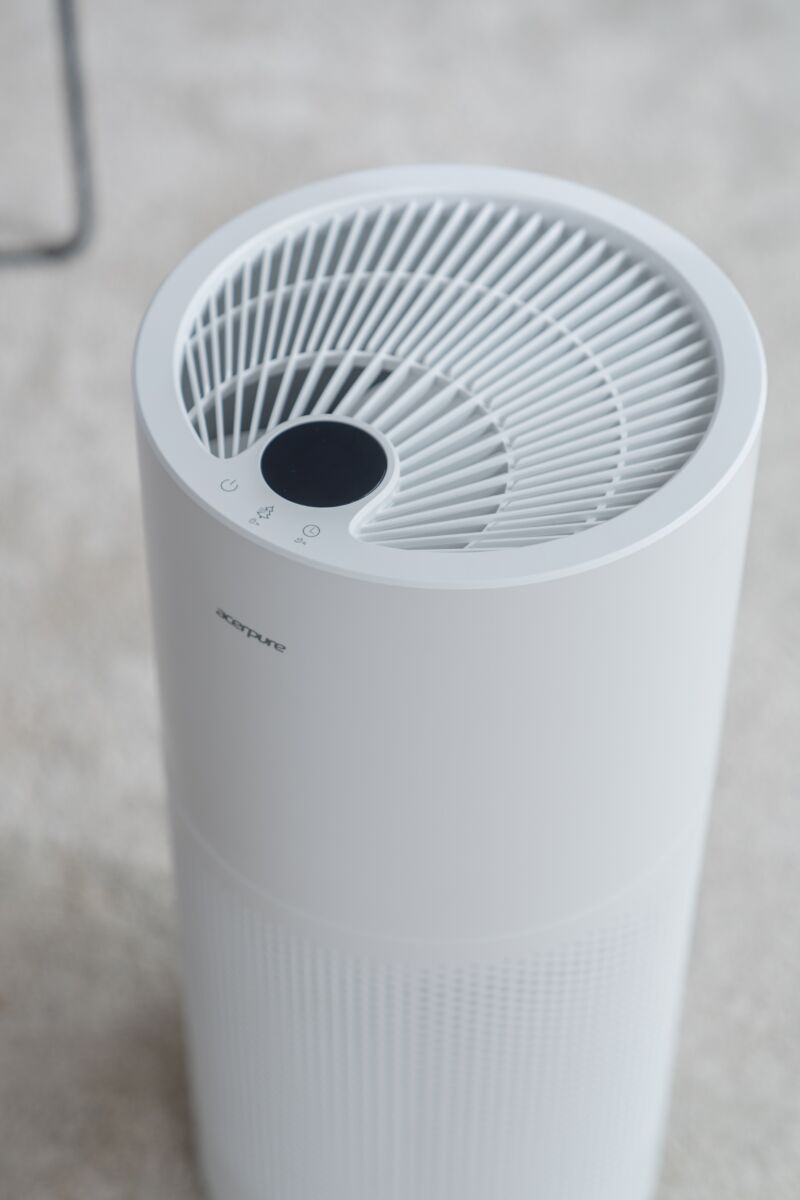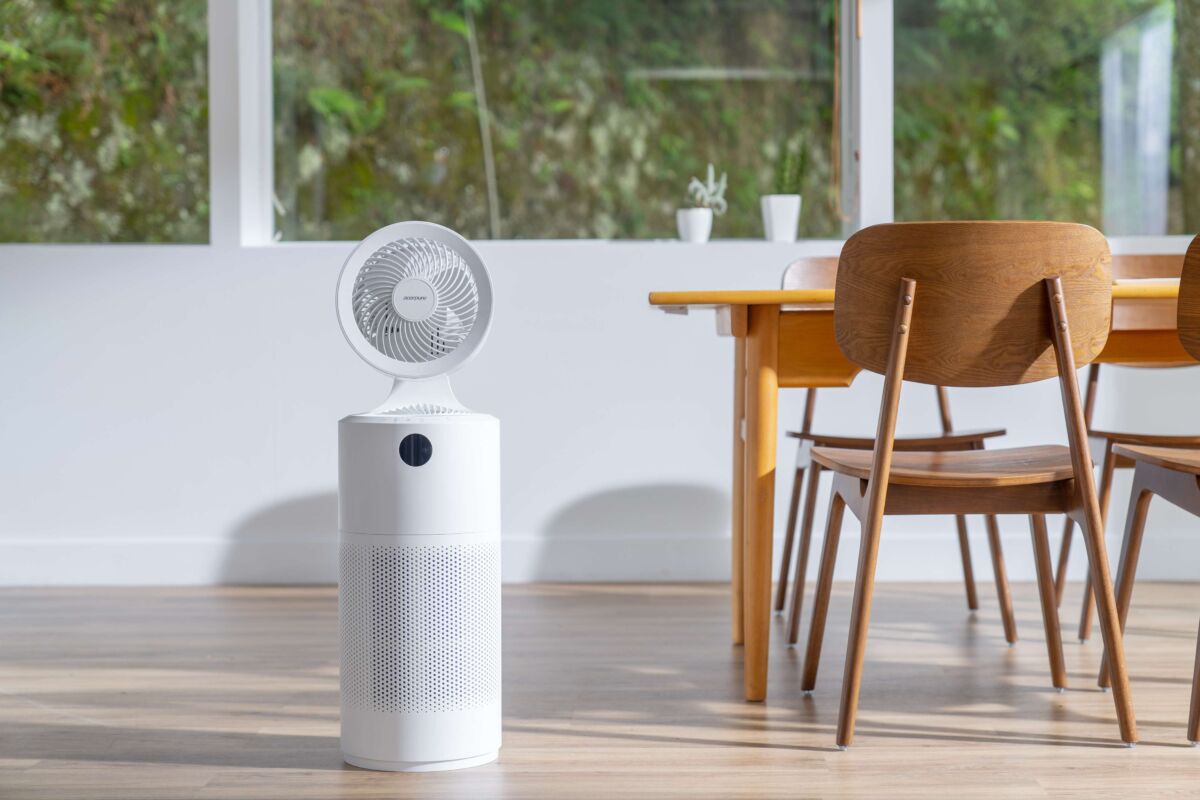 "The acerpure cozy projects air up to 15 meters away so it completely circulates the air five times per hour, reaching every corner of your home," the ICT giant said.
It also noted that the acerpure cozy also helps you save energy by eliminating uncomfortable temperature differences within your home, working with your heating and air conditioning to adjust room temperature.
The best is yet to come
Hou also said that Acer already set up this new lifestyle brand in many countries in Asia Pacific; including Taiwan, Japan, Singapore, Hong Kong, Thailand, Malaysia, Philippines, and India.
Also this year, the company brought out acerpure products in France and Germany and some other countries in Europe, according to Hou.
He said, "Traditionally, Acer PC and Notebook, we sell it in IT stores, but because acerpure is a whole appliance segment, we also try to step into different channels."
"We already sell acerpure in department stores and a lot of different channels. So this is also a very good experience for the Acer group in that we sell different segments, especially whole appliances," he added.