The holiday (and laptop shopping) season is coming up and there's no better time to find some new tech gear. Brands and shops are offering huge discounts, so there's no better time than to look for your perfect work-and-play companion.
But with so many brands and so many specs to choose from, it can be daunting to find a new laptop in this scenario. Don't worry we're here to help you decipher the dreaded tech jargon and find you your perfect laptop this season.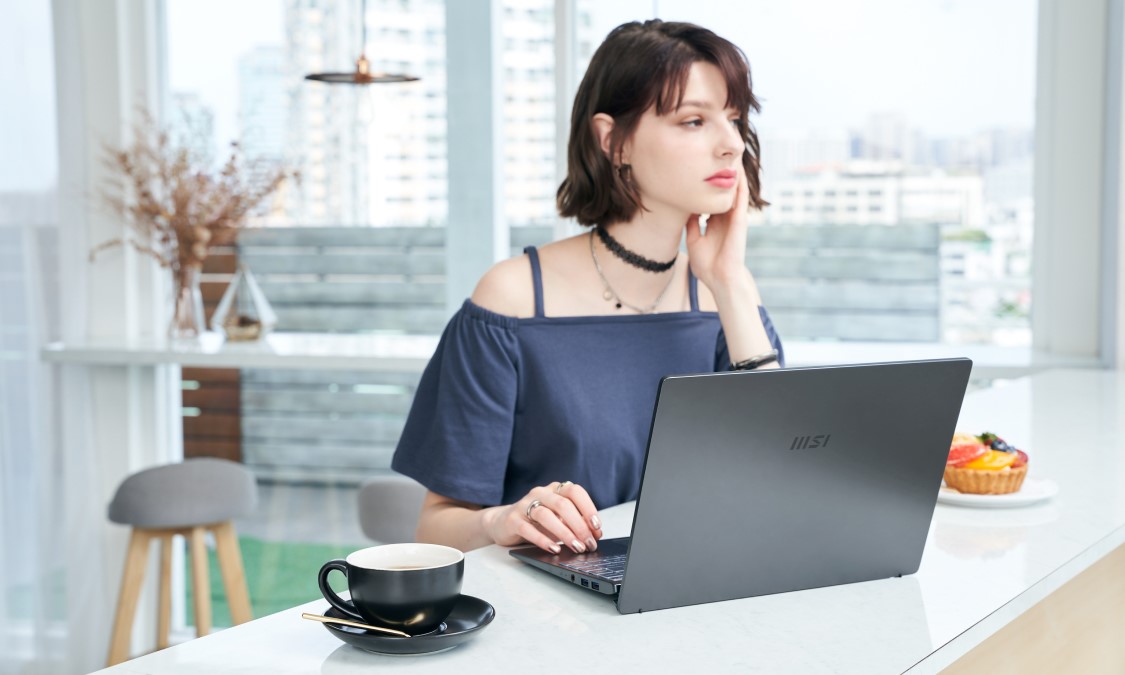 Find your need
First things first: When trying to find the perfect laptop, you first need to know what you really need in a laptop. Know whether you want an on-the-go machine with long-lasting battery life. A jack-of-all-trades that can handle heavy work and game while you're at it. An elegant thin-and-light that you can bring into the conference room. A sleek but powerful graphic editing machine, or an eye-catchy gaming behemoth with those gorgeous RGB.
Finding what you need when laptop shopping makes it easier to narrow down the tech specs you'll need to watch out for when looking for your next partner.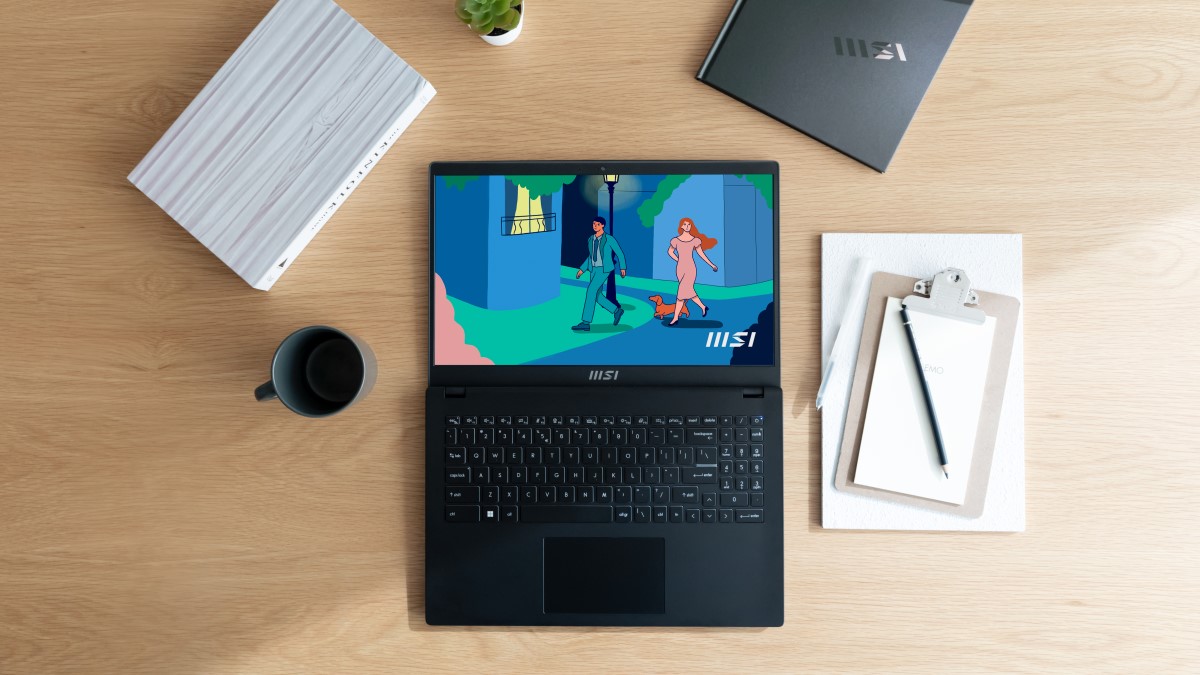 Know what to look for
Once you know what you need, you'll need to know what to look for in the complicated technical specifications.
First off is the processor. Regardless of what laptop you're looking for, you'll want to invest in a laptop with a good processor. You should consider getting one with at least an Intel Core i3 11th Gen or newer processor. For team red, you should find one that has at least a Ryzen 3 5000-series or newer processor.
A newer processor means more computing power and energy efficiency. There's also a sense of future-proofing as newer chips mean longer usability with more program support.
When it comes to memory, 8GB of DDR4 RAM may be enough for a light workload. But for those who need more multitasking or graphic rendering power, you might want to get 16GB or higher. A laptop with DDR5 is even better as it is faster than the current standard DDR4. Also, when laptop shopping, check if the memory is soldered-on or replaceable. Replaceable memory means more room for future-proofing.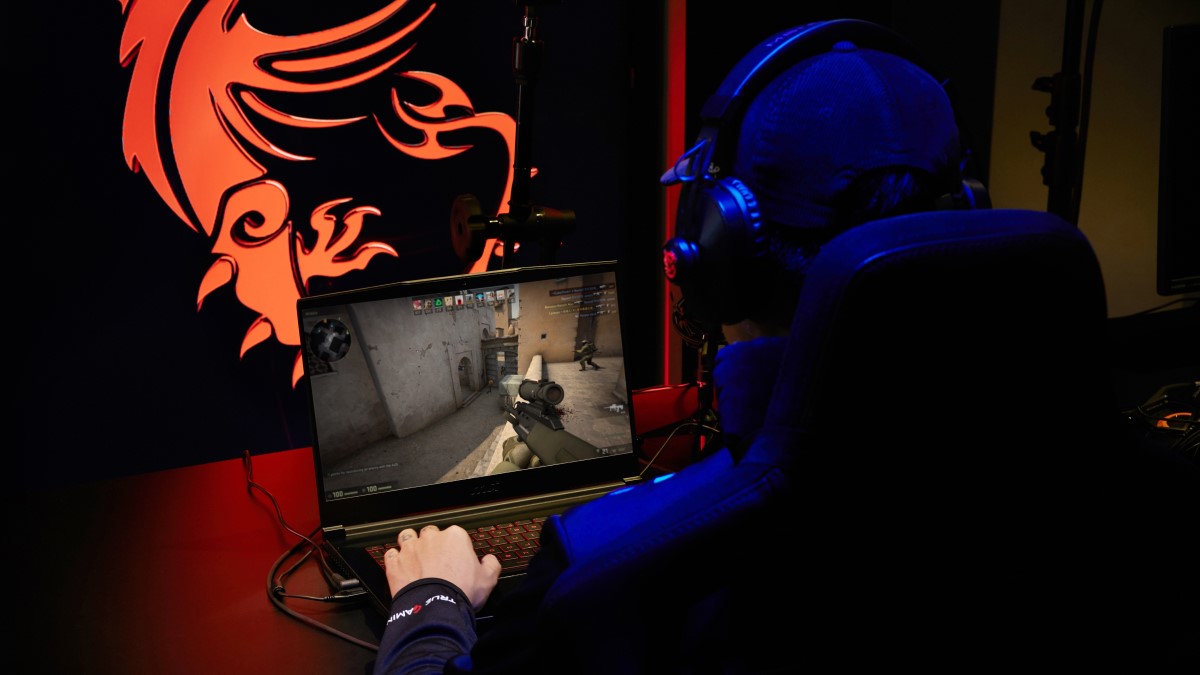 For storage, it depends solely on what you're going to do. Most laptops these days come with at least 512GB of internal storage. That being said, look for a laptop that has SSD storage. A Solid State Drives is now a must-have as it boosts performance with blazing read and write speed. We also suggest asking what the laptop's storage is: NVMe M.2 SSD is great because it is compact and powerful, but 2.5-inch SATA can do the job as well although just a tad slower.
The last thing to consider is the included discrete graphics. Here you need to be sure what you need from a laptop. If you need a thin-and-light and energy-efficient laptop, we would dissuade you from getting a laptop with an onboard GPU as it adds weight, heat, and eats a ton of power. If you need a laptop for graphic-intensive work, then go for a laptop with a decent GPU — an RTX 3060 can give you enough power. For gamers who want to run the latest and greatest titles all in glorious ultra-setting then a laptop with an RTX 3070 and even an RTX 3080 should be in your sights. The downside is that these laptops tend to be the bulkiest or have the shortest battery lifespan on the market.
Meet MSI's vast laptop lineup
Now that you know what you need to look for when laptop shopping, it's time to choose which laptop is right for you. Luckily, MSI has your back with their multiple line of laptops you'll be sure to find one that's right for you.
For the budget-conscious yet power user, there's the MSI Modern 14 or Modern 15. MSI's budget friendly Modern-series is made for someone who wants portability, power, and looks. It has up to an Intel Core i7 12th Gen processor, up to Intel Iris Xe Graphics, up to 16GB of DDR4 3200 MHz of DDR4 RAM, and an ultra-portable body.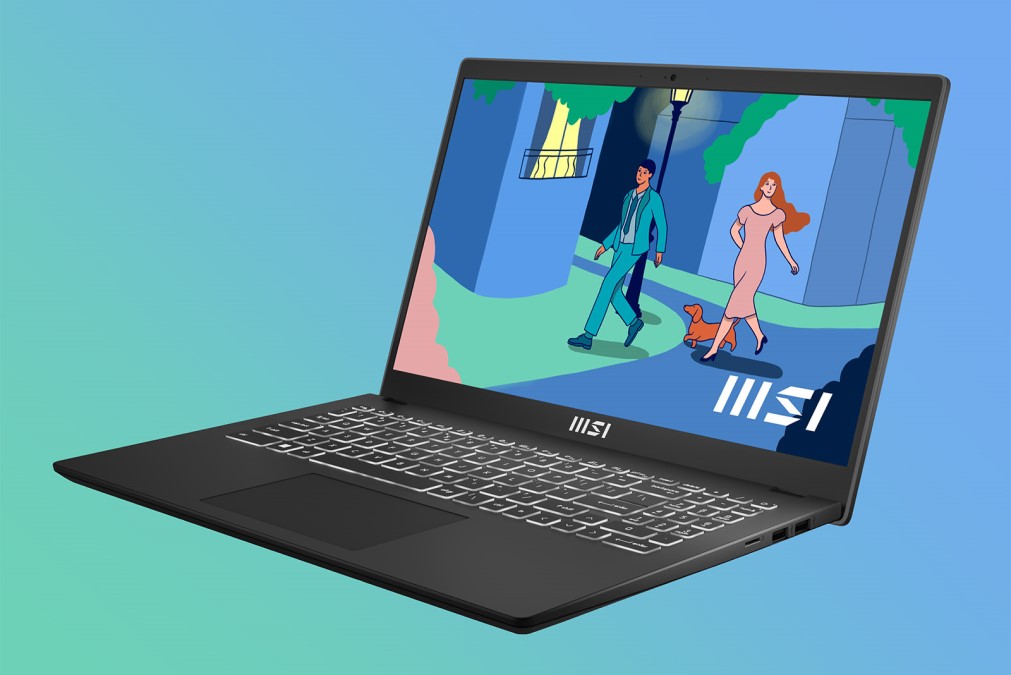 But even as an "entry-level" laptop, it has all the power you'll need for your office work, Netflix Binge sessions, and even some very light gaming.
For those who want a little more gaming power, there's the MSI GF63 Thin or the MSI Katana GF66. These two laptops are mid-range laptops that offer bang-for-the-buck power and performance. These laptops have up to a 12th Gen Intel Core i7 processor, up to an NVIDIA 3050 Ti for the GF63-Thin or up to an NVIDIA RTX 3070 in the Katana GF66.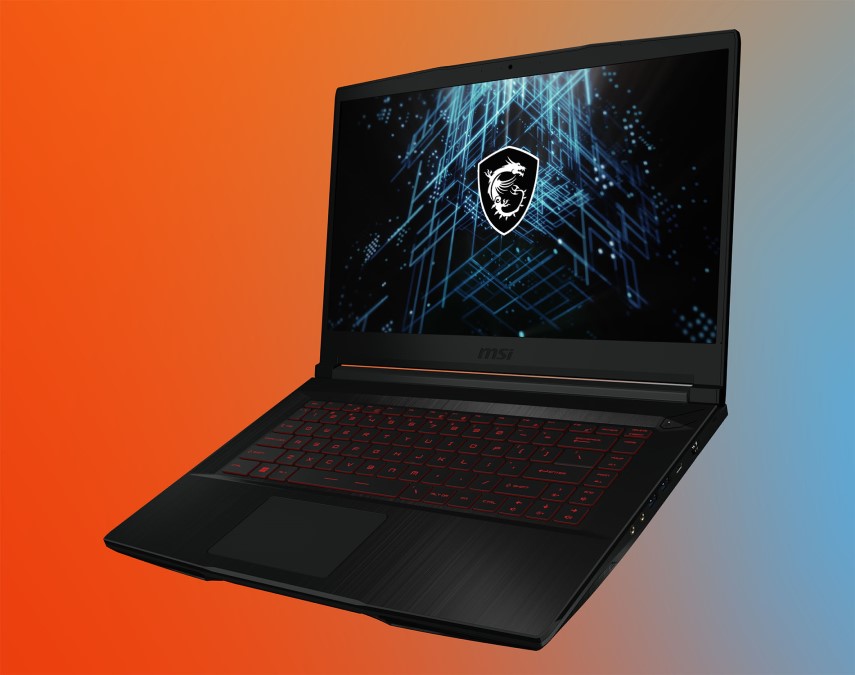 These mid-range laptops can handle all the gaming needs you have. Plus the added bonus of 144Hz refresh rate displays means you can have a bit of competitive advantage in esports titles. For graphic work, you might want to forego the Modern 14/15 and look at laptops in this lineup or range instead because of the huge performance jump this has over entry-level laptops.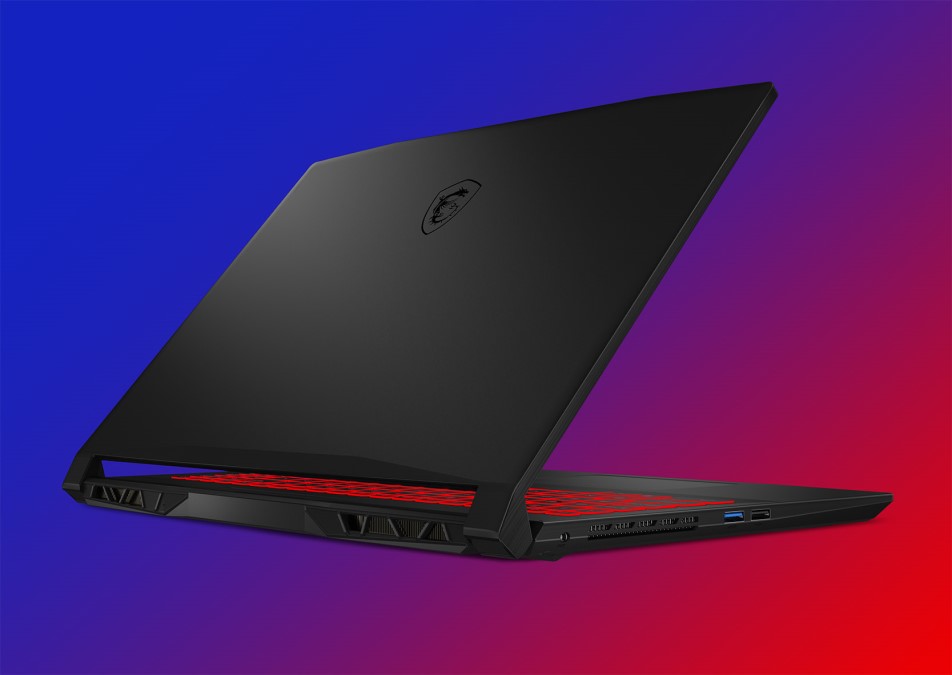 Now if money is not an issue then you'll definitely want to consider the MSI Vector GP66/76. The Vector GP66/76 MSI's crème de la crème, their most powerful gaming laptop. It has up to a 12th Gen Intel Core i9 processor, and up to an NVIDIA RTX 3080. It also has an option of having a 4K 120Hz display or an FHD 360 Hz display. Basically, it has all the highest-end specs you'll want for a gaming-dedicated laptop.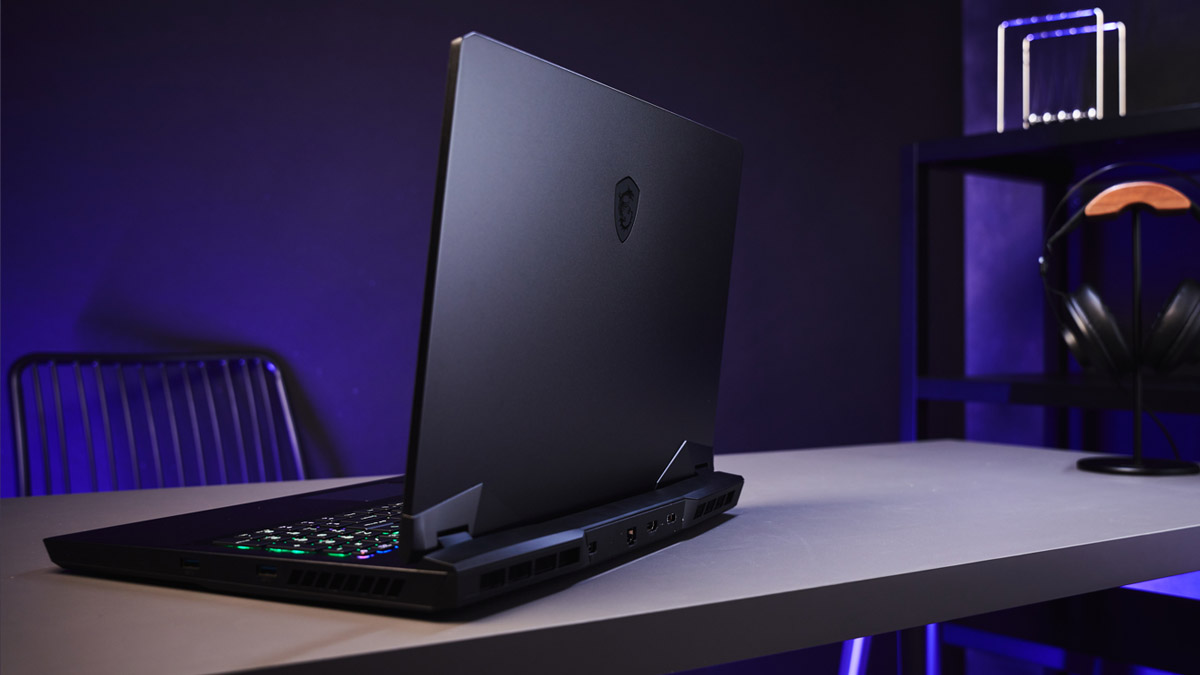 For the business side of things if money is no issue, then the MSI Prestige 14 is the perfect companion for you. It also has up to a 12th Gen Intel Core i7 Processor, up to an NVIDIA RTX 3050 graphics. It's portable coming in at just 1.2kg and 15.9mm thin. Plus you're extra protected with its myriad of security features such as a fingerprint unlock, IR Camera, and Find with Tile software.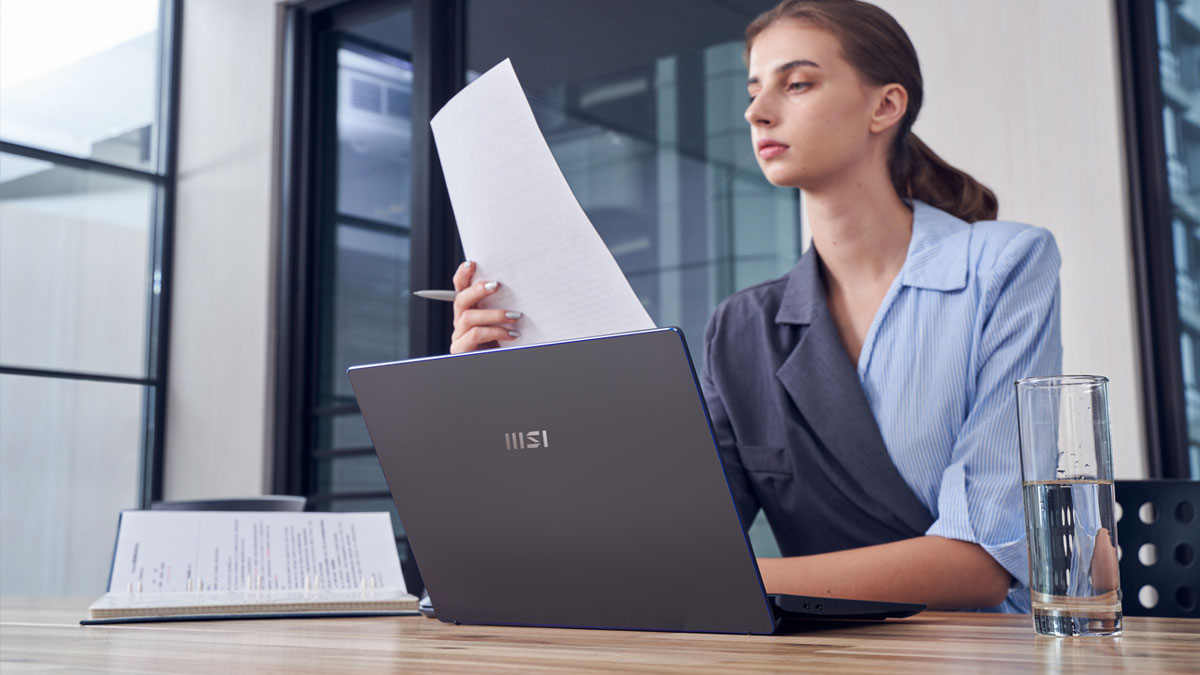 Laptop shopping shouldn't be hard for everyone this coming holiday season. Once you know what you're looking for and what you need you're sure to find the right one for you. Happy hunting everyone! 
MSI Philippines is also having it's Joyful Christmas promo from November 15 to December 31, 2022. You can check out the details and mechanics here: https://msi.gm/3tmLOoY or by scanning the QR code below.