Sharp Philippines Corp. (SPC) unveiled its latest lineup for consumer appliances July 2, at the Shangri-la Hotel The Fort in Taguig.
The Japanese brand launched four different lineups of products which included the second-generation 8K LED TV.
The new Aquos 8K includes Sharp's new 8K AI Revelation Engine which converts 2K and 4K images and videos to 8K quality. It is also equipped with Sharp's original 120Hz LED panel with IGZO that allows up to 33 million pixels to be processed for a more colorful and vibrant image. The new Aquos 8K comes in three different sizes: 80-inches, 70-inches, and 60-inches. Sharp also expects its 8K technology to have an impact on other areas such as medical and the enterprise markets.
SPC also unveiled a new sound solution to the SS1. The SS1 offers an ear-free and hand-free personal audio experience which is great paired to their 8K TV.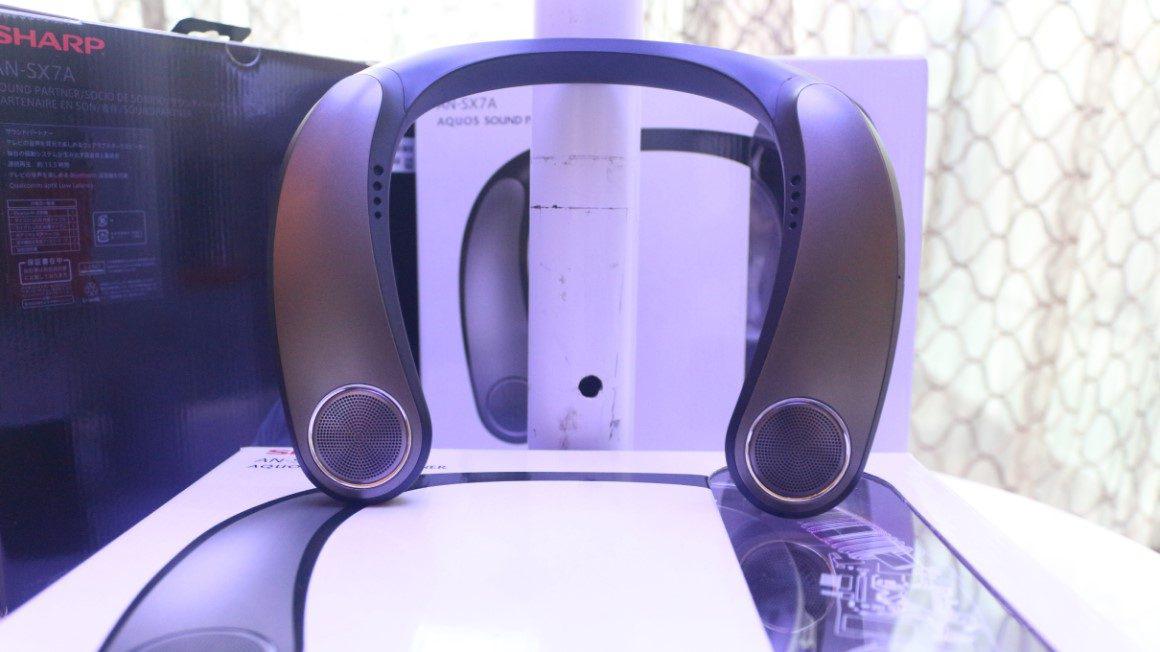 Aside from its consumer LED TV, SPC also revealed different display panels for business use. The 4K B2B Aquos is a 4K resolution digital display that is perfect for signages. The company also launched an All-in-one LCD display which eases user use thanks to its built-in system on a chip (SoC), all you need is a single USB to load all the necessary data you want to show. Another innovation from Sharp's launch is the Sharp Big Pad, a touchscreen LCD display that allows smart casting.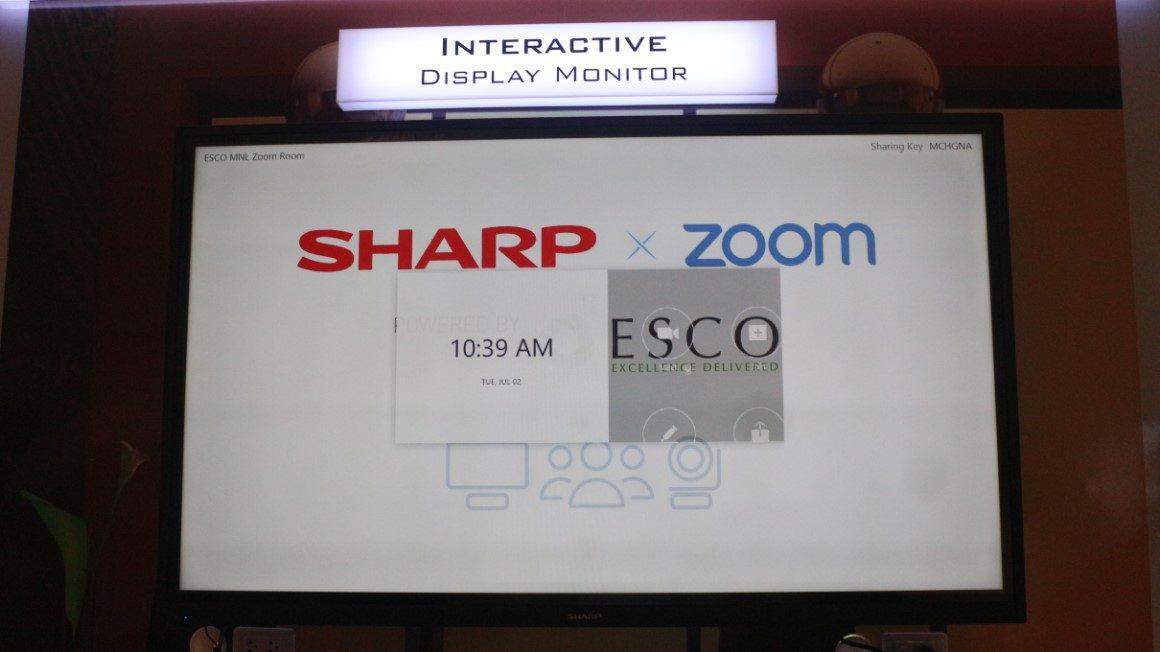 The highlight of the business line-up, however, is the company's newest laptop line, the Dynabook. The Dynabook was Toshiba's laptop range prior to being acquired by Sharp last year. The new Dynabook has three variants and all come with Intel's 8th Generation Core series of processors. There's no word on the price or what configurations might hit the market.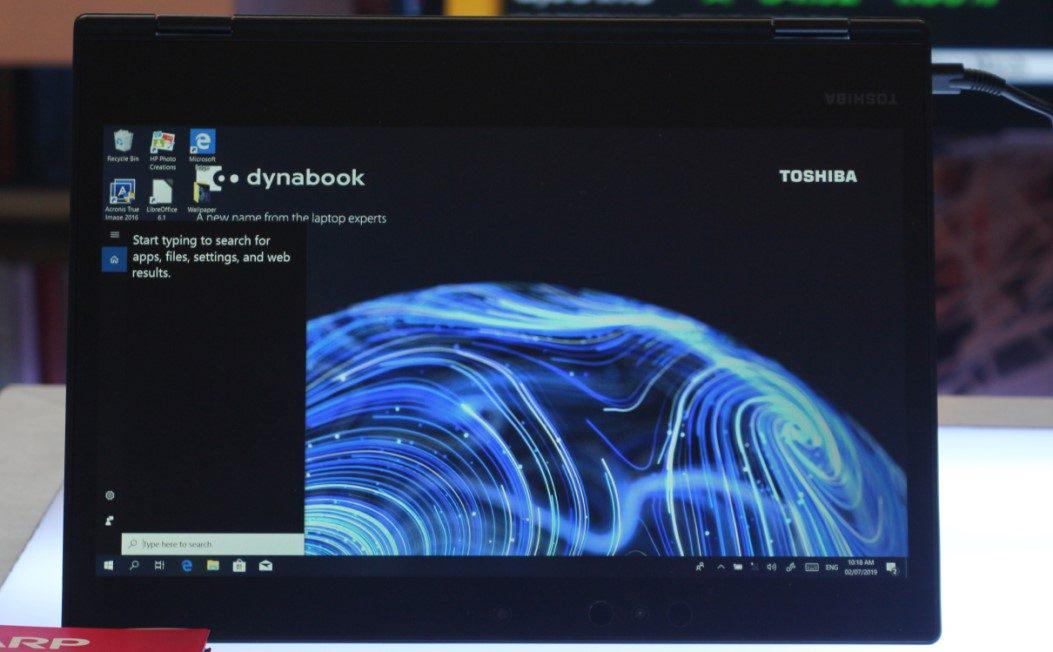 For its home appliances, Sharp showcased its new air purifier and inverter air-conditioner that is AIoT (AI+IoT) which is fully accessible thanks to the Sharp Air Application for smartphones.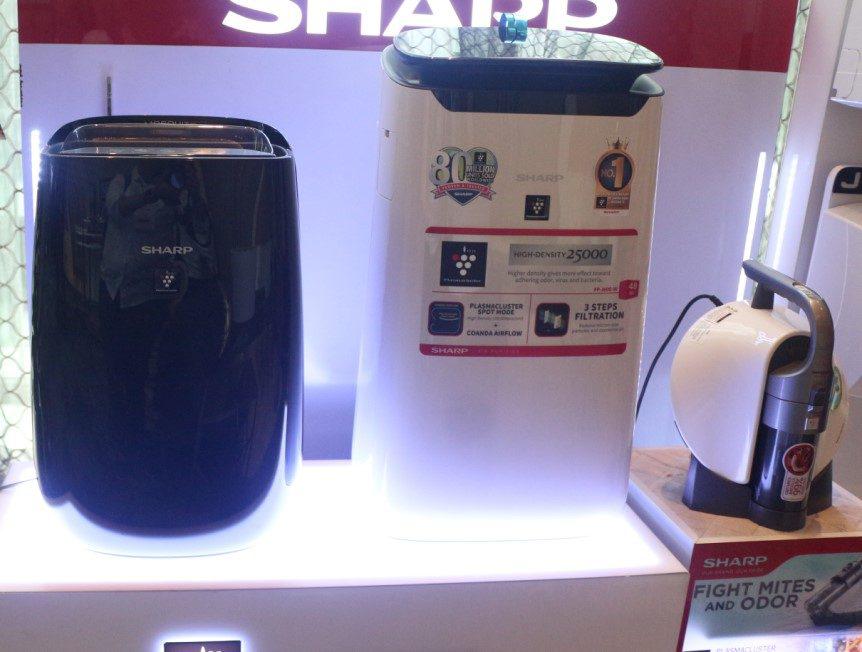 Sharp also introduced two new lines that will cater to health and beauty. The new Healsio cooking appliances will cater to those who want healthy alternative cooking. Their new beauty line is called beautéA with products that include blow dryers, hair irons, and flat irons that come with a Plasmacluster feature that lessens dirt and prevents hair damage.