The Xiaomi 12 Lite is here!
Xiaomi's Mi 11 Lite 5G and 11 Lite 5G NE were among the best mid-range smartphones of 2021. These came with great mid-range processors, outstanding displays, and fantastic cameras.
After a year of dominating the mid-range market, Xiaomi is bringing in a new candidate. The Xiaomi 12 Lite is the mid-range model of the highly praised Xiaomi 12 series. It hopes to carry the torch of the Xiaomi 11 Lite, but does it live up to the challenge?
These are just some of my first impressions of the Xiaomi 12 Lite, with the full review coming out soon.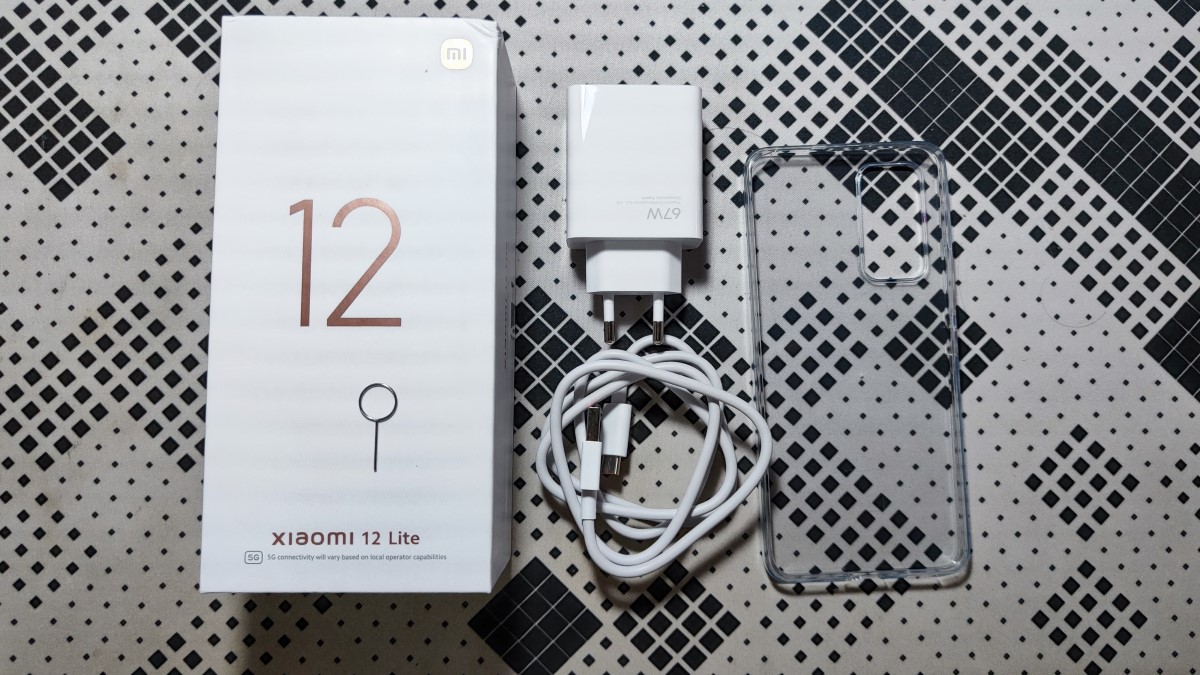 First up when you open the box, you'll be greeted with the unit itself. Included in the box are a Jelly Case, a 67W charger, and USB Type-A to C cable, plus some paperwork for the warranty and safety guidelines.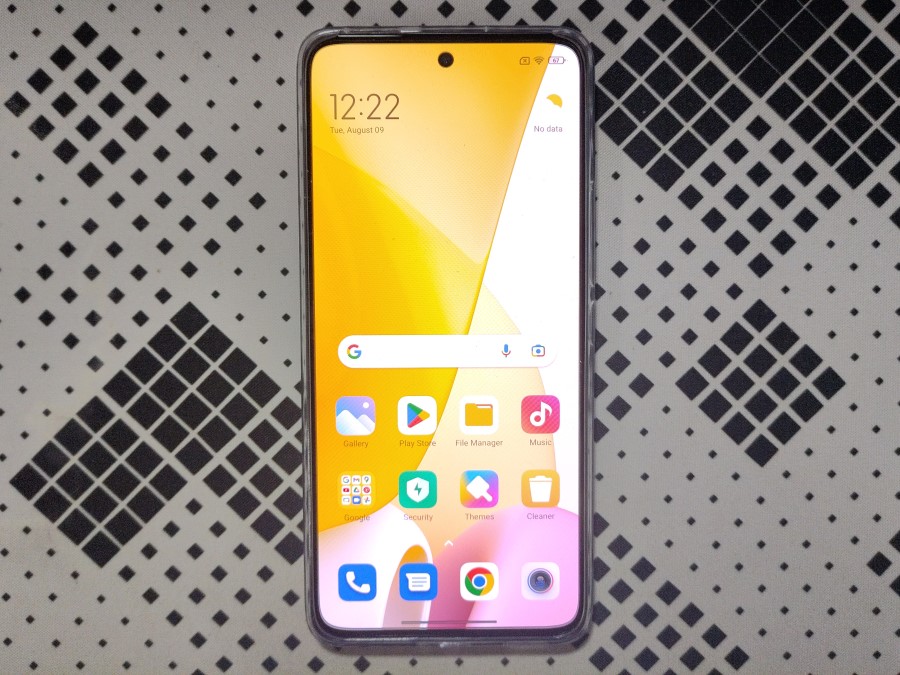 Taking the phone out, you're immediately reminded of the previous 11 Lite NE. The form factor of the Xiaomi 12 Lite resembles its little brother. It's sleek and thin with that boxy feel. When you turn it around it carries a similar camera layout to that of the Xiaomi 12 series.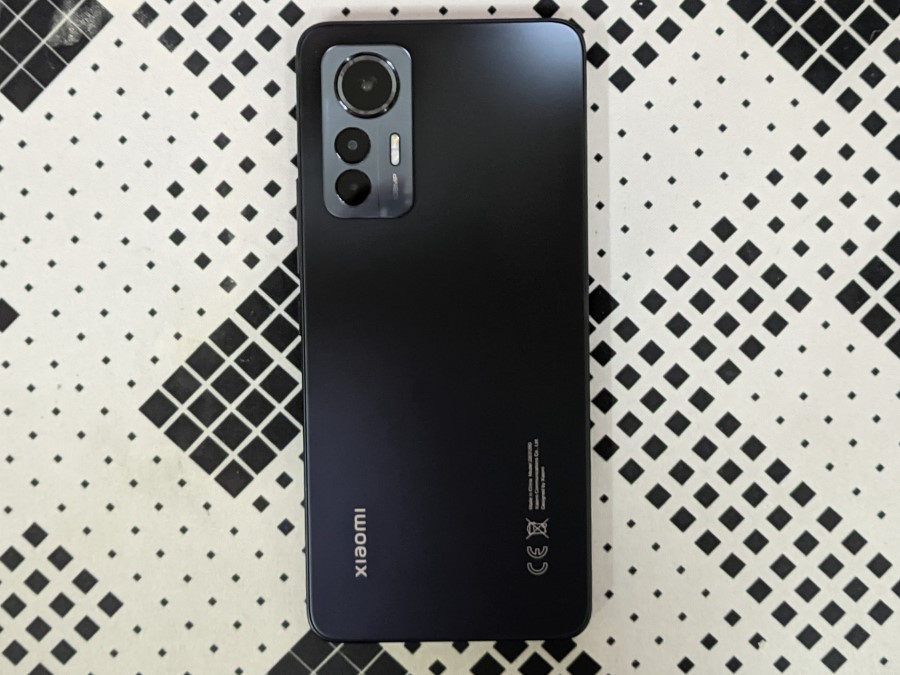 My initial thoughts on handling the Xiaomi 12 Lite is that it's light (pun intended). It is lighter than my daily driver phone and even lighter than the Xiaomi 12 Pro.
Powering on the phone, you'll immediately notice the display. It's an AMOLED display and a pretty good one at that. It is bright even under direct sunlight. As part of my test, I used the phone as my Netflix and Youtube machine, and so far, I'm not disappointed.
Speaking of Netflix, the phone also sounds really good. It has two speakers located at the top and bottom, which get loud enough to fill a small room.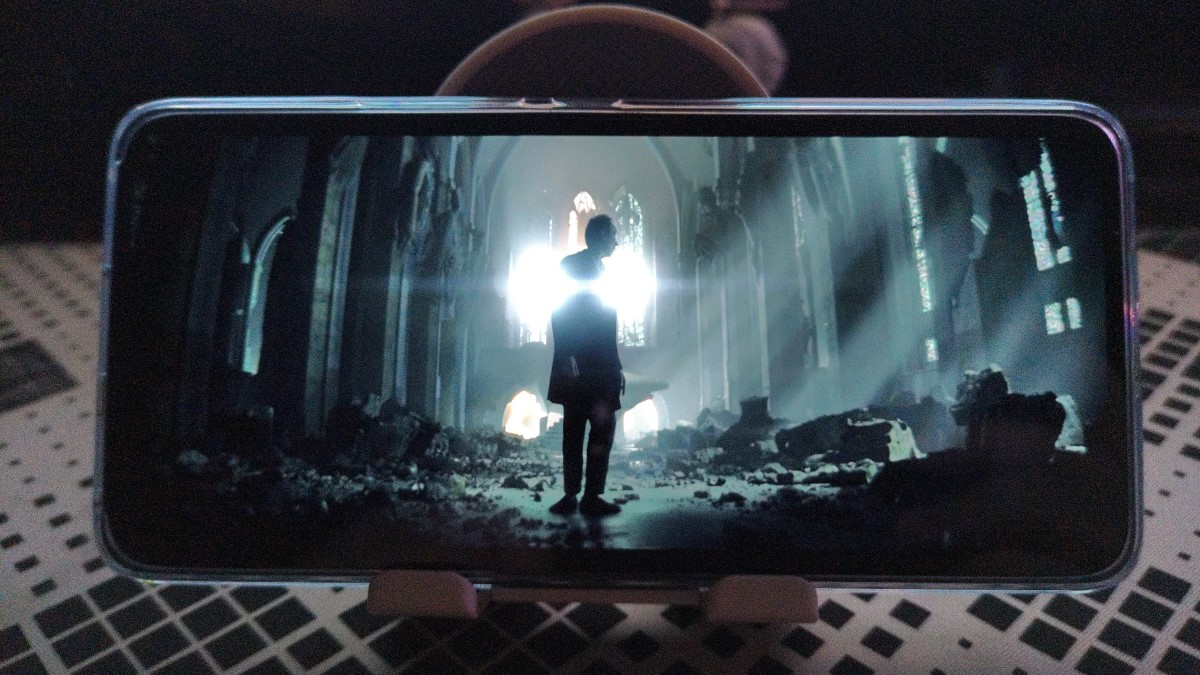 As part of the Xiaomi 12-series, the phone also has a great camera. While I cannot disclose the specs just yet, I can say that it is 100% better than its predecessor.  Here are some sample shots I managed to take with it.
My initial thoughts are that the Xiaomi 12 Lite looks and feels good but, honestly, I still need more time to test it out before I can give any definitive verdict.
There's still no word on the pricing of Xiaomi 12 Lite. More details of the phone will be unveiled in the upcoming launch.