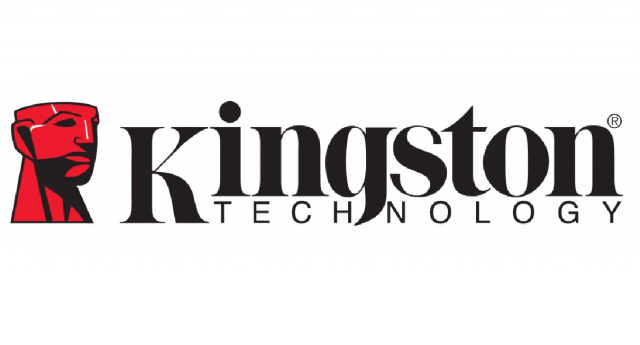 The world leader in memory storage products and technology solutions, Kingston Technology,  recently launched an authorized partner program in the country. For the 15 consecutive years, it was hailed as the world's top memory module manufacturer for the third-party market by IHS and DRAMeXchange with a 68% market share in 2017.
Since the launch of authorized partner program, Kingston now have over 300 authorized stores nationwide in Philippines, as well as nearly 500 well-trained brand ambassadors that will guide consumers to the most suitable storage solution provided by the brand. In addition, Kingston also provides free technical support as well as reliable warranties to the consumers through their authorized partners.
The brand also updates their product portfolio, including the fully re-branded Canvas memory cards, a variety of portable solutions, and system upgrades for both regular consumers and corporate users.