What I find amusing in the Philippines, apart from the confusing aesthetics of malls nationwide during November (hello Santa and noisy witches hanging from the ceiling), are the special halloween episodes of local TV shows and terrifying local movies that I grew up with. Who could even forget the iconic stories of floating coffins, haunted houses, and engkanto that haunted us as children? Even our parents used them to convince us to go to bed early. If you miss the thrill of having the living daylights frightened out of you, pick your smartphone up, and get streaming.
Dim the lights, call your friends, and bring your mobile devices in front of you; the midnight hour is upon us.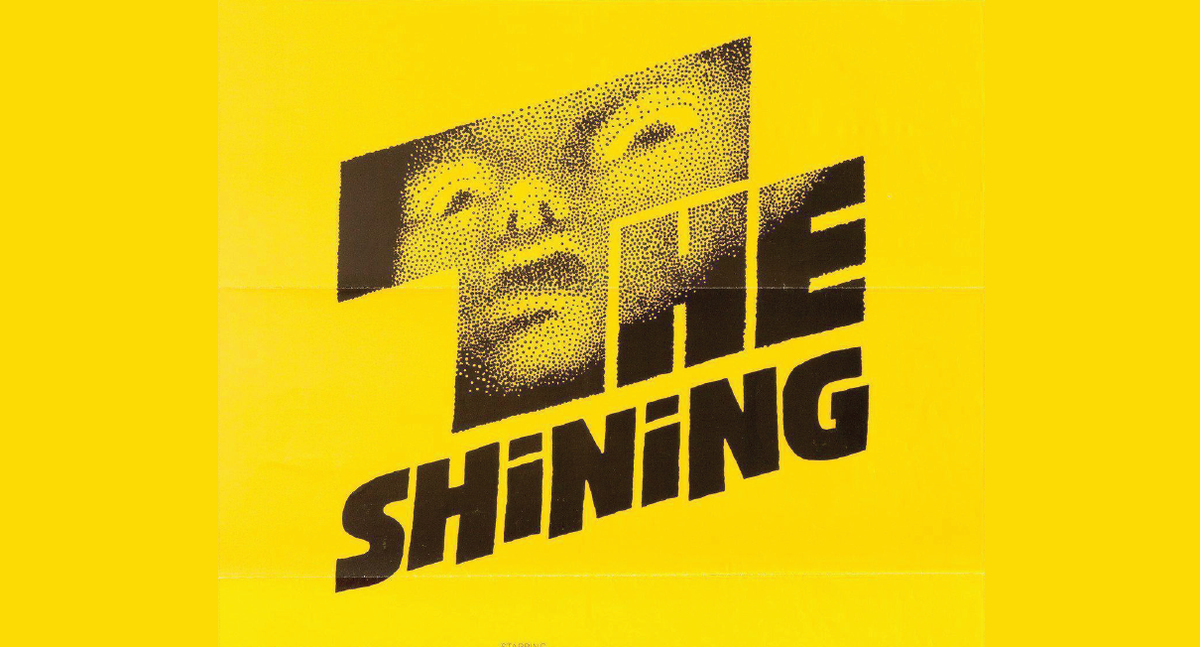 The Shining (1980)
Ah… who can even forget the classic flick that is the source of countless horror tropes? Directed by the cinematic legend Stanley Kubrick, this is the book-to-screen adaptation of Stephen King's psychological horror novel. Each frame perfectly develops the feeling of fear and silence excruciatingly slowly, until the door-shattering climax.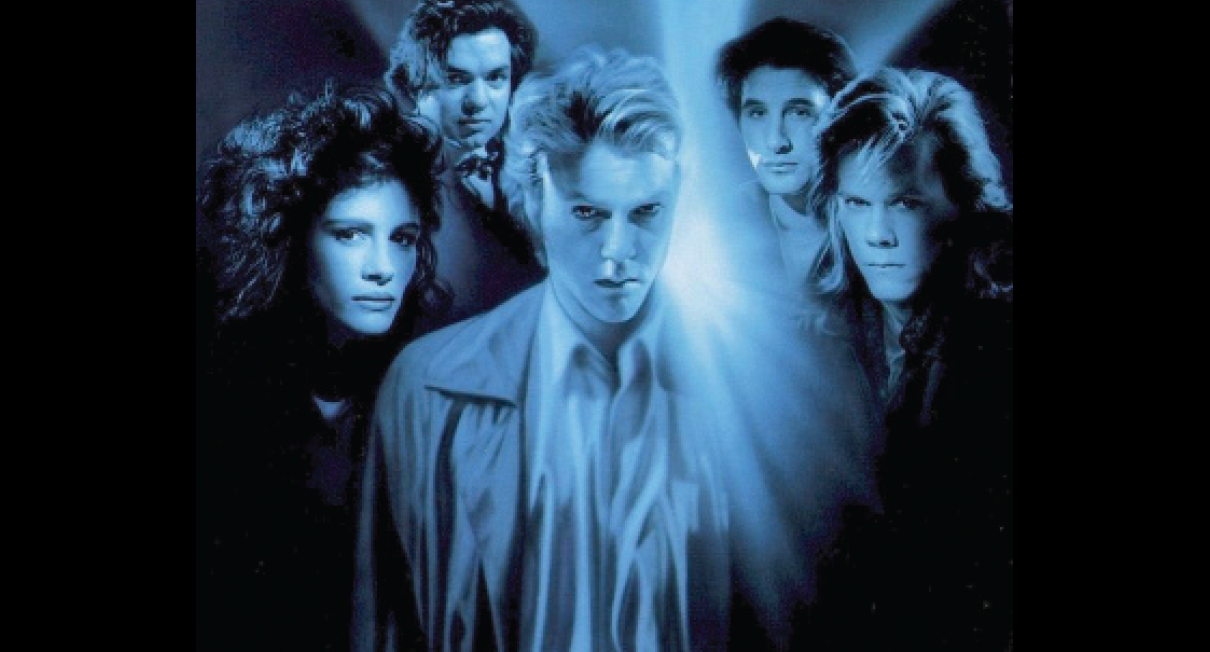 Flatliners (1990)
They say you've never lived until you've died. Curious to see what lies beyond death, this sci-fi horror movie looks at the daring and dangerous experiment of five medical students as they attempt to flatline, and come back from clinical death. Their experiment was a success, until strange things started to happen after they came back. If you're on the lookout for a good scare, this should definitely be on your list.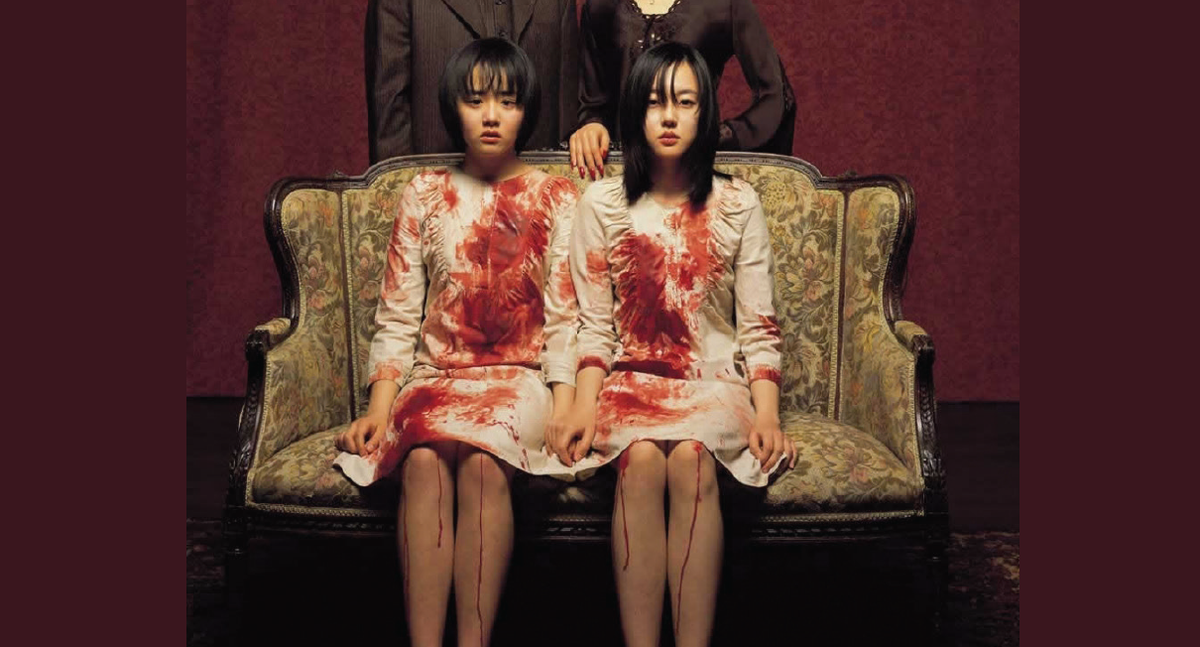 A Tale of Two Sisters (2003)
South Korea might be known for its idol groups and high-caliber dramas, but the Asian country has a lot of great contributions to the horror genre. Creepy and totally mind-blowing, the psychotic drama is inspired from an engrossing Joseon Dynasty folktale about two sisters maltreated by their stepmother. Plot twists and curveballs abound, so pay close attention to this nail-biter.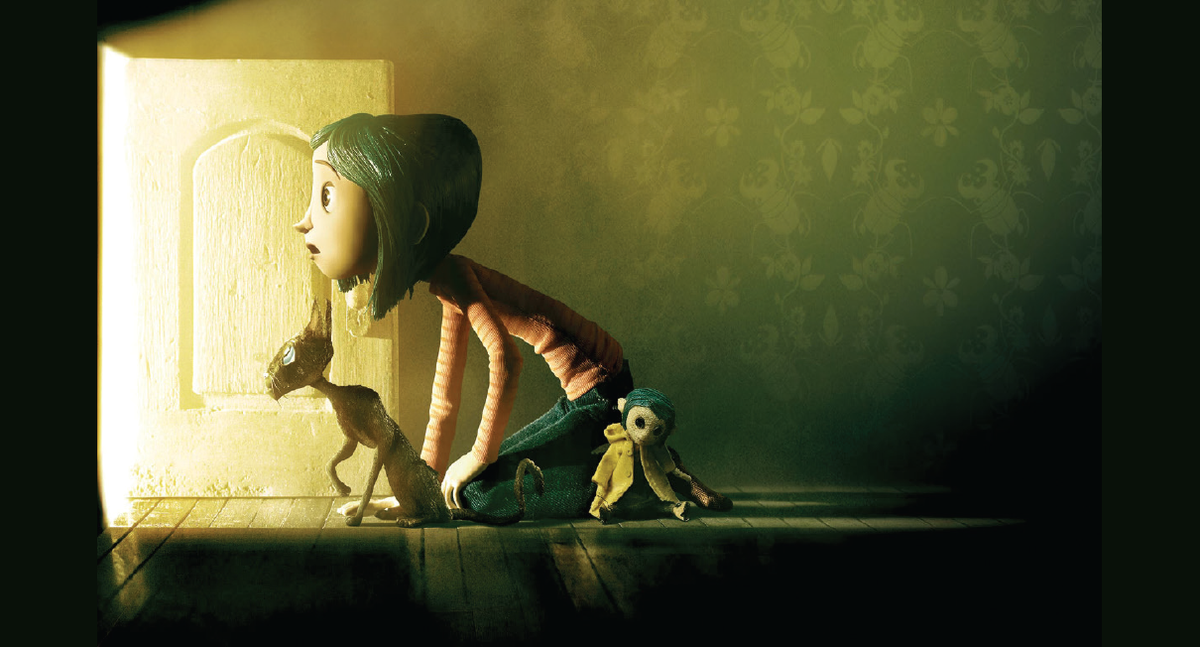 Coraline (2009)
This visually appealing 3D feature film adapted from master Neil Gaiman's award-winning novel has a dark plot that's carefully woven to frighten both young and old audiences alike. It follows the eponymous character's journey into an alternate world on the other side of a small, hidden door. All seems well until she starts to uncover the sinister secret of her new home. Critically acclaimed for its stunning animation and accessible story, Coraline assumed its position as one of the cult classics in 3D animation.
1992 (2017)
It's 1922, and Wilf James is at his breaking point. He's on the verge of losing everything: his marriage, his son, and the simple life that he had worked so hard on. This leads him to make a very unconventional and bloody choice that will haunt him forever. Adapted from Stephen King's novel with the same title, the Netflix-distributed movie is brutally graphic which might make some audiences uncomfortable. You've been warned.
So there you have it, ladies and gentlemen! Don't forget to grab a tub of popcorn, turn your aircon on, and lounge comfortably in your sofa or bed!
Also published in GADGETS MAGAZINE November 2018 Issue.
Words by Jewel Sta. Ana