Beat the Christmas rush and complete your gift shopping online. Ongoing until December 12, country's largest retailer of premium gadgets and accessories, Digital Walker joins Shopee on its big sale. Take advantage of their must-not-miss offers with quality products available at much lower prices.
Digital Walker presents great deals this holiday season and among them are the following: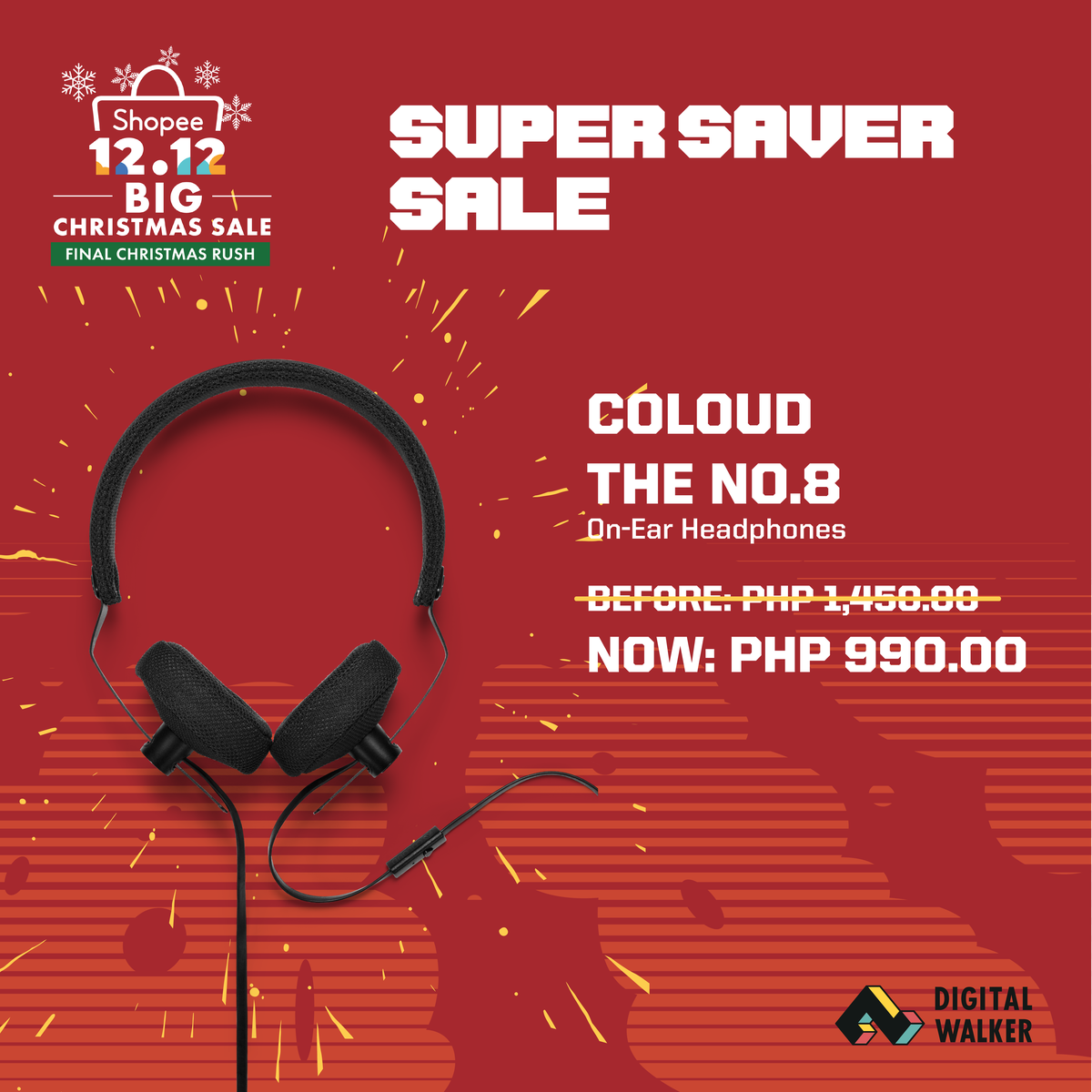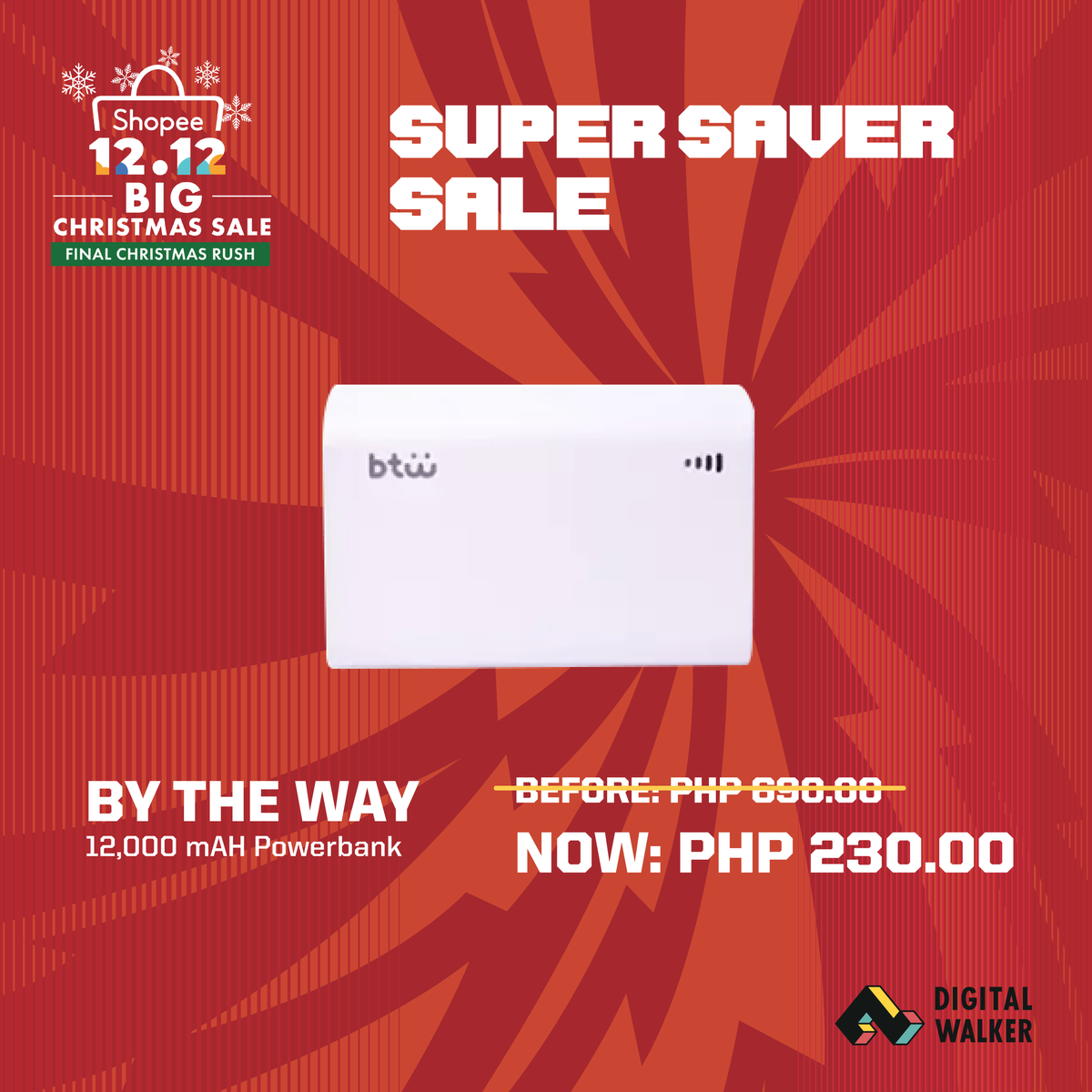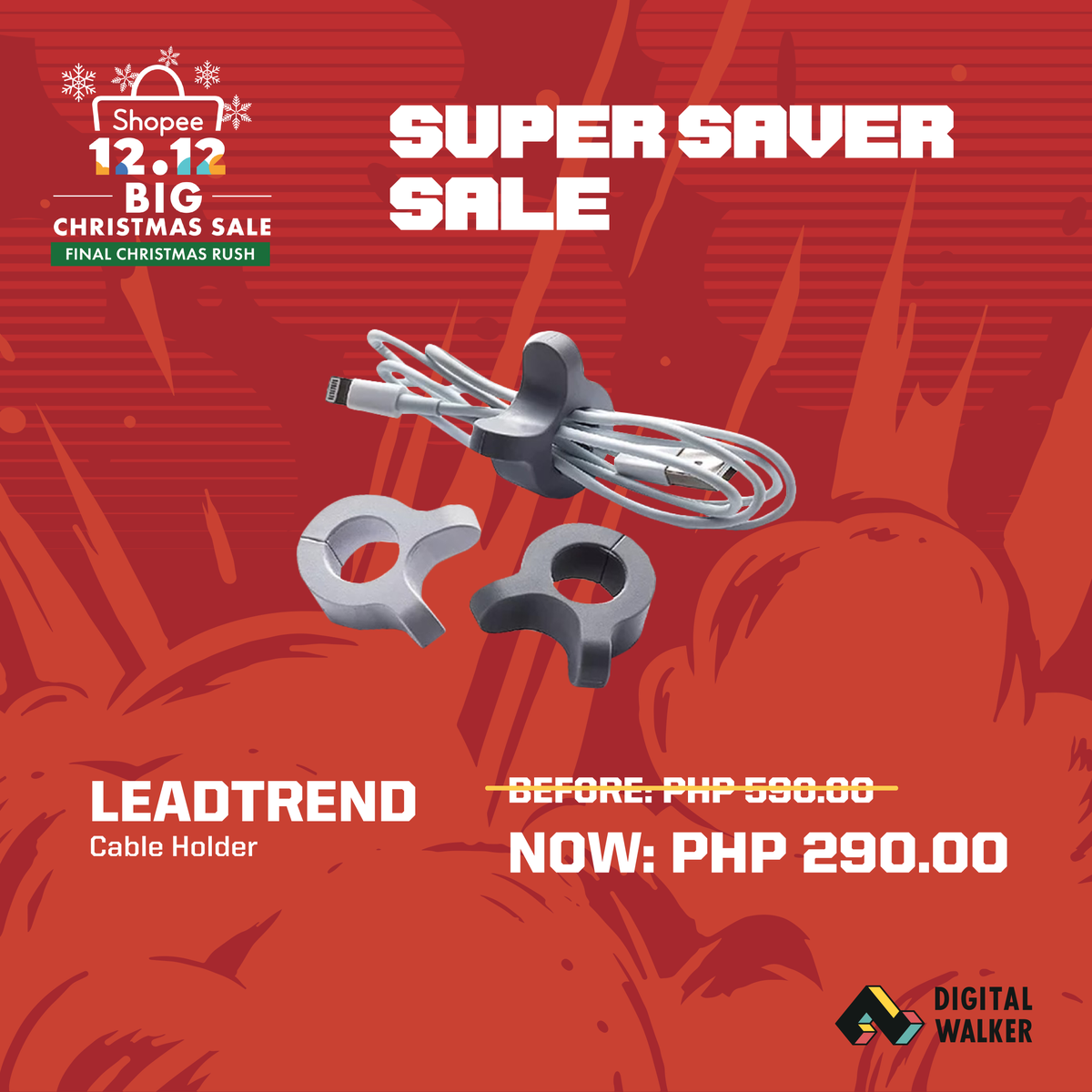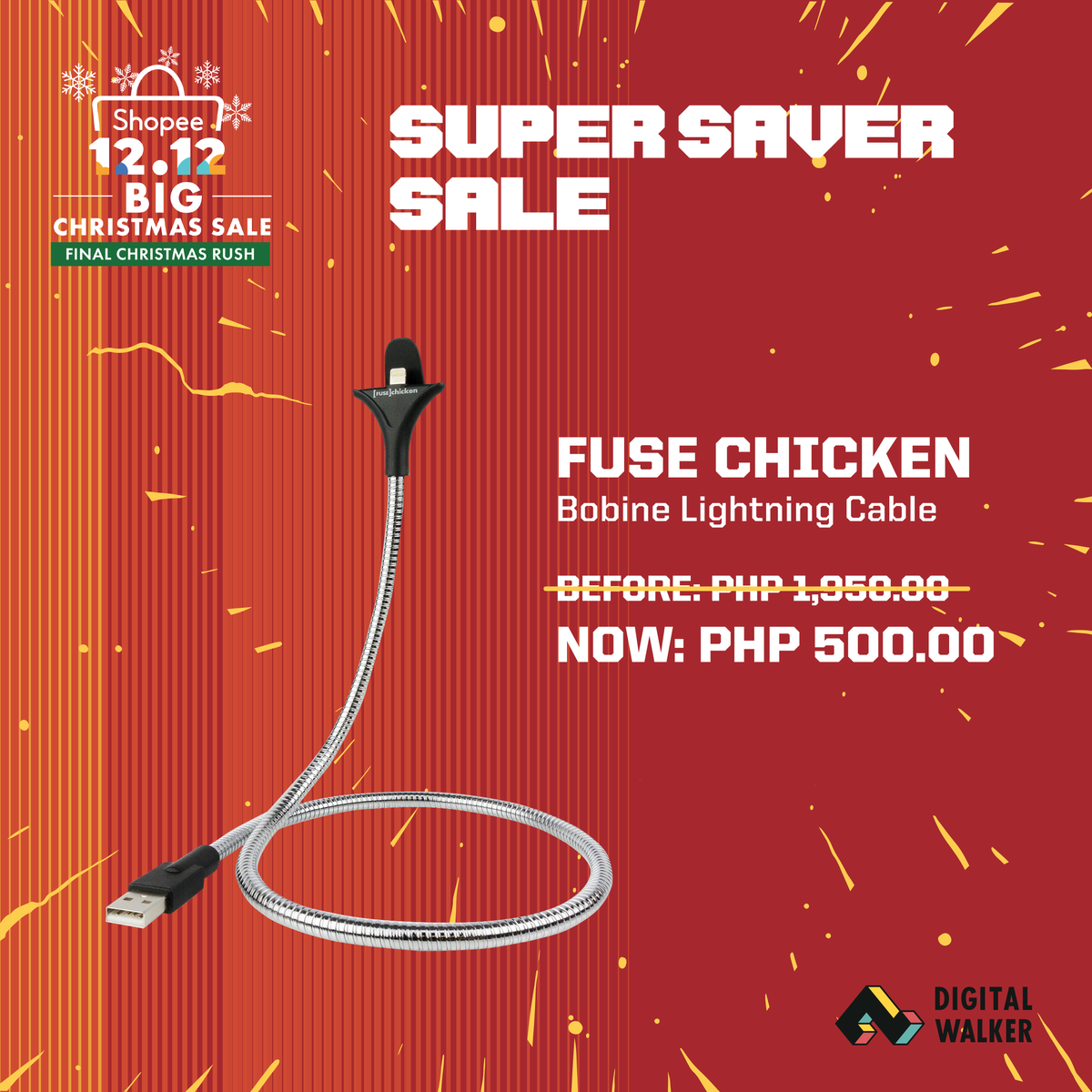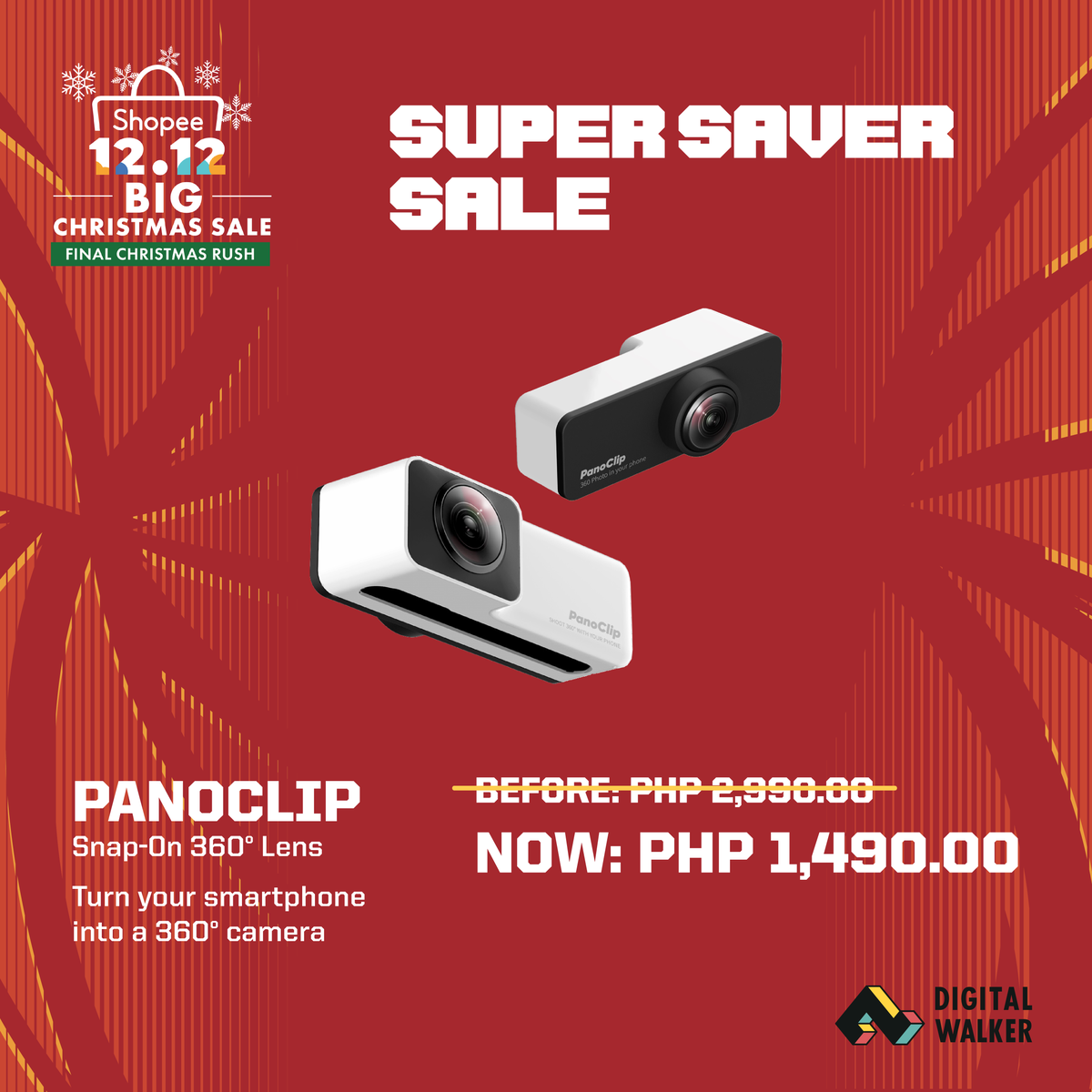 Be sure to catch Shoppee's Super Saver Sale and avail of Digital Walker's spectacular deals at this link.
You may also visit Digital Walker's Facebook page for more details.