If you come across an article with the headline "Person never leaves home," we wouldn't blame you for thinking it absurd. For homebodies like myself however, the concept of staying in indefinitely is an exceptionally pleasant thought. If your abode is decked out with the latest in entertainment and home automation, why would you even consider going out? The impending arrival of the holidays is as good a reason as any to get your wishes out there, so if you want the kid of hardware to let you stay home, take a look at what we've got, and maybe you'll find something that will pique your interest.
Sony Bravia A1 OLED
Though some might regard TV old school, it remains king of the living room. The Sony Bravia A1 OLED is definitely the one I have my sights on. With cutting-edge design, any home with it as the centerpiece will definitely fit that modern aesthetic. Launched last year, the year-old Bravia A1 OLED holds its own against other more recent releases in its class. It impresses with a technologically advanced Triluminos display rendering true-to-life colors, the X1 Extreme processor rendering lifelike images, and an intricately engineered panel framed by polished aluminum. But the icing on the cake is its Acoustic Surface technology that uses the whole screen as a speaker. As the movie plays, the sound follows the images on screen, creating an audiovisual experience that's unmatched in its immersion. Owning one would still cost a fair buck–around PHP 150,000, but the trade-off is you're getting a TV with technology that will last you years.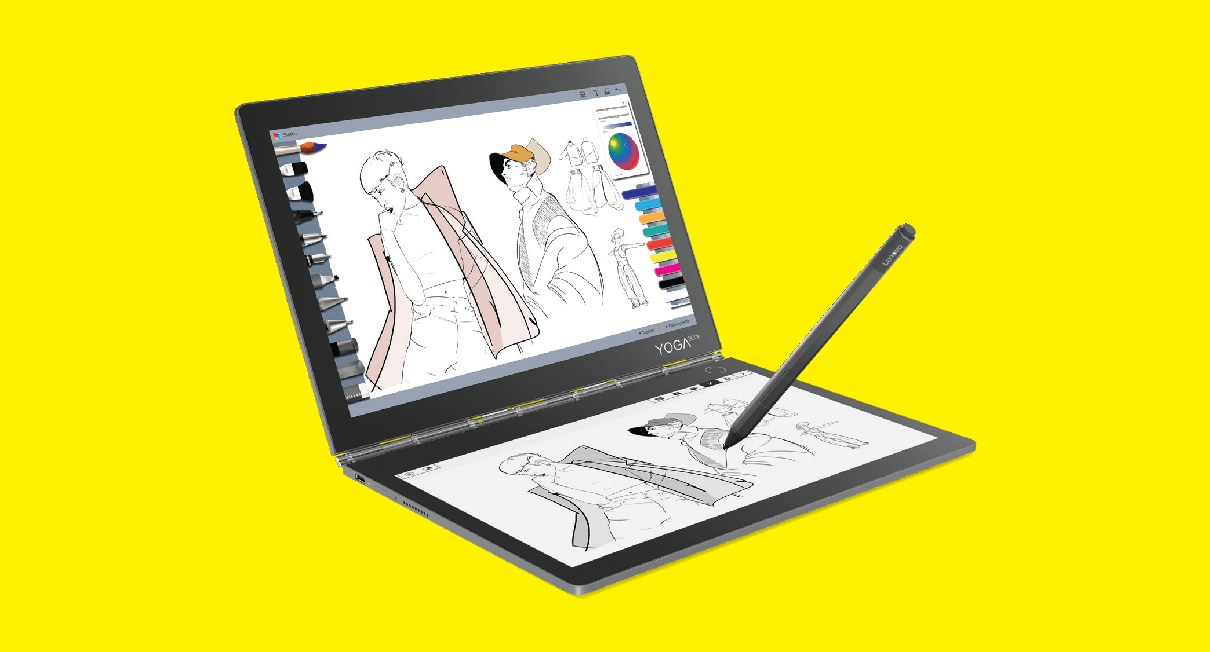 Yoga Book C930
As soon as I laid my eyes on the Yoga Book C930, I knew I would have a tough time forgetting its existence. It's easy to desire a device this beautiful and functional. A laptop and then some,  the Yoga Book C930 flaunts a second display that makes use of e-ink technology. This allows it to turn into an e-reader at will. While you could satisfy your inner bookworm by reading on a standard display, long hours staring at that screen can cause significant eye strain. Reading on an e-ink display is more or less like reading an actual book. This feature is perfect for when you want to take a break from work and decide to read a novel for a breather. The panel is also a keyboard and a scribbling surface; the Yoga Book C930 is a visionary's dream come true.
ROG Phone
As if hearing the cries of mobile gamers around the world, the tech gods have gifted us a gaming device to rule them all. In our case, Asus is among the first brands to respond to the growing clamor for a gaming-centered mobile phone. The ROG Phone, as you can tell by its name, is Asus' gaming brand's bold initiative to capture the developing mobile gaming market, and it's a step in the right direction if you ask us. My benchmark when reviewing smartphones is that if it can game solidly, it is worthy of a 5-star rating. The ROG Phone excels in that department with an overclocked Qualcomm Snapdragon 845 chipset that runs processes smoothly thanks to eight cores, 8 GBs of RAM, an Adreno 630 GPU, and groundbreaking 3D vapor-chamber cooling to facilitate extended hours of intense gaming. ROG being a brand for gamers has foreseen its consumer's constant need to upgrade and personalize, and so have put out additional accessories, such as a TwinView dock among others, that will further make gaming anywhere, anytime more possible.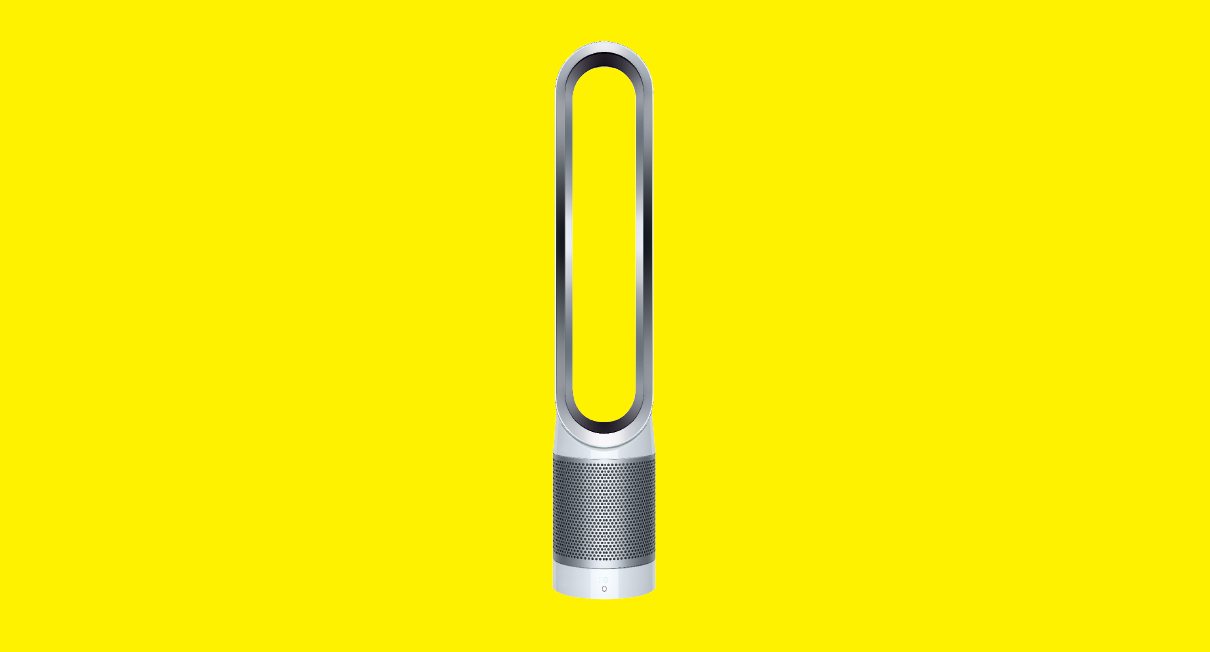 Dyson Purecool Tower
If you've read last year's wishlist, you'd know that I am a fan Dyson. The thought put into each device and the complex engineering result to products that are value-laden and are tough to boot. Dyson's intention of addressing household problems is translated through its products and we're totally here for it. One device perfect for when chilling at home is the Dyson Purecool Tower. It's a fan and an air purifier in one. The Purecool Tower is a bladeless fan that projects powerful airflow throughout a room with its Air Multiplier technology. While it cools you, it also purifies the air around you with an oscillating fan base that houses a fully-sealed and powerful filter system. On top of these, it is also intelligent. It is capable of detecting air quality and can be controlled through the Dyson Link app.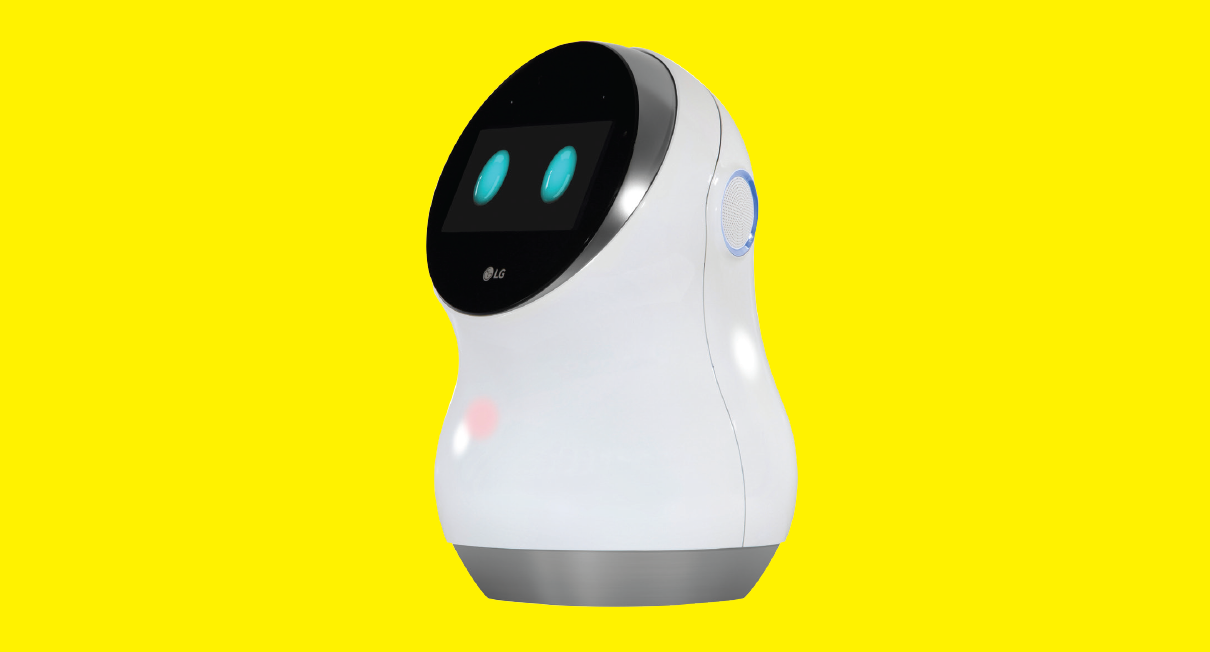 LG CLOi Home
It is quite alarming to see devices get smarter by the minute, but also exhilarating to know what these technologies are capable of doing. Robots, for example, are taking new forms and finding their place in society by fulfilling jobs they are built for. Appearance-wise, however, not all of them appear to fit into a home. LG has taken away the eccentric aspects and put an adorable face onto these intricate machineries–one that resembles EVE from Wall-e. The CLOi Home is a digital assistant that checks the contents of your fridge, starts the laundry, searches up recipes, and activates any connected LG ThinQ device with a simple voice command. And the best part is, CLOi is designed to keep learning to attend to your needs more accurately. If I had the CLOi at home, I might consider becoming a homebody full-time.
Also published in GADGETS MAGAZINE November 2018 Issue.
Words by Mia Carisse Barrientos