PDFs are a way of life in the digital age. Whether it's for a series of important documents, a user manual, an eBook, or anything that requires a scalable digital copy that's easily shareable, the PDF is ready to deliver. With PDFs though, come the question of PDF editors. Adobe Acrobat has long dominated the scene, but it's not the only option. Today, we take a look at Power PDF Advanced, the latest iteration from Nuance that gives you a lot of the functionality you look for in a PDF reader and editor, without the bloated price tag.
One of the first things you will notice about the program is that it's absolutely brimming with features. The menu bar alone has many of the common ones you'll need to get the job done. Fortunately, it's all laid out in a clear, well-thought-out manner that doesn't require that much time to get accustomed to. The layout should be familiar to anyone who has spent some time with a word processor, and everything, yes, even the buttons for converting to other file formats like MS Word, or Excel, is within easy reach. Each menu function has a handy description that appears when you hover over it, so even those new to the software can figure their way around.
More commonly used functions like the handy Stamp tool, and the attachments tool, are located on a menu bar left of the document, for easy access.
Markup tools, important for collaborative work, or editing, is a whole tab to itself. Comment files can be imported through a straightforward import tool, and should a highlighter or red pen not be enough to do the job, there's a handy audio recording function for lengthier comments.
A powerful function that I'm certain many out there will enjoy is the ability to create a workflow via the sequencer. This can be a series of steps, such as removing watermarks, then searching and highlighting terms; or add a watermark, then an image, then flatten, and then print. If you find yourself doing processes with PDFs that are repetitive and long, this is the perfect way to ease your pain.
Digitally signing a document can also be done through the app. From a simple image that can be drawn via the trackpad and inserted into the document, to a more complicated and secure digital ID, getting your credentials onto a document is a simple matter of a few mouse clicks. Secure delivery is the icing on the cake, allowing you to encrypt the PDF and keep it safe from prying eyes.
For those who require it, Power PDF also has a reliable OCR feature that turns a PDF into text that you can search, copy, and manipulate.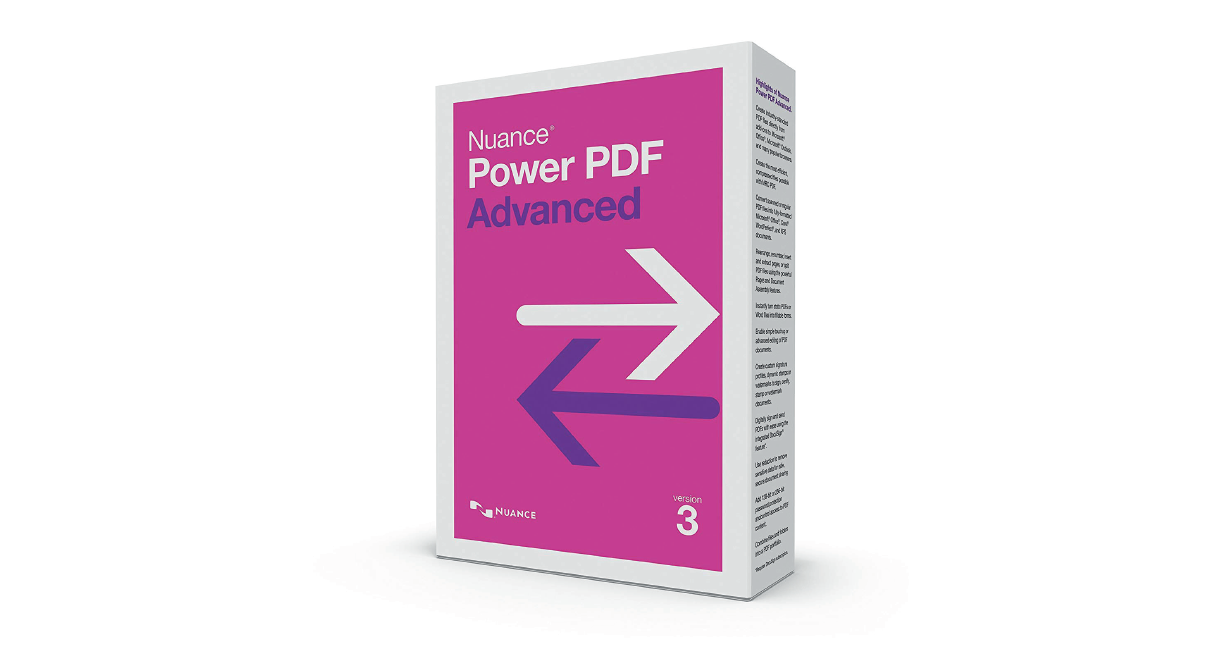 All of this comes in a package that starts at one-time fee of USD 179 (about PHP 9,500). This is a great deal, considering all the features included, plus the thought that went into making such a simple app to just pick up and use. If you deal with PDFs frequently, hitting that purchase button is a no-brainer.
Also published in Gadgets Magazine September 2018 issue
Words by Ren Alcantara