There are many reasons to be hopeful for what is to come. Beyond a positive attitude, advances in science and technology are making our lives more easier, convenient, and healthier. And for smartphones and us consumers, the future is even brighter. Year after year, smartphones are becoming more and more the dream technology they're meant to be: a compact, beautiful device packed with features to satisfy user needs.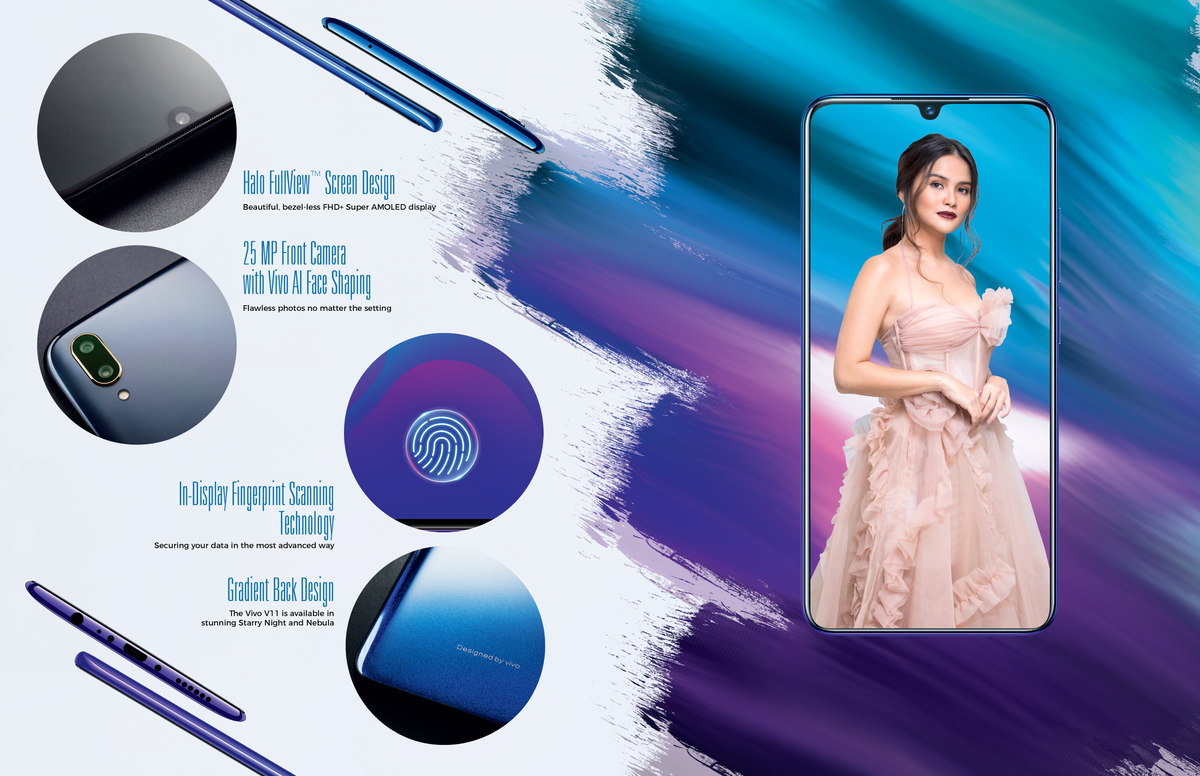 ---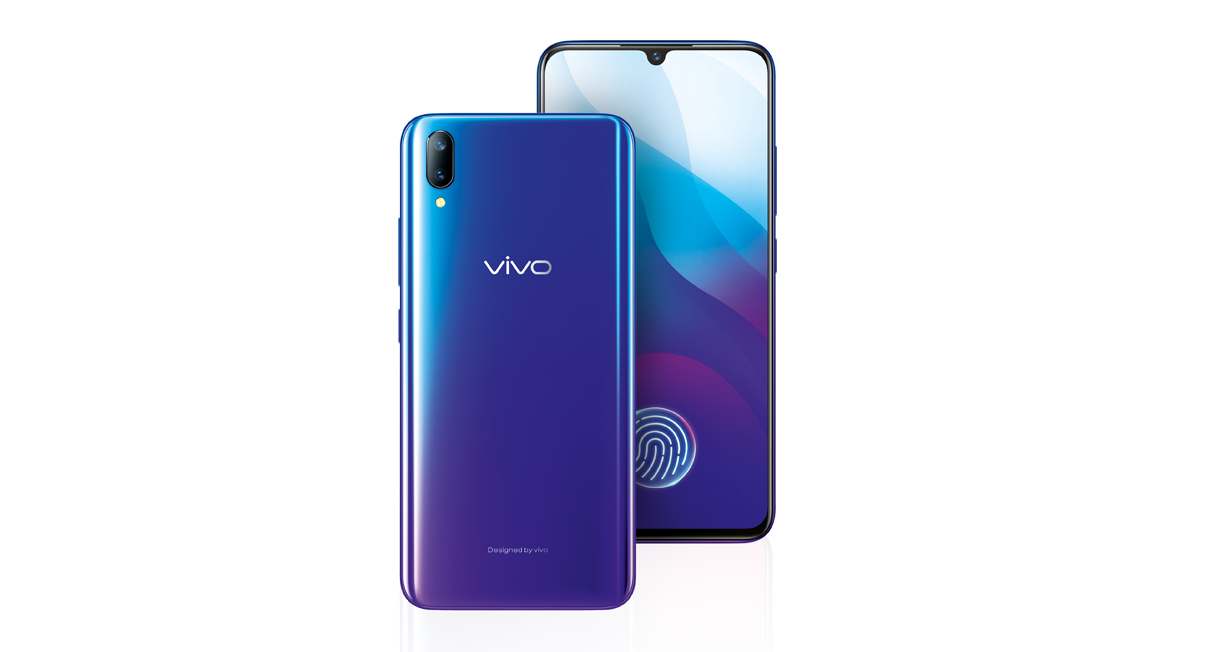 Vivo, as one of the leaders of this revolution, continues to innovate smartphones that are beautifully functional. And with the V11, WE ARE SURE MORE exquisite things are yet to come.
---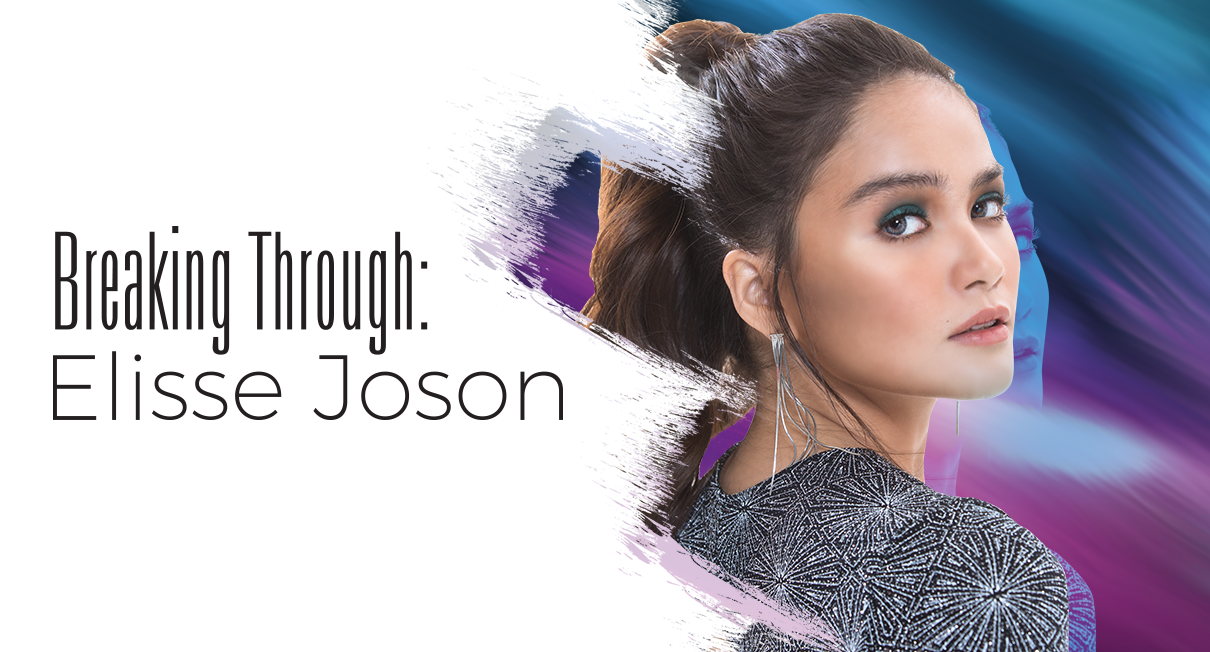 There's just something about a pretty face. It draws you in and makes you want to look in awe; like a spell was cast on you. That's the effect actress and model Elisse Joson has on people. She's a charming person you can't help but watch.
After moving back to the Philippines from the US, Elisse started her acting journey in 2012 with minor TV roles. It was only in 2013 she gained wide recognition with her supporting role in hit daytime show Be Careful with my Heart. Elisse has  successfully become one of the darlings of television.
Elisse's biggest break came in the form of a McDonald's commercial. She was the lead in the fastfood chain's "Tuloy Pa Rin" and new Burger McDo campaign ad: a story of heartbreak and welcoming change. Her relatable portrayal of a girl moving on in the commercial garnered the video millions of likes and shares across the fastfood chain's social media accounts. It was so impactful that it even got a sequel with Elisse's now leading man Mccoy De Leon, as well as a spin-off of sorts featuring the ex-boyfriend's side of the story. To keep the momentum going, she was chosen to be part of a lucky group to enter the PBB House, and the rest is history.
Despite her tight schedule, Elisse manages to juggle work and school obligations pretty well. She currently studies AB Fashion Design and Merchandising at the De La Salle-College of Saint Benilde, and looks into making a name in the fashion scene some day. Elisse is also part of Vivo's outstanding roster of ambassadors.
At just 22, Elisse has a lot going for her. She has the looks and the knack to make it big.
Also published in GADGETS MAGAZINE October 2018 Issue.
Words by Mia Carisse Barrientos
Layout by Theresa Eloriaga