Hundreds of cyclists are expected to participate in the second leg of PRURide PH 2019, the country's largest cycling festival, from May 24 to 26 in Subic. As part of its advocacy to promote health and fitness, the event features inclusive and bigger cycling events perfect for everyone, from inexperienced beginners to seasoned professionals.
The festival held its first leg with the Criterium on April 7 in Filinvest, Alabang, where hundreds of participants joined different race categories by bicycle types such as fixed gear, mountain bike, and road bike.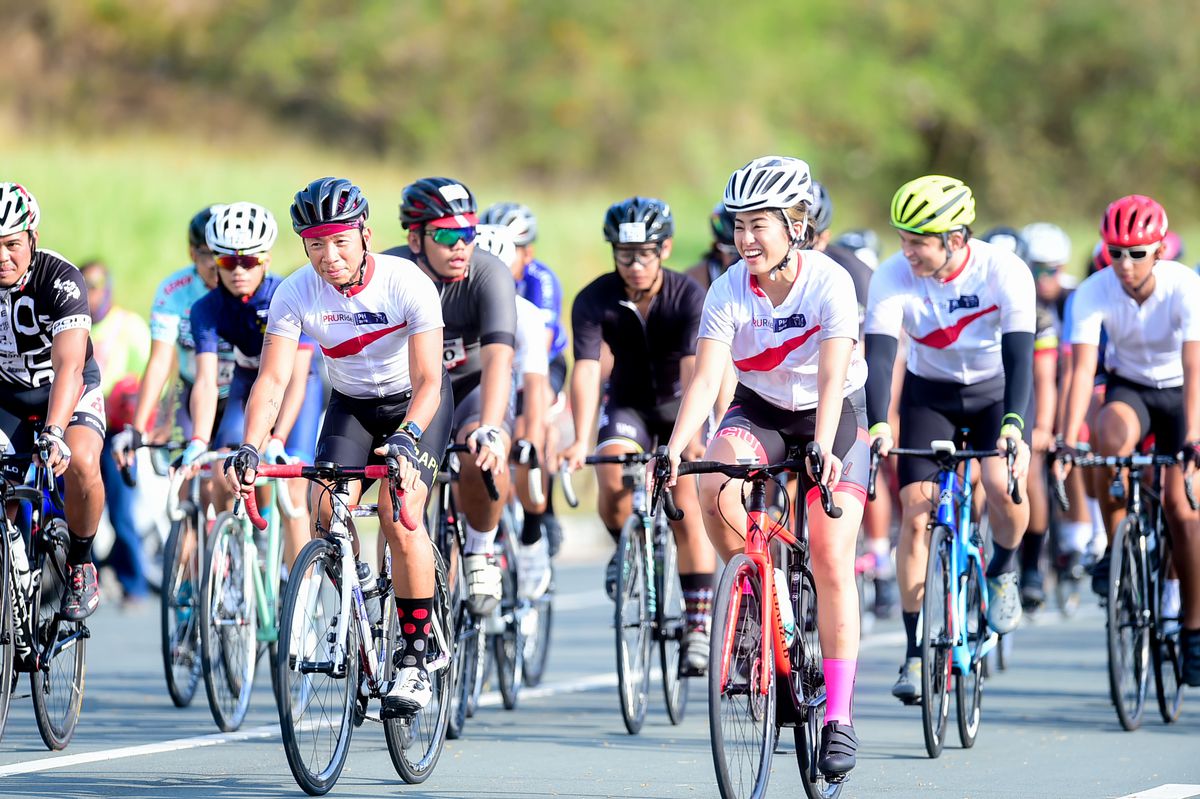 For newbies who are venturing into cycling, PRURide PH has these helpful tips:
Before the race
Register on the website.

Go to

pruride.ph

to secure your slot until May 19. Choose from the categories, sign up, and select your payment method to register completely. The website is your best buddy for detailed information on race routes, dates, venues, and prizes. You can also follow Pru Life UK – Official on Facebook for more up-to-date announcements.

Study the events.

Know the events and routes to match your skills and mood, and to familiarize yourself with the actual terrain. Will you join a competitive race (Masters Race) or just a fun ride (Gran Fondo)? If you're joining the Gran Fondo, will you take 30, 60 or 100 kilometers? Will your route be flat or hilly? Will there be a lot of long curves? Knowing these will help guide in your training.

Train.

Work out ahead of the event so you can be on top of your game on race day. Deadlifts, squats, and leg presses are good for the legs while endurance exercises help in long bike rides. A stationary bike can help you adjust intensity and speed. Outdoor rides can also help simulate the course.

Check your bike.

Make sure your bike is ready for before the race day. Clean the chain and drivetrain, make sure the tires are well pressurized and that all parts are intact. Don't leave anything untested.

Hydrate.

Increase your water intake before the festival so you can stay hydrated when you're finally on the road.
During the race
Eat the right amount of breakfast.

Don't eat too much as it can affect your digestion during the event. Avoid proteins like meat or eggs, and stick to carbohydrate-rich food like oatmeal, toast, and waffles.

Be there early.

Show up at least an hour before the start of your category so you have time to prepare. Give your bike a once-over, make sure you have all your items with you, identify where the aid stations are, and pin your race number.

Start slow.

It's going to be a long ride so pace yourself. Go on a comfortable speed and go faster as you reach the finish line. You can also join a group and "draft," a racing term where cyclists ride in a close line so they can go faster with less effort. Fuel your body to maintain your energy levels with a banana, a carbohydrate-based energy bar, or a sports drink.

Check out other PRURide events and family and barkada activities.

PRURide PH has a lot in store for its Subic leg. There's the

Masters Race

on May 26, where competitive cyclists take the same route as the professionals. The

Gran Fondo

, also on May 26,

is a series of non-competitive challenges in 30-, 60-, and 100-kilometer rides, to be joined by ambassadors Kim Atienza, Gretchen Ho, and Zoren Legaspi.
Want to witness more than 25 local and international teams from across the globe battle it out for qualifying points for the 2020 Tokyo Olympics? Watch the UCI 2.2 Stage Race on May 24-26.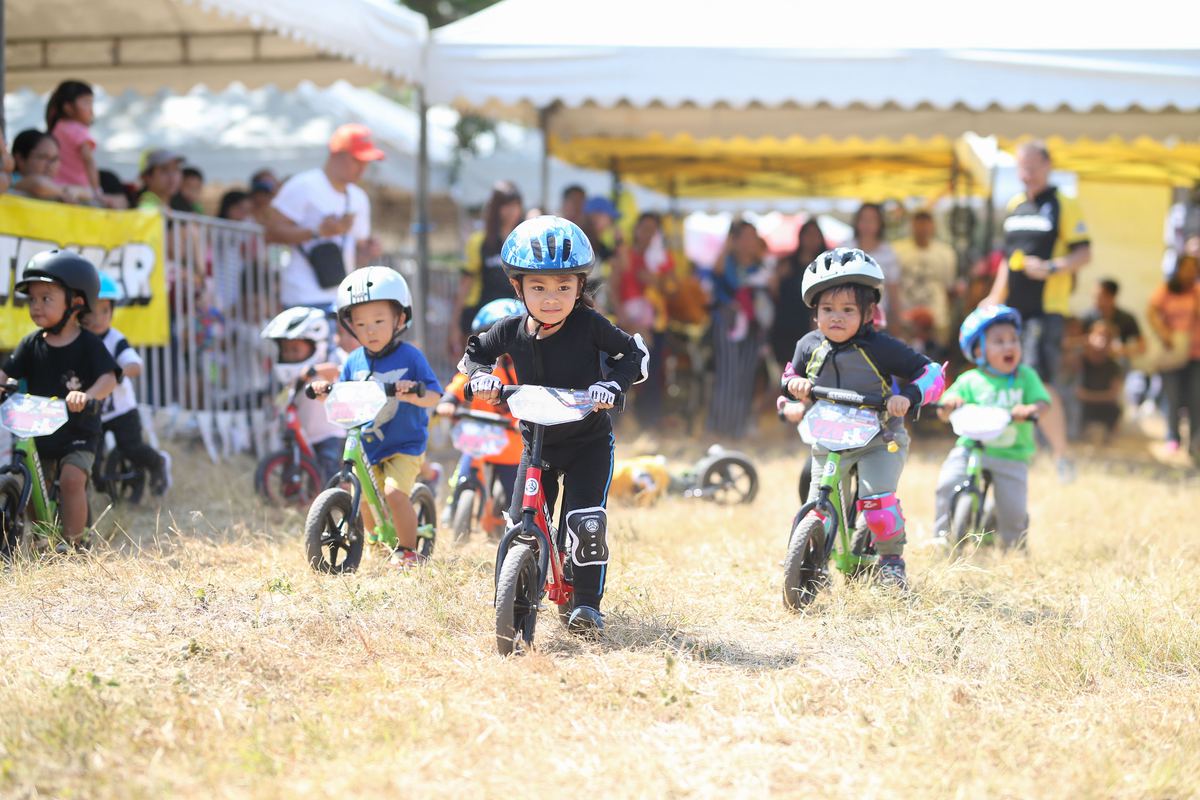 Other exciting activities include the Virtual Race Grand Finals, where finalists from the 6-leg preliminaries compete for a carbon fiber road bike worth P150,000, and the Philippine Strider Cup, where kids aged xx to xx battle for the finish while straddling a leading no-pedal balance bike brand in the world.
You can also join other fun activities like zumba sessions, an inflatable playground, massages, health check stations, face paint stations, and special performances from bands Callalily and Gracenote.
After the race
Cool down.

Don't just stop at the finish line. Cool down by gently cycling so the blood vessels that expanded during the race can relax. After you get off the bike, keep moving so your muscles don't tighten. Walk for a few minutes so they can contract.

Eat protein and stay hydrated.

Repair your muscles by eating protein-rich food like beef, chicken, fish, or nuts. These can help repair muscles. Continue the hydration process by drinking enough water to replenish the fluids lost as sweat.

Rest.

Rest is the best way to recover. Sleep activates muscle-building hormones so get at least seven hours in bed after the event. A massage is also helpful because it will help prevent knots from muscle overuse.
British life insurer Pru Life UK holds the annual festival to promote cycling in the country. This is part of the company's We DO Health campaign which strengthens its commitment to promoting health and fitness among Filipinos.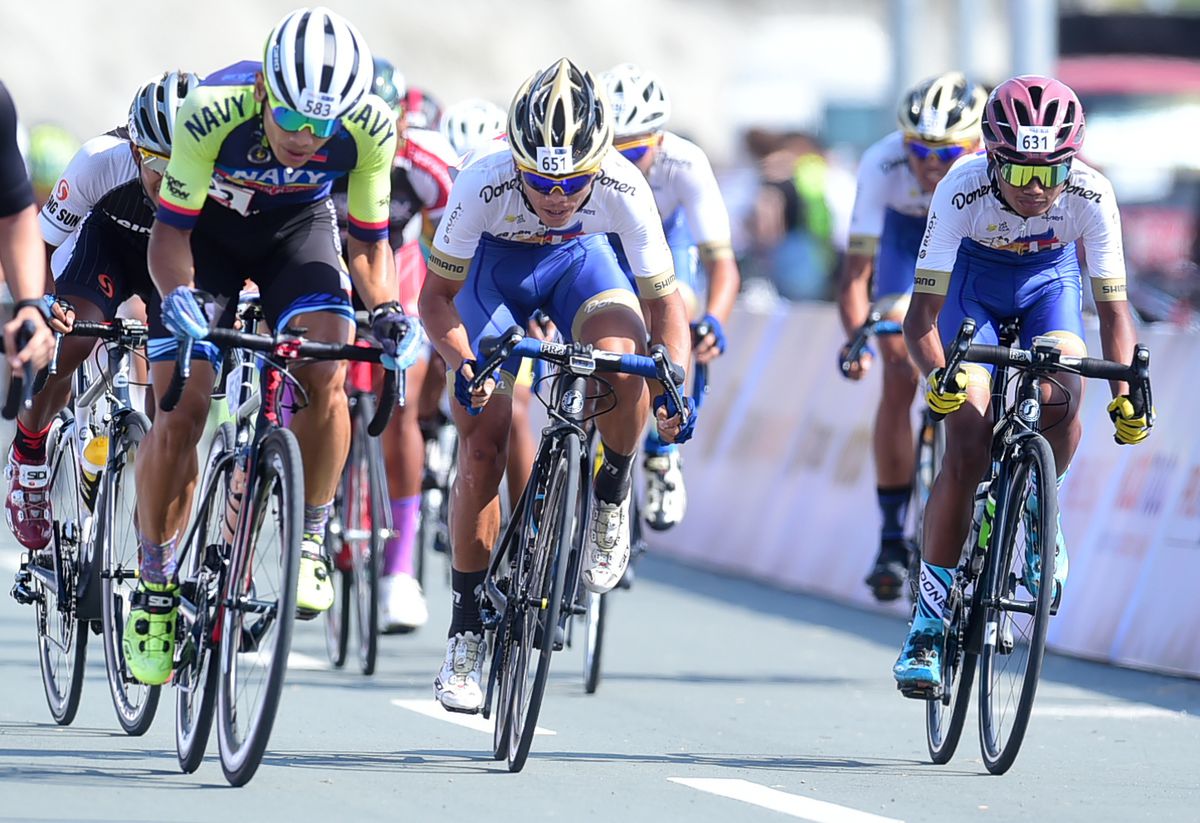 Register at pruride.ph until May 19 to join the biggest cycling festival in the Philippines. All participants will receive a PRURide PH 2019 jersey while finishers will get a medal. To make it more exciting, cash prizes of up to P2 million are up for grabs.