If the slew of artists that came out in 2019 is any indication, it's likely that even more will appear at the start of the new decade. However, there are still a whole lot of artists that have yet to be given the spotlight in the local scene. Thankfully, the resurgence of interest in OPM, as well as the boom of alternative and more distinct tastes, opened the doors for recognition for the ironically phrased unsung heroes. Making headlines at gigs and festival performances, these are a few of the artists that have largely swam under the radar, at least on our airwaves, that we hope to see more of in the coming year!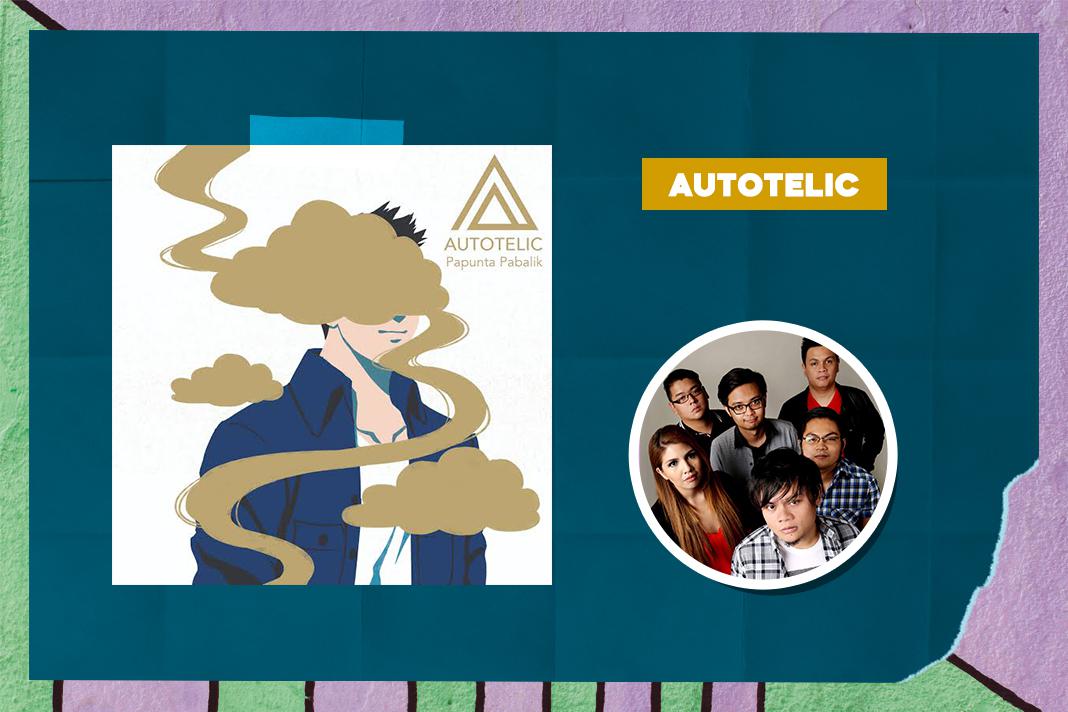 Autotelic
Indie darling Autotelic enjoys a newfound appreciation of their music nowadays. But what some might not realize is that the band has released their songs a few years ago with the album Papunta Pabalik in 2016. The band's peculiar tune is the lovechild of Japanese and dance music influences that sounds like sentient instruments having a good time.
Know Them Better Through: Papunta Pabalik (2016)
The entire album can be summed up in the title of their fourth track Laro. The entire album features playful songs that seem to toy around with the listeners' feelings. With great lyrical content and instrumental accompaniment, the album will leave you singing along and swinging your hands around like a deranged maniac.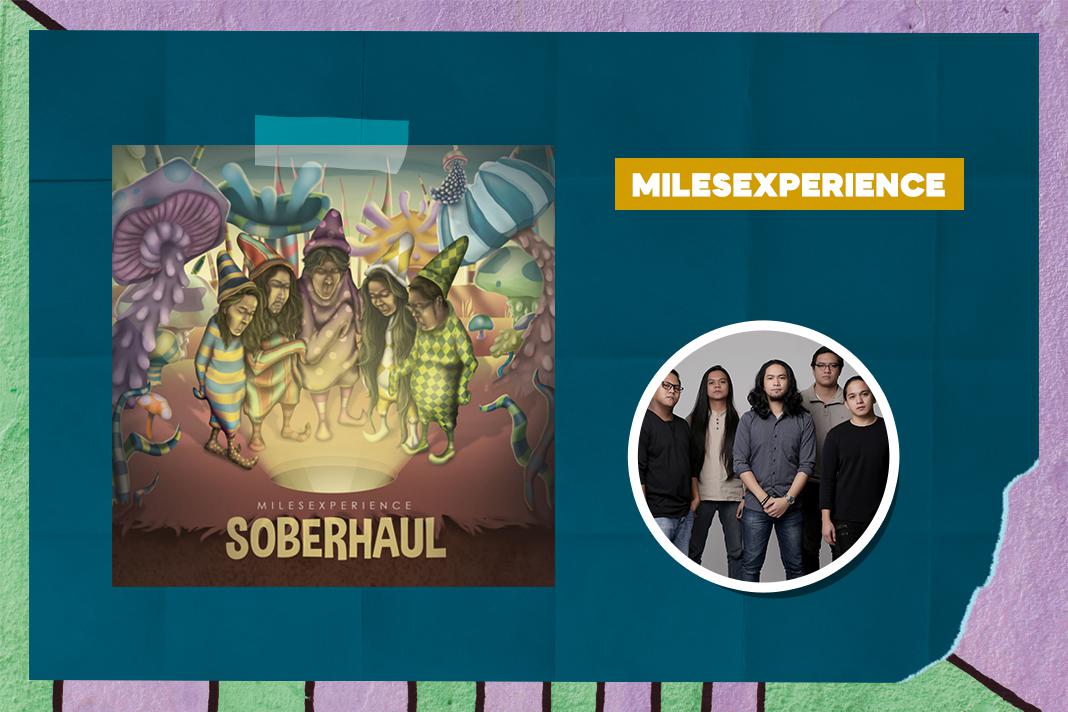 MilesExperience
Originally a blues-rock outfit that played gigs around the metro, MilesExperience as they are known today is the result of the band almost breaking up on the verge of reinventing their music. Now known for their trippy rock-infused sound, the band came up with two albums in 2017: Soberhaul and Again and Against. The band recently released an EP entitled Cyber World War with a more classic rock approach.
Know Them Better Through: Soberhaul (2017)
Imagine an entire album that plays out like a movie soundtrack with atmospheric instrumentals and songs. Tracks like Hero and All The Love are instant roadtrip classic anthems while Time, and Spaces feel like an out of body experience.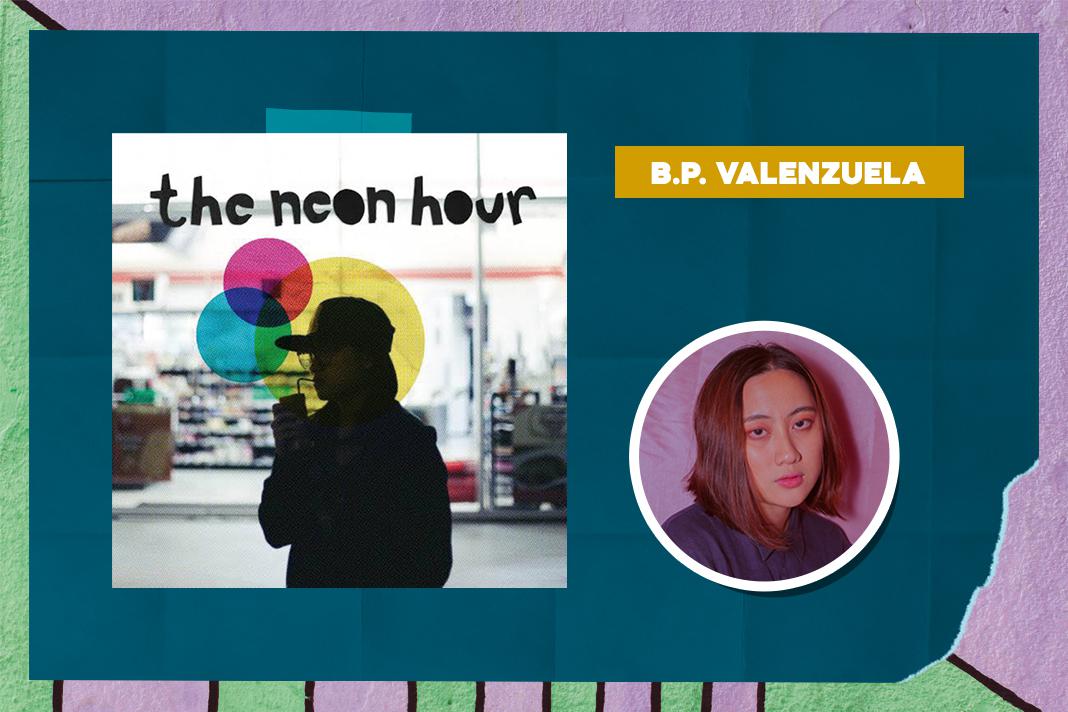 B.P. Valenzuela
One of the few indie-electronic artists to break out into the limelight, B.P. Valenzuela, produces her own songs. This does not come as a surprise as she started her career at the age of 19. Making music with the lyrical complexity of poetry and the beeps and pings of machines, the resulting sound is like your 3AM thoughts put to music.
Know Her Better Through: The Neon Hour (2015)
Working with Nick Lazaro of MOONWLK, B.P. Valenzuela recorded her debut album as an independent artist while still in college. Featuring the now minted classics Steady, Early Late, and Even if You Asked Me, the album deserves more attention and rightfully so. As soon as you play the first track, you are taken on an electronica roller coaster of feels and early morning emotions. Watch out for her side project Half-Lit as she came out with an EP entitled Paradigm Shift featuring a musical alter-ego of sorts, returning to her roots with a raw, grittier take.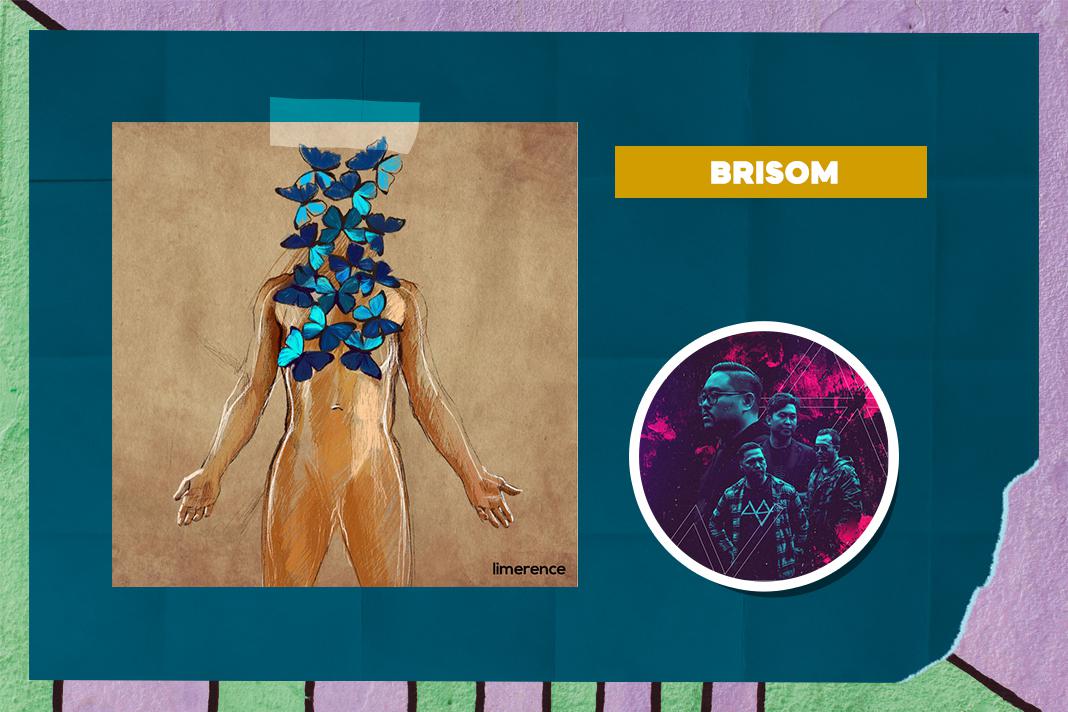 Brisom
A self described popwave outfit, Brisom's sound is reminiscent of the 80s tracks that your parents keep playing on Sunday morning. One thing that stands out with the band's music is the synth. Exploiting the range of emotions the instrument can evoke, the resulting tracks will keep you on your toes with the highs and lows. With an album released in 2016, the band releases singles every now and then and as with most of the artists on this list, has been spotlighted by Coke Studio's collaborative project.
Know Them Better Through: Limerence (2016)
The best compliment that can describe this album is that it is the equivalent of your parent's Sunday music routine. It's head bopping, sometimes speaks of romance, and it beats the heat.
Arthur Nery
Newly minted recording artist Arthur Nery dropped his first original song Life Puzzle, and people noticed. His relaxed and cool voice meshed perfectly with the beating tune of producer Yuuki Tacastacas, sent listeners into a frenzy. His career in music was faced with many challenges, but his time has now come, and his first album dropped this year.
Arthur Nery continues to leave fans starving for more R&B goodness with the release of his first album. Featuring his first singles, the breakout hit Life Puzzle and follow-up Binhi, along with eight new tracks such as Got Me Tangled and I'd Still Kiss You, Letters Never Sent is a perfect companion on a chill day, or as an ode to a particular person.
From rap to rock to folk, it's clear that we are in another golden age of music, incorporating details and styles from various influences to create new sounds for an equally adoring public. It's a great time to share and explore music as part of the audience or as an artist. Who knows? Maybe in a few years, people will be singing your songs.
Also published in GADGETS MAGAZINE December 2019-January 2020 Issue
Words by Daniel Ringon
Art by Chini Soriano