A recent visit to Seoul (in the young and hip district of Hongdae no less) has acquainted me to the veritable cornucopia of musical delights that South Korea has to offer beyond the shiny, polished glamour of mainstream K-Pop. Below are a few newfound favorites that you definitely have to give two listens at the very least.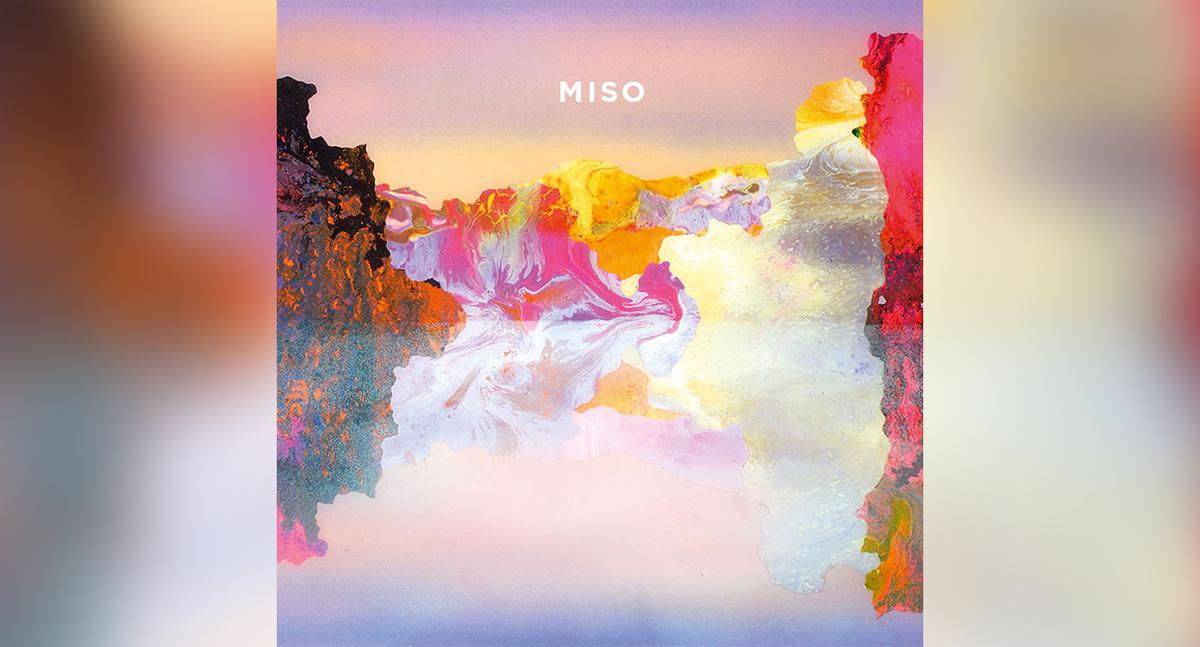 Miso
Singer and producer MISO is the newest member of Club Eskimo, a collective of visual artists and musicians featuring other notable acts like Dean and OFFONOFF. She makes vibrant, sample-heavy music with R&B and trip-hop influences. If you dig light, fluttery vocals over hip-hop beats and chill keys and pads, MISO will not disappoint. Listen to her feature on OFFONOFF's Cigarette along with TABLO—ish is fire.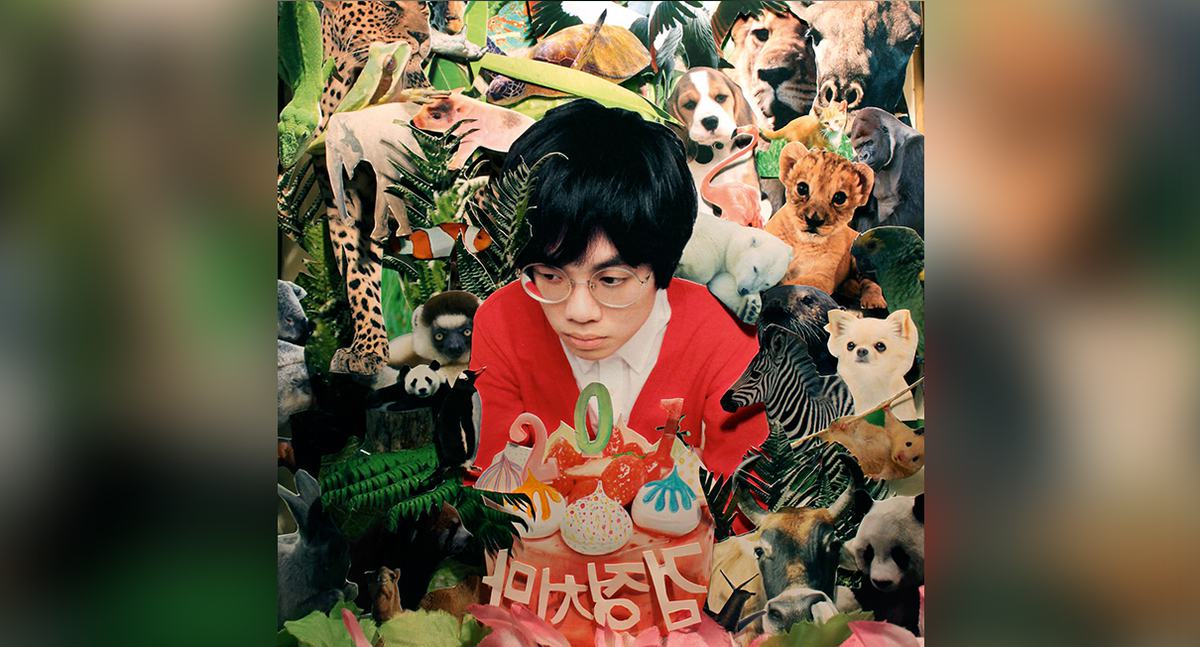 The Black Skirts
The Black Skirts is the solo project of Korean-American singer-songwriter Bryan Cho who is currently signed to HIGHGRND, a sub-label of YG Entertainment headed by rapper and producer TABLO. The Black Skirts has a very diverse sound with songs ranging from the slow and fragile ballad to the delightfully twee head-bopper with warm guitars and thumping snares.
Cherry Coke
The music of Sun Kyung a.k.a. Cherry Coke can best be described as the type of stuff you listen to at the tailend of your night out. With elements of trip-hop, neosoul and chillwave, Cherry Coke is the perfect artist to have playing in the background of your come down from a night of partying.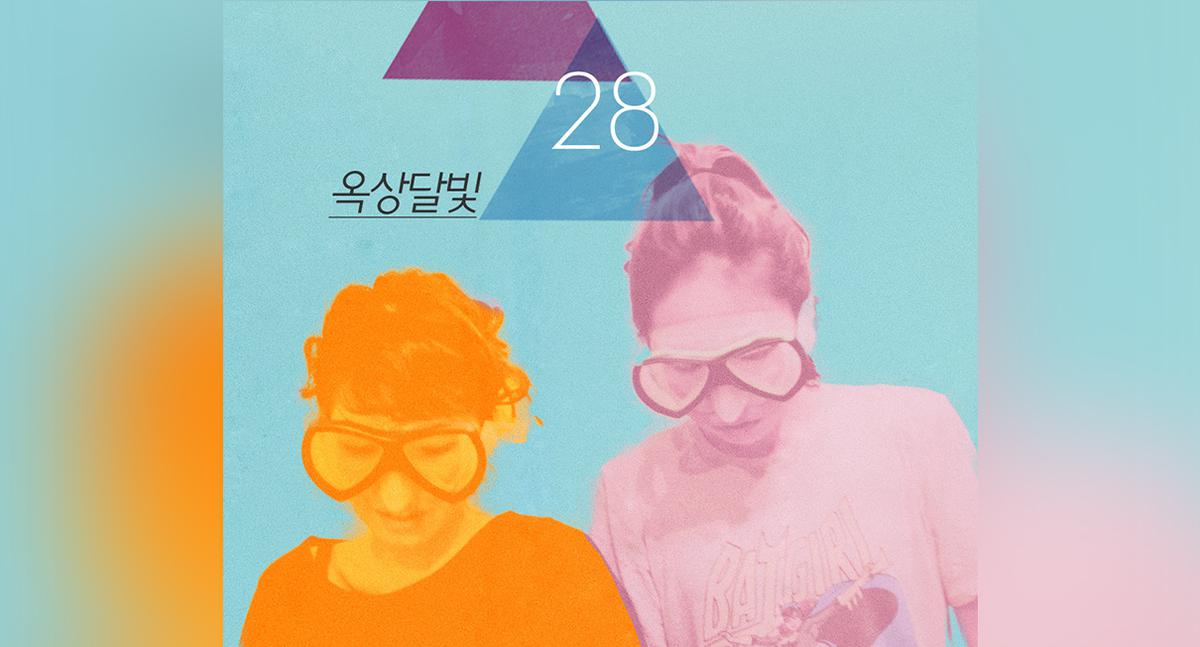 OKDAL
OKDAL, also known as Dalmoon—also known as Rooftop Moonlight—is an indie pop duo comprised of Kim Yoon Joo and Park Se Jin, both providing vocals and multiple instruments. They write sweet, melodic and folksy songs that would make you want to sway to the music or tap your toes at the very least. If they sound familiar, that's probably because they've been featured on various soundtracks for Korean TV programs.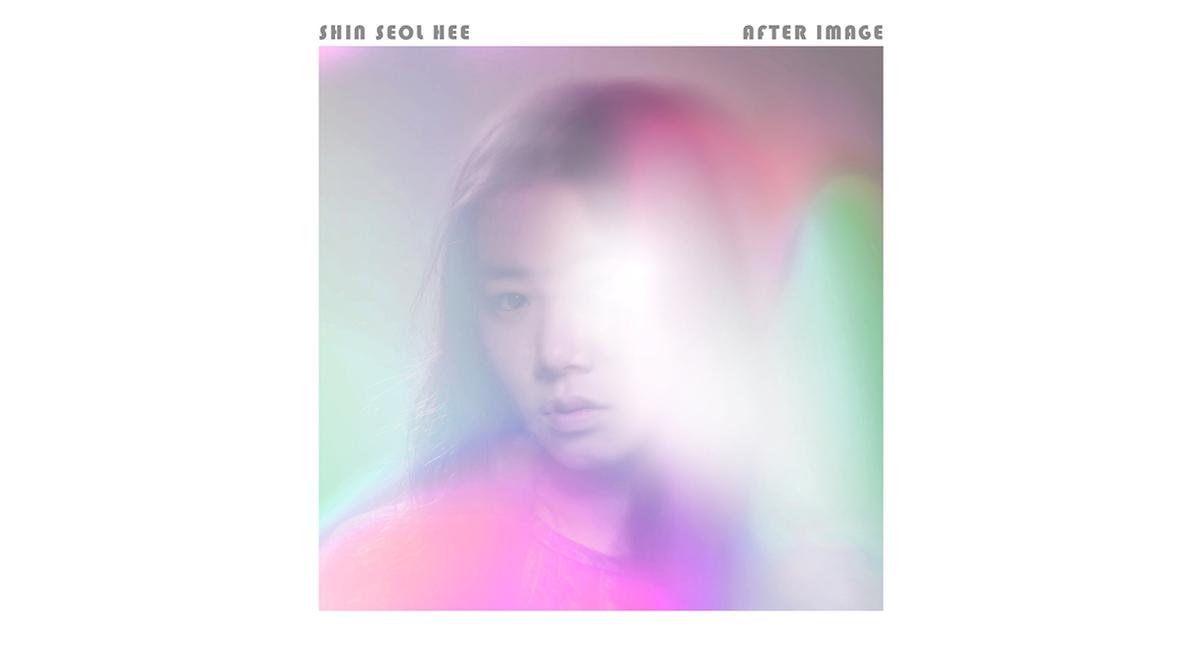 Shin Seol Hee
Singer-songwriter Shin Seol Hee's music is difficult to pin down—ecclectic in the best way possible. Her debut LP Cinder Cone showcases her range of influence, creating deep soundscapes using a combination of orchestral and conventional instruments coupled with ambient pads, adding texture through sound effects and samples. It's a sound comparable to post-rock band Amatorski, but with hints of folk and indie pop. There's definitely something for everyone.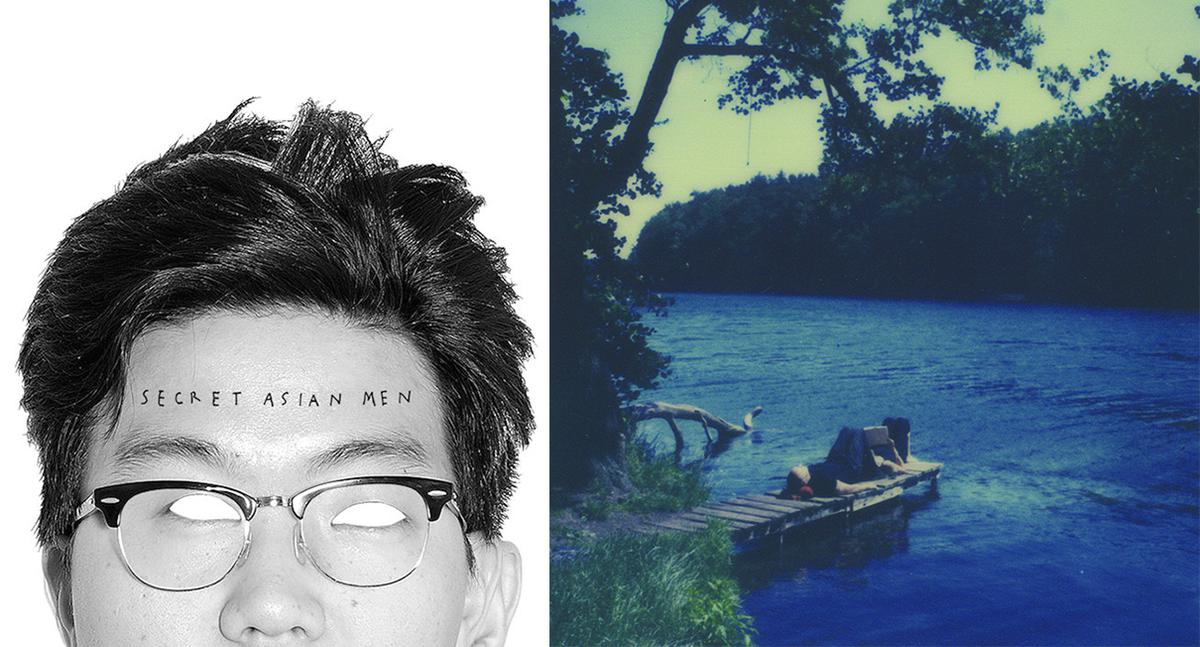 Secret Asian Men
If guitar-driven indie rock tinged with surf and post-punk elements is more your thing, Secret Asian Men should fit like a glove on your playlist. The band's sound is marked by dreamy, jangly, effects-driven guitars and distant, deadpan vocals. Similar-sounding Western bands include Wild Nothing, Yuck and Deerhunter.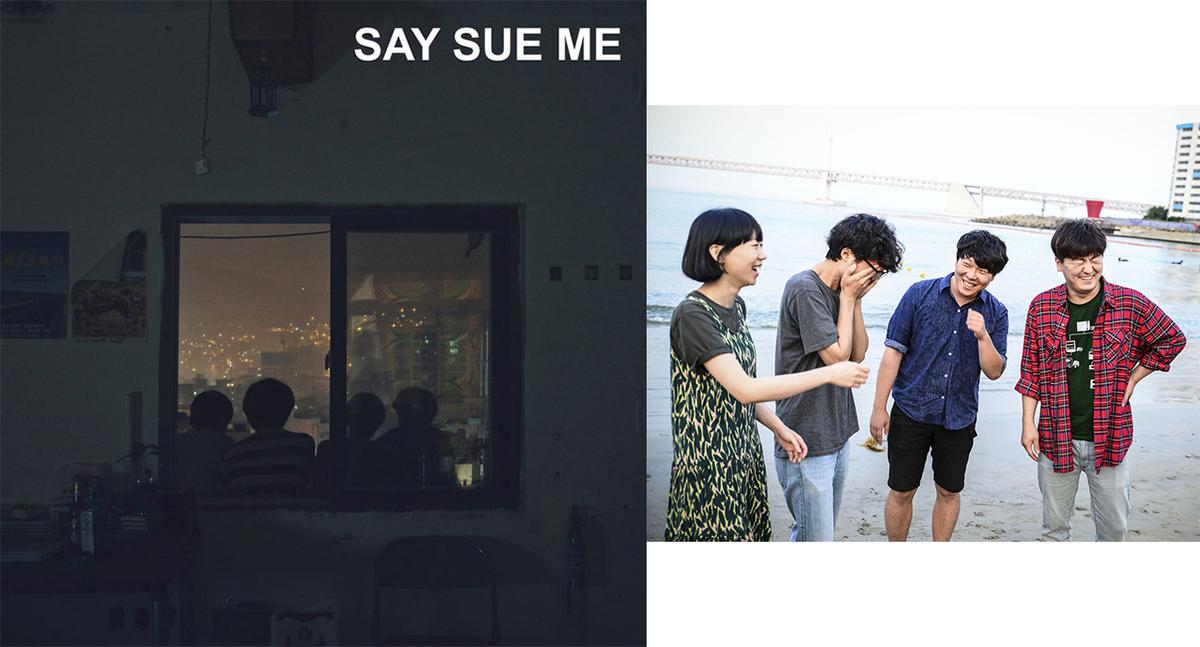 Say Sue Me
Something slightly different from but equally awesome as Secret Asian Man is Busan-based Say Sue Me. Describing their sound as a mix of surf rock and 90s-style indie rock, the band's debut self-titled album is a collection of happy-sad songs with strong, jumpy drums and chill guitar riffs. The band is currently signed to London-based indie label Damnably, also home to Otoboke Beaver from neighboring Japan, a personal favorite of mine.
Also published in GADGETS MAGAZINE December 2017-January 2018 Issue.
Reviewed by Robby Vaflor