In celebration of its 26th Inaugural Anniversary, Isuzu Philippines Corporation (IPC) signed a partnership with the Philippine Children's Medical Center (PCMC) on its new Bahay Alalay Temporary Accommodation Program. The signing was held last August 7, 2023, at the PCMC Compound in Quezon City.
The Bahay Alalay will serve as a decent shelter for watchers and recurring outpatient children needing periodic pediatric services. To be constructed within the PCMC compound, the facility will have complete reception, cafeteria, playroom, and sleeping quarters areas separate for male and female occupants. Once completed, IPC will provide PHP1 million worth of equipment and furniture to the 3-floor facility, making it more comfortable and safe for its occupants. IPC will also adopt the Bahay Alalay playroom to ensure that the children will have an area for fun and games during their stay.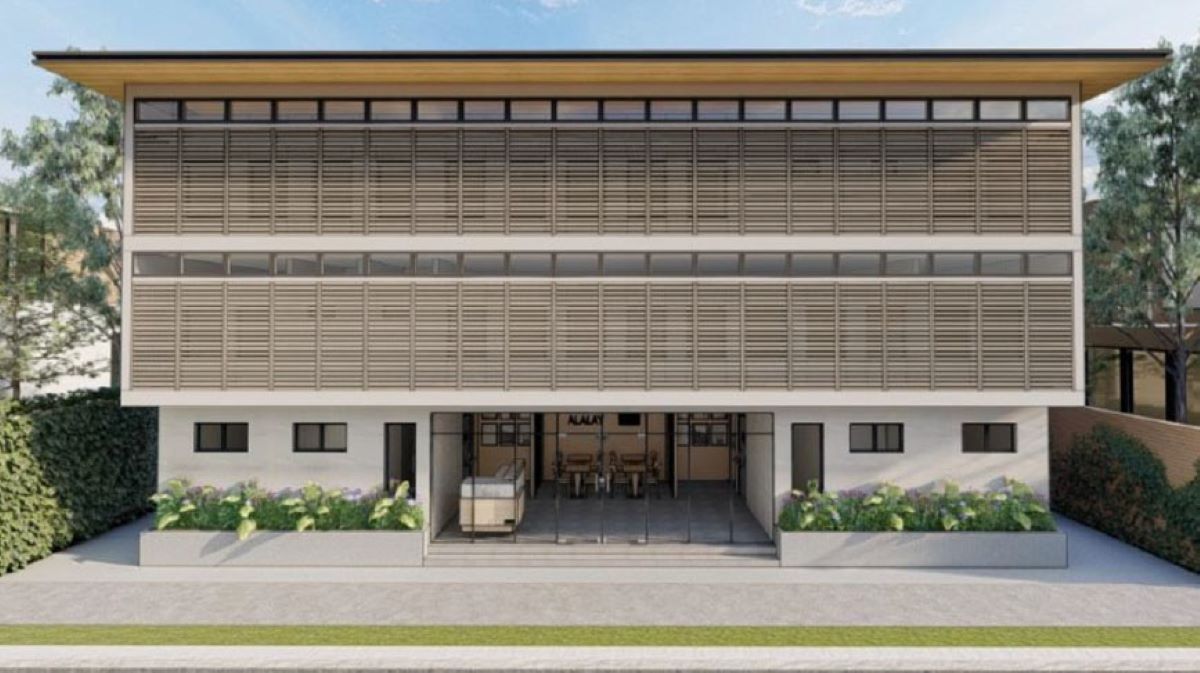 "Every day, PCMC receives hundreds of children from all over the country, and providing a proper shelter for recurring patients and their watchers is a much-needed facility in the hospital. Isuzu being the 'Responsible Partner' cares about the overall well-being and welfare of these children especially those coming from the provinces not having enough money to find a place here in the city," said IPC president Fujita.
Leading the groundbreaking ceremony were PCMC executive director Dr. Sonia Gonzales and IPC president Tetsuya Fujita, as well as other PCMC deputy directors to commemorate the start of construction. Afterwards, both parties signified their partnership through a formal Deed of Donation signing ceremony. Dr. Gonzales and Fujita were joined by PCMC deputy executive director for hospital support services Dr. Cecilia Gan, and IPC asst. vice president for administration Imelda Bernas.
"We are very thankful to Isuzu Philippines for partnering with us in this project. The support will definitely have a big impact in providing a more decent facility for the parents and watchers of our patients," said Dr. Gonzales.
According to IPC, this recent partnership is just one of the many CSR projects they lined-up until the end of the year. As the company moves towards its SDG commitment, IPC is looking at collaborating with different government institutions as well as non-government organizations to support their "Road to Progress" direction by improving company governance all then while helping the society and caring for the environment.