The SMAI Livelihood Center is a partnership between San Miguel Aerocity Inc., the Bulacan provincial office of the Technical Education Skills and Development Authority (TESDA), the Department of Trade and Industry, and the Gintong Aral Foundation. 
Through the SMAI Livelihood Center, Bulakan citizens who used to reside at the New Manila International Airport (NMIA) project site can avail of training support and immediately apply the skills they've learned, to earn a stable income for their families at the livelihood center located in Barangay San Nicolas, Bulakan. 
San Miguel Corporation (SMC) has ramped up efforts to ensure sustainable livelihood and business opportunities for close to 500 families living in Bulakan, Bulacan with the launch of a livelihood center and the formal establishment of a consumers' cooperative, even as it continues to work on preparing the future site of the NMIA.   
"Our continuing efforts to engage residents and local officials in Bulakan has allowed us to fine-tune our existing livelihood restoration programs, as well as come up with new initiatives that will adapt to their needs," SMC president and chief executive officer Ramon S. Ang said.
"With these, we can better ensure that the economic growth that the NMIA will bring in the coming years, will be inclusive and will be felt by Bulacan residents and the rest of the country," he added.
The launch of the SMAI Livelihood Center, led by SMAI Project Lead Cecile Ang and Bulakan Mayor Vergel Meneses, also coincided with the formal creation of the Livelihood sa Pag-unlad (LIPAD) consumer cooperative.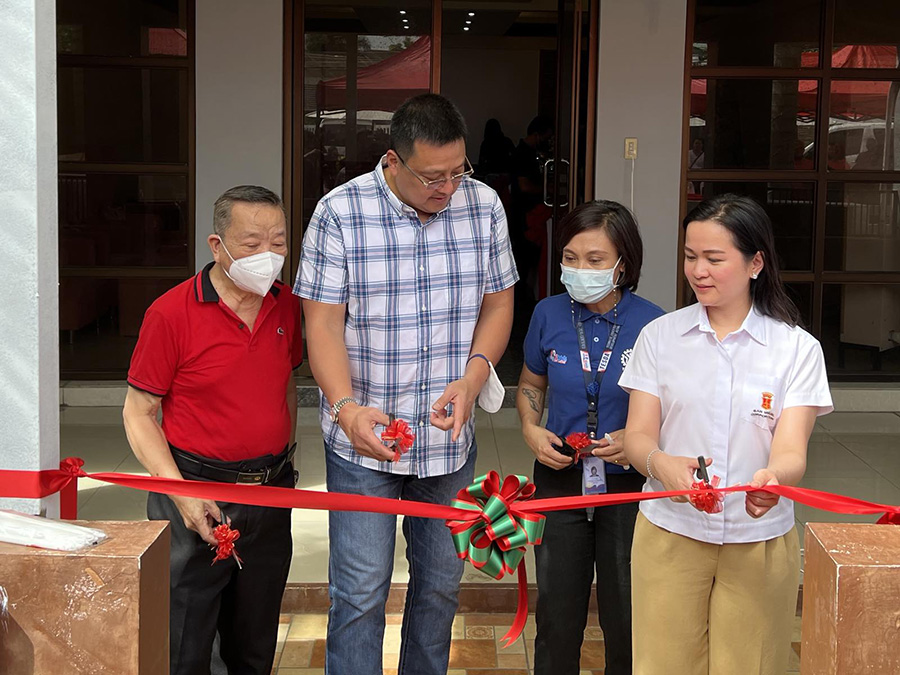 Through the LIPAD consumer cooperative, SMAI in partnership with Gintong Aral, aims to empower residents through training and knowledge transfer on the inner workings of a cooperative to harness the strength of collective membership and ensure a stronger enterprise with better profitability.
With assistance from Gintong Aral, residents organized themselves into a consumer cooperative to run the facility, which will feature a coffee shop, a spa, a sewing room, and several training areas to help equip other members of the community with practical skills to increase their chances of employment and also success in individual business ventures.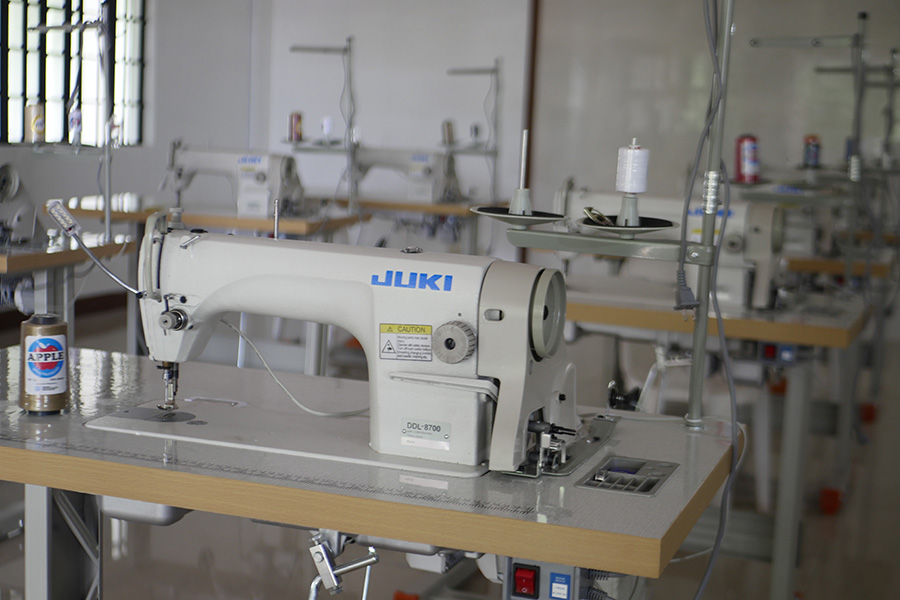 "We want to put our residents in a position to succeed through sustainable ventures that will ensure that they will be able to provide sustainably for their families. It is not enough that we provide skills and help them develop their entrepreneurial mindset. By pooling their resources together through a cooperative setup, each member claims a stake in their collective success," Ang said.
Bulakan residents who earlier benefited from the SMAI's housing support program welcomed the establishment of the livelihood center and cooperative. 
"Malaking tulong po itong livelihood center at ang mga training na sinalihan naming mga residente. Nagbibigay po ito ng bagong pag-asa para po sa amin dahil karamihan sa amin ay hindi nakapag-aral," said Alejandra Libao, 47, who was elected as the cooperative's chair. 
Libao used to wear three hats to augment the family's income coming from her husband who tends a fishpond. She lends a hand at the community's daycare center, works as a member of a river patrol to make sure tributaries near her community are kept clean, and also acts as a mother leader.
"Malaki pong pagsubok sa aming lahat itong pagpapatakbo ng kooperatiba," said Libao of the consumer cooperative. "Nabanggit nga po namin sa aming mga trainer na alagaan namin itong kooperatiba para makasabay kami kapag tumatakbo na po ang paliparan dito sa amin." 
Earlier this year, SMC also partnered with the church organization Nazarene Compassionate Ministries (NCM) for a mushroom farming and processing project that has benefited 70 families in Bulakan.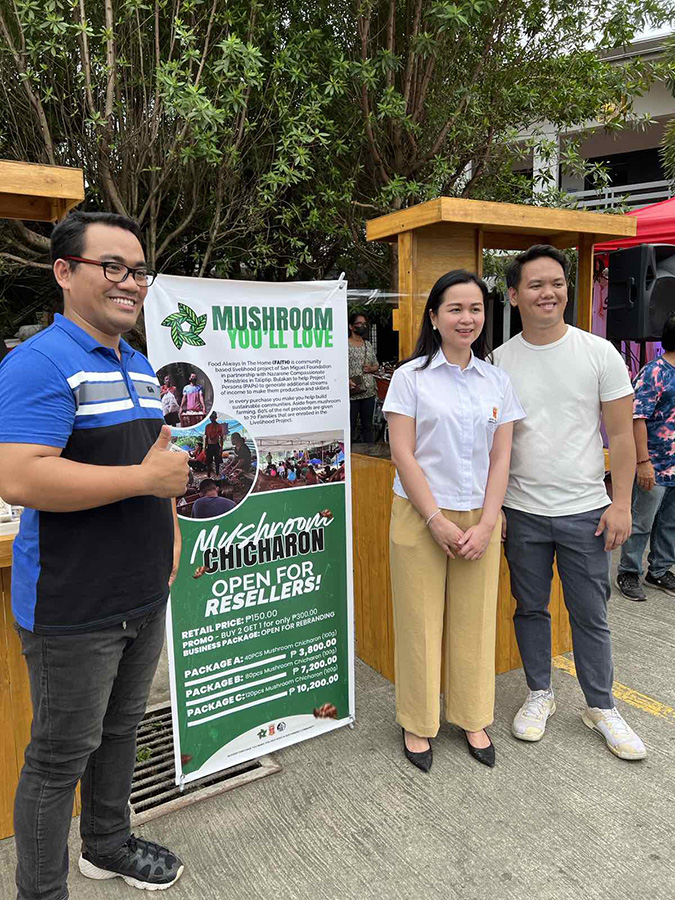 Through this program, relocatees are earning guaranteed income with 12 families already growing mushrooms at their respective homes.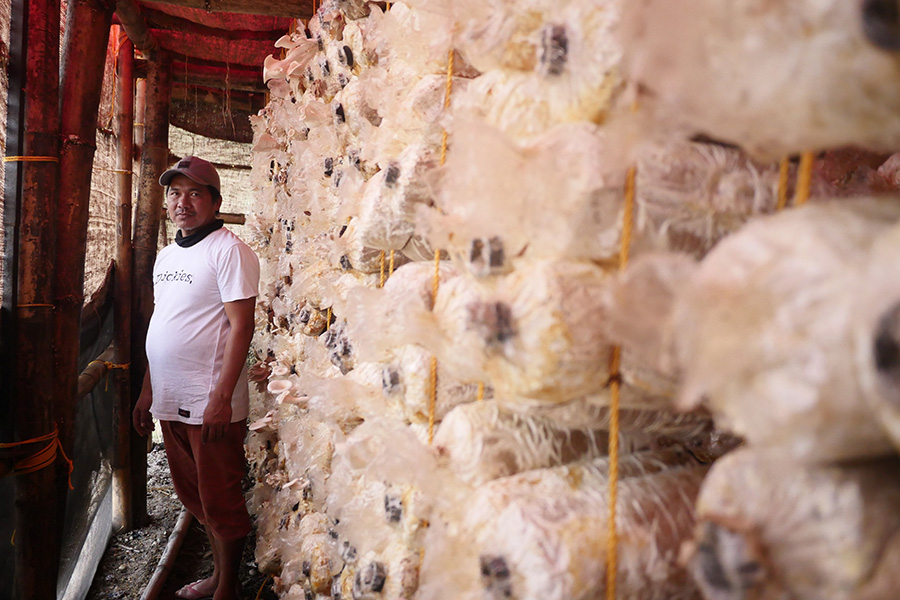 The program beneficiaries harvest 40 kilos of mushrooms per week and their income is expected to increase through the processing of mushrooms into products like mushroom chicharon, burgers, and sisig.