The University Belt, an area in Manila where clusters of academic institutions stand, is home to many storied names in Philippine education such as Far Eastern University (FEU). An Asia Pacific Heritage Awardee for Cultural Heritage by the United Nations Educational, Scientific and Cultural Organization (UNESCO), the Morayta-based university is not only famous for its historical art deco buildings and patriotic emblems, but also recognized as among the best schools in the country.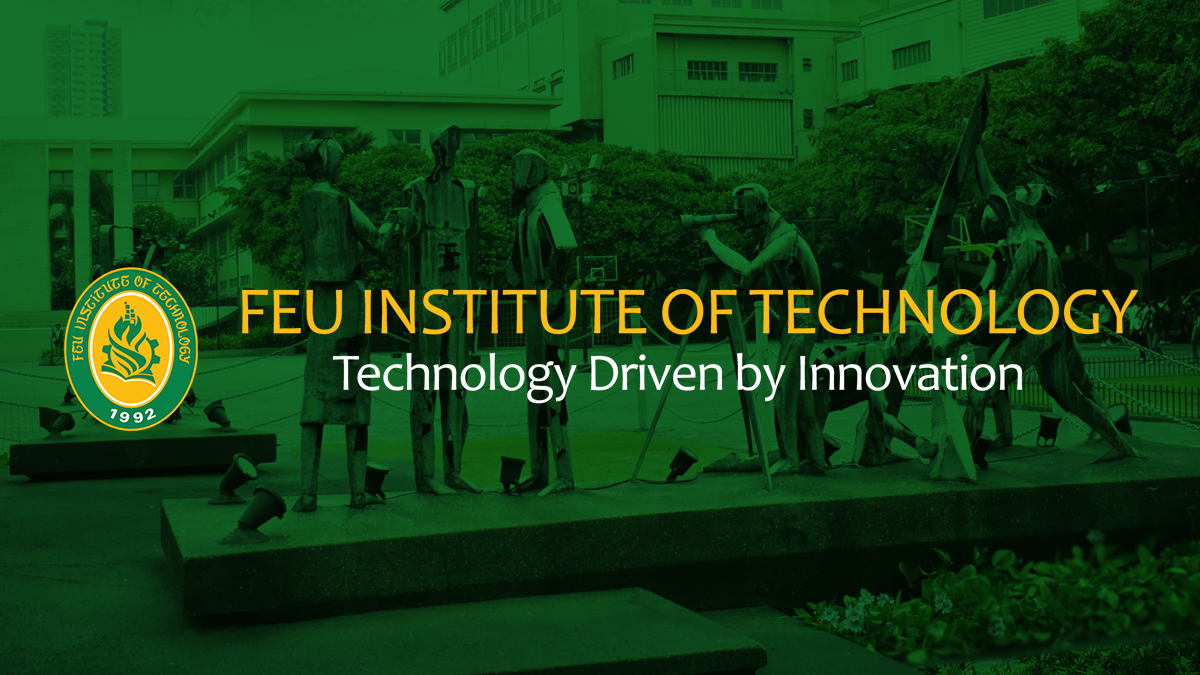 The green and gold university
Founded by Dr. Nicanor Reyes, Sr. with the help of a group of educators in 1928, Far Eastern University began life as the Institute of Accountancy that offered a three-year program designed to meet the minimum requirements for the certified public accountant examination. It later became FEU with the merger of the Institute of Accounts, Business and Finance (IABF) with Far Eastern College.
It initially offered courses in liberal arts and business, such as accountancy, economics, banking and finance, and business management. To accommodate the growing number of students and to keep up with changing times, the university undertook a massive expansion, and broadened the lineup of undergraduate programs to fine arts and architecture, education, tourism, hotel management, and medicine. Elevating the level of academic excellence, it also established graduate programs for working professionals.
From its main campus located in Nicanor Reyes Street (formerly known as Morayta), the school has now grown into a conglomerate with various affiliates in the field of education. The FEU Group of Schools is composed of FEU Manila, FEU Diliman, FEU Cavite, FEU Makati, FEU Alabang, FEU High School, FEU Roosevelt, and FEU Institute of Technology.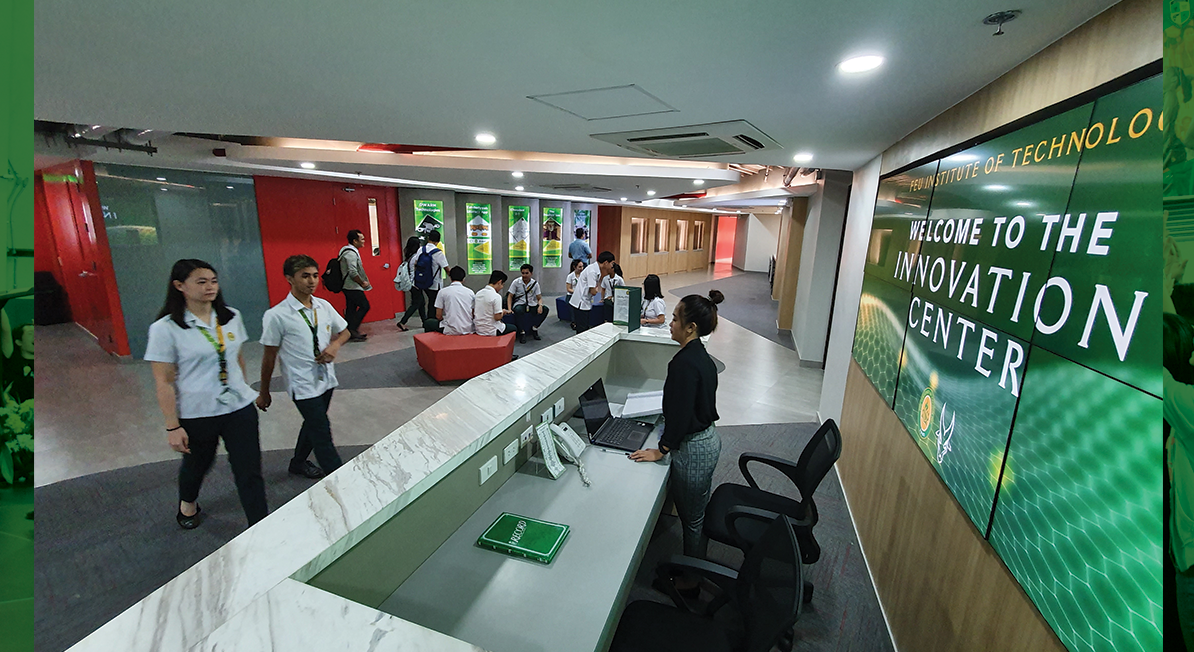 STEM-centered university
FEU Institute of Technology (FEU Tech) serves as the center for engineering and information technology programs of the FEU Group of Schools. Established to address the growing demand for talent in the IT industry, the technology education powerhouse has been identified as a Center of Development in Information Technology. Among its courses are computer science, entertainment and multimedia computing, information technology, animation and game development, web and mobile application development, digital arts, civil engineering, computer engineering, electrical engineering, mechanical engineering, electronics engineering, and manufacturing engineering.
The Innovation Center and FEU's push to the future
As technology continues to develop, so does the university's desire to keep up and harness it for its students. This year, the school plans to launch several technopreneurial programs for computer sciences and engineering students, as well as graduate programs for individuals who want to pursue further studies in the complex tech industry.
"By March, we'll be launching an incubation program specifically for students. We are also incorporating technopreneurship into the curriculum," said Rolan Marco Garcia, FEU Tech Director for Innovations and Entrepreneurship.
Part of achieving that goal is the establishment of FEU Tech's Innovation Center. This 1200-square meter facility is located on the fifth floor of FEU Manila's Engineering Building which caters to students from both FEU Tech and FEU Manila.
The Innovation Center will be home to different labs and discussion rooms which can be used by students, faculty, and alumni as their base of operations as they build their tech startups.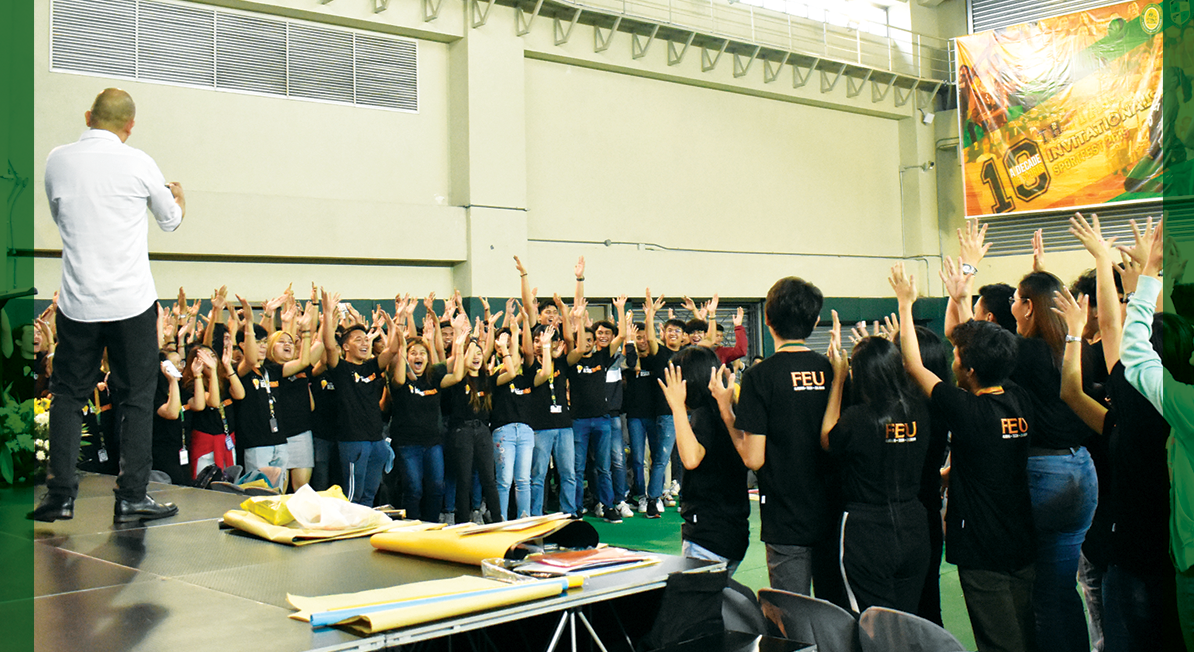 "This will be their office space which will be sponsored by the school. And we're also launching a program that will attract industry members, people who are successful in business, to be part of our ecosystem, in this center. The students will be able to access grants, engage with venture capitalists and angel investors, and seek the guidance of mentors from the industry," said Garcia.
Still, the ultimate goal for Garcia and the rest of FEU in handling the Innovation Center is to create the next big thing in the tech industry—to propel a tech start-up that would not only survive but also turn the university into a technology hub and center in the country.
"Our focus will be on how to teach the students to become real innovators. We personally think that those are vanity metrics. Those are things that we've been practicing for the last 10 years, but we're really aiming to innovate the education landscape."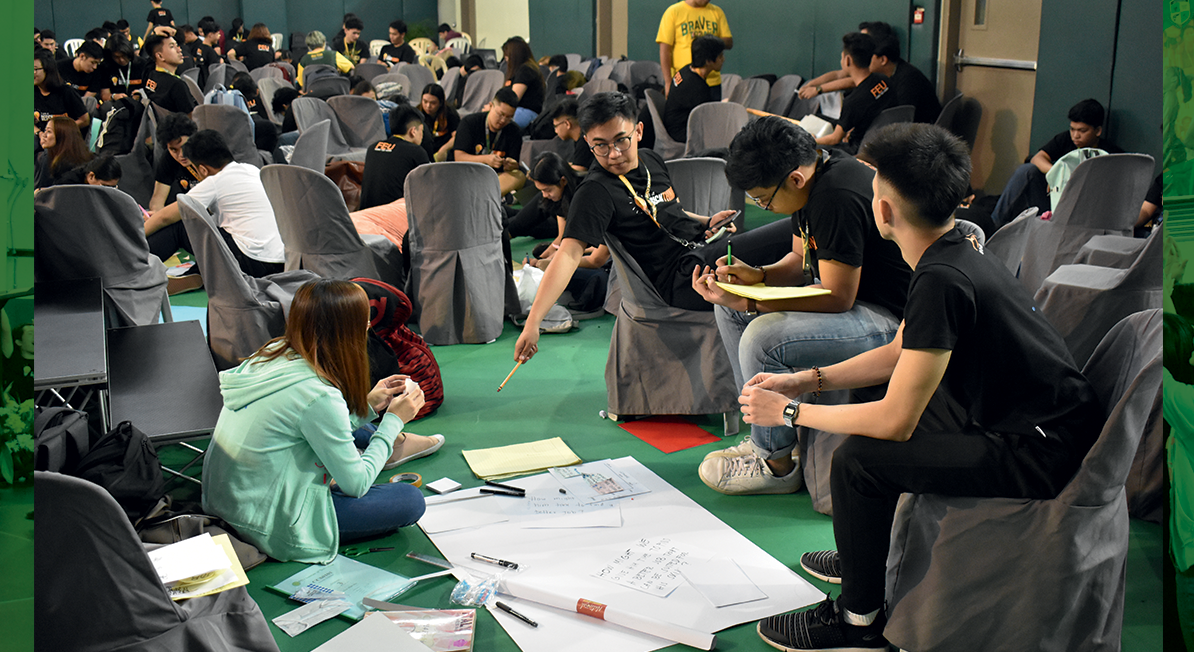 "Imagine if you can produce another Facebook, Grab, or Uber from the University. Don't you think that would be a very good solution for a developing country? I think it is. FEU students can expect to be part of that wave of creating the next technology startups, which will be the biggest, possibly in ASEAN first and then globally," he adds.
Words by Gabriel Pe and Jewel Sta. Ana | Photos by Jezeil Romero
Also published in GADGETS MAGAZINE February 2020 issue