The Technological Institute of the Philippines (T.I.P.), one of the country's leading engineering and technology higher education institutions, has progressively embarked on a new thrust over the past few years—one geared towards Student Technopreneurship and Industry-Academe Collaborative Applied Research. Collectively called T.I.P. TechnoCoRe, this institutional direction is T.I.P.'s commitment towards nation-building. On top of conducting academic research, TechnoCoRe engages T.I.P. students, faculty, and researchers in experiential applied research endeavors conducted in partnership with Philippine Industries.
The aim? Create solutions for the day-to-day problems of Philippine society and industries.
"With every problem that we work on with stakeholders such as communities, local governments, civic organizations, and companies, we are able to chip away at the things that hinder this country from moving forward," explains T.I.P. senior vice president and TechnoCoRe founder Angelo Q. Lahoz.
Technopreneurship for Students
Technopreneurship is defined as possessing entrepreneurial skills exercised and developed in a technology-intensive environment. It is an industry-desired quality, which may be attained by training students in four core skills: Problem-Opportunity Identification, Ideation, Market Validation, and Execution.
These technopreneurial core skills are essential for disruptive innovation that can help companies solve problems, create new markets, and overtake existing markets. T.I.P.'s partners are able to provide more affordable and useful products and services in a highly globalized and competitive world. When effectively learned through experience, these skills enable T.I.P. engineering and technology graduates to be technopreneurs, as well as to be highly valuable contributors to any industry.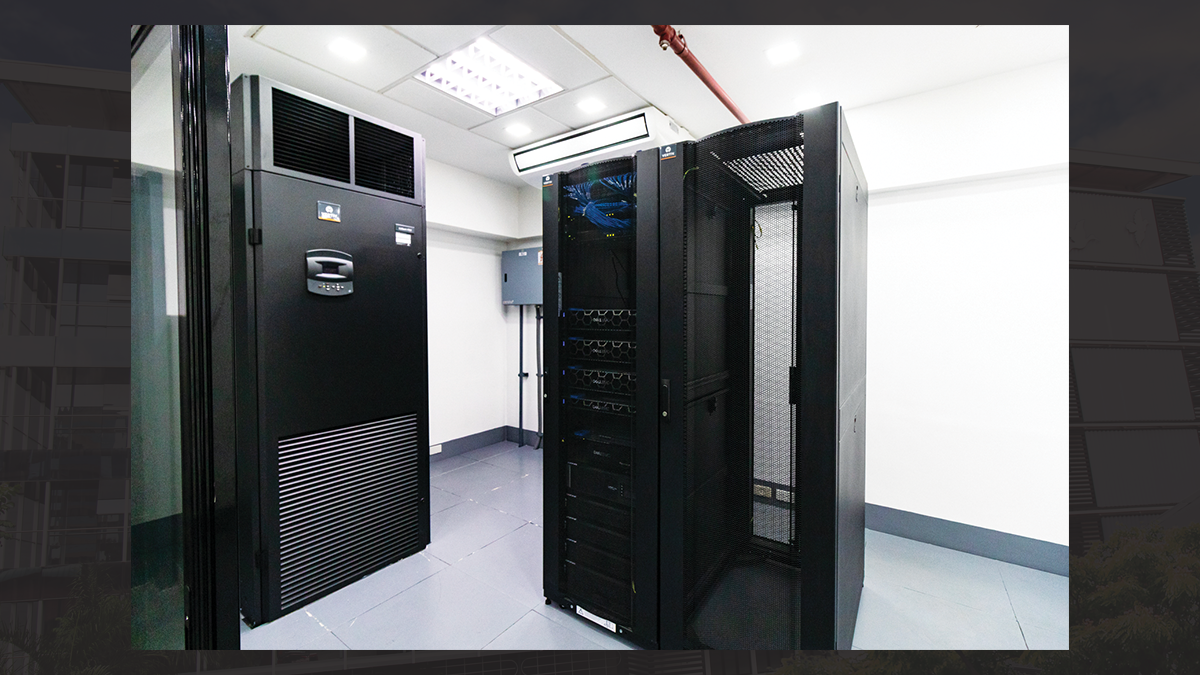 Collaborative Applied Research for Faculty Members
Hand in hand with T.I.P. Student Technopreneurship is the integration of Collaborative Applied Research by T.I.P. faculty members and researchers. T.I.P. actively partners with industry companies, civic organizations, and government units to help them address their business problems or augment their innovation endeavors. This provides a concrete environment wherein T.I.P. faculty members can master the core technopreneurship skills, work on real-life industry problems by utilizing their expertise, and come up with realistic solutions through research.
Although T.I.P. Collaborative Applied Research is primarily for faculty members, select students are involved in projects as well. They are given the opportunity to work on real-life industry problems and contextualize and understand theoretical learnings beyond the confines of classrooms and traditional laboratories. In this experiential learning environment, they are transformed into highly competent engineering and technology graduates truly ready for industry employment.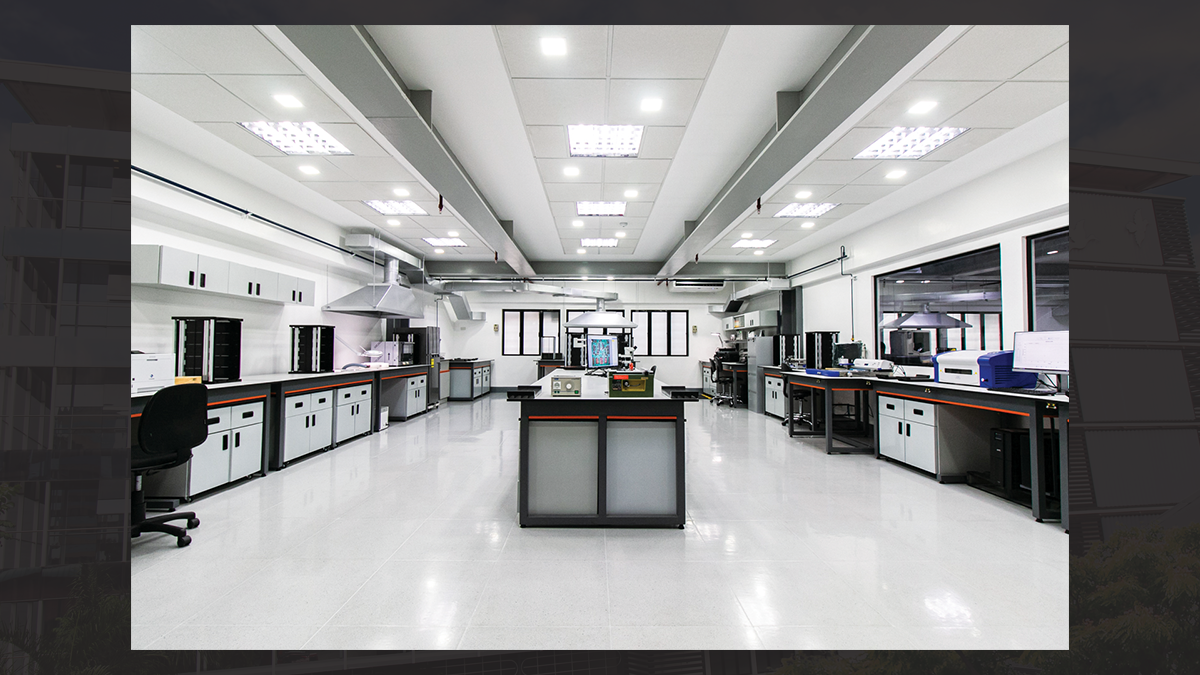 A Winning Proposition to Industry
A unique opportunity awaits companies that actively engage T.I.P. in partnerships, as they are provided an eager ally from the academe working with them towards their strategic business growth.
By engaging T.I.P., companies are able to undertake high-quality research and innovation endeavors without diverting their existing manpower, equipment, and resources. Company representatives who serve as their liaison to T.I.P also gain valuable R&D experience. Their critical thinking, design thinking, and problem-solving skills are enhanced becauseof the systematic approach applied in research and other collaborative projects.
Better yet, T.I.P. TechnoCoRe provides a months-long application process for potential employees. Unlike conventional job interviews, companies are able to work closely with the best, handpicked T.I.P. students who are naturally inquisitive and have the time and desire to solve real-life industry problems. Through this, industry partners are able to identify key hires who are already familiar with the company's work culture and R&D thrusts.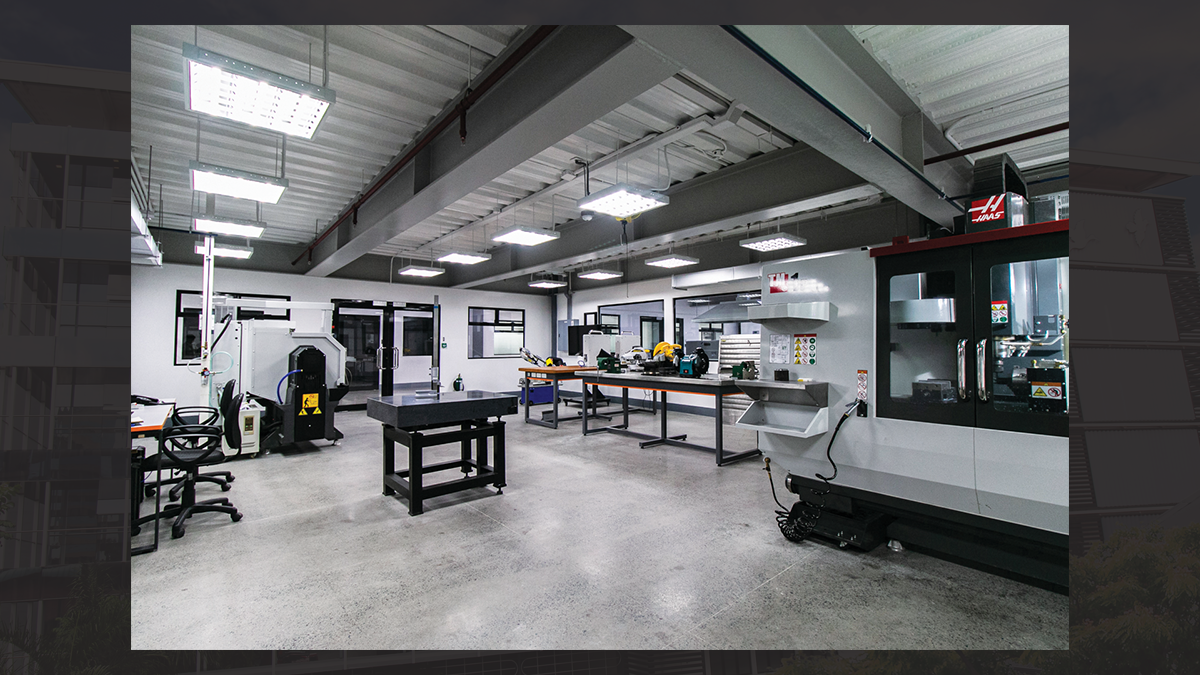 What sets T.I.P. TechnoCoRe apart from the others
T.I.P.'s commitment to TechnoCoRe includes the whole institution's participation and support, ensuring long-term, sustainable value creation for all stakeholders involved.
As further testament to T.I.P.'s commitment to TechnoCoRe, the institution has recently opened the TechnoCoRe building, a seven-floor innovation hub housing its state of the art engineering and computing fabrication workshops, incubator spaces, as well as new engineering laboratories and computer classrooms.
From the old model where individuals from industry interface only with individuals in the academe, the new T.I.P. TechnoCoRe model allows individuals and whole departments and whole companies to tap into the integrated expertise and resources of the whole T.I.P. Community. This institutional thrust along technopreneurship and collaborative applied research is what sets T.I.P. TechnoCoRe apart from the others.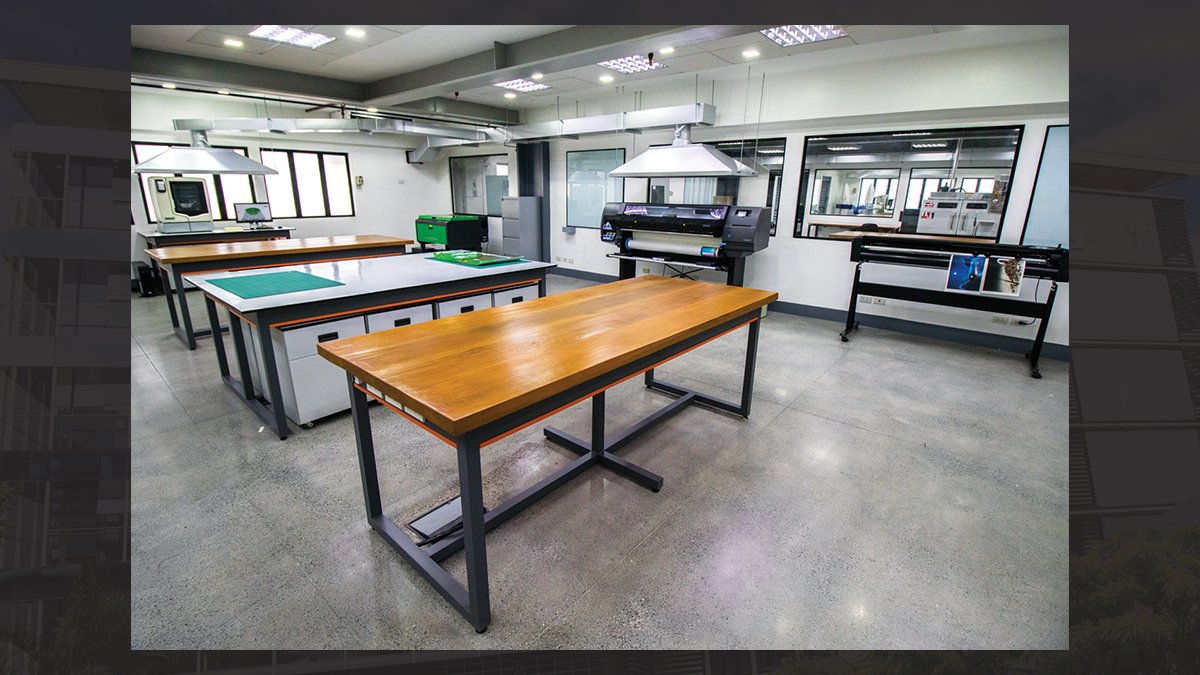 Also published in GADGETS MAGAZINE February 2020 issue