Summer is officially upon us, and while we can't leave the house because of the lockdown, there's no reason we can't travel the world anyway. Wash your hands, find a cozy corner at home, and take a tour around the world with these bands—you've got the tunes of the world along with you.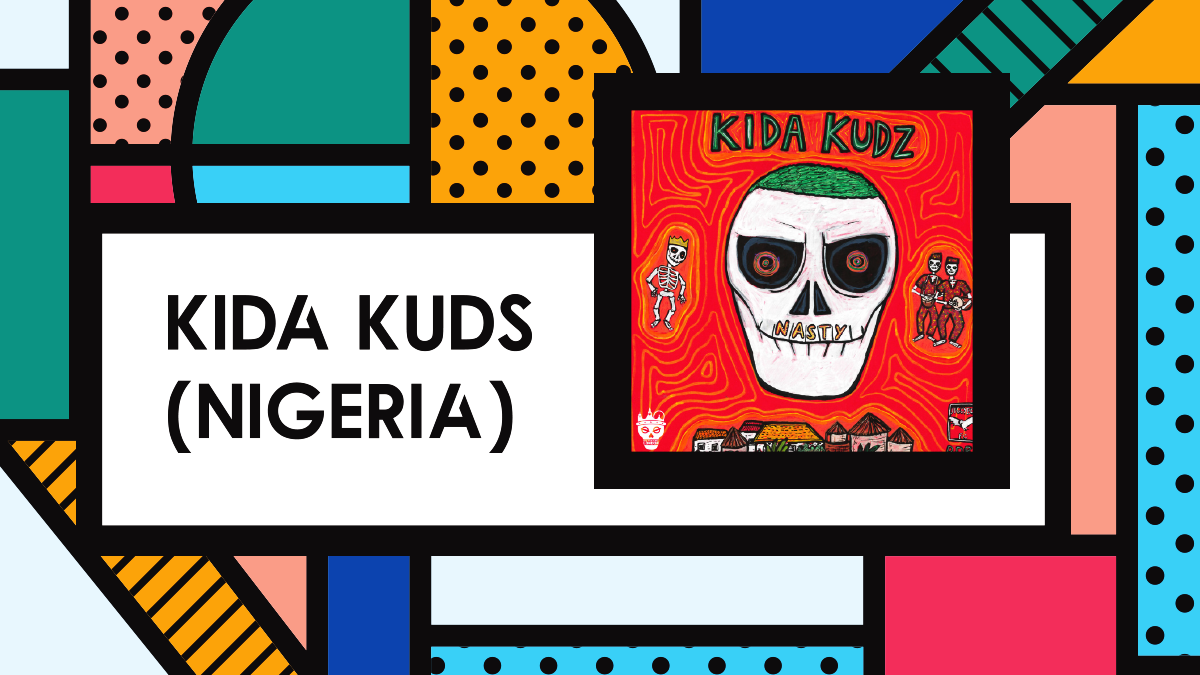 Kida Kudz (Nigeria)
As Tones and I said in her first EP, the kids are coming, and this 24-year-old is out to prove that. The Nigerian raised artist is known for winning the Peak Talent Show in 2010, but has since moved to the UK to study music. Kida Kudz is doing it all pushing his own Afroswank genre into the mainstream, catching the attention of mainstream hip hop artists, and collaborating with other genre artists to make hit tracks. It wouldn't be much of a stretch to hear more of Kida Kudz with more mainstream artists in the future.
Know Them Better Through: Nasty (2020)
Kida Kudz releases his first mixtape of the decade with a great set with Flex X6 and
Majestical taking the cake. It doesn't even require that much explanation. A banger
is a banger.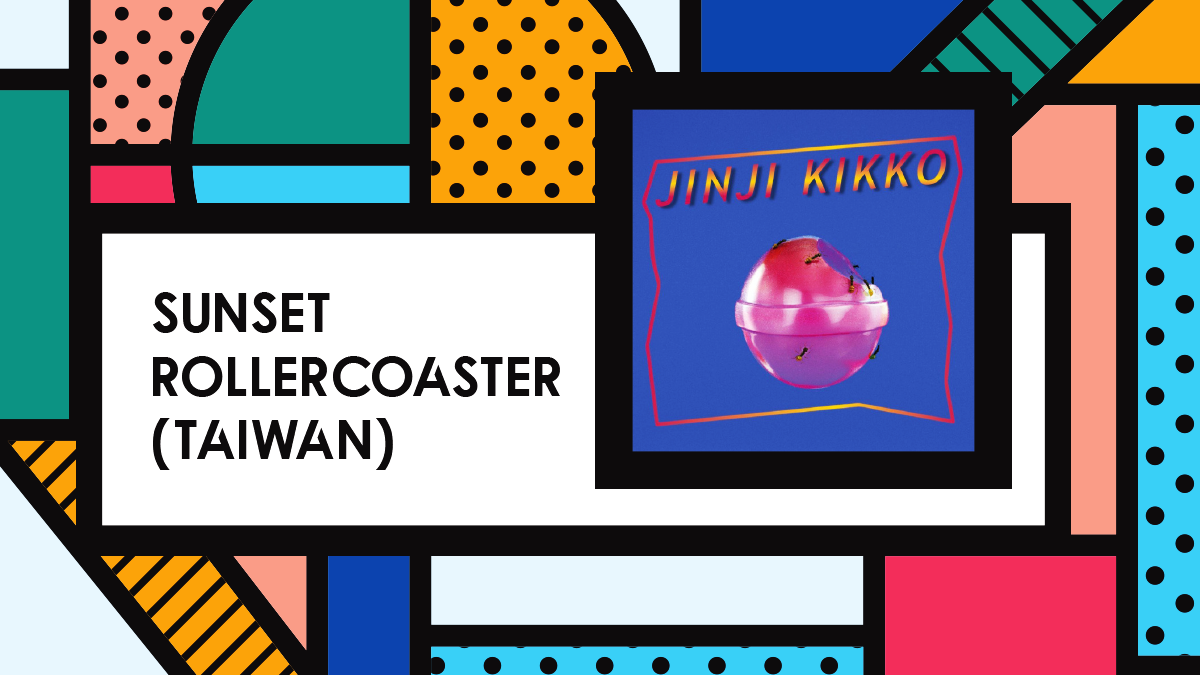 Sunset Rollercoaster (Taiwan)
Sunset Rollercoaster is a five-piece band from the country that gave us F4: Taiwan. Gaining a reputation as one of the English speaking bands in the country, Sunset Rollercoaster actually went on hiatus after touring for their debut album back in 2011. Thankfully, they reunited and launched an EP in 2016 with the synth-heavy Jinji Kikko. Incorporating 80s funk into their indie rock sound, the band is one to watch out for, and will surely find their way into chill-beach playlists once we get back to the beach.
Know Them Better Through: Jinji Kikko (2016)
Who wants to hear an EP about two lovers travelling through time to find one another? It's a concept as far out as the band's music, featuring a symphony of synth, keys, and sax. My Jinji takes the cake in this three-track EP as the favorite, starting off slow and ending with high energy as the synth, keys, and sax take the spotlight.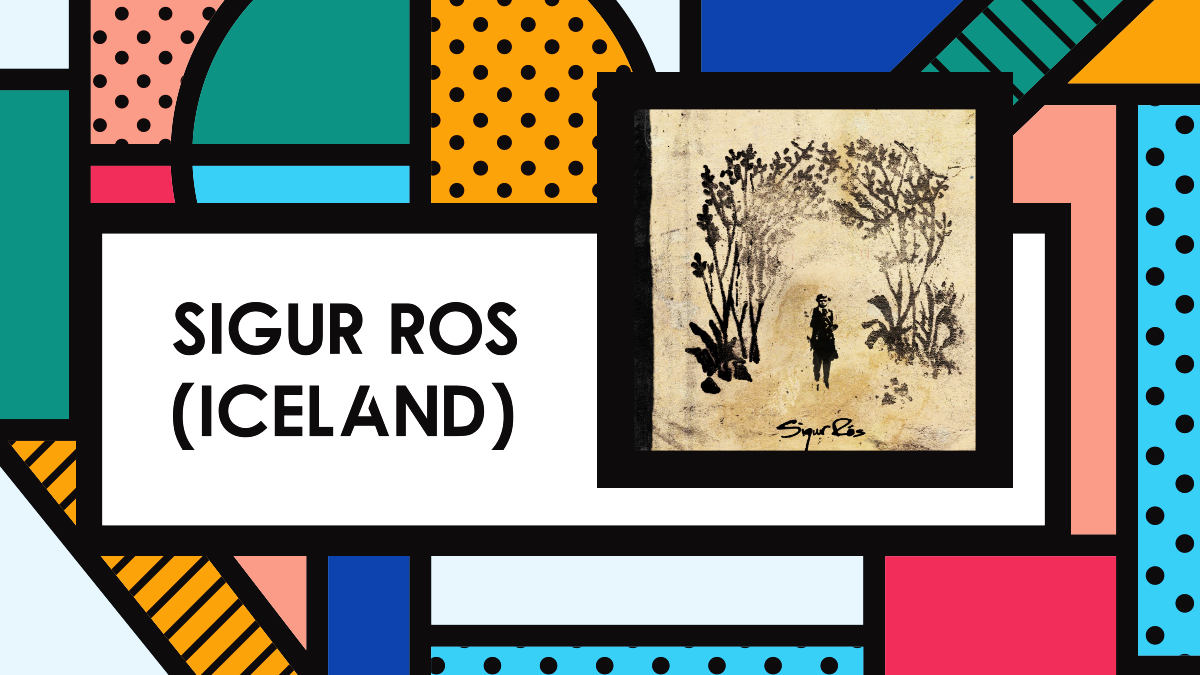 Sigur Ros (Iceland)
For something a lot different than what we're used to seeing in Music Corner, we're giving you gibberish. Well not really. Icelandic rock band Sigur Ros has garnered a large following since their foundation in 1994. The band is known for creating their own form of language called Vonlenska or Hopelandic, referring to the band's tendency not to rely on specific lyrics, but emotive sounds, syllables, and noises that fit the music. Fun fact: Sigur Ros has created tracks for some of our favorite TV Shows like Game of Thrones and Black Mirror, specifically in the episode Hang the DJ.
Know Him Better Through: Takk… (2005)
Yes. An album from 2005. It's basically a relic, but a gorgeous one. The band created another landmark signature with Hoppipolla or hopping into puddles in English. The Icelandic language along with their signature Hopelandic might sound like gibberish, but the song is actually telling a simple song about what it's like to be a kid. Packing atmosphere in spades, the album, their whole discography really, would be perfect for showing off your travel videos.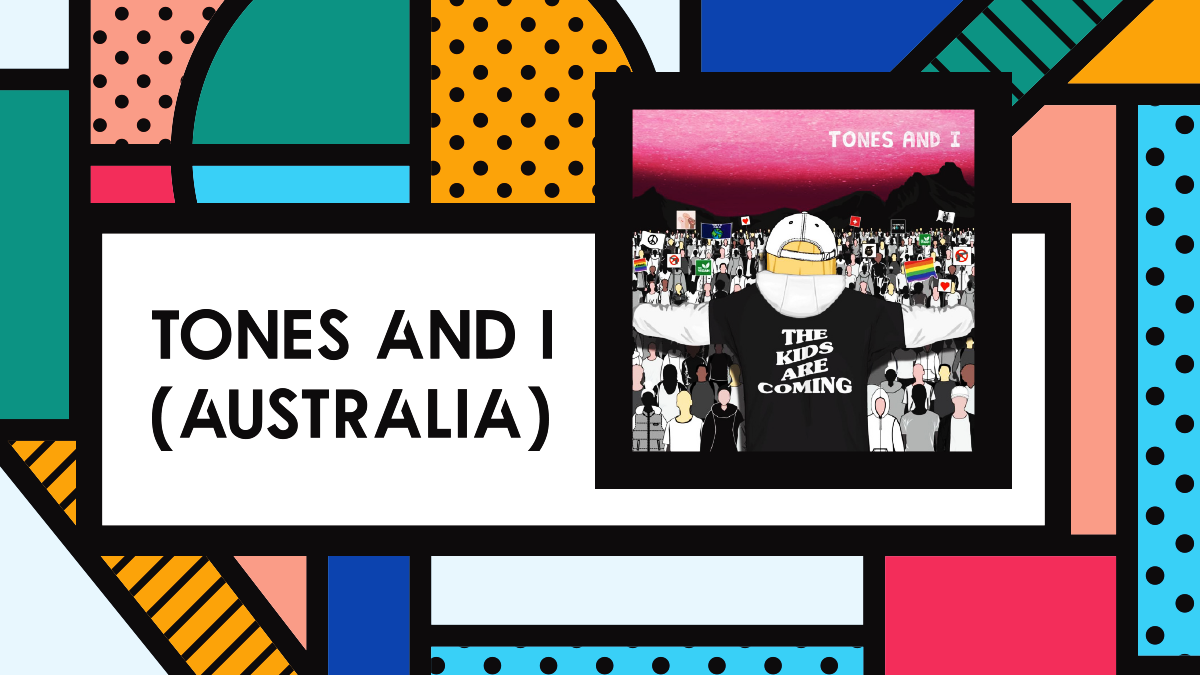 Tones and I (Australia)
There's always going to be that artist in a bunch that'll go out of their way to make their own stamp with their music. 26-year old Toni Watson, professionally going by Tones and I, is probably one of those few. Starting off in typical musician fashion, discovering her musical talent at a young age, then learning to play, busking, performing in bars, etc. She shot to fame by releasing a single on a website that publishes the music of unsigned artists. Thus, Tones and I was born. Belting her lyrics as bravely as she wrote them, she's been gathering a huge following domestically in her home country and internationally as well starting with her single "Johnny Run Away" to Dance Monkey.
Know Them Better Through: The Kids are Coming (2019)
It's always refreshing to hear songs that aren't about romance. Don't get me wrong, romance is great and all, but friendship, sexuality, and the bravery to stand up for your beliefs is a better change of pace. Her six track EP is full of powerful songs from the first word to the last note. Johnny Run Away deserves special mention being her first technical single and as the song that put her on the map. But it's also worth mentioning that the song is about what it's like to grow up gay and with a less supportive bunch surrounding you. Based on an actual friend's life, the lyrics hit like real conversations that were put into a music sheet.
Also published in the GADGETS MAGAZINE April-May 2020 Issue
Words by Daniel Ringon